Iconic voice of the Indianapolis 500 Paul Page will commentate on this weekend's round of The Race Legends Trophy, which will have a grid boasting 13 Indy 500 wins.
This weekend's race using the Indianapolis Motor Speedway oval features star names Mario Andretti, Fernando Alonso, Jenson Button, Emerson Fittipaldi and three-time Indy 500 winners Helio Castroneves and Dario Franchitti among many others.
Page – whose first motorsport experience was a trip to the Nurburgring for Formula 1 in the 1950s where he remembers the likes of Juan Manuel Fangio and Stirling Moss racing – worked on the 500 for the first time in 1974.
That year was McLaren and Jonny Rutherford's first victory – and Page has been involved in coverage of the Indy 500 ever since.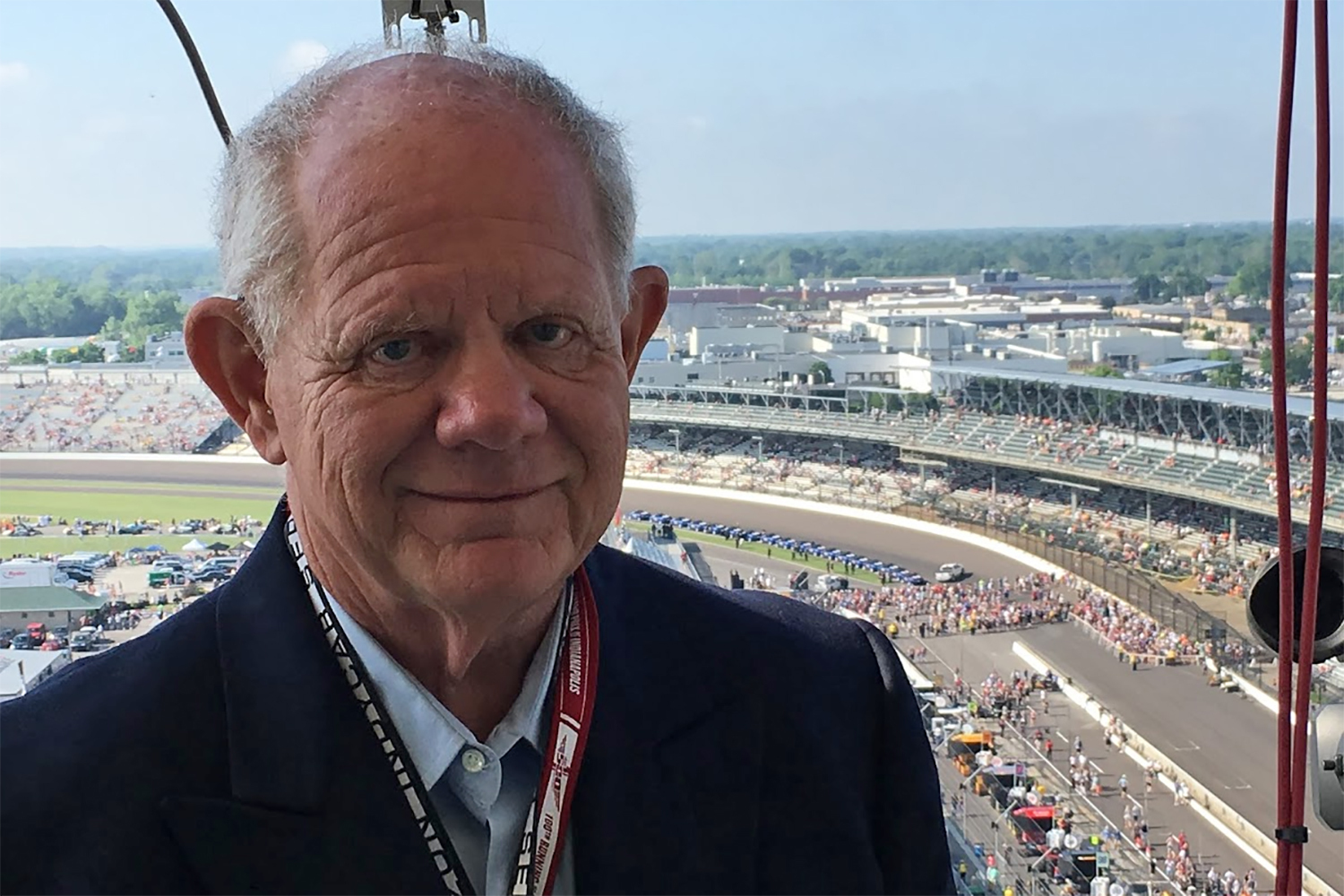 Taken under the wing of the legendary Sid Collins – the Indianapolis Motor Speedway Radio Network announcer from 1952-1976 – Page was deemed to be the logical successor and has been a mainstay of Indy 500 coverage across IMSRN, NBC and ABC/ESPN throughout his career, including the first live broadcast of the Indy 500 on television.
"When I was 15, my family put me on a train because my uncle wanted me to come and see the Indy 500," Page told The Race.
"I wasn't sure I would be interested in men making 800 left hand turns! It just didn't seem right.
"But the tradition and the ceremony even before the race started, I was completely hooked on it. From that time on all I wanted to do was be involved in the Indianapolis 500."
Page has been watching the recent IndyCar iRacing Challenge events from his home in Indianapolis, and is looking forward to his first live experience of esports commentary during the lockdown period.
"It's going to be different in terms of how it all meshes together, and I'm fascinated by that," added Page.
"But we did a number of international races for IndyCar and then CART where we were watching the race in the studio, while the race was happening overseas and we were calling it. So it's similar in that regard."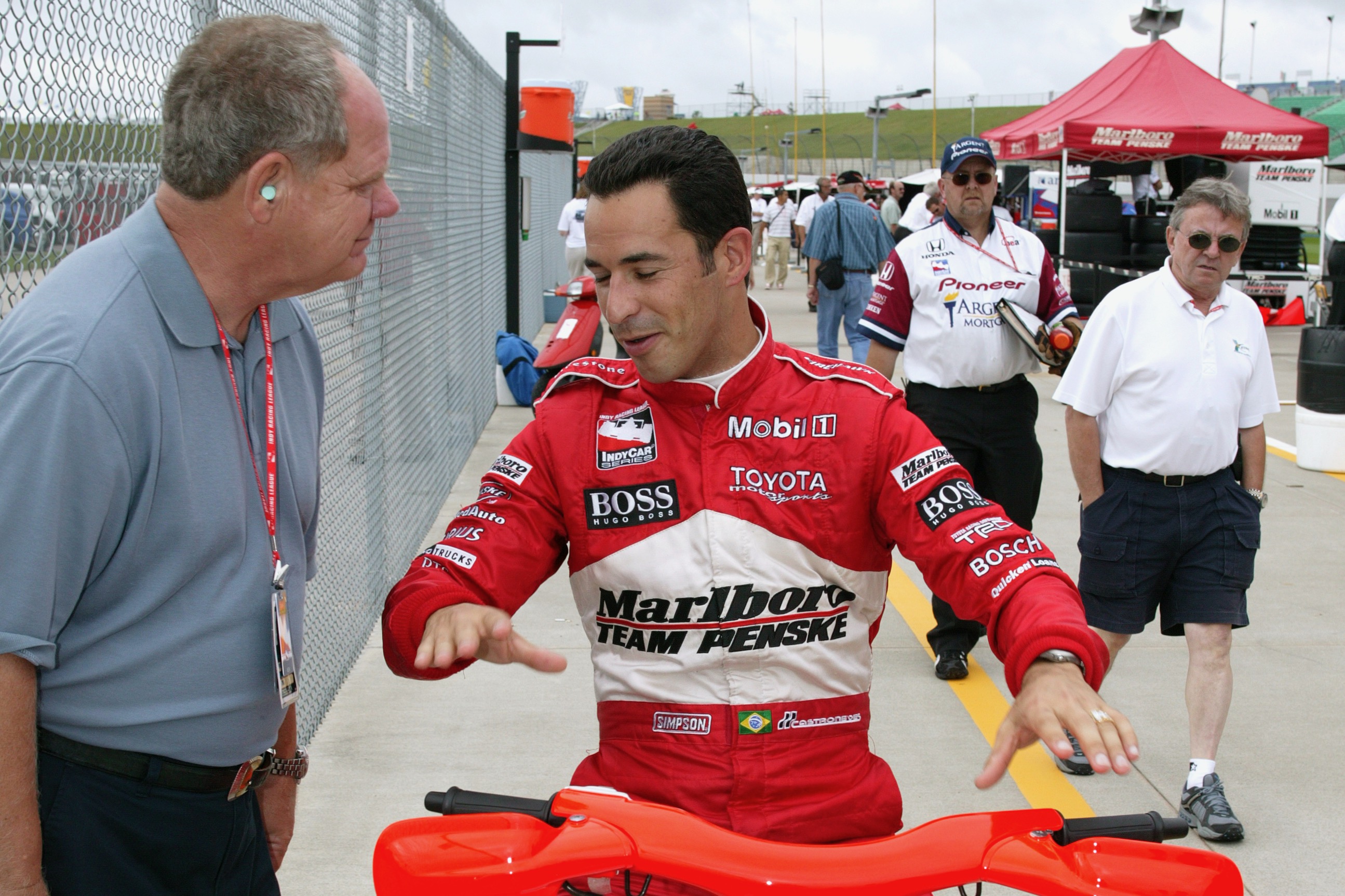 Page will join regular The Race All-Star Series – Powered by ROKiT Phones commentator Jack Nicholls of Formula 1 and Formula E fame, the pair joining to deliver coverage on what would have been the weekend of the real-life Indy 500 before it was rescheduled to August due to the coronavirus pandemic.
The Legends Trophy event will be broadcast live on The Race and our YouTube channel, but will also be shown live on the main ESPN channel in the US for the first time. Previous rounds of the championship have been shown on ESPN 2. UK viewers can also watch live on Eurosport.