Formula 1's planned aerodynamic development handicap system will have a "significant" impact if it comes into force, reckons Red Bull team boss Christian Horner.
Teams voted on a raft of rule changes on Friday, including the reduced budget cap limit of $145million, ahead of the changes being ratified by the FIA next week. The BBC reported on Friday night that the vote went in favour of the package.
Among the ideas on the table is a sliding scale of aero development that would award the greatest allowance to the team that finished last in the constructors' championship, and mean the winning team is allowed to undertake the least work.
It is similar to how player drafts work in American sports, where teams at the bottom of the league get first pick of college graduates for the following season.
"You are basically encouraging little teams to spend more money" :: Christian Horner
Speaking exclusively to The Race, Horner said he is "not a big fan of handicap racing" but that Red Bull is taking a "big picture view" on impending rule changes.
Horner said that F1's aerodynamic dependence meant that more development time has a "significant impact", and this could be valuable if it applies to smaller teams next year when preparing for the major new technical rules that will come into force in 2022.
Aerodynamic Testing Restrictions limit teams on how much windtunnel and CFD work they are allowed to conduct. These limits are already set to get stricter from 2022, regardless of the planned new system.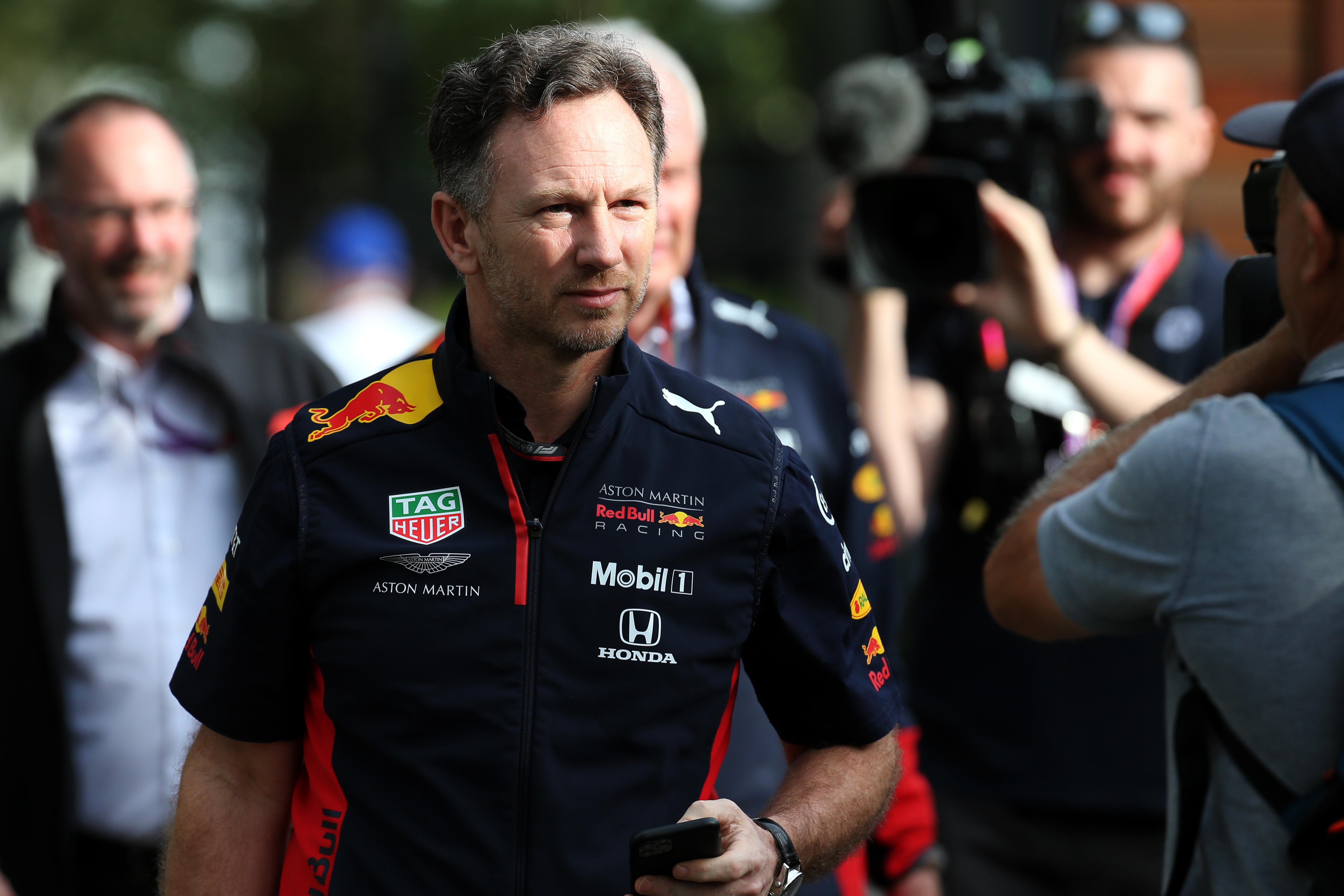 "We have a budget cap and now we also have this sliding scale on the ATR," Horner told The Race.
"Thankfully, while we weren't able to get rid of it in its entirety, it has been adjusted so that it's a linear line between first and 10th, rather than isolating the first three, and more time being available from fourth onwards.
"It is what it is, we'll see how it works, what effect that has.
"It could be quite significant in a year of new regulations that are totally removed from what we currently have."
Unanimous support will be needed for changes to be implemented into the rules immediately, unless the FIA takes advantage of a new 'safeguarding' clause and argues it is essential to the survival of F1, in which case only majority support is needed.
If immediate application is not possible, a majority vote would allow it to introduced in two years' time.
The handicap is presented as a more elegant solution to evening up the competitive order than outright performance-balancing or implementing success ballast, which are part of other championships.
Bigger teams had reportedly been keen for the handicap to be matched with the budget cap.
In that scenario, teams could opt to spend beyond the new limit, but have less aerodynamic freedom.
However, this was denied, even though Horner believes it is "somewhat ironic you are basically encouraging little teams to spend more money by having more testing available to them".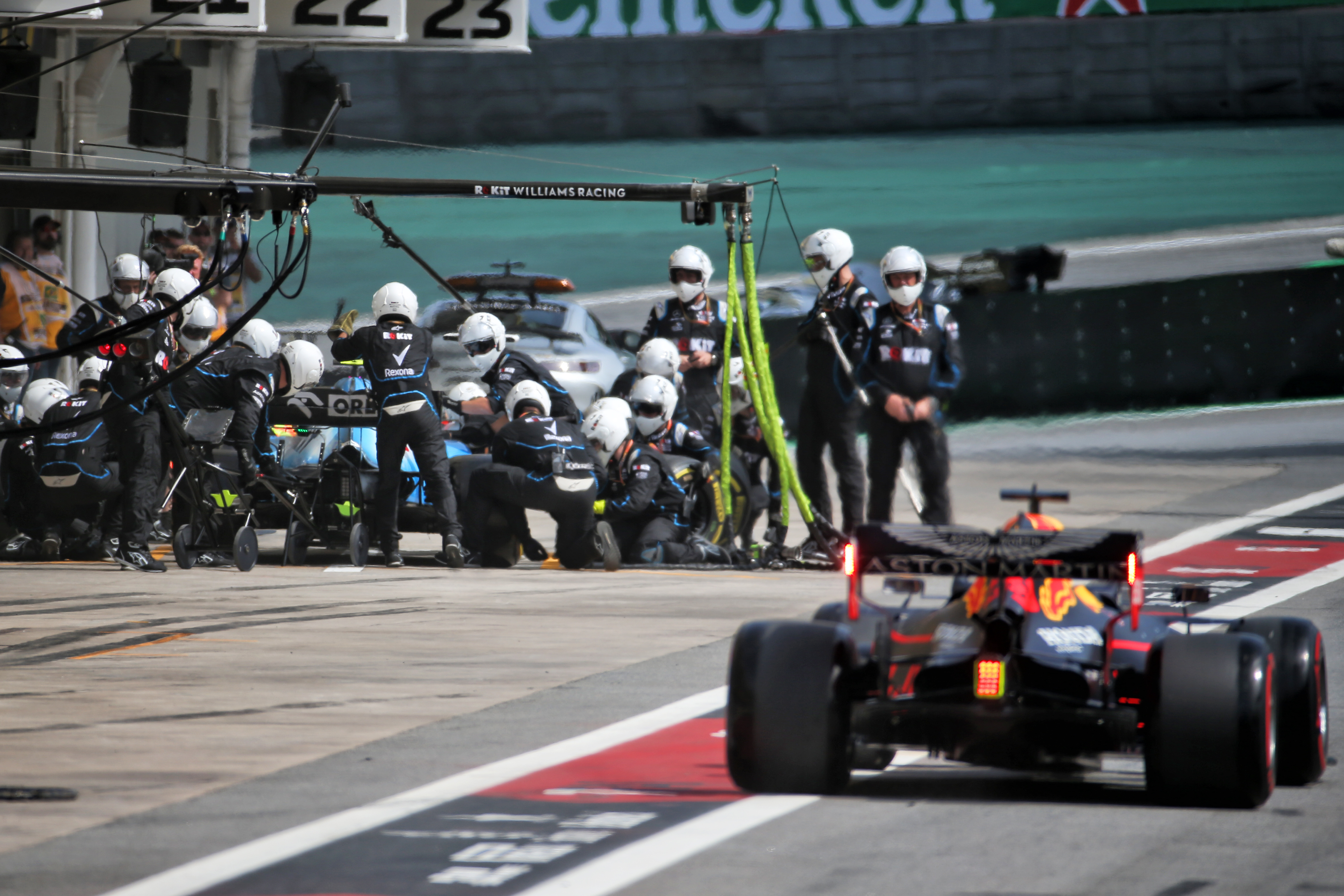 "It's slightly perverse in that respect, but it does give more development time the further back down the order you are, which as we know in F1 has a significant impact," he said.
"The budget levels, where they're at now, there's probably six teams that were operating beyond the [planned cap].
"That means that they should be able to maximise their activity within the cap and development.
"It will be interesting to see how it works."
While it should give a boost to the worst-performing teams – for example Williams, Haas and Alfa Romeo, which were the bottom three in last year's championship – Horner accepts there will be sufficient scope for the bigger teams to stay ahead.
"The cream will always rise to the top," he said.
"Even in fixed formulas, I remember Red Bull [Arden] running a Formula 3000 team for several years where we had every component fixed but we still managed to win a championship three years in succession.
"Because it's about the people, the drivers, your application, how you apply to those regulations."