Valtteri Bottas says introducing a reverse grid qualifying race in Formula 1 would have been "a bit unfair" given the difficulty of overtaking and the potential to "play some games".
F1 pushed for a short race to be added to the weekend schedule for the second event at the same circuit, with the Red Bull Ring and Silverstone both confirmed to be hosting two grands prix.
The grid for the Saturday race would be set by reversing the championship order, with the result of that qualifying race then setting the grid for Sunday's grand prix.
However, the idea required unanimous approval and Mercedes was against it, for reasons outlined by team boss Toto Wolff last week.
Mercedes driver Bottas said he was "kind of" interested in the idea of a reverse grid race but said it was "kind of also a bit unfair at times because we know at some tracks how difficult it can be to overtake".
"Maybe that would make you play some games in the qualifying race," said Bottas in an Instagram Live video hosted by F1.
"I just like fair racing and may the best man win.
"As we are now, I'm pretty comfortable with the current format."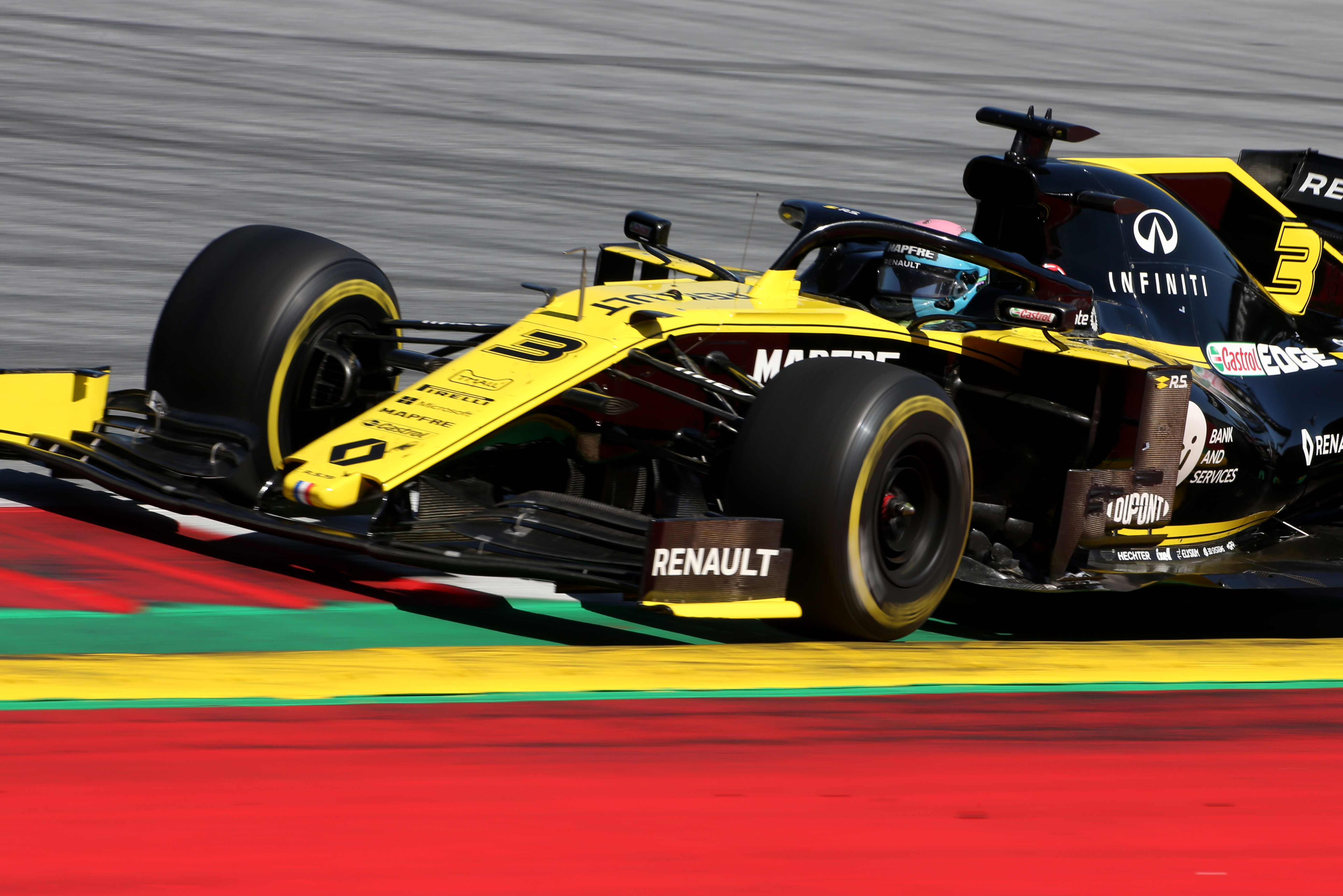 Ferrari and Red Bull were in favour of the idea, which would have made life tougher for six-time double world champion Mercedes.
But it was not universally popular, with even Renault driver Daniel Ricciardo suggesting it was unnecessary.
"I'm not always old-school, but I guess it's not really the first on our priority list of things to change," said Ricciardo said in another F1 Instagram video.
"I can see how some fans would be like, 'Yeah, it would be great to have the fast guys trying to come through the field' and all of that. I see that point of view.
"There are a lot of scenarios where it wouldn't work, and it would make things a little messy.
"I can see why from a couch potato, as I am right now, it could be exciting.
"But I think from a purist and a real racing point of view, I don't think we need to go there just yet."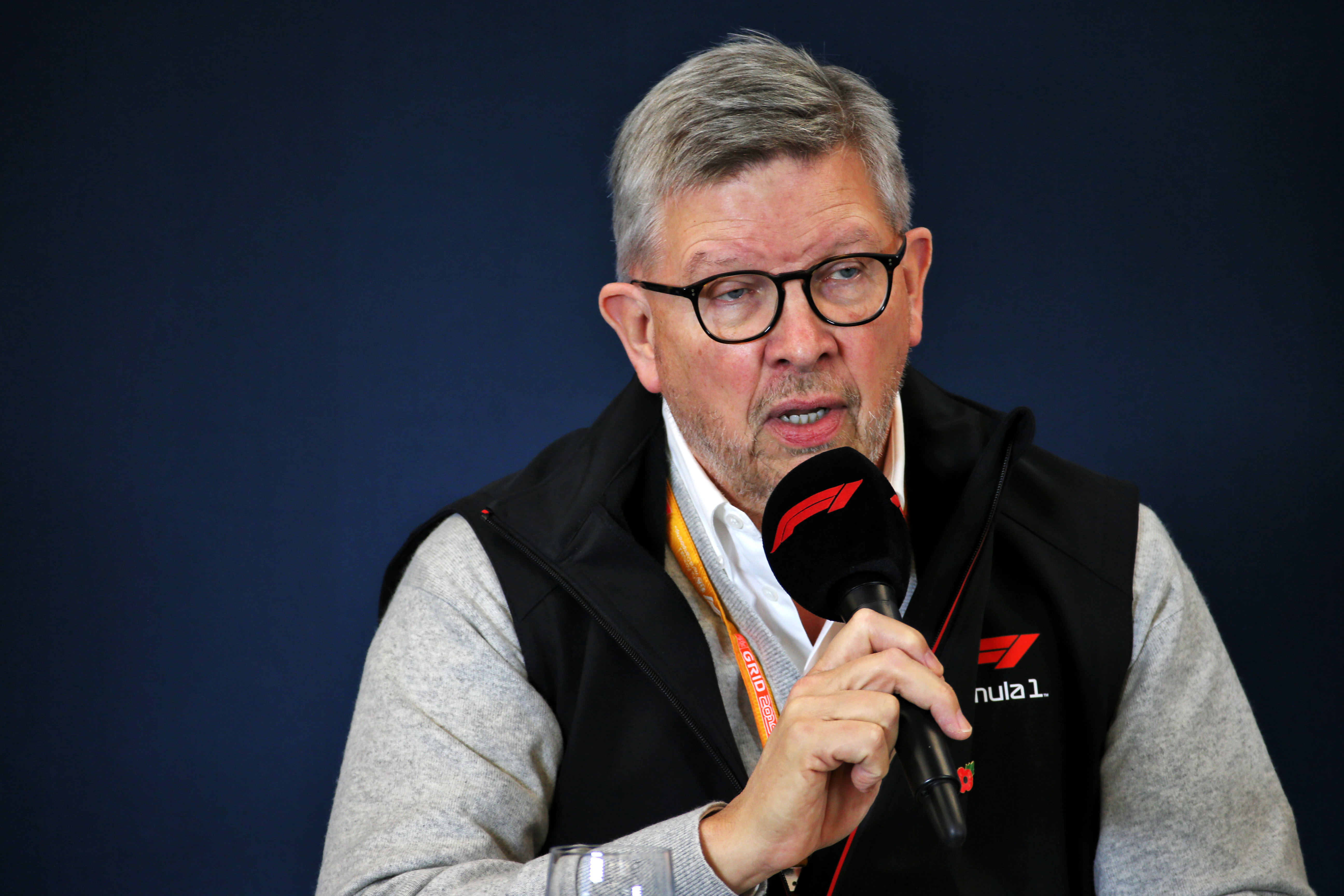 F1 motorsport boss Ross Brawn, who had tabled the idea, said Wolff had been "very good" at defending his and Mercedes' position.
Brawn also acknowledged some of Wolff's concerns, which Bottas echoed, were "valid".
"But why we resurrected this idea was because of the consecutive races at the same track, which we're going to have for at least two races this year, maybe more," said Brawn to Sky Sports F1.
"And therefore, it seems an ideal opportunity at the second race to try a different format.
"And I think those issues that Toto was concerned about, most of them could be addressed with the teams working well together."