Red Bull's Christian Horner reckons back-to-back races at the same circuit is the "perfect time" for Formula 1 to trial a reversed-grid format, but fears Mercedes will reject it.
As F1 tries to recover as much of its initial 22-race calendar as possible in the wake of the hiatus enforced by the coronavirus pandemic, early venues are expected to host double grands prix – beginning at the Red Bull Ring in Austria on July 5.
At a meeting between F1 teams, the FIA and Liberty Media last Friday it was proposed that there should be a change of format to include a reversed-grid race and a Saturday sprint race in order to differentiate between consecutive races.
Speaking on Sky Sports F1's The F1 Show on Monday, Red Bull boss Horner backed the proposal.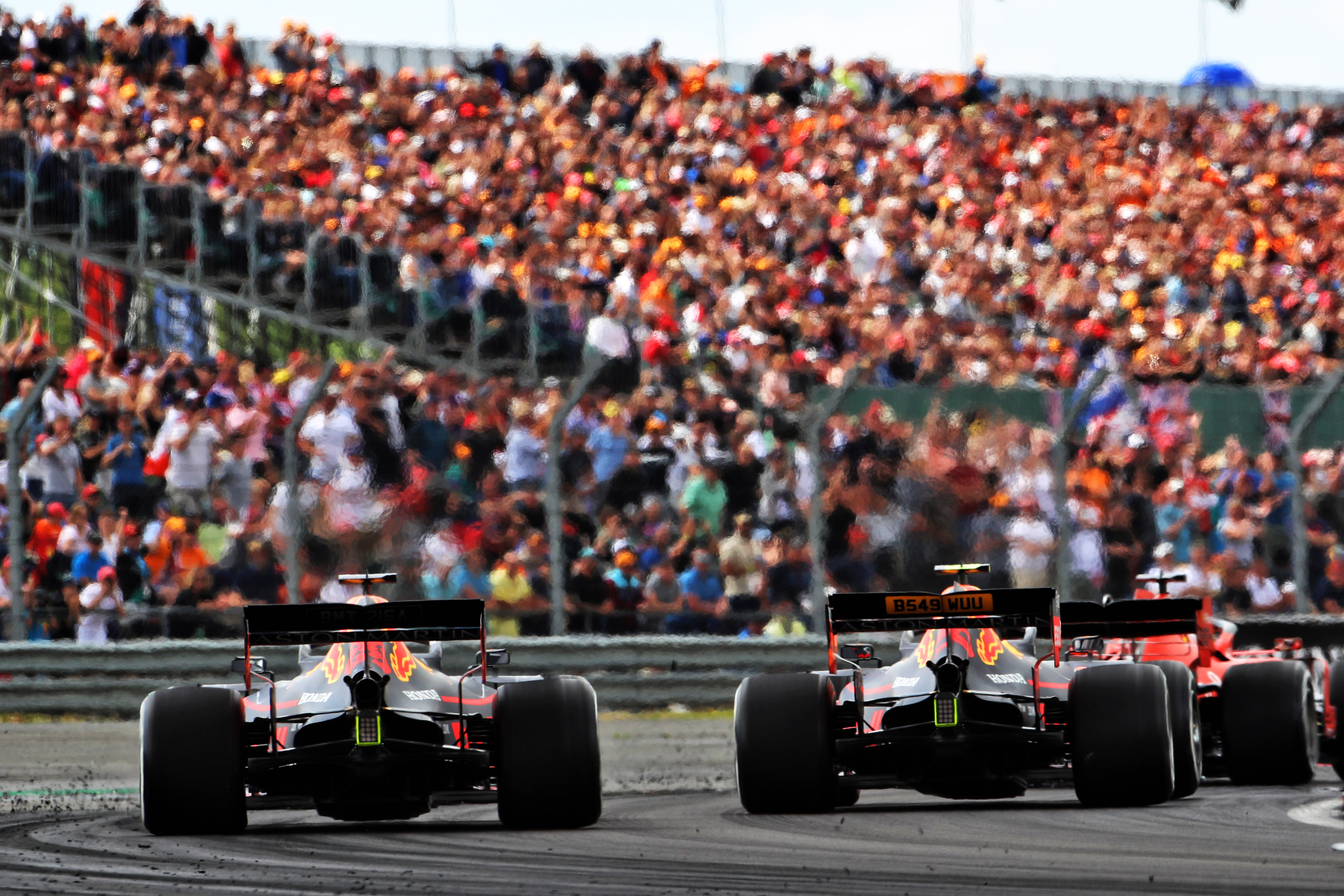 "I think we've got a unique situation this year, and having two races at the same venue would seem the perfect time to try something different at that second event," said Horner.
"Otherwise, with stable weather conditions, we're likely to have the same output in race two as we have in race one.
"There was a discussion last week where the FIA and Liberty put on the table trying something different for that second race weekend where there'd be a different qualifying, perhaps a race on Saturday, reverse grid on Sunday.
"And my view was well, rather [than] just do it at one race let's do it all the races where there are two races, so potentially Austria, Silverstone, maybe an Asian circuit further down the line."
F1 has long flirted with switching up its race weekend format to appeal to new fans and promote more exciting races.
Horner went on to say that the majority of teams were in favour of trialling a reversed-grid set-up – with the exception of Toto Wolff and Mercedes.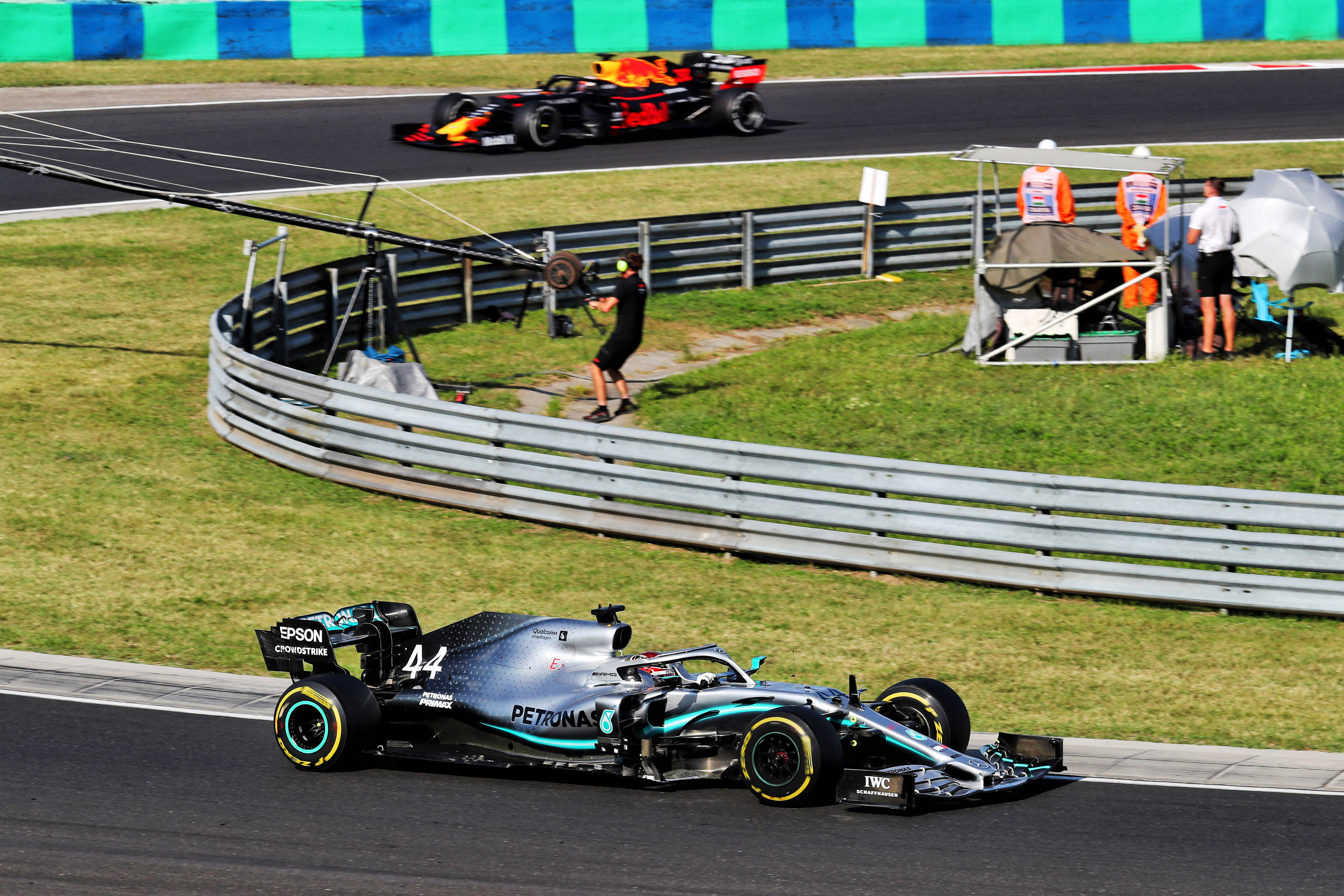 "That [reversed grids] seemed to get overwhelming support," said Horner.
"The person that wasn't particularly supportive of it was Toto, because he thought it would interfere with Lewis's seventh world championship campaign, it would be too much of a variable.
"I think for the sport, if it's the same for everybody, now would be the perfect time to try because otherwise there will never be a good time and we'll never know.
"Being at the same venue for two consecutive weekends would seem a logical and timely place to introduce and try something.
"If it doesn't work then, at least we've tried it but I think the prospect of drivers having to race through the field on the Sunday for the feature race, having to start from the back of the grid based on championship position or the pre-race on the Saturday, I think would be something really entertaining for the fans, something positive for Formula 1 and something really we shouldn't be afraid of trying."
In recent weeks there have been some doubts that the two races at Silverstone would be able to go ahead owing to the UK Government's proposal to quarantine new arrivals for a period of 14 days as the exit from a nationwide lockdown continues.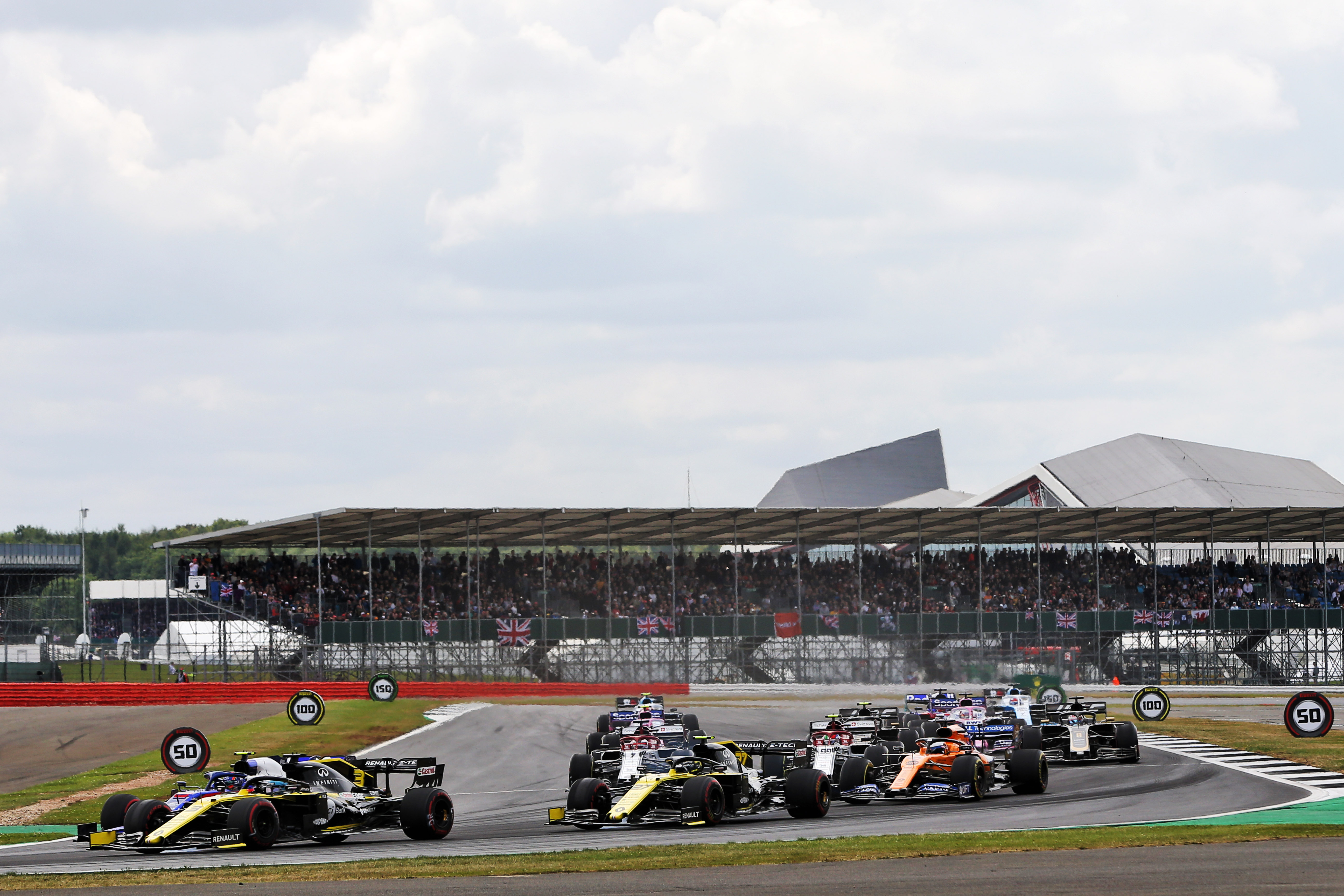 But it is now understood that elite sport is set to be exempt from the quarantine measures and confirmation from the government is expected in the next month.
Silverstone is expected to appear on the new F1 calendar set to be unveiled on Tuesday morning, which was welcomed by Horner, as Red Bull is one of seven teams with bases in the UK.
"There's been plenty of speculation but it looks like the Silverstone races hopefully will happen, hopefully we'll get confirmation of that," he said.
"I think that's great for British based teams. It's starting to come together, still some uncertainties after the European season but there's still time to address that.
"The most important thing is we've got a start date, we've got something to focus on. And as a race team and as racers we're just excited to get going again."