A Bahrain Formula 1 double-header could utilise a different configuration of the circuit, with Ross Brawn saying the Sakhir track's oval-type layout would be "quite exciting".
F1 has announced an eight-race European schedule to get its suspended 2020 season up and running from July but has yet to confirm any events beyond that.
With several races in flux, F1 is likely to lean on some venues to hold two grands prix where possible – the Red Bull Ring and Silverstone are already confirmed as double-headers while Russia, China, Bahrain and Abu Dhabi are interested in doing the same.
Bahrain has five circuits homologated to FIA Grade 1 standard and Brawn, F1's motorsport managing director, appears to be intrigued by the 'Outer' configuration – which flicks left out of Turn 4 instead of diving down through the sweeps to the hairpin.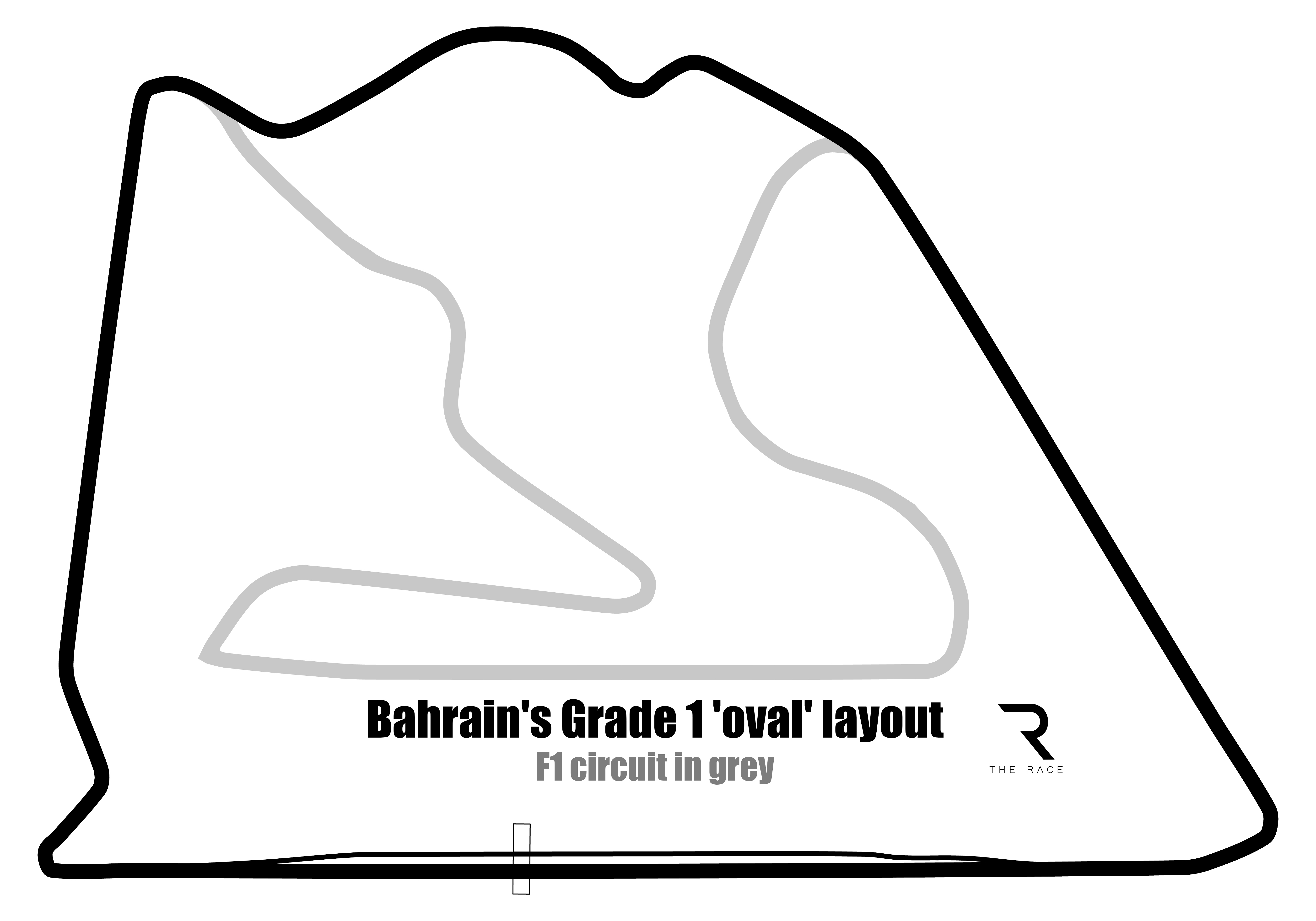 The Outer circuit sweeps round to a different Esses, then a right-hand kink runs all the way down to the final corner – excluding the very slight right that follows, the layout only has 10 proper turns and is much more fitting for F1 than the actual test oval that resides within Bahrain's layout, as that isn't Grade 1 standard.
"One of the nice attractions of Bahrain is it has many configurations, so we could go to Bahrain and race on two different tracks there," Brawn said in an in-house F1 interview.
"There's a nice sort of almost oval track that would be quite exciting, and all the layouts have a Grade 1 licence with the FIA, so that is an option in the pocket.
"Using two configurations involves quite a lot of work for the riggers.
"For example, the timing needs setting up for two tracks so you need plenty of notice.
"That's something we have to take into account."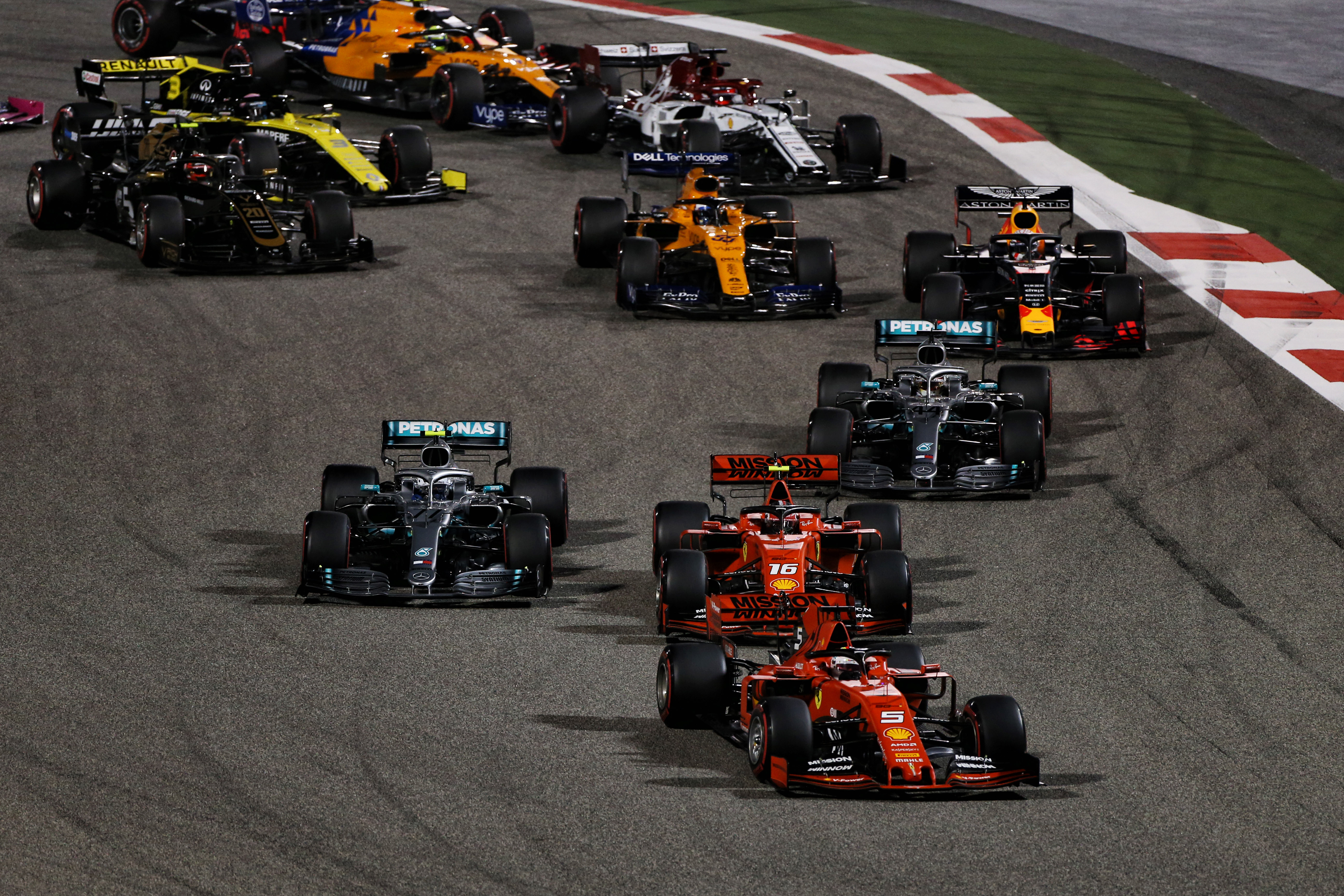 F1 is wary of a second race at the same venue being a repeat of the first without an extra variable thrown in.
It has discussed various options to avoid this, including a reverse-grid qualifying race in the second part of the double-header that was blocked by Mercedes.
Silverstone's double-header will feature a slightly different tyre compound range, as a light-hearted suggestion of using one of the British track's other layouts, or even reversing the circuit direction, came to nothing.
Of the other venues hosting a double-header, Sochi and Abu Dhabi's Yas Marina venues could be contenders for doing something different but this is still unlikely.
Sochi has previously expressed a willingness to explore running the track backwards although swapping this round from one weekend to the next would be a massive undertaking.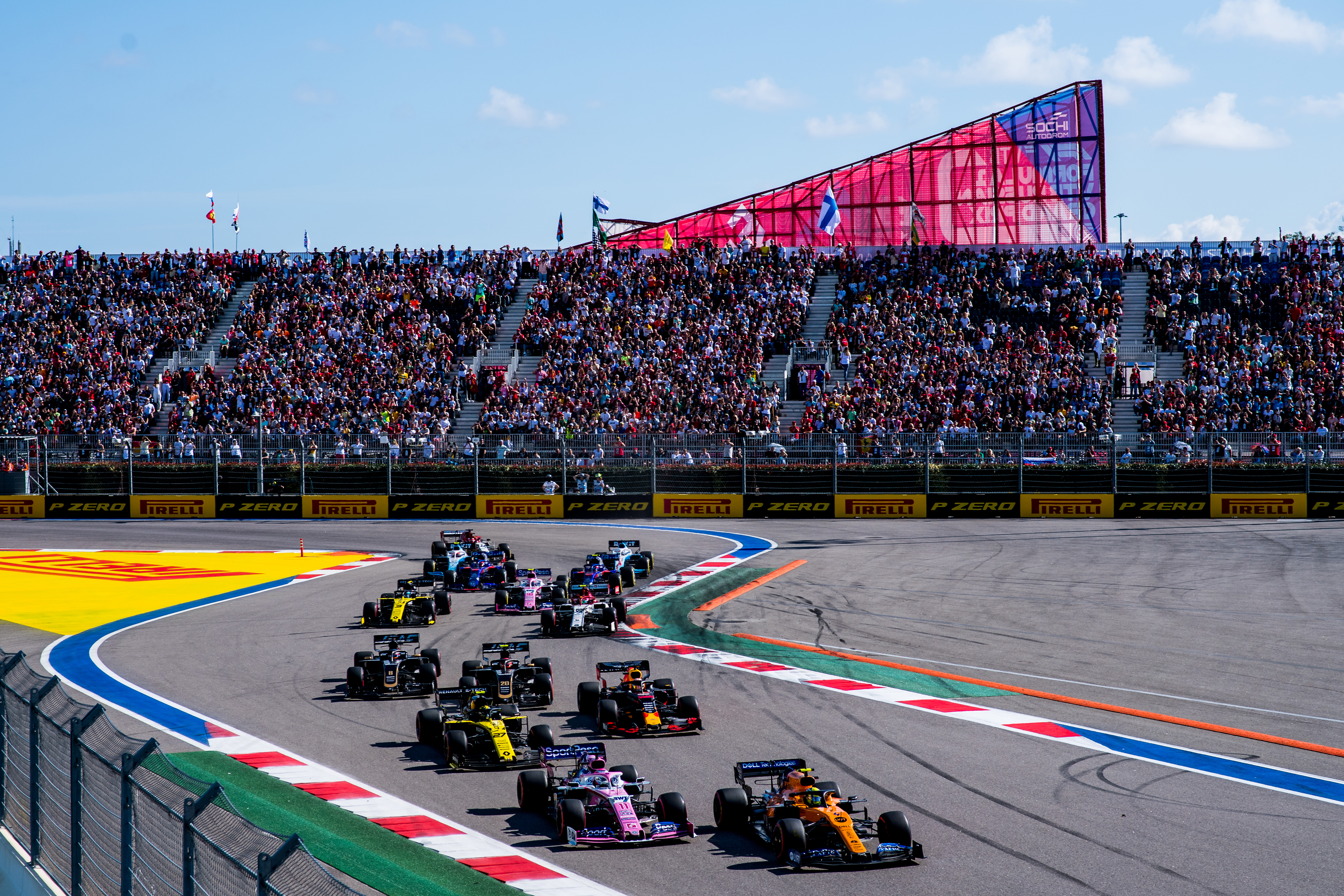 The Abu Dhabi circuit has two other FIA configurations, but these are only Grade 3, two grades below what is required for F1.
While the reverse-grid proposal has been axed for this year, Brawn says it is "still on the table" for 2021.
Another idea that has not been pursued for 2020 is reintroducing dropped scores.
The safety protocols around the Covid-19 pandemic mean a driver may be forced to miss a grand prix, or a team may need to withdraw completely, if there was a positive test or a bigger outbreak.
It was therefore suggested that allow teams to drop their worst result would help mitigate against an unavoidable setback in extraordinary circumstances.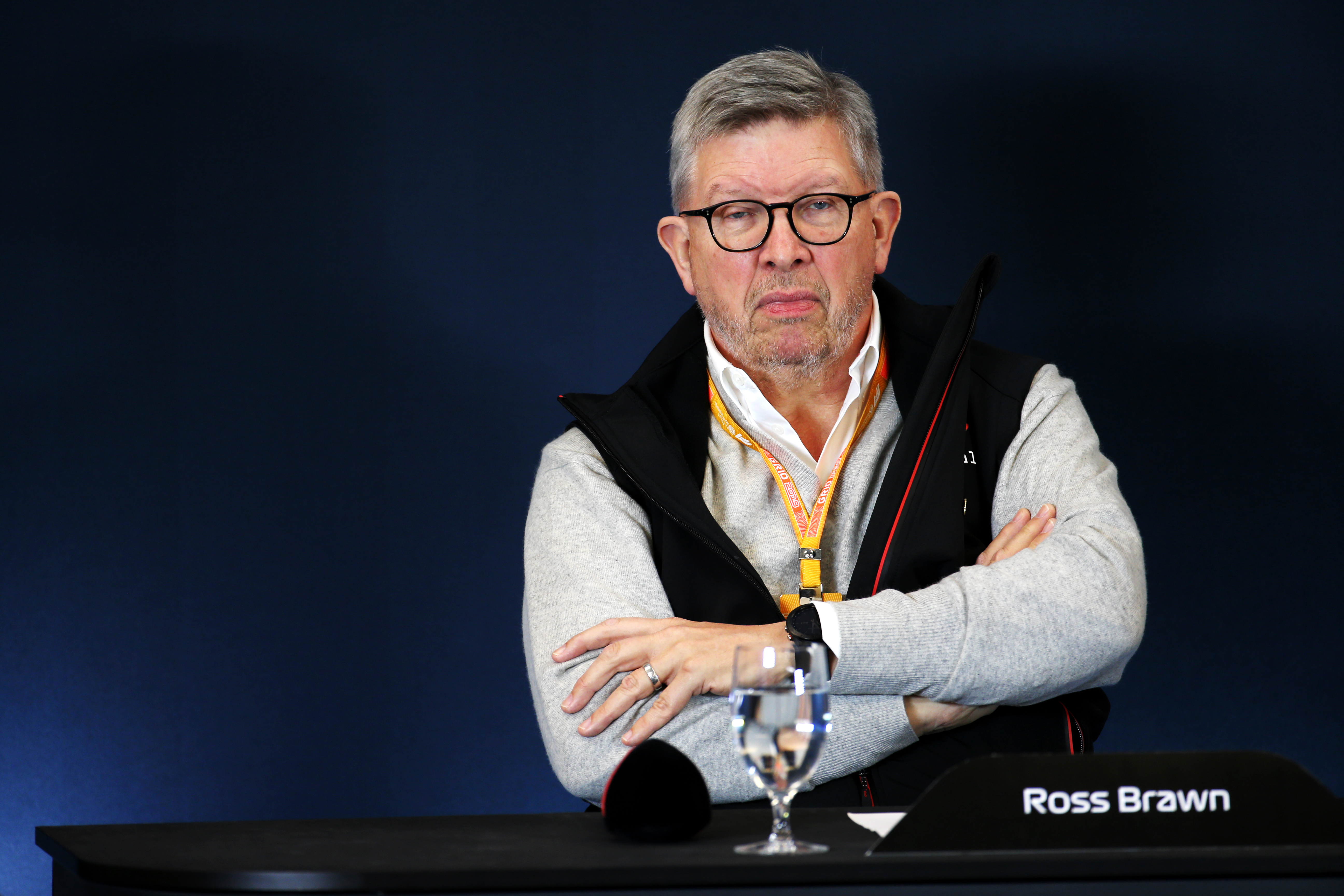 "The problem with that is the teams could 'game it'," said Brawn.
"They could work out how they could take advantage of an opportunity and you might find they get to a race where they aren't likely to score point because they are having problems, so they decide not to finish.
"That would look bad for Formula 1.
"There's all sorts of gamesmanship that would go on if there was an opportunity to drop a couple of results, so we concluded, particularly as it will be a shortened calendar, it was better to leave all results in place."