Formula 1 will start its 2020 season with a pair of triple-headers in Europe, including a second race at Silverstone that will be called the 70th Anniversary Grand Prix.
As reported by The Race last weekend, Austria's government has given the go-ahead for back-to-back races at the Red Bull Ring to start the season on July 5 and July 12.
F1 will then travel to Budapest for the Hungarian Grand Prix on July 19, completing the first triple-header.
Two races on successive weekends at Silverstone on August 2 and August 9 will kick off the next trio of races, before the Spanish Grand Prix.
The second Austrian race will be called The Steiermark Grand Prix.
Red Bull owner Dietrich Mateschitz said the pair of races would send "a strong sign of feasibility to the whole world".
Team boss Christian Horner said Red Bull had "pulled out all the stops" to make the double-header happen.
"It has been a huge effort by all involved and the two events at the Red Bull Ring will be a blueprint for all other races to follow," he said.
"There was obviously a huge amount of discussion behind the scenes with Liberty, the FIA and the local authorities to ensure that returning to racing is done responsibly and we all have our part to play in order to enforce the measures in place."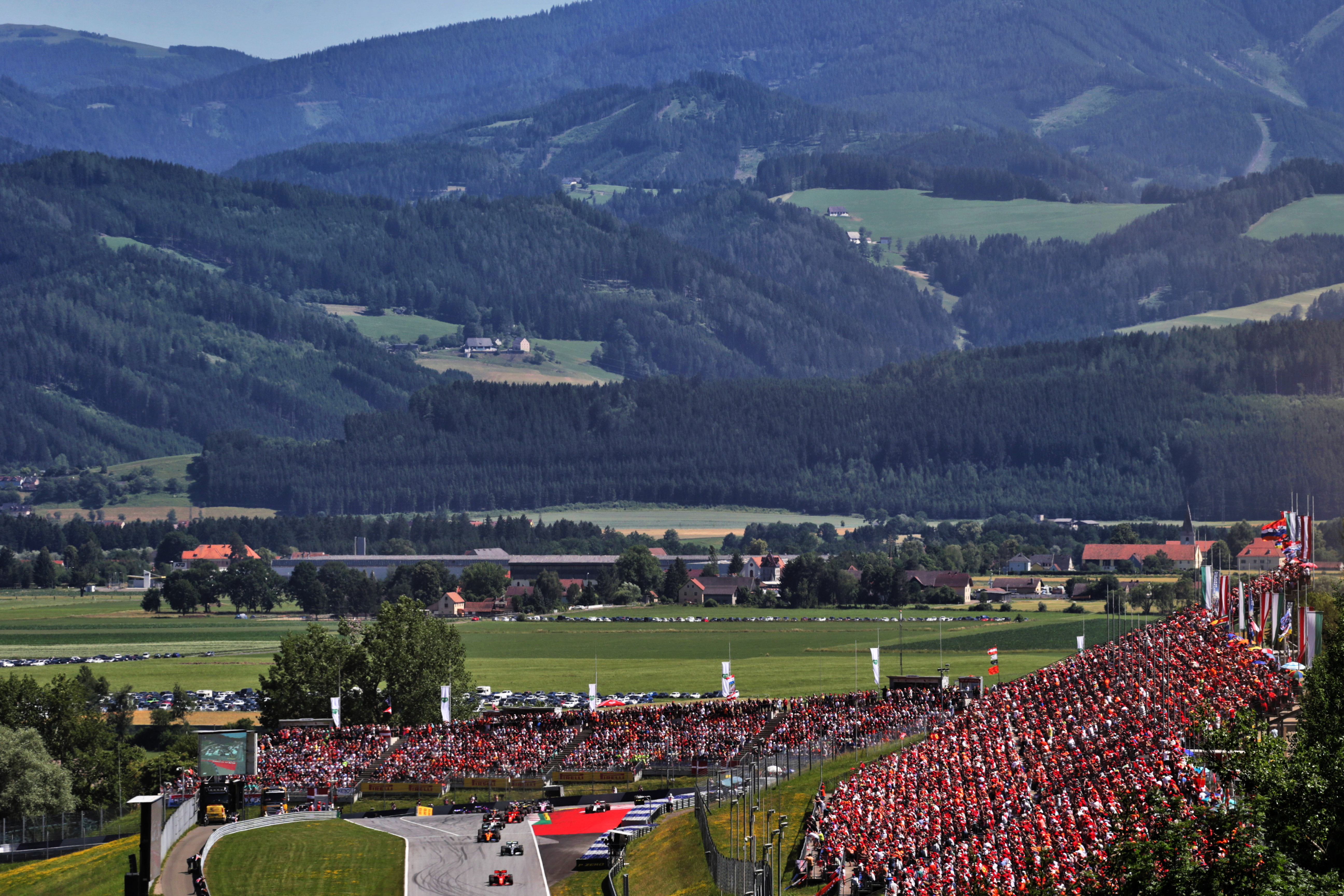 The second Silverstone race will be titled the 70th Anniversary Grand Prix, marking F1's 70th year since the opening world championship – which started at Silverstone in 1950.
After another weekend off, F1's European leg will provisionally be completed by a pair of races in Belgium and Italy.
Chase Carey, Chairman and CEO of F1, said: "In the past weeks we have been working tirelessly with all our partners, the FIA and the teams to create a revised opening 2020 calendar allowing us to restart racing in the safest possible way.
"We are pleased to be able to set out our opening eight-race calendar today and look forward to publishing our full calendar in the coming weeks.
"I want to thank every promoter and partner for their support and ongoing commitment to Formula 1.
"While we currently expect the season to commence without fans at our races we hope that over the coming months the situation will allow us to welcome them back once it is safe to do, but we know the return of Formula 1 will be a welcome boost to sports fans around the world."
F1 says it hopes to publish a final, full calendar "in the coming weeks" and expects to hit its target of 15 to 18 races.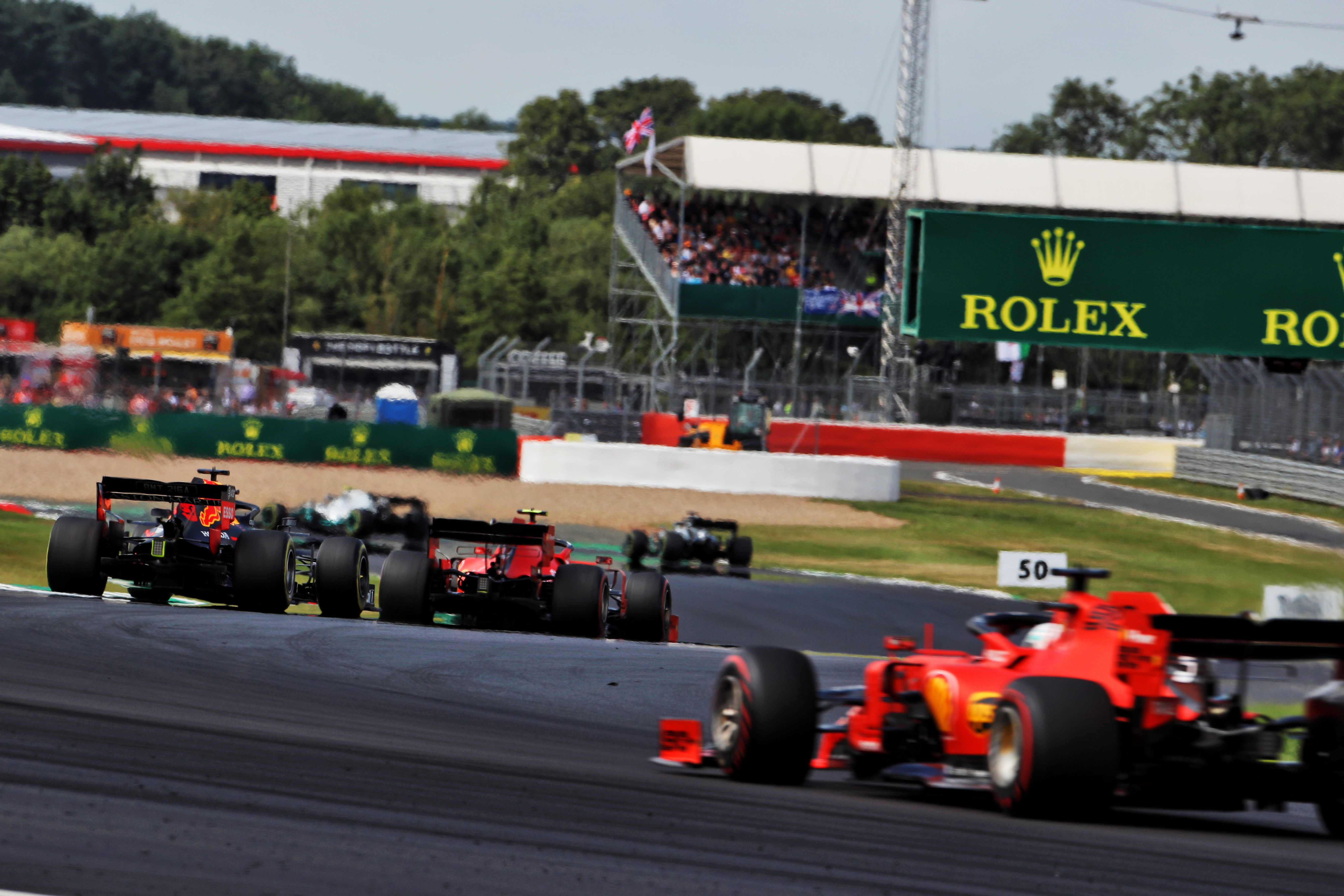 Germany's potential return to the calendar having originally been dropped for 2020 has not materialised yet, even though F1 wanted to bolster the European leg of the season and is waiving the usual hosting fees as these grands prix cannot be held with fans.
Further races are to be announced shortly and the Italian Grand Prix on September 6 may not even be the end of the European schedule.
F1 is yet to communicate a calendar beyond that point because it is unclear which races will be willing and able to be held.
In theory, two weeks after the Italian GP the Azerbaijan GP would take place instead of the race in Singapore, which makes little sense to run without fans in attendance given it is a city race, requires government funding and is a long and complex set-up.
However, Baku follows the same principles, so it is unclear if an Azerbaijan race would be possible behind-closed-doors either.
Russia is another unknown. It has reported the third-highest number of Covid-19 cases, although the number of deaths it has confirmed is much lower than many countries and Sochi is well-positioned to house the F1 community in isolation.
Beyond these events F1 hoped to take in races in Asia and the Americas, then end the season with a run of races across Vietnam/Bahrain/Abu Dhabi.
But if races outside of Europe look shaky for September, Italy is pushing for F1 to grant it a second grand prix.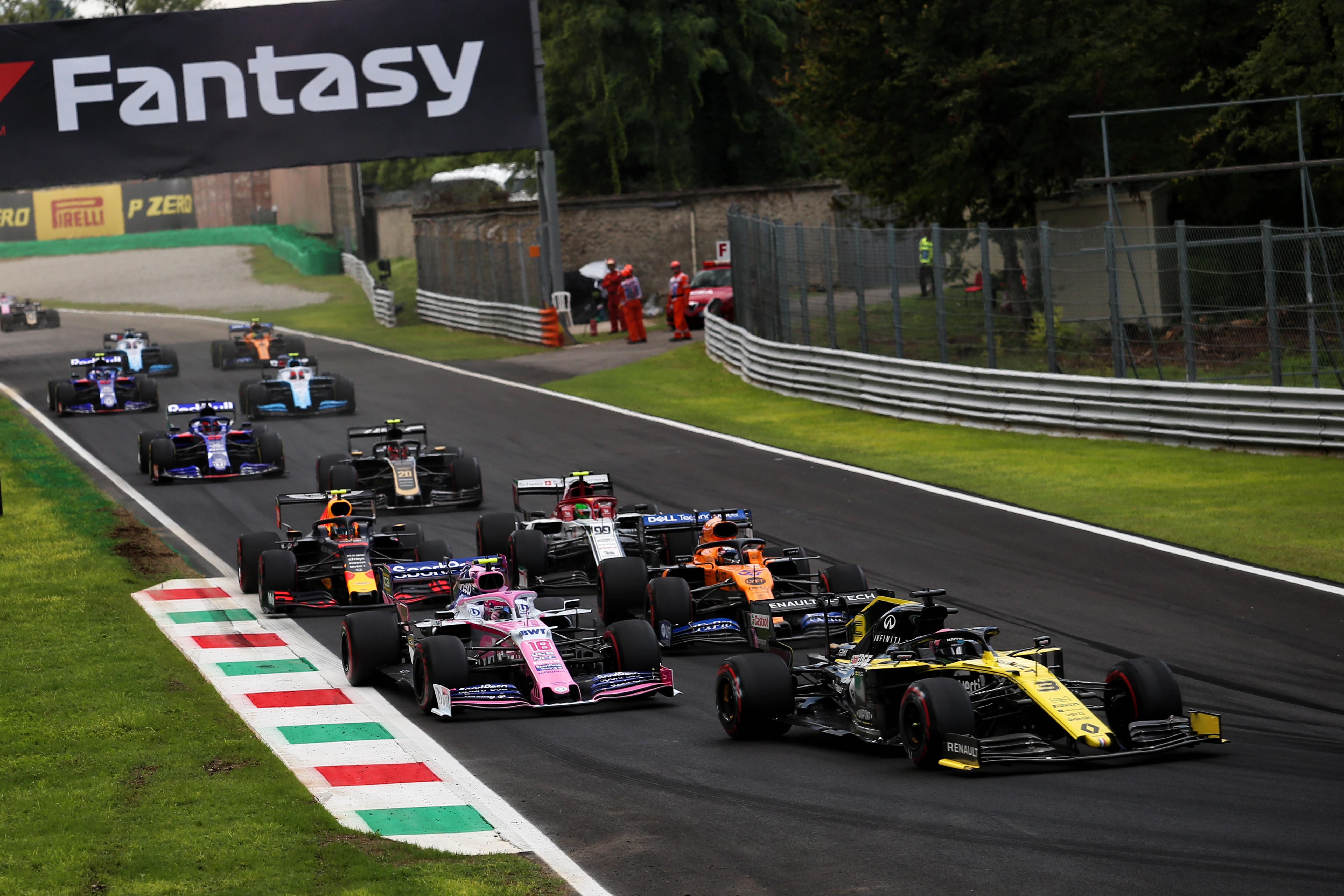 According to reports in the Italian media, this would either be at Monza again, Imola or Mugello.
"We are working to be able to have a second race in Italy," Angelo Sticchi Damiani, president of Italy's motorsport governing body, said.
"We have three tracks that are able to host another GP. Imola and Mugello, as well as Monza."
L'Automobil Club d'Italia has informed Monza that it has struck a deal with F1 to extend the Italian GP's contract by one year to 2025.
This has been represented in the Italian press as a 'reward' for what Sticchi Damiani has called a "tenacious" defence of hosting a race at Monza this year, even though it has to be behind-closed-doors.
Like the other races that are not allowed to have spectators in attendance, Monza will not have to pay its hosting fee – reported to be around €20m – and will have a small contribution of around €1million from Liberty to help with the costs of running the grand prix.
Liberty does not claim the payment of the fee and grants a modest contribution (around €1 million), as well as allowing the racetrack to manage a share of its sponsorships during the event.