Had things gone a little differently, Pierre Gasly would be preparing for 2021 as a Red Bull Racing driver. There were two hypothetical paths, neither of which came to pass, that could have led him to this – either retaining the seat after his short-lived promotion in 2019 or being chosen to return in place of Alex Albon. Instead, he heads into his third full season in Formula 1 as an AlphaTauri driver.
No driver would choose a midfield team over a frontrunning one, but you can make a strong case that Gasly is far better off where he is. For now, at least.
The quality of Gasly's performances last season are well-known. He was one of the standout midfield drivers, a consistent points scorer and winner of the Italian Grand Prix – although his most impressive races arguably came with his drives to the top six in the Bahrain, Portugeuse and Eifel Grands Prix, and a superb race to eighth at Spa.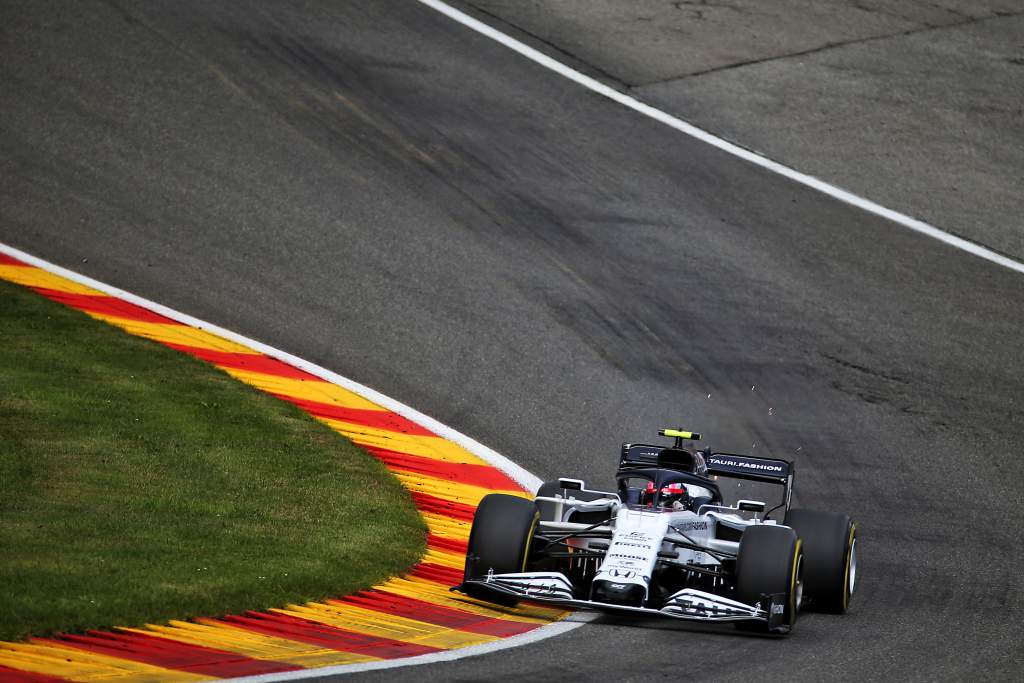 Those performances, combined with his strong form from the moment he was 'relegated' to what was then called Toro Rosso halfway through 2019, won't have gone unnoticed by rival teams. Should he sustain that form in 2021, and there's no reason why he won't, it will make him a factor in the driver market for the following season and beyond.
His ultimate goal will be to get back into a frontrunning team. For all the rhetoric about AlphaTauri no longer being a junior team, it will remain the subordinate Red Bull squad – meaning Gasly will likely need to move to fulfil his objective of being a regular winner and world championship challenger.
The line of least resistance is ostensibly to slide into Red Bull's line-up, and given Sergio Perez is currently a one-year appointment it's still possible for 2022. But given the friction of the first half of 2019, that is not necessarily either a viable or desirable path.
That's the first reason why being at AlphaTauri could be to his benefit. As Christian Horner said last year when the suggestion Gasly could replace Albon for 2021 was being discussed, "if we were to swap them back, why would it be any different?".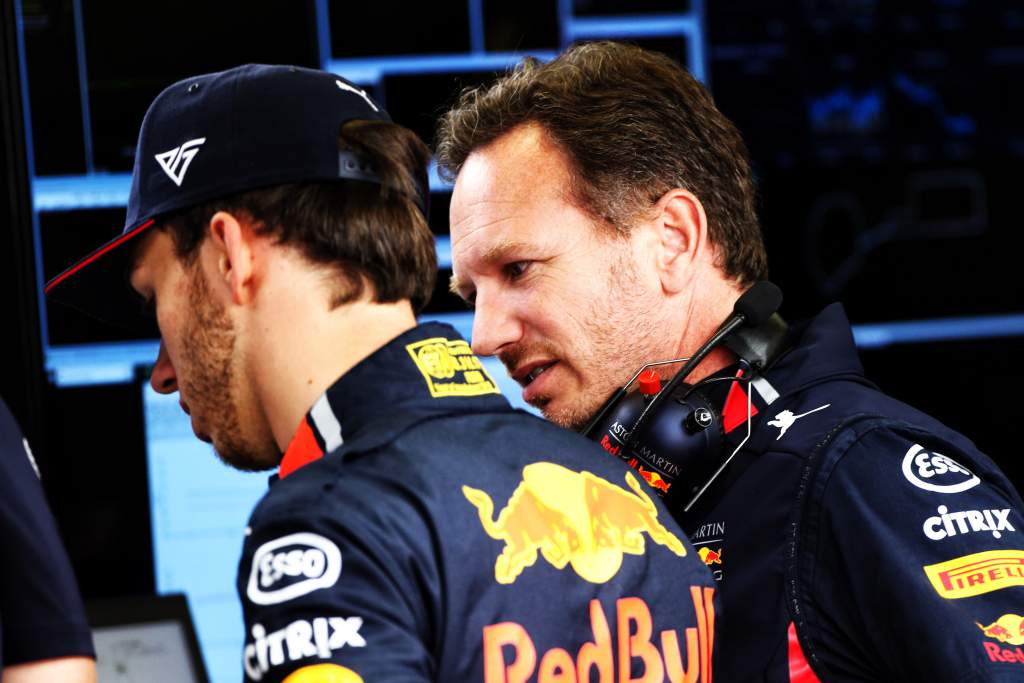 The chances of Red Bull going back to Gasly appear slim. It stands to reason that it's not simply dependent on him performing well for AlphaTauri, but Red Bull recognising a modification in the aspects of his approach that it didn't like. The prevailing opinion at Red Bull appears to be never go back when it comes to drivers.
Gasly was a square peg in a round hole with Red Bull and every time he is asked about his experiences in 2019 his unease, the sense there's a lot more he wants to say, is clear. That doesn't mean that the popular opinion that Red Bull somehow undermined Gasly is true and it's clear that there were aspects of his approach that didn't gel with the team. What is abundantly clear is they weren't on the same wavelength.
But there appears to be a genuine affinity between Gasly and AlphaTauri. He fitted in well from the moment he had his first outings in F1 in the closing stages of 2017, showing his class in the second race of 2018 with fourth place in Bahrain.
The success of that season also made him popular with engine supplier Honda, which was delighted to see his Monza win last year. Everything seems to be right for Gasly in that environment, and he appears to be the perfect driver for the improving team.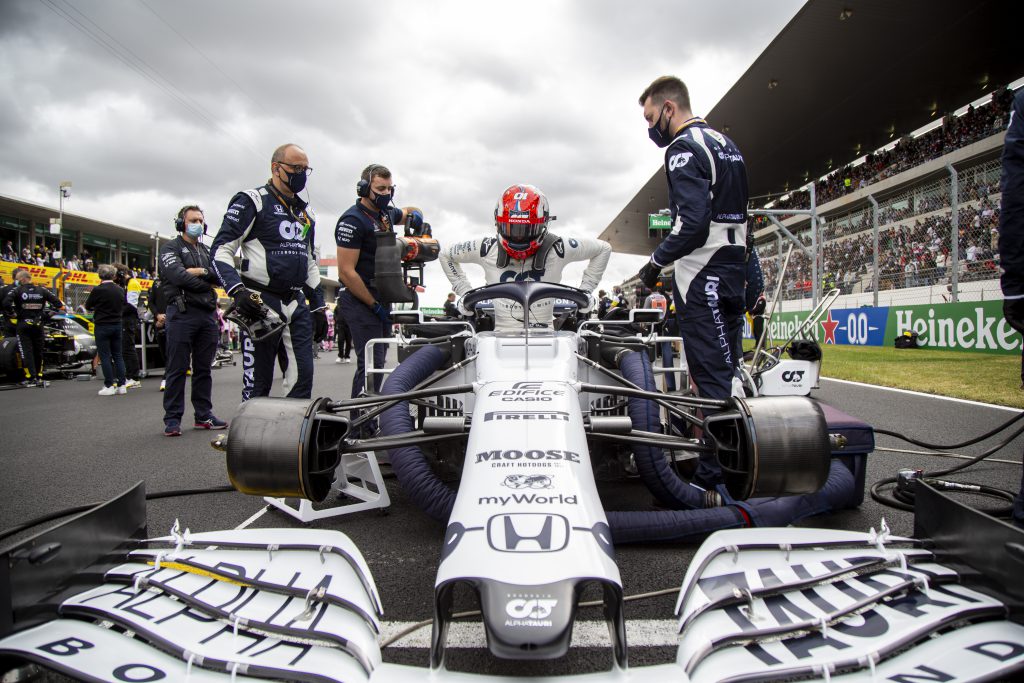 "He's always been quick but he's driving fantastically well," AlphaTauri technical director Jody Egginton told The Race late last year.
"When he's got the car how he wants, he's fantastically consistent. He's in a really good place at the moment and he's still getting better.
"We've helped him on the way because, as the car's got quicker, we've been able to get through Q1 on one set, which then gives him another set in Q3, which means he gets two goes at it and can have a bit more of a push.
"He's driving really well, he's in tune with the car now and working really well with his engineer."
The point about being in tune with the car is critically important. Gasly was never in tune with the Red Bull and there was a very obvious difference between team and driver in their perspectives of why that was.
Gasly felt the car wasn't being adapted to suit him, the team felt he was not able to adjust his style to extract the most from it.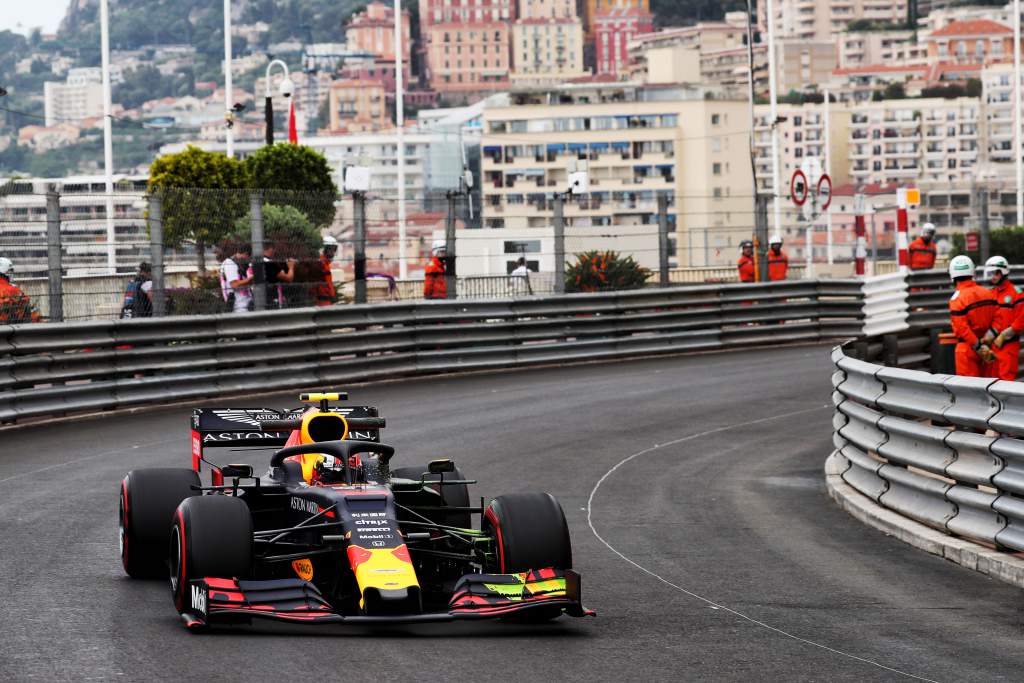 He's a driver who likes to attack, driving spectacularly in a loose car but, as we saw on a couple of occasions last season, not so effective when the car is front-limited and needs to be hustled. Getting the car adequately rotated under braking was his problem with Red Bull and the team felt he was pushing the entries too hard, often braking later than Verstappen, at the expense of the mid and exit phase.
But the environment Gasly is in means he is in the ideal place to expand his skillset, which he has been doing for the past 18 months. That will increase his admittedly slender chances of a Red Bull return, and ensure he's better-equipped for a move elsewhere in the future.
He's often been linked with a move to the renamed Alpine team, which appears primarily to be based on his nationality. Certainly, if the ex-Renault team wants to replace Esteban Ocon, who is heading into a potentially career-defining season in 2021 up against Fernando Alonso, and wants a 'home' driver, Gasly is the obvious candidate. But he could appeal to any team looking for a new driver.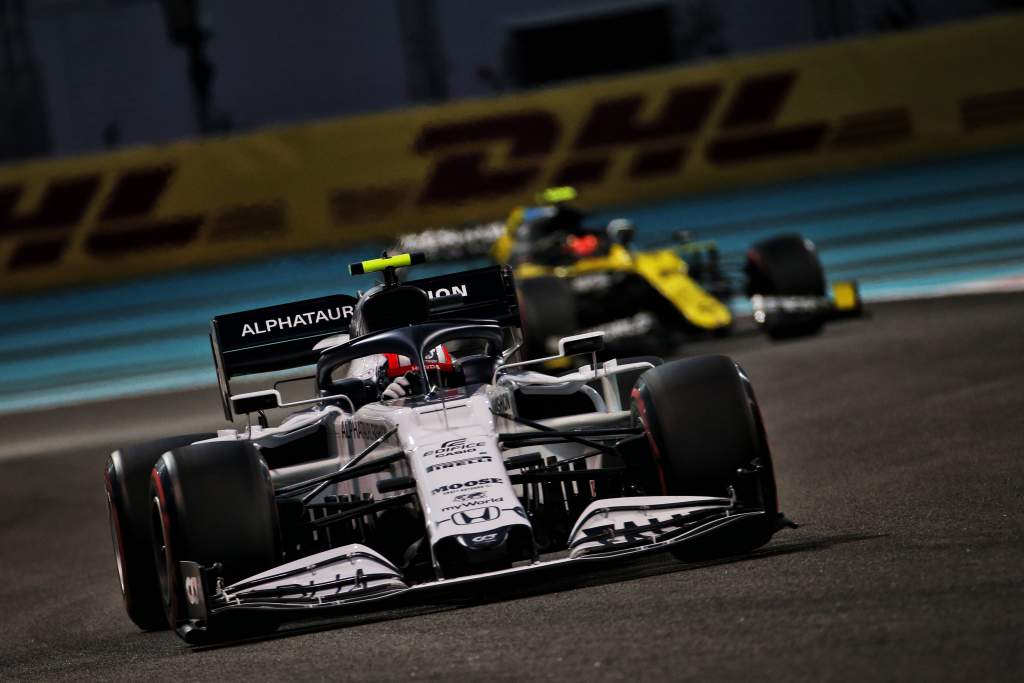 If the driver market is relatively stable for 2022, and it might prove to be that way, then he can continue to be the main man at AlphaTauri, racking up the results and becoming ever better.
But that great connection he and the team appear to have shouldn't be underestimated or given up unless there's a clearly better opportunity. After all, it's rare to have such an effective partnership where the team and driver extract the most from each other.
Whatever happens, Gasly is likely to have a far more productive and enjoyable season than had Red Bull reluctantly put him back alongside Max Verstappen without having total confidence in him.
If that ever happens again, then it needs to be because he has made an incontestable case and convinced the team management to back him.
At AlphaTauri, he has got that backing and appears completely comfortable. That will allow him to produce his best this year.