The 2020 Formula 1 season looks increasingly like to start with a spectator-free grand prix, and potentially with two races at the same venue.
Efforts to cement a starting point for the new season have been complicated by the constantly evolving situation around the COVID-19 outbreak and the restrictions imposed by different countries.
It has led F1 to consider various options, including holding races without fans, using the same circuit twice and even having more than one race on the same weekend.
At present, the French Grand Prix is yet to be postponed but national restrictions on events render its original June date impossible. The Belgian Grand Prix has a similar problem, even though its race is not scheduled until August.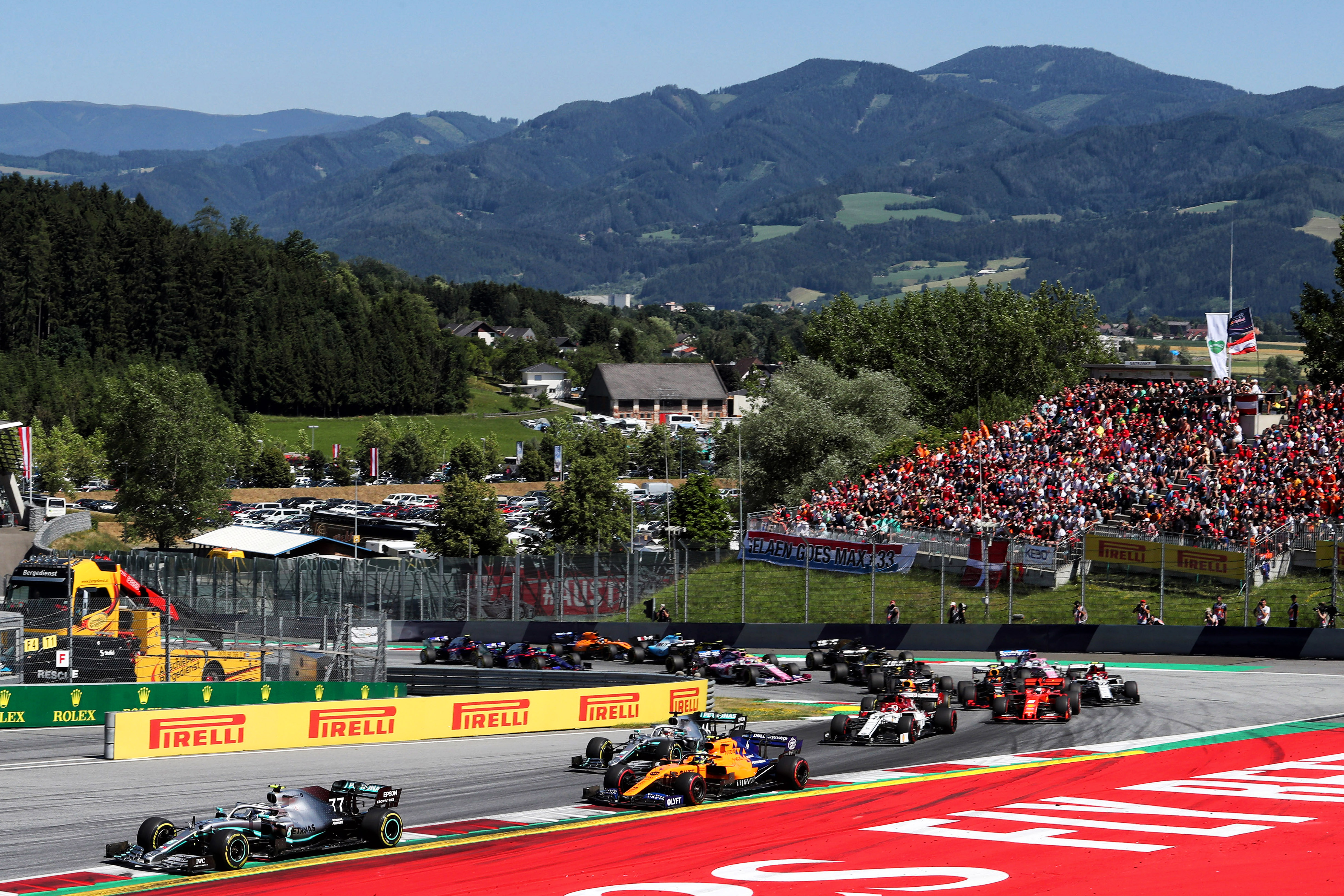 However, the existing calendar is being torn up, so any postponements based on existing dates can be a red herring.
What we know is the Austrian Grand Prix remains a potential season opener on its original date at the start of July.
Austria is working out how to relax its restrictions after a strong response to the outbreak and at the moment its July date is feasible. Red Bull, which runs the race at its own track, is open to running that grand prix without fans.
The complicated nature of the situation, and the various options on the table, mean there is no final verdict on how the season will begin
It is also a venue that could be used more than once: "You can turn the lights on there," Red Bull team boss Christian Horner told Sky this week. "It's a ready-made facility, it can be ready in a very short period of time to fit the FIA's criteria."
The British GP's mid-July date could be at risk, with the country extending its current lockdown to May at the earliest, but Silverstone has added flexibility given seven of the teams are based in the UK.
Silverstone is also similar to the Red Bull Ring in that it is open to races without fans, subject to financial assistance from F1 to make up for lost ticket sales, and has also made its willingness to host more than one race clear to F1 bosses.
Therefore Austria and Britain are viewed as the best case scenario for starting the F1 season, if not in a 'normal' form then with two races and no fans.
The viability of those grands prix, and the circumstances in which the circuits could be used, was discussed in the latest meeting between team bosses, F1 and the FIA on Thursday.
The meeting lasted more than four hours and was described as "constructive" by those involved. However, the complicated nature of the situation, and the various options on the table, mean there is no final verdict on how the season will begin.
So we know where and when the season may start, but how will it be run?
F1 has left the door open for more than one race on the same circuit, although it is yet to be determined if this will result in two races on a weekend, or the circuit used two weeks in a row.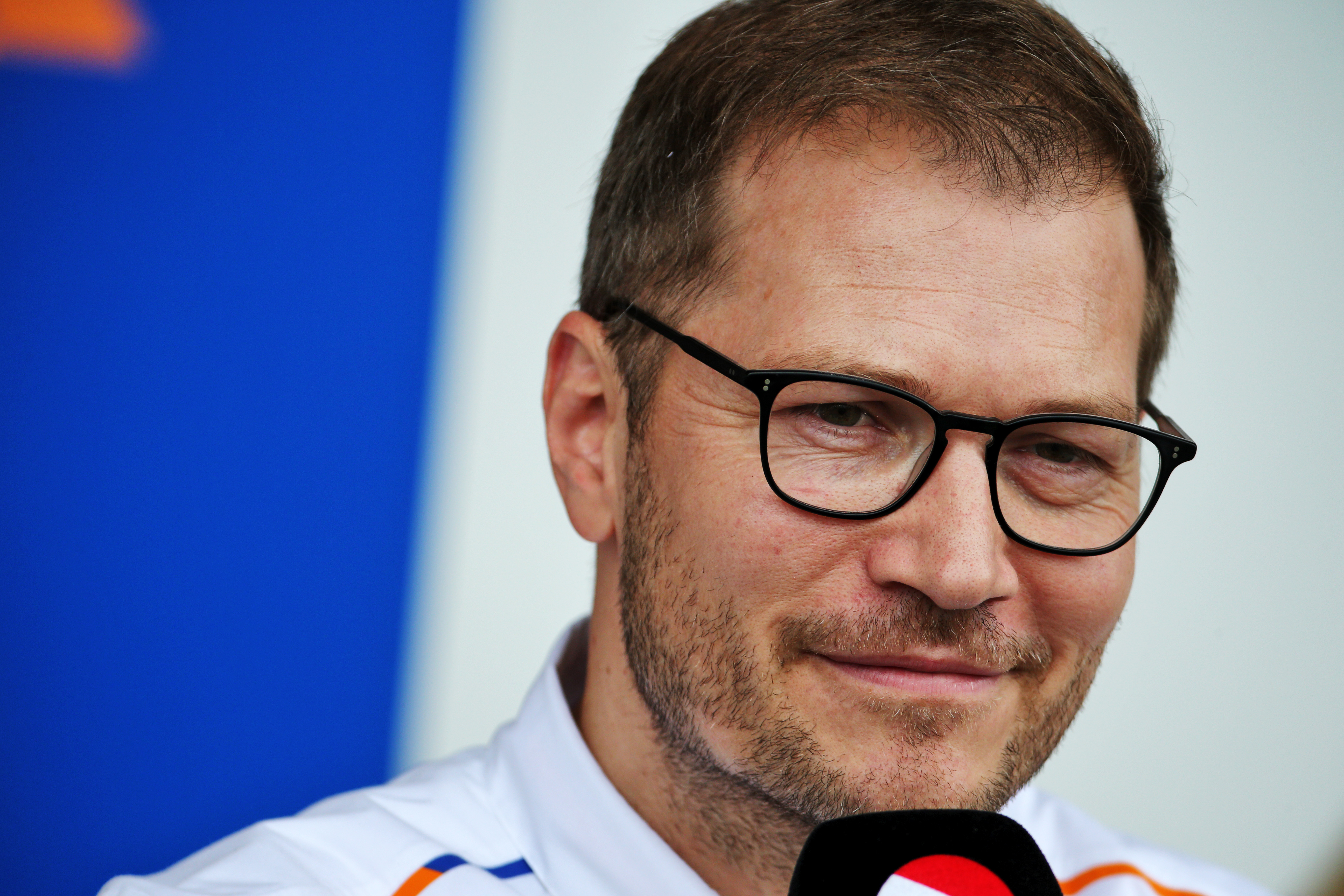 This would be determined by local measures relating to the virus and also the logistics of keeping teams in the area, but it is achievable.
Teams appear to have been receptive to both options.
McLaren team boss Andreas Seidl said this week: "We all have to be open and flexible for new ideas or for ideas that help us to do as many races as possible, as long as it makes sense from the commercial side.
"If there's a commercial reason behind it, it might make sense to do two races at a race weekend."
Logistically, holding the Austrian GP as planned then having two races, one week apart, at Silverstone would be achievable.
It is also understood that F1 has considered two races each at three circuits to build momentum in the season and avoid having to start and then stop for a while.
That also reduces the need to travel, which would reduce the logistical headache – as would not allowing fans of guests to attend.
"Ghost races", as Sebastian Vettel calls them without fans, seems almost certain if F1 wants to hit its target of starting the season in the summer, before what Horner believes will be a "staged route back into full-on grands prix".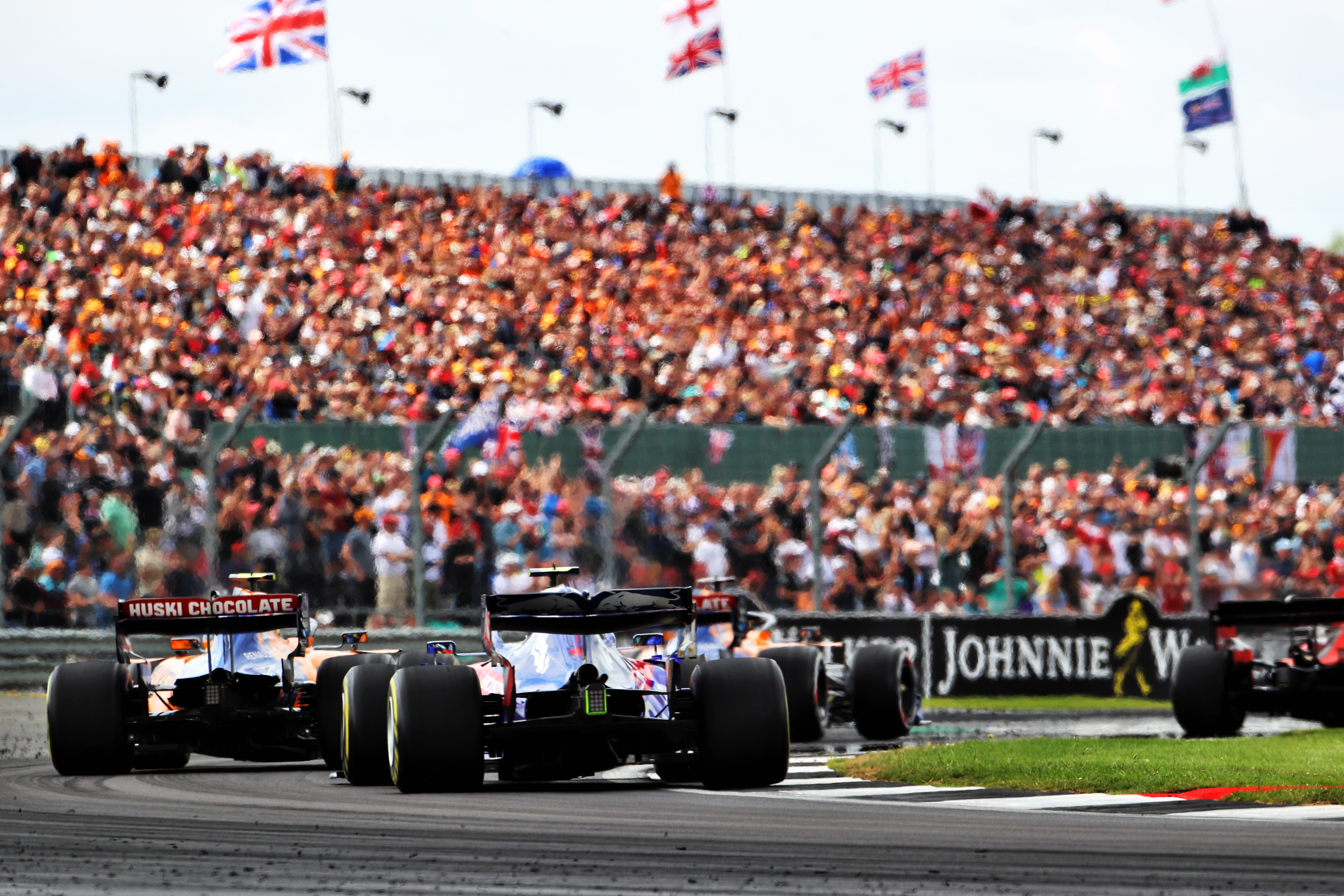 "The prospect of being able to run a race behind closed doors is absolutely feasible," said Horner.
"As sanctions start to get lifted and things start to hopefully loosen up, as we start to hopefully come out of this crisis, how willing are people going to be to want to go and sit in a crowd of 150,000 people?
"There are certain circuits that are talking about crowdless events, potentially just focusing on TV, for now, with limited numbers of people, limited operative staff there, as a way to get the championship going."
F1 has to strike a tough balance. On one side it has an urgent business need to go racing as soon as possible, to protect its main sources of revenue (broadcast deals, race hosting fees and sponsorship) and minimise the threat to itself and its teams.
On the other, even F1 cannot overcome government restrictions, and it does not want to jeopardise the health of its participants or those in the countries it will visit.
This is why it is not just the idea of holding the first grand prix of 2020 without fans that is gaining momentum, and why it could end up being – for example – a British Grand Prix Part 1, and a British Grand Prix Part 2.
Where and when the season will begin is still some way from being decided. What is certain is that 'how' the season will begin will be unlike any other in F1 history.