Friday practice at the Red Bull Ring will give us the best indication yet of the true pecking order in Formula 1 in 2020, but unlike last season there is a question mark of who will bring up the rear.
Based on pre-season testing, 2019 straggler Williams has taken a step forward, while Alfa Romeo and Haas were the two teams that didn't make a big impression on the timesheets.
With the midfield group looking tightly packed, it's unlikely that any of them will be off the back of the pack as Williams were last year, meaning all three have a chance to challenge for points finishes this year.
But judging by the pace in pre-season testing these are the three teams facing the biggest battle to escape Q1, albeit with the caveat that four months have passed since that first, tentative, indication of the competitive order.
Williams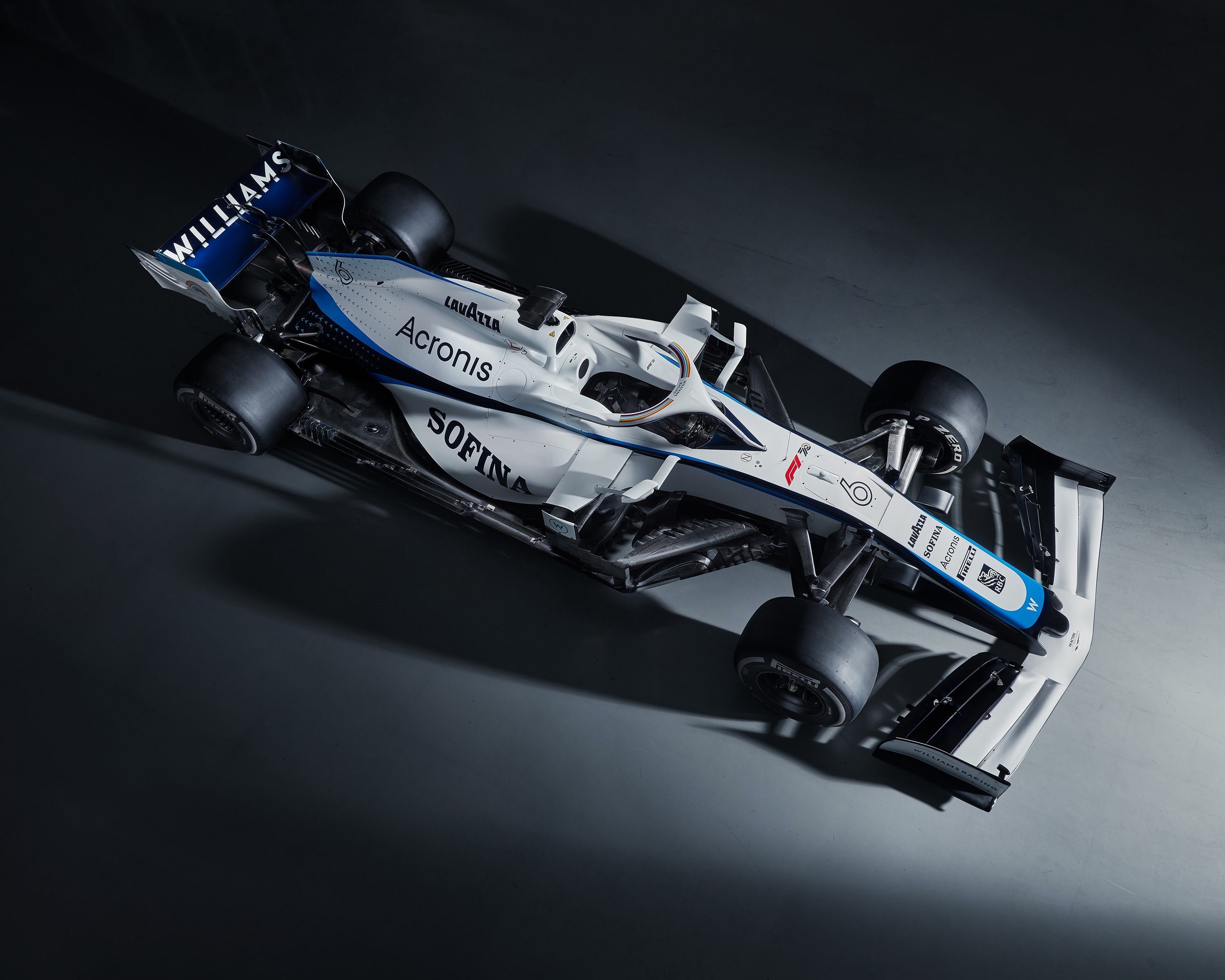 While the car ran in testing was significantly more convincing than the troubled machine that made a stuttering start last year and there are high hopes of being able to race in the lower reaches of the midfield, Williams has to go into the Austrian Grand Prix weekend as favourite to bring up the rear. And yet, there is hope that it could do a little better than that.
The FW43 wasn't fast in testing, but it was a big step forward over last year in packaging, build quality and speed. With a strong performance from the rapid George Russell, there's even the hope that tilt at Q2 might be possible – a suggestion that would have been laughable during most of the 2019 season.
"I'm more confident than I was last year on that perspective, but it's going to be difficult because when we tested at Barcelona it was 10-15 degrees," said Russell when asked about his Q2 hopes.
"Until we get here and the track's in more representative condition and the weather is more like it is usually, we're not really going to know. I think we'll have a good indication after this weekend and then I can give you some feedback."
The Williams does feature upgrades this weekend despite the team's much-publicised hunt for fresh investment. That should further improve the car, but whether it will be enough to pick off Alfa Romeo, which the team was hoping to be able to challenge at the Australian Grand Prix, remains to be seem.
"We built the foundations last year and we're continuing that into this year," says Russell. "Rome wasn't built in a day and these things just take time.
"We are making progress, it's very difficult when you come from so far behind the rest of the pack. But I think we'll judge our performance based off the others, seeing how we hopefully have closed the gap to P9 in the constructors and the rest of the midfield, and go from there."
Alfa Romeo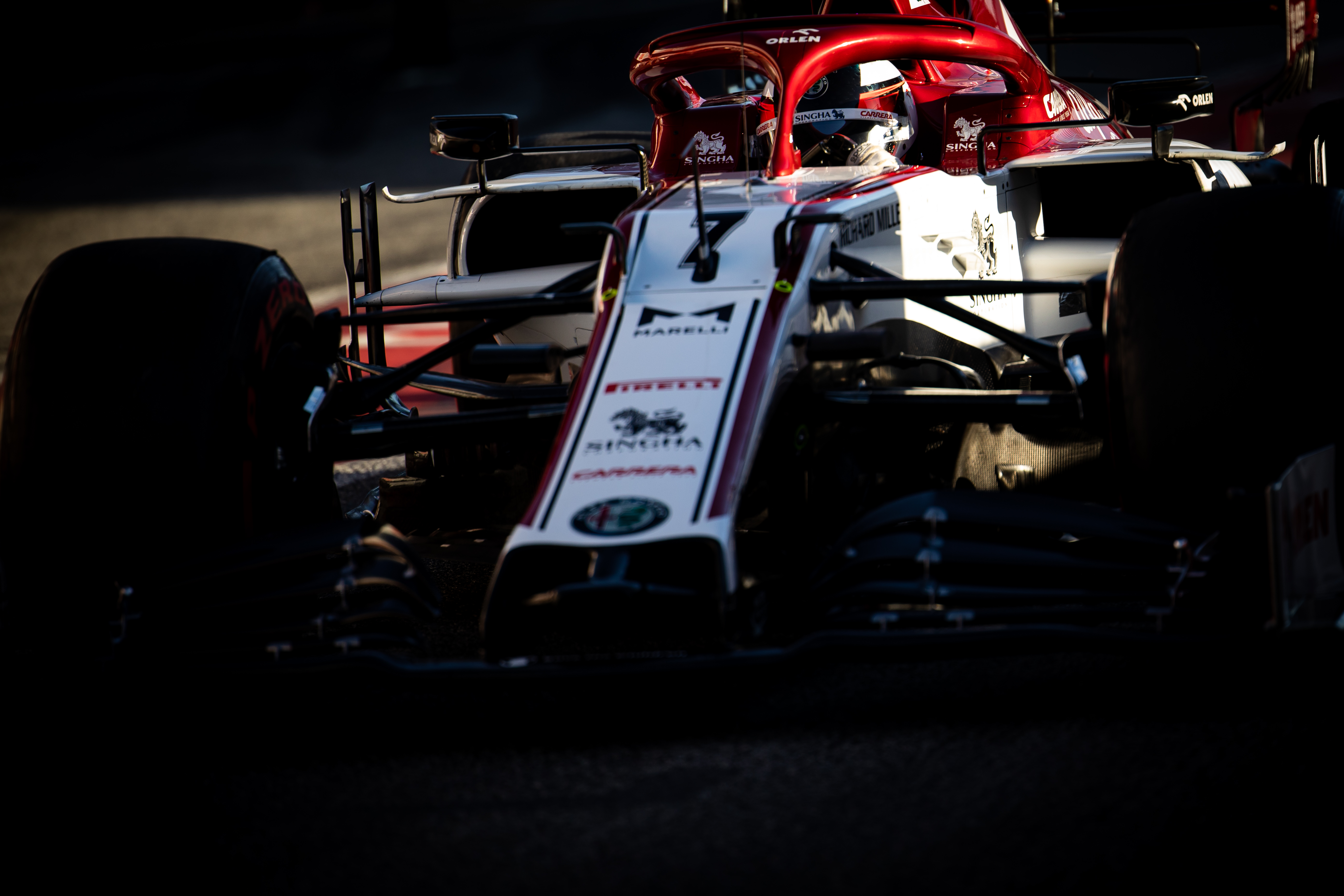 The Sauber-run operation didn't have the most convincing of times during pre-season testing and looked to be half-a-second off the battle for the front of the midfield – on top of reliability concerns.
The tricky-to-drive car clearly needed work and what is not yet clear is whether it has been able to make big progress with upgrades. But it does have the resources to press on with development despite the economic impact of the COVID-19 pandemic, so it's possible its fears of being troubled by Williams have been reduced by the lengthy delay to the start of the season.
"Testing every year it's impossible to say who is where," said Kimi Raikkonen. "In the first race we always see what is the real story. Obviously, we never managed to do the first race and now months later, obviously we're going to do it and then we'll see where we are."
Team-mate Antonio Giovinazzi stressed that the team was looking to Melbourne to answer the question of where it was in the competitive ranking. This question will finally be answered this weekend, over three months too late.
"Actually, Melbourne was the first test for us to understand where we were," said Giovinazzi. "We'll see tomorrow where we are, especially on Saturday in qualifying.
"Tomorrow we can have already some view about the race pace that will be important for Sunday, but hopefully we solved some issues from last year."
Haas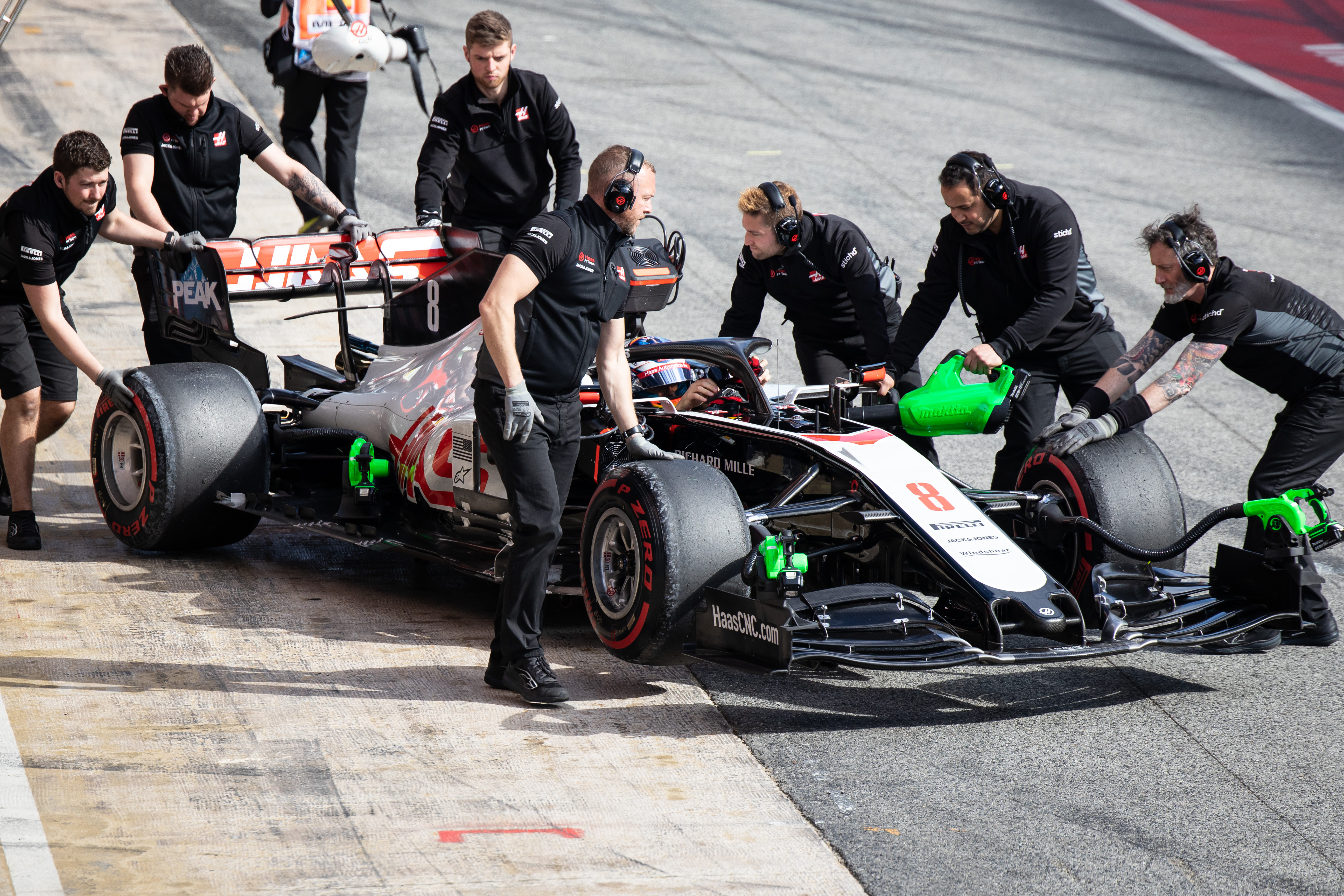 Haas has a strong record at the Red Bull Ring and focused firmly on ensuring it understood its car in pre-season testing after taking too long to get to the bottom of a fundamental aerodynamic problem that stymied its 2019 season. Winter testing was positive and Haas shouldn't be at the back, particularly given it has a package built around 2020-specification Ferrari components, but we can't entirely rule out its old troubles resurfacing. If they do, it could struggle in the races even if the Haas cars qualify well.
The team's history in Austria suggests it could even spring a surprise this year, and even making Q3 can't be discounted, but with no upgrades to come because the team is unable to commit financial resources while unsure about its income, how it performs this weekend will be an important marker for the season that will follow.
Drivers Romain Grosjean and Kevin Magnussen were upbeat in Austria on Thursday. The belief is that the lessons of last year have been learned and that winter testing proved the car could do the job.
"The confidence is based on everything I've seen from the team since 2016 and every way we tackle the problem we had," said Romain Grosjean.
"The first feelings in winter testing were pretty good. In winter testing we tried many different things on the car, we didn't focus at all on getting the fastest laptime on track but more in trying to understand every possible aspect of the car and put it in different positions.
"And obviously when you're home not working, you can still think about Formula 1 and think about what can be done, what could be done better, differently, what can be improved.
"I guess the first few races will tell us more about it, but I think I can say that we are confident that we're much better place in terms of feeling, and then pace – time will tell."