Team principal Guenther Steiner says Haas is not planning any updates to its 2020 Formula 1 car until he knows how many races will take place and therefore what budget will be available.
The Haas VF-20 would have run in the same specification at the abandoned Australian Grand Prix as it did in pre-season testing, so will be unchanged for the first race of the season at the Red Bull Ring on July 5.
The team has slowed both design and aero testing work to a minimum.
This decision is motivated by the need for financial caution at a time when F1 teams have been badly hit by the financial fallout of the COVID-19 pandemic.
"At the moment we are not planning any updates until we know exactly what we are doing this year budget wise, what we are doing race wise, because I cannot spend money which I don't know I've got," said Steiner.
"We are not risking planning for something which we then cannot afford, which would be worse because then we cannot go to the last grands prix" :: Guenther Steiner
"We have to be very cautious with what we are doing, because obviously the income is going down having less races and having races without spectators.
"So until it's very clear, I'm very cautious and just making sure we participate, that we do our job as best as we can, that we are making no mistakes in the races or the sessions and just focus on that.
"Try to keep our heads down and do a good job with what we have got."
F1 has so far announced eight race dates running up to the first weekend of September, and is aiming to ultimately piece together a schedule of 16-18 grands prix for 2020.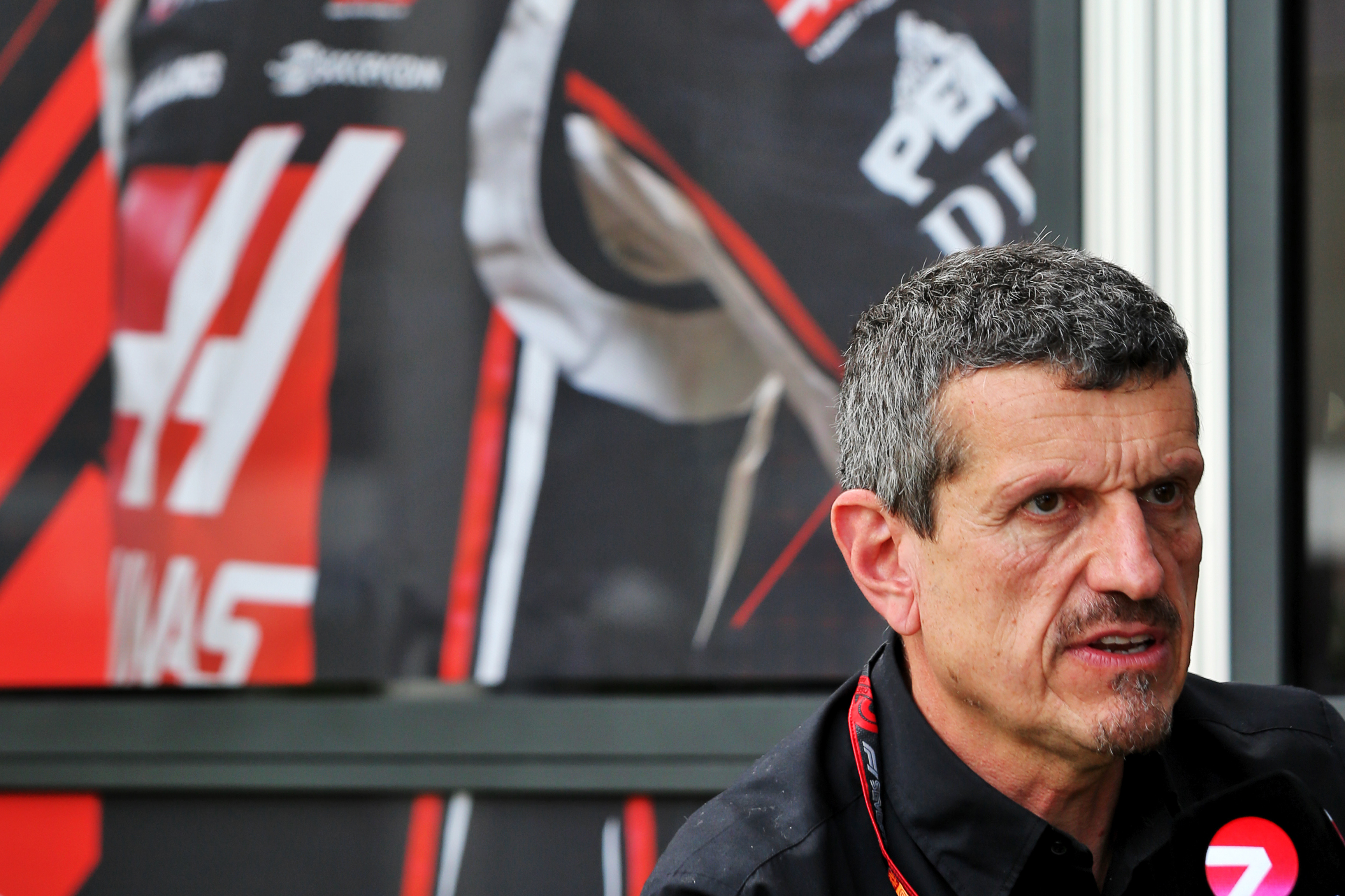 Steiner said that the exceptional financial circumstances means it would be a bigger risk to commit budget to upgrades amid the current uncertainty than to risk being less competitive given the danger of not having the operational budget to contest the late-season races.
As the team discovered last season, when it struggled with an upgrade package introduced at the Spanish Grand Prix, car improvements don't necessarily always work as hoped.
Steiner believes focusing on understanding the package that the team already has will produce gains at least to partially trade-off any loses from a lack of development.
"This is an exceptional year, hopefully, so this is what we live with," said Steiner when asked about the risk of development restarting too late to impact the car.
"We have learned quite a lot about upgrades, they are never as quick as you hope they are but what is really needed for us is not to make mistakes. That's what we decided and that's why we go down that road.
"We are not risking planning for something which we then cannot afford, which would be worse because then we cannot go to the last grands prix.
"Then, for sure, that wouldn't give us any points if you don't get your money so it's just how you manage your company and we are happy to do it like this.
"We know what we are doing, and we are happy with the decision."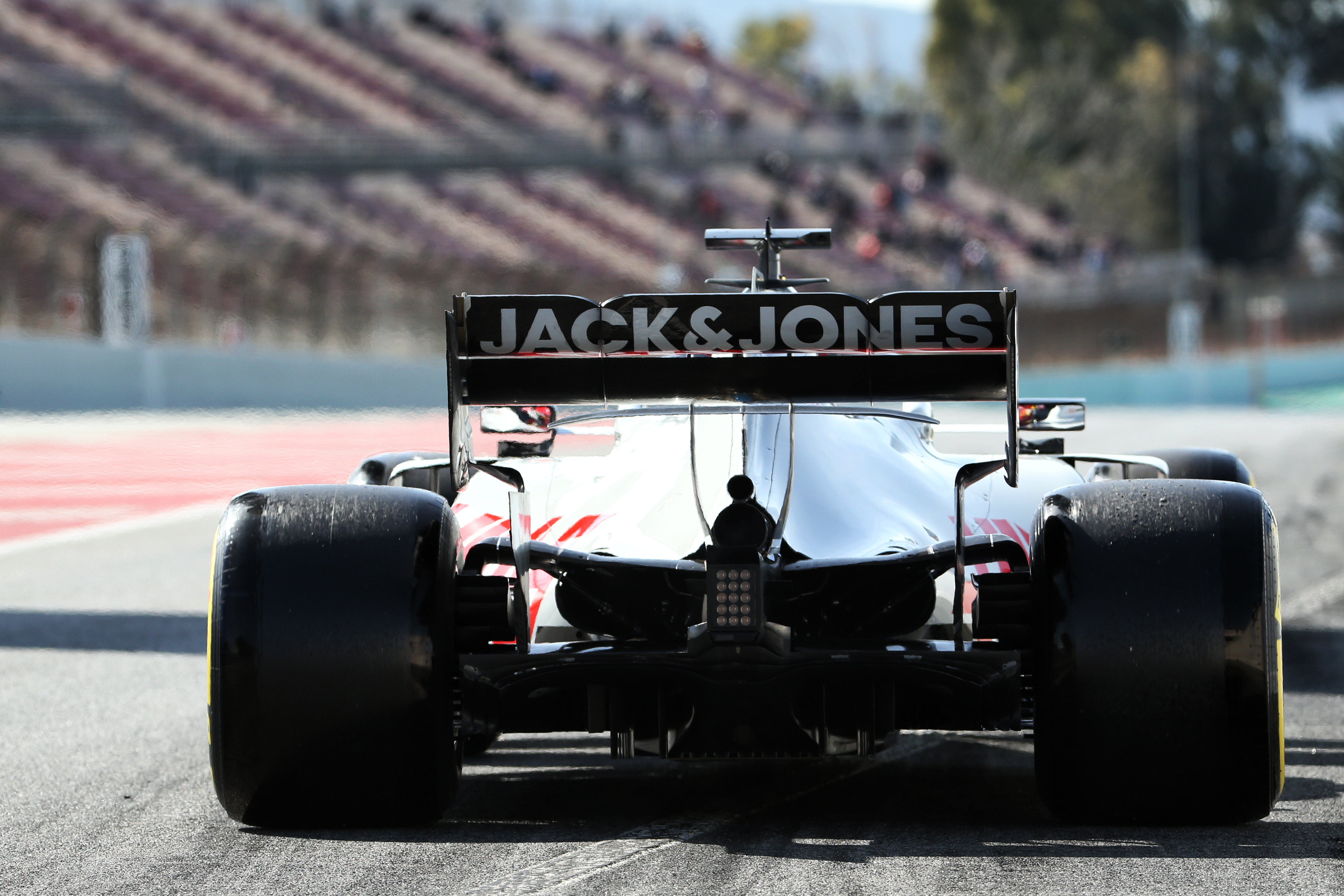 Steiner added that he does not know when it will become clear what budget is available given the uncertainty over the calendar and the impact on F1's revenue.
This means he cannot set a timeline for a decision on restarting development.
"I will decide when I know the income from the races, from FOM," said Steiner.
"At the moment, all the sponsors are in a difficult position because everybody got caught by the pandemic so the main thing is, how many races and how much income we get from FOM?"