The sounds of a Formula 1 hybrid rang out from Maranello once more as Charles Leclerc took the current SF1000 for a ceremonial drive through the streets to the Fiorano test track, signifying Scuderia Ferrari's preparations for Austria – and we take up with the same questions as were hanging in the air coming into Melbourne.
But now their answers carry greater implications, given that the existing 2020 cars must now be carried through to '21.
In other words, if Ferrari has got the SF1000 fundamentally wrong, it's going to be wrong for two seasons. This has been the implication of the Scuderia's reluctance to delay the new aero formula by a year, something to which it says it agreed 'for the good of the sport'.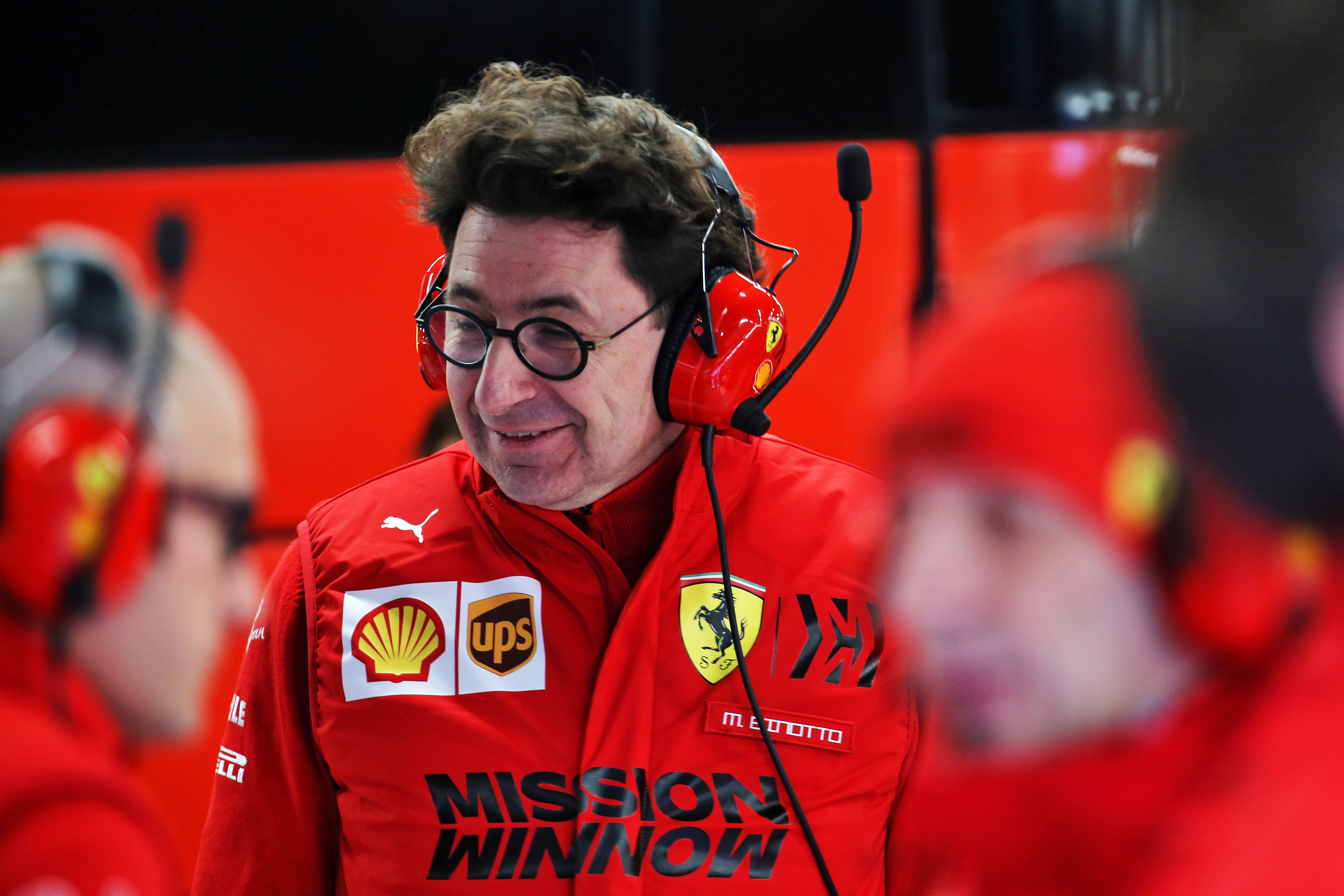 Team boss Mattia Binotto is playing Ferrari's 2020 competitive prospects down, insisting he expects the picture to be very much like that of testing, his interpretation of which put Ferrari a definite third behind Mercedes and Red Bull-Honda.
Last year's SF90 qualified an average of only 0.137s slower than Mercedes, but much of that competitiveness was rooted in a power advantage that subsequent technical directives regarding fuel flow are expected to have eroded or even extinguished.
The SF1000 is very much based on the flawed SF90 – but likely without the power advantage
Although that car was very aerodynamically efficient, it couldn't carry enough downforce. Its chassis was beset by a front end grip shortfall in low-medium speed corners that was improved from Singapore onwards but never fully cured.
"It was clear there was a constant deficit of performance in these types of corners," said Ferrari's sporting director Laurent Miekes at the end of last season.
"We had pushed for better aero efficiency and although we were performing better in that area it came at the cost of slow speed corners – and that was carried out through first part of the season.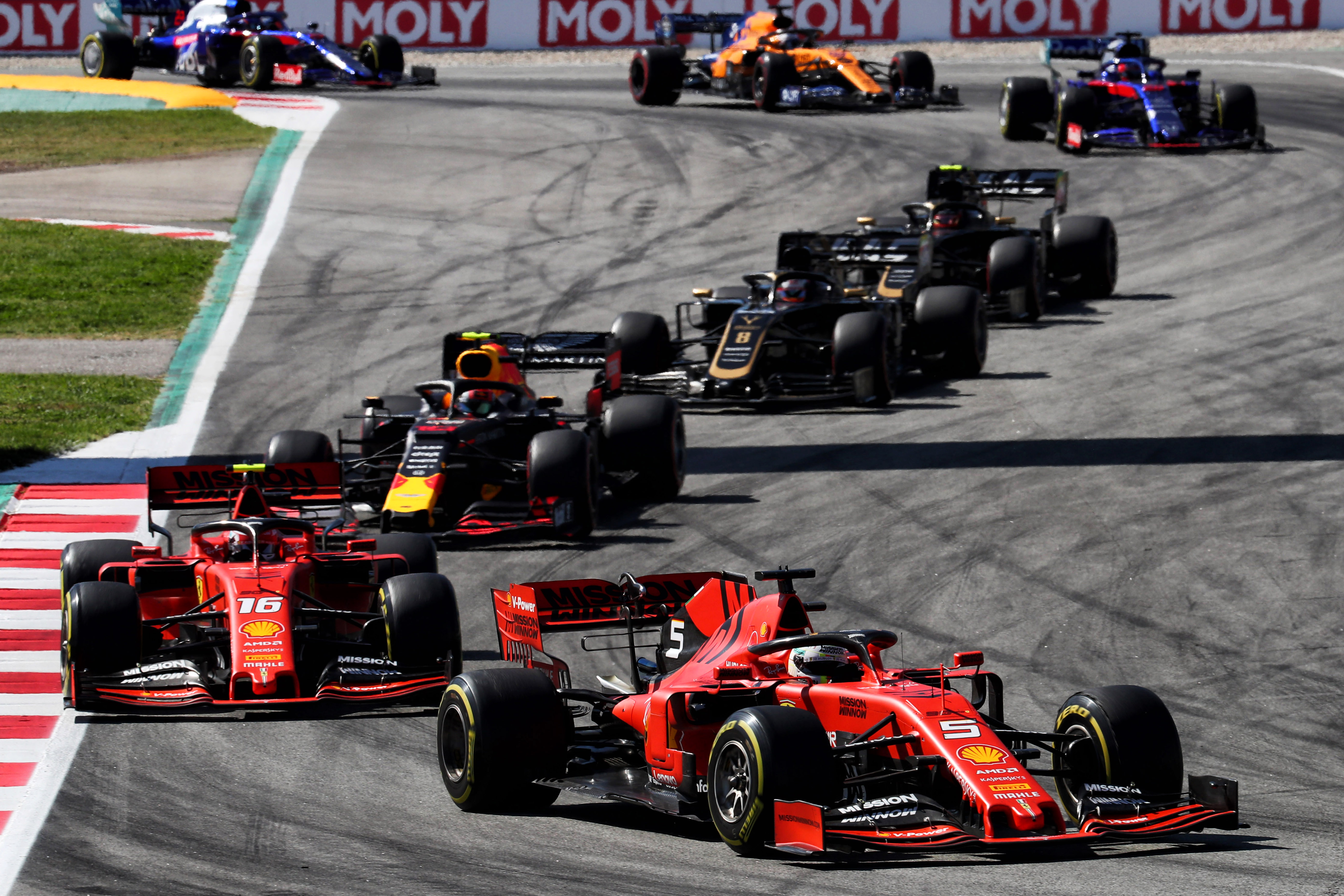 "After that you're not going to change the concept of the car but just improve within your own concept. We just developed harder in all areas; there was no u-turn on the concept."
It really did seem as if the basic aerodynamic concept – that of the loaded inboard front wing (ie relatively unloaded at the outboard ends) – around which the whole car had been conceived and developed was simply not the right one for the revised aero regs of 2019.
But with a new formula set to come into effect in '21, Ferrari had seemingly elected not to get too distracted by trying to develop a 2020 car around an all-new concept, which would only be valid for one season.
It would try instead to minimise the limitations of the existing concept as best it could, allowing more of its resource to be devoted to getting the concept for the all-new formula right. Except that the all-new formula has now been delayed by a year.
So the SF1000 is very much based on the flawed SF90 – but likely without the power advantage.
"The entire project has been trying to get as much aero performance as possible, certainly in terms of downforce levels, so the entire chassis, monocoque, gearbox and power unit packaging has been designed to have a very narrow body shape at the rear," said Binotto at the car's launch.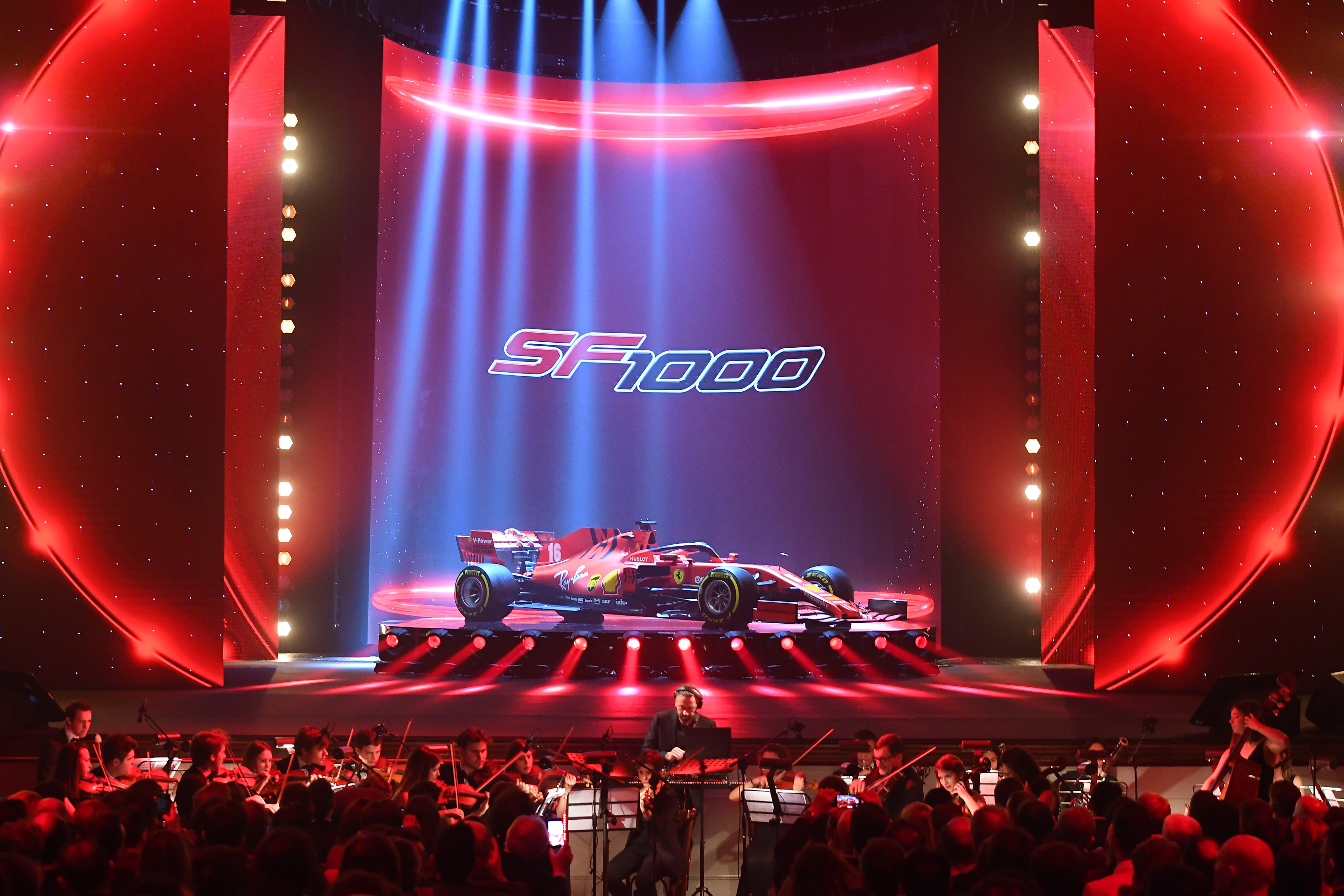 A further-extended wheelbase has created more downforce-creating floor area and allowed the radiators to be lowered which in turn has made possible a less aerodynamically disruptive radiator inlet.
The performance picture from testing was that the SF1000 had indeed lost the SF90's straightline speed advantage, but that it was significantly better in slow-medium speed corners. Just not by enough.
It did, though, test better than the headline numbers suggested. Its long runs in the second week were quite respectable, about on a par with Red Bull, though still behind Mercedes.
The narrower gearbox is fashioned in titanium but with a strengthening carbon fibre casing around it. Stories in the Italian media last week were suggesting that the narrower 'box had proved too weak and that for Austria there would be a thicker carbon casing, which by inference would compromise the aerodynamics.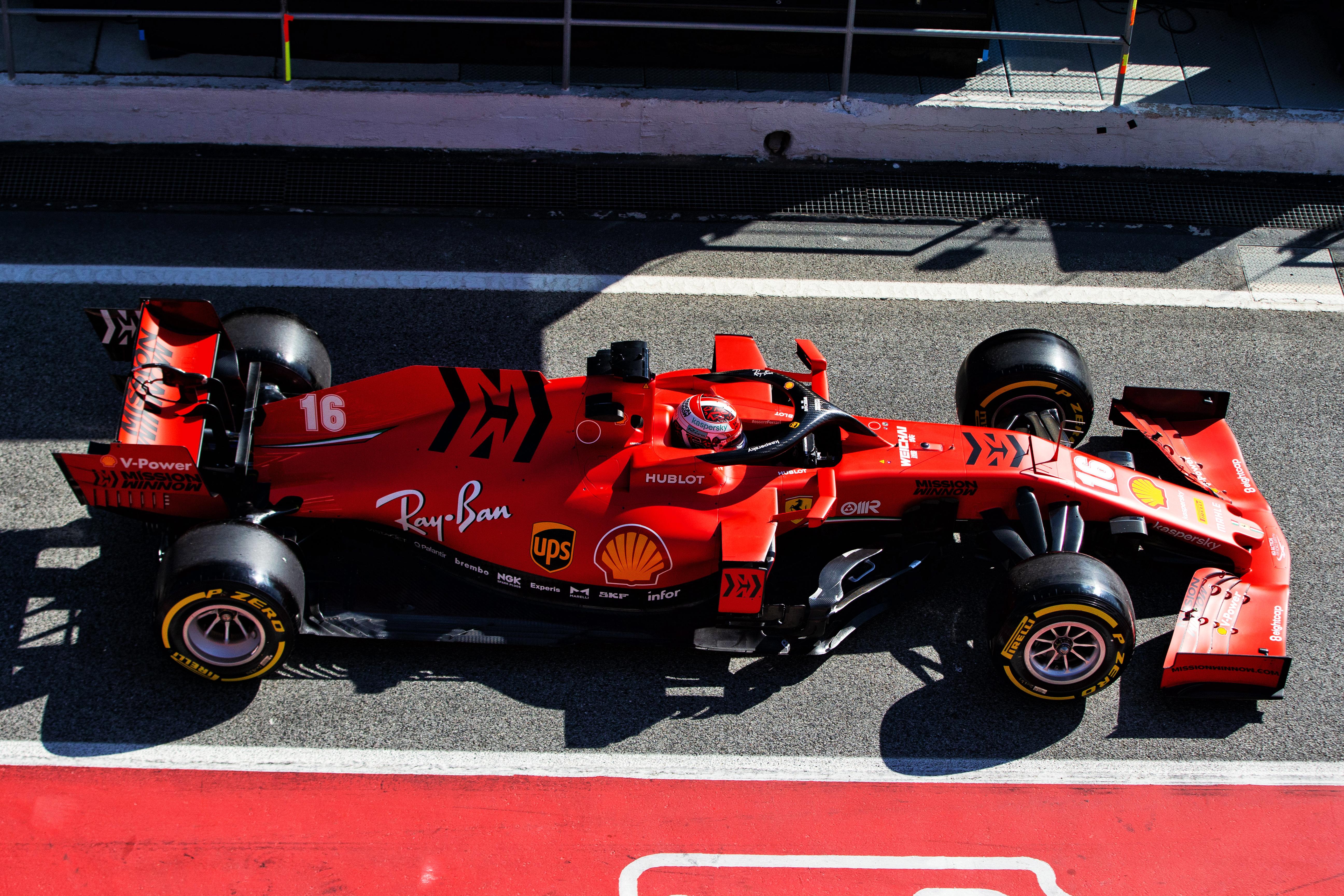 Ferrari has strongly denied this story, and an associated one of an upgraded power unit. The car, insists Ferrari, will essentially be that which was taken to Melbourne, though probably with the usual detail aero developments from simulation.
Binotto's one area of hope for a more competitive car than he's anticipating is if the recent technical directives regarding oil burning and energy deployment (which Ferrari had a part in framing, as part of its private agreement with the FIA) had a greater impact upon the other power units than Ferrari's. This is a faint hope and not one on which the team is pinning its prospects.
Formula 1, especially amid its current difficulties, could really benefit from a fully competitive fight at the front this season and as such a lot is resting on Ferrari.
The first two venues of the Red Bull Ring and Hungaroring will likely shine a further light on just exactly where the team is at with this car.
The Austrian track quite heavily rewards a power advantage but is relatively un-punishing of a downforce deficit.
The Hungarian circuit is very punishing of any downforce deficit but quite power-insensitive.
Fans, F1, Charles Leclerc and Sebastian Vettel must all hope Binotto's pessimism is misplaced.