Motorsport governing body FIA has issued a pair of new Formula 1 technical directives on Thursday, tightening up interpretation of regulations regarding oil consumption and ERS power management.
These directives are believed to be the first result of the agreement between the FIA and Ferrari for the Italian team to assist the governing body in the policing of regulations.
The agreement was part of the private deal reached between the two parties as a conclusion to the investigation of Ferrari's 2019 power unit.
Technical directive 0018/20 concerns an update to the IVT sensor, which measures the electrical power distribution of the energy recovered by the ERS systems.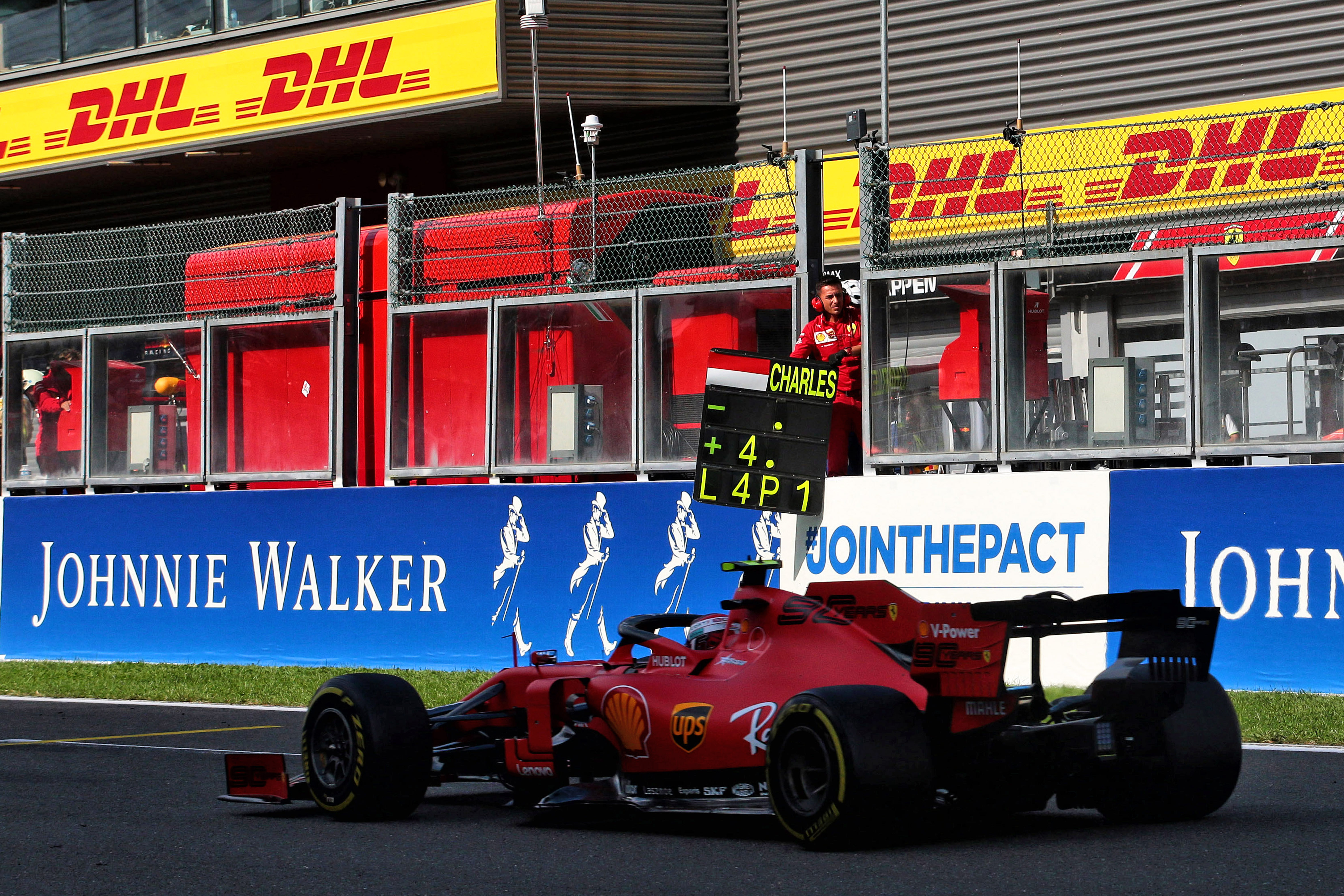 The updated sensors will be fitted from the opening race to the cars of Mercedes, Ferrari and Red Bull as the top three constructors in the 2019 championship – and subsequently to the other teams as they are available.
Technical directive 0019/20 is about ensuring the newly restricted oil consumption limit of 0.3 litres/100km is adhered to.
It details new measurement and sealing procedures the FIA can implement if it wishes, including physical measurement of how much oil is put into the engine.
The private agreement reached between the FIA and Ferrari in concluding the Ferrari's 2019 power unit was announced earlier this year.
The FIA statement regarding it included the following part: "The FIA and Scuderia Ferrari have agreed to a number of technical commitments that will improve the monitoring of all Formula 1 power units for forthcoming championship seasons as well as assist the FIA in other regulatory duties in Formula 1 and in its research activities on carbon emissions and sustainable fuels."
Given that the Scuderia has assisted in formulating the latest directives, it can be assumed that it has no concerns about being able to comply with them.