Formula 1 will consider "other options" to fill out its 2020 calendar in case some of the originally scheduled grands prix cannot be held, CEO Chase Carey says.
F1 unveiled the first part of its revised '20 schedule on Tuesday, committing to eight Europe-based closed-door races spanning from July to early September.
The championship said it plans to unveil more race dates in the near future, and believes it is still on course to hit its target of 15-18 grands prix.
Some of the races that were on the original 2020 calendar have been officially deferred to next year – and Carey acknowledged that there were other events that still remain pencilled in for '20 that may ultimately drop out from the schedule.
A number of venues that do not currently have F1 deals – including Portugal's Algarve track and fellow former F1 test venue Mugello, plus former grand prix circuits Imola in Italy and Hockenheim in Germany – have made it clear they would be open to joining F1's revised schedule.
And Carey had confirmed last month the series was in discussions with "some tracks that are not currently on our 2020 calendar".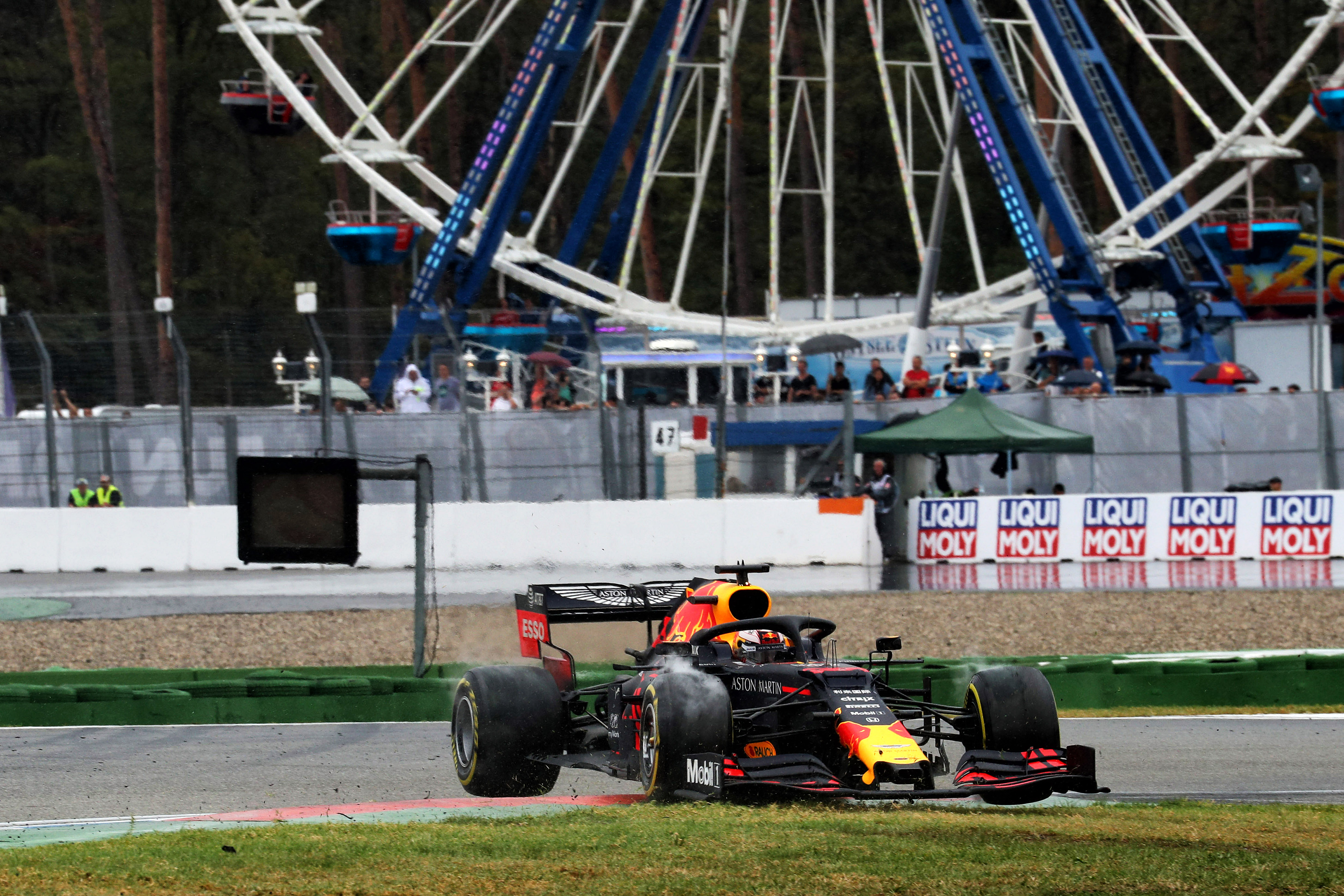 Speaking after F1's latest calendar announcement, Carey told the series' official website: "We're in uncharted waters. We certainly continue to have a lack of visibility beyond a fairly short timeframe.
"We're engaged with all our promoters and we're in active discussion with all of them, all of them are struggling to have the same visibility.
"We're not going to give a deadline [for a full calendar] right now. With the fluidity of the situation, a deadline would create pressures which may not be right and realistic for the situation so we're thinking of goals.
"Our goal would be before the end of June to if not complete the rest of the calendar, is to have a handle on it. We know what we would like to try and do.
"We have other options if some things don't come together. We do expect there are races which are on the calendar which will probably still not occur. I think we certainly have options."
In addition to options outside the calendar, it is understood that more current F1 venues beyond the Red Bull Ring and Silverstone are open to hosting multiple grands prix this year.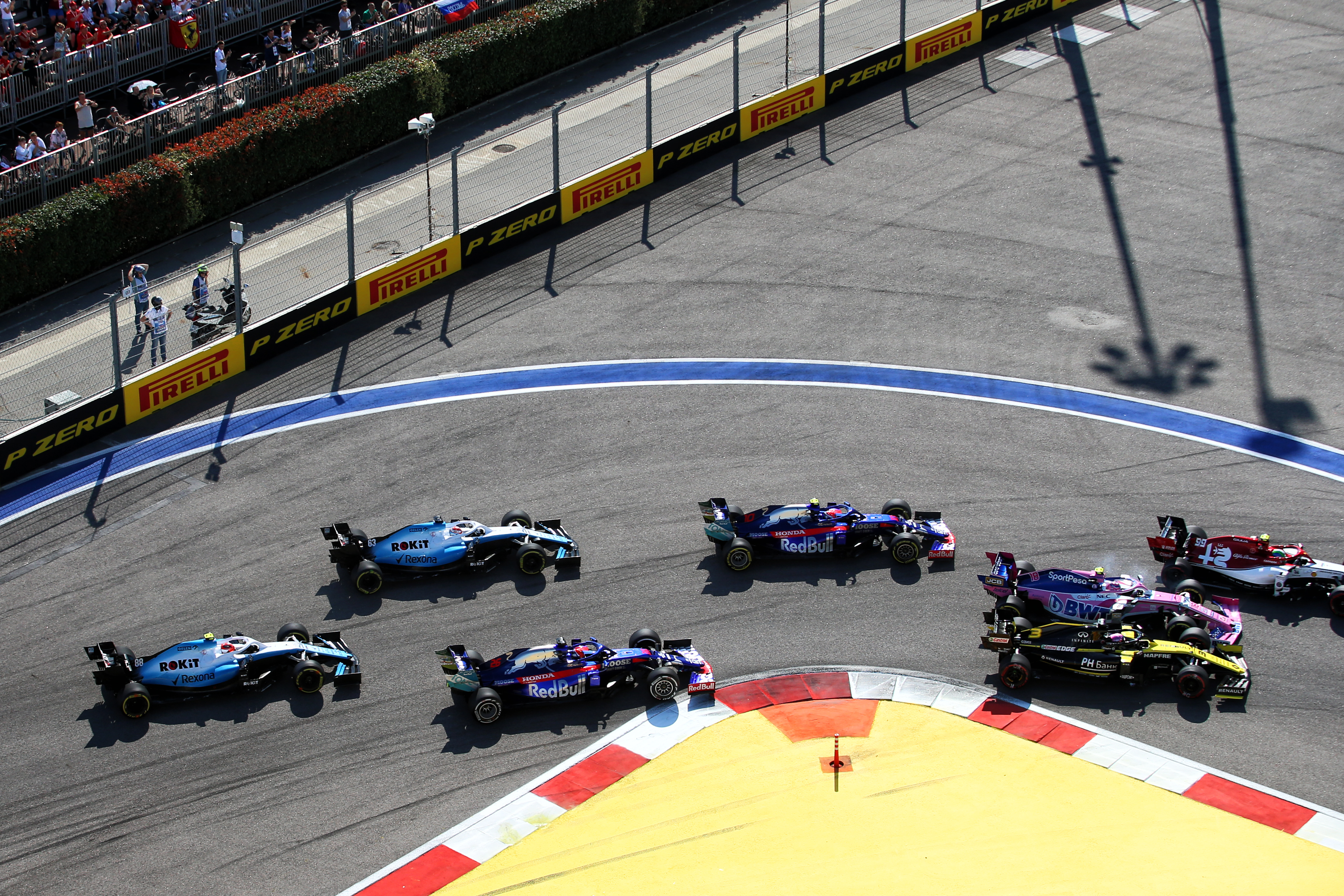 The Sochi Autodrom is one such venue, with promoter Rosgonki having said in a statement: "At the moment, Rosgonki are looking at several options for the Russian Grand Prix organisation.
"Sochi's infrastructure and the experience of the promoter company allow us to consider the possibility of holding an F1 double-header.
"The traditional race weekend is still the preferred option. However, if necessary, the organisers are ready for an alternative.
"The race format will be confirmed following a thorough analysis of the situation, consultations with experts and decisions by the Government of the Russian Federation."