Roger Penske says there have been discussions with Formula 1 team Ferrari over a 2022 IndyCar entry.
Long-time team owner Penske completed the purchase of the IndyCar Series itself and Indianapolis Motor Speedway at the beginning of this year.
Ferrari is looking at options for redeploying staff to avoid redundancies, as are F1's other top teams, as F1 will reduce its budget cap incrementally from £145million in 2021 onwards.
Speaking before that cost cap number was set, Ferrari team principal Mattia Binotto said his team would be interested in an IndyCar or top-class World Endurance Championship programme in order to keep the staff it has to trim from its F1 operation.
Adding a third engine manufacturer alongside Chevrolet and Honda has been a key priority for IndyCar in recent years, and Penske's team president Tim Cindric said it "showed how far the series had come" that a team like Ferrari was interested.
Speaking on SiriusXM radio, Penske added: "Obviously we're looking at potentially adding other manufacturers.
"You probably heard it, there's been discussions with Ferrari, might be interested in joining the series, coming in 2022 when we have the new engine rules, and that would be a great asset to have a third manufacturer in the series."
Lotus was the last IndyCar engine supplier other than Chevrolet and Honda, but it left after a single poor season in 2012.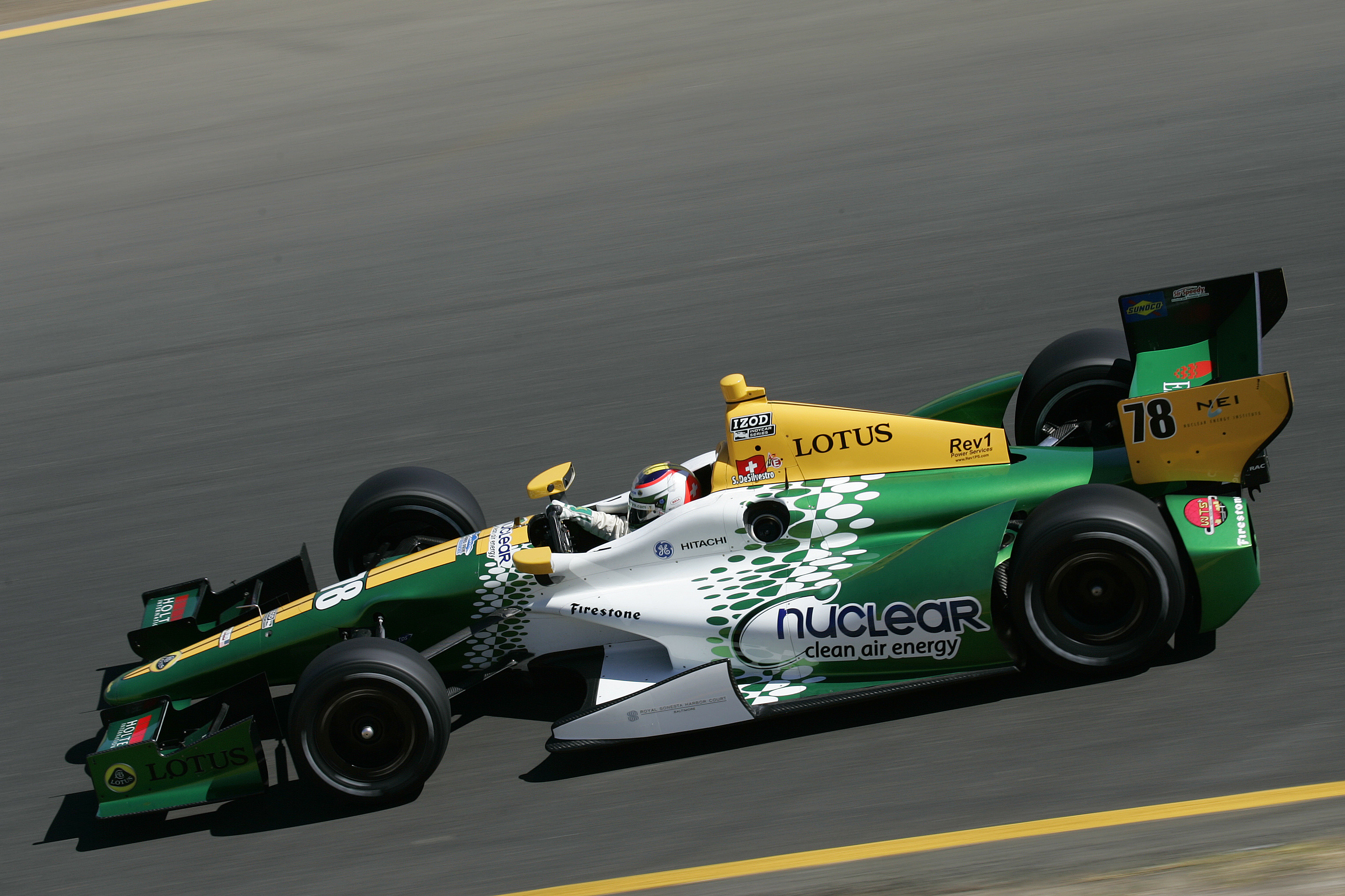 IndyCar is hopeful a switch to a hybrid powerplant will be attractive to prospective suppliers. That engine is set to produce 900bhp and due to come in for the 2022 season.
The series is also discussing a phased process for the introduction of a new chassis to replace the DW12-based car used since 2012 in various forms.
Instead of introducing a whole new chassis in 2022 along with the engine, it is considering bringing in different parts over six years to help teams with the costs associated.
Penske also confirmed that IndyCar has continued with its 'Leader Circle' payments to teams despite the economic effects of the coronavirus.
IndyCar pays full-time entries to the series incentives as part of the Leader Circle programme, established in 2002.
That incentive was at $1.25million for each full-season car entered by teams within the programme in 2015, but it is understood to be under review at the moment.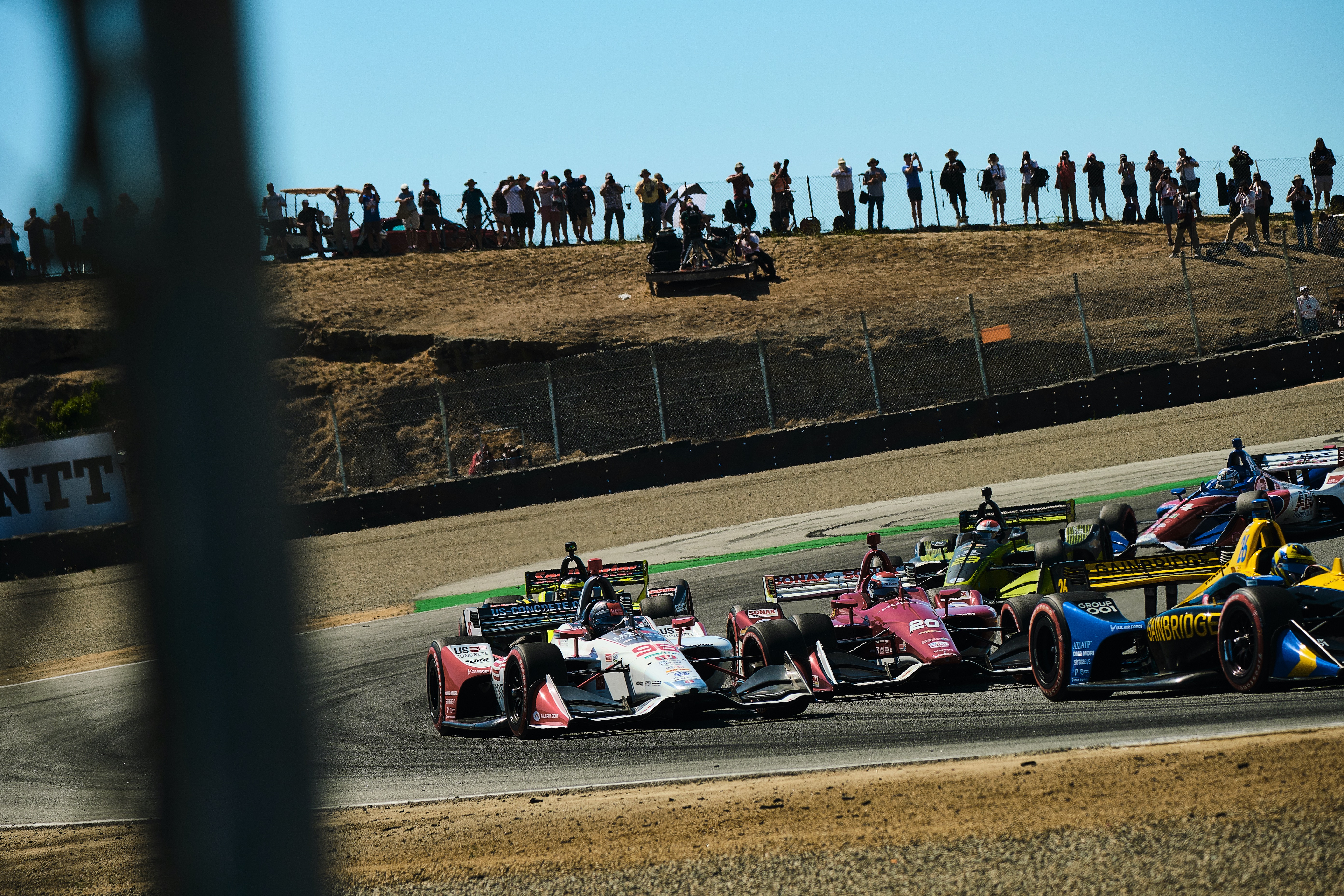 Since Penske bought the series, the prize purse for the Indianapolis 500 has been raised to $15m.
"I think what we have to do is try to understand the health of the teams," Penske added.
"Obviously we have 22 Leader Circle teams that are getting no revenue at all with no races.
"We've committed, we made a payment in April, a payment in May and we'll make a payment here in June to the teams from the standpoint of supporting them with their Leader Circle payments which I think shows them our commitment as a company to the series."