It's good to be able to start this column by talking about the fact we have an agreement on the budget cap, the restriction on aero development and hopefully a set of regulations that will allow more, if not most, of the teams to be in a position to fight at the front.
In my opinion perhaps the budget cap could have gone further – the level is still well above what we are spending now – but it's good that the gap is narrowing, which should mean that in time the gap between the teams narrows too.
But while this is good news for the future, I hope we are all still around to take advantage of the opportunities the rules might give us. At the moment the priority is making sure we are able to get to the end of 2020, and for sure we are not alone in this, not only in Formula 1, but in businesses across the world. It is much too early to say exactly what the impact of this pandemic will be. That's not to be too negative about the budget cap, it's just the reality of the situation.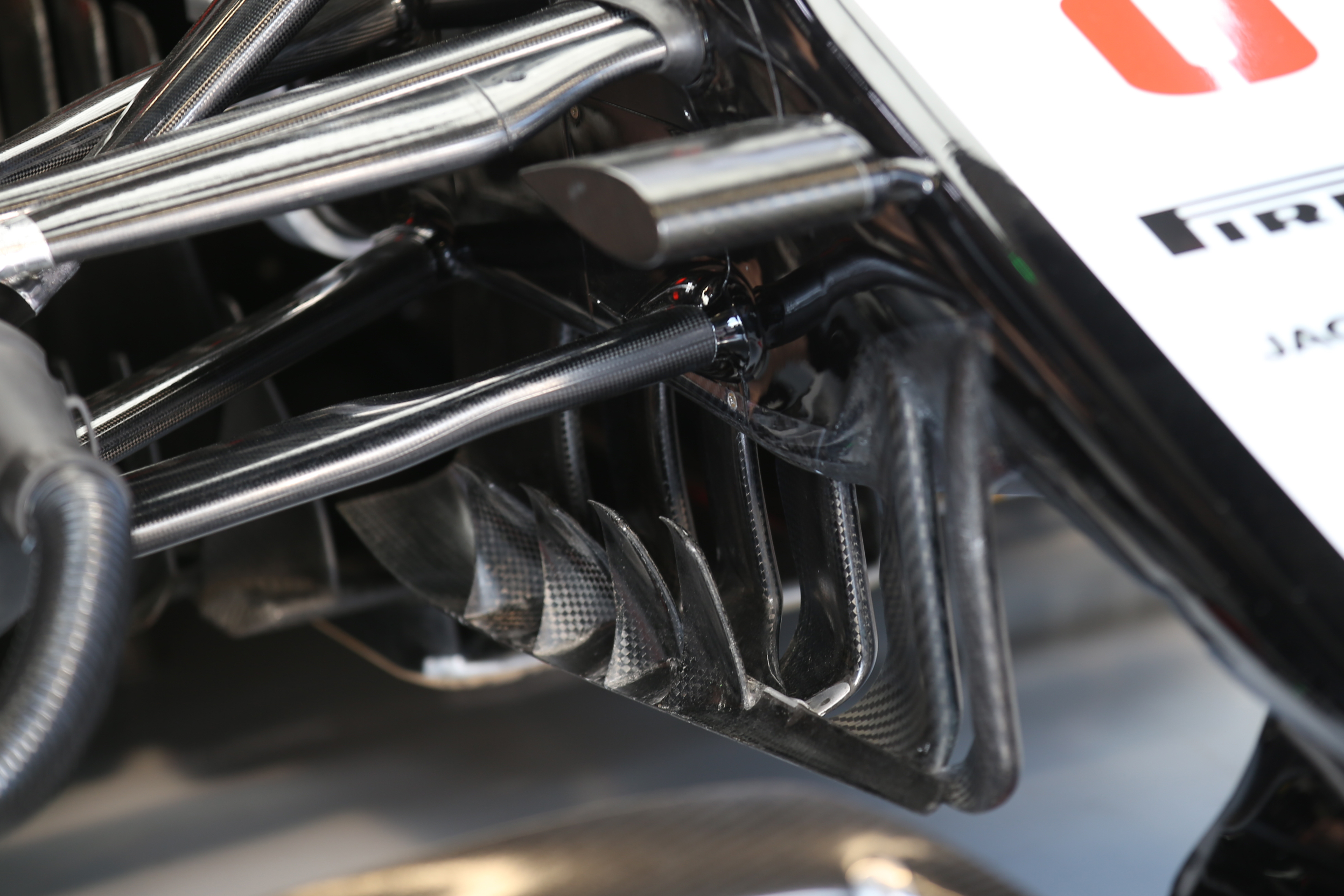 Because of this, it is much too early to think about how we might capitalise on the ability to spend some more time in the windtunnel to gain an advantage too. The extra time in the windtunnel can only be of use if you have the money and resources to do it. It's nice that this opportunity exists in the future, but I cannot speculate about what help this will be to us right now.
For sure the budget restrictions are going to be hard for the big teams with big factories and lots of staff, and they will need to be creative in the way they handle this. I wouldn't say this is a new era for Formula 1, but it will require a fundamental change in attitude, from now on everyone is going to have to be a lot more efficient.
Everyone in motor racing is an egotist. This isn't necessarily a bad thing – being an egotist can help you win. And we have seen before in 2009 how quickly people forget about what happened and reverted to their old ways. I hope this won't happen again and I don't think that it will happen again.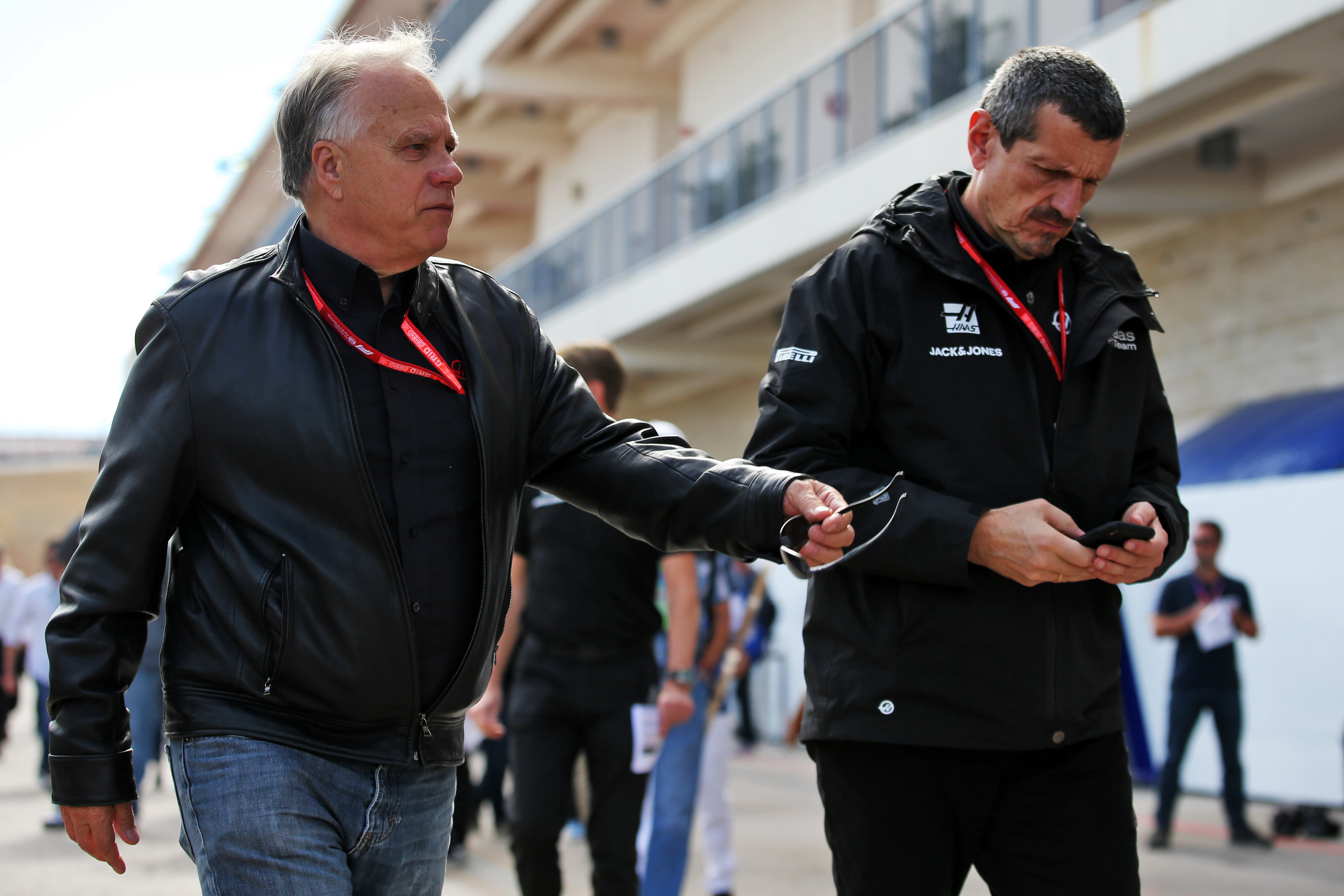 Formula 1 has done a good job in reacting to the situation and coming up with a plan that ought to be good for everyone in the long run. Gene [Haas] is happy, but the budget cap that has been agreed doesn't really impact him, as we are already spending under that limit as I said.
What he needs to see is the new commercial agreement, which we should have next year, giving a more equitable return for the teams. This is the chance to change the situation we have now where if we don't go racing for six months half the teams are in danger of going bust. Because, for sure, if anything like this happens again in the next five years and things don't change, next time they will.
What we all want and need to do is to go racing. We opened up the factory at the start of this week. Because we were among the first teams to shut down straight after Australia, we have been able to open up now. We are bringing people back in phases, both to ensure their safety and social distancing and because some people have been on furlough.
We are all waiting for the confirmation that we are going to Austria, but at some point you have to assume that this will be the case and start preparing for it.