As Haas team principal Guenther Steiner showed by saying there will be no car upgrades in 2020 until Haas can be certain of its income level, planning a Formula 1 development programme will be very different this year given the lack of a firm idea of how many races will be held.
Races equal income. Without knowing how much cash is coming in, no sensible team will go out and spend millions.
I used the word "sensible" there, which isn't something you always associate with F1 teams when it comes to trying to find performance.
But really what I mean is that, unless you have an owner with very deep pockets, a team needs to show its ability to work with what it has. If you don't have it in the bank, don't spend it.
The 2020 cars will also be carried over into 2021, which leaves you in a bit of a quandary. The added complications are the development token system and the budget gap.
F1 is definitely getting more complicated. Gone are the days of just making development decisions based on windtunnel research.
Now you need, as Racing Point technical director Andrew Green has said, a group of people working just to make sure that you are complying with the intention of the written regulations – and they will have nothing to do with actual car compliance regulations.
He will, like the other technical directors, just have another layer of bureaucracy to fight through for the good of the team.
All that said, there is an enormous amount of money wasted on development parts that just don't work when they get to the track, as Steiner mentioned. These extra hurdles that are now in place mean that everyone will need to look that bit deeper before committing to manufacture.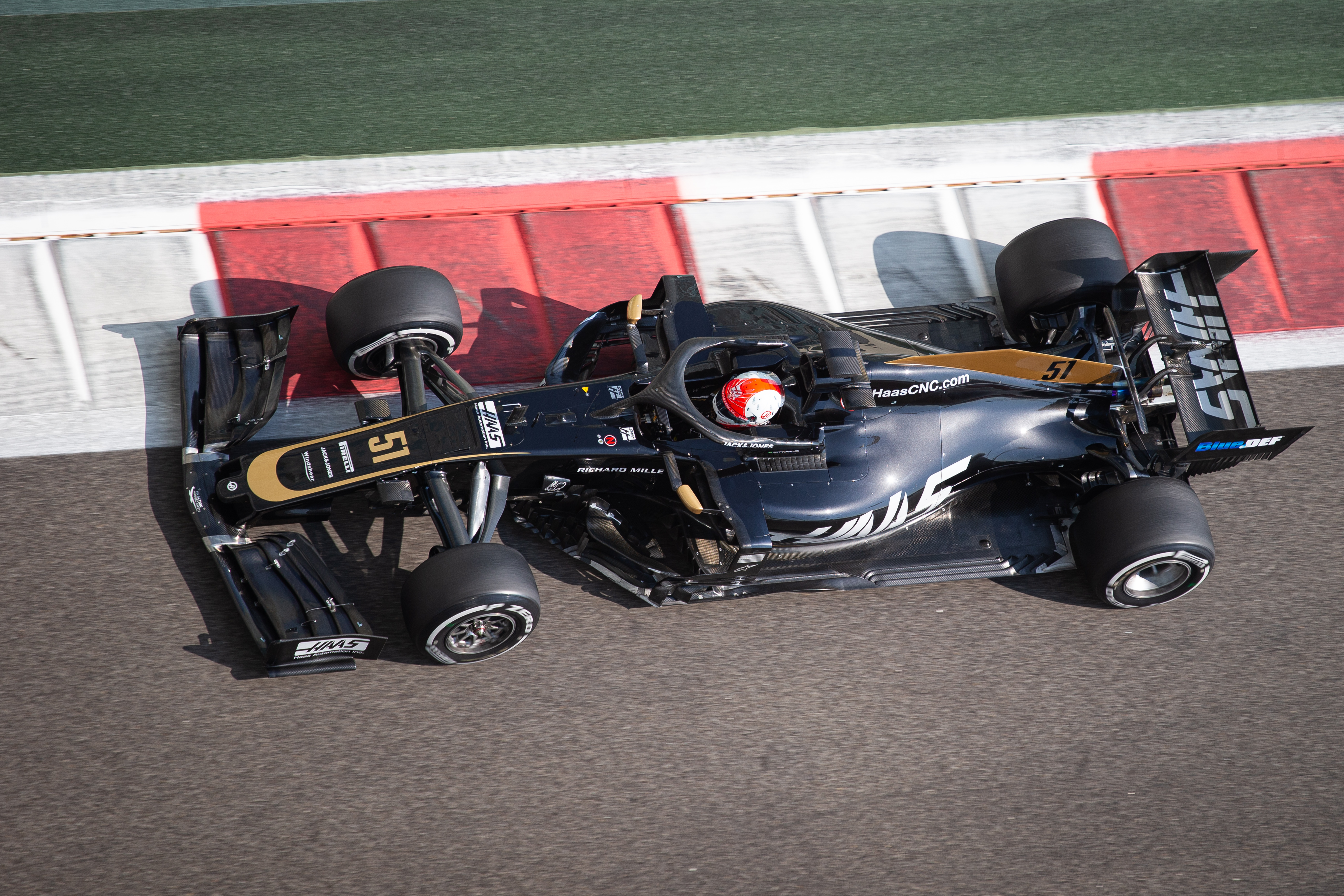 A good example of this was Haas last year. Testing and the early stages of the season went well with a strong package and, as a fairly new team, it probably decided this F1 lark is easy so let's fire on the developments. As the season progressed, this turned around and bit Haas.
Far from progressing, Haas regressed after fitting an upgrade package at the Spanish Grand Prix. The team then didn't have a clue how to run the car in its best form and when that happens, everyone loses confidence.
A lot of times, and I have been guilty of it myself, technical directors and even the teams themselves seem to feel they need to come up with new parts for the car. It seems they need to do this to simply because that's what they should do.
The 1998 Jordan cost me my job because other people in the company just wanted me to fire bits at the car with the hope that one of them might work. I didn't want to work like that
Through my career I never really had an unlimited budget, so we had to be as careful as possible with our spending. But that's no bad thing either, as it makes you look deeper before making the commitment. The aim is not simply to put new parts on, it's to introduce new parts that really do improve the car.
The other thing to remember is that if you are constantly changing the car aerodynamically, the characteristics of the car will keep changing. That means you actually never get the best from what you have got.
If you are forced to create fewer 'new bits' then you will have the time to get what you have working better and probably a much better understanding of what you actually need to make the car better. So when Steiner talks about working to get the best out of what his team has got, this can pay off.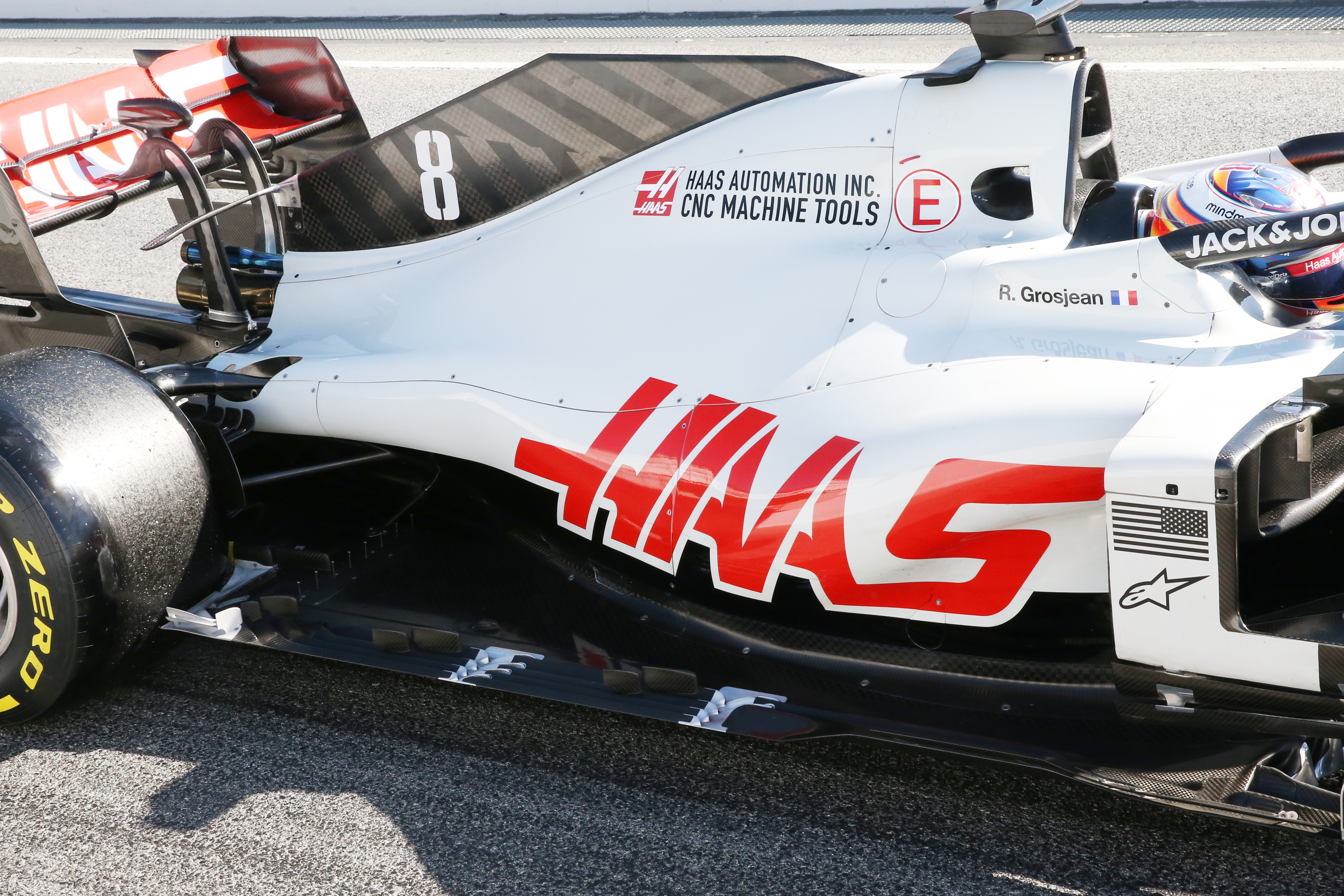 Any team that just goes about blindly making and running new parts just because that's the thing to do will always be behind where it potentially could be. With aerodynamic development, the reason you need to do it is because what you have created isn't actually doing what you thought it should. So with any new parts, the same problem will probably rear its ugly head – as Haas discovered last year.
The best plan is step back and suffer the pain for a little while as you get the best from what you have, understand in detail where your deficits are and address them either by changing your research simulations or windtunnel and CFD running procedures. That way, you actually focus on the problem and with a bit of luck rectify it all for a lot less pain and money.
For me, the best example of that was with the 1998 Jordan. Everything was researched for that car in the same way as we did for the '97 car, and on paper everything was better – it had more downforce, greater efficiency, was stiffer, lighter and in general more complex in its mechanical layout.
The car was reasonably fast over one lap, but when the tyres lost their edge that was it. More importantly, the drivers just couldn't get their head around its characteristics, because it just wasn't consistent.
It took some time, and in reality cost me my job at Jordan, but we identified the problems, improved our windtunnel research procedures, found solutions that rectified the problems both in the tunnel and on the track and went from zero points before the British GP to finishing first and second at Spa and being very competitive for the rest of the season.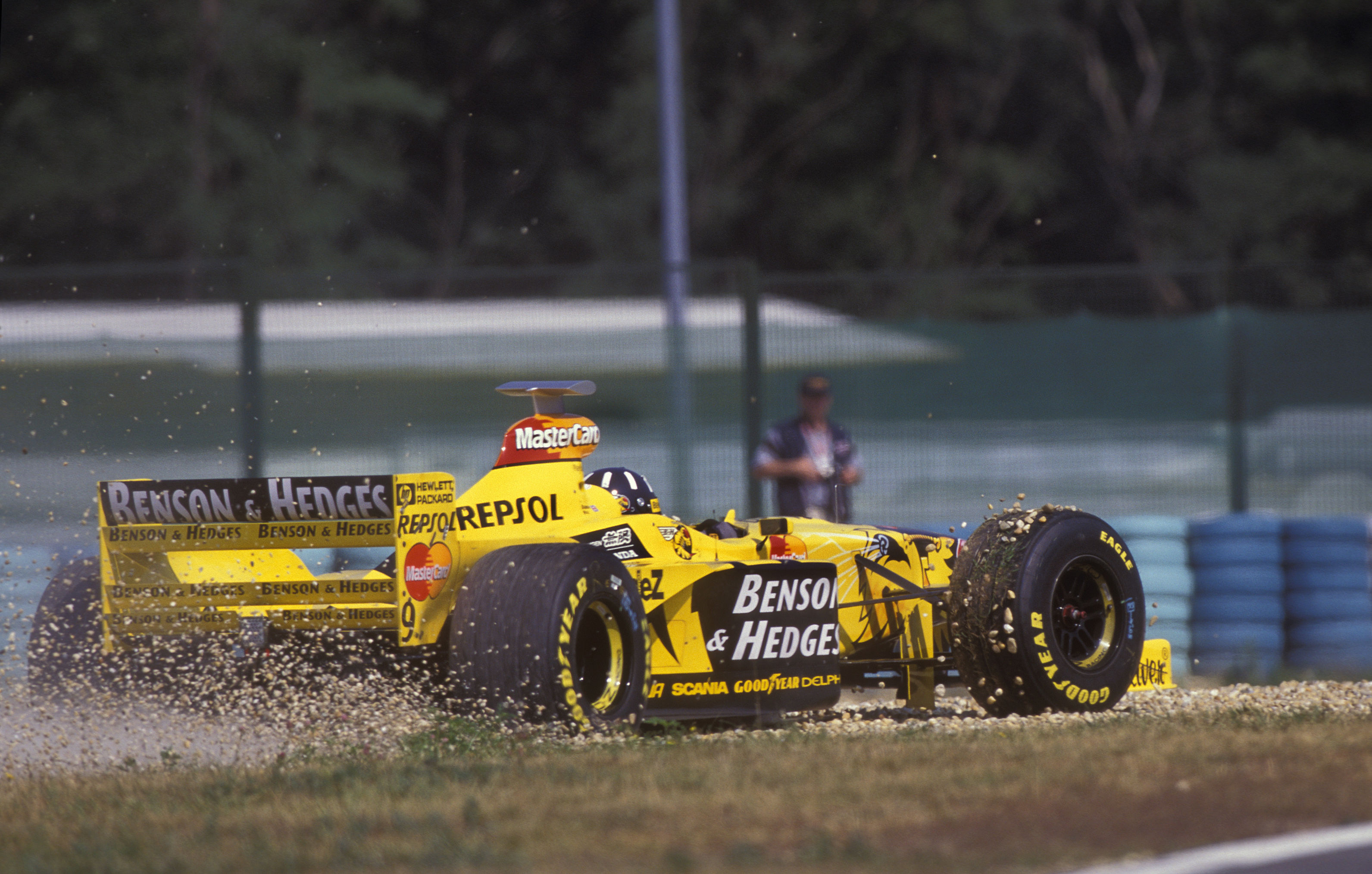 It cost me my job because other people in the company just wanted me to fire bits at the car with the hope that one of them might work. I didn't want to work like that and stood firm until I was pretty sure what we were going to create was on the right track.
You never really know until it hits the track because the windunnel and the track are different. Something that has a small percentage aerodynamic stall in the tunnel will create huge problems on the track and you need to understand the correlation before just blindly heading down a path with no real escape route.
Haas might not have new bits to throw at the car, but with a stable package that it can understand how to get the best out of it can still do well for itself.