Sebastian Vettel says his and Ferrari's failure to win a Formula 1 title together has a "simple" reason in that they were outperformed by Mercedes and Lewis Hamilton.
Vettel switched to Ferrari for the 2015 season but has been bested by a Mercedes driver every year since, and will leave the team at the end of 2020.
"Looking back you can say that I have failed, we have failed" :: Sebastian Vettel
Ferrari's flawed original SF1000 design means it is not expecting to challenge Mercedes at the start of this season although Vettel says it is "too soon to write everything off" in "such a strange season" for F1, only beginning this weekend and presently with just eight confirmed races.
But Vettel believes missing out on his goal with Ferrari up to now has been a result of not quite piecing a full season together well enough.
"Since the day that I joined we've tried everything together to fight for the championship, which is what we did on several occasions," said Vettel.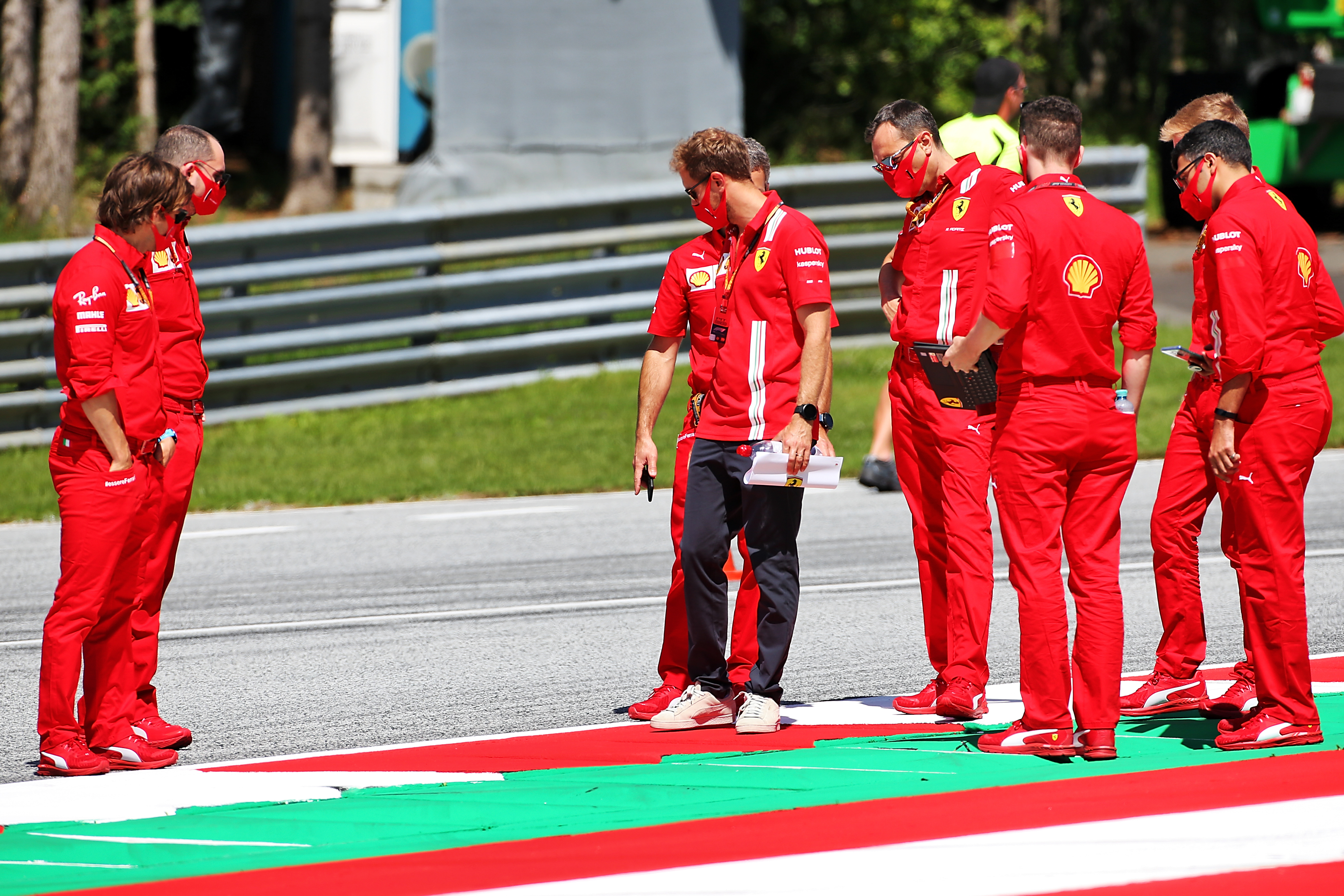 "We did not win the championship. So, in that regard, looking back you can say that I have failed, we have failed.
"Obviously we set out with a clear target that we wanted to achieve and the truth is that up to this point we didn't.
"When we're talking about looking back, I think here and there was missing a little bit.
"In the end we were never able to put a package together that was good enough until the end of the year to fight for the championship.
"We got close until, I would say, halfway in some years but then the gap was opening up and we then were defeated quite clearly by Mercedes and Lewis in those years.
"So in the end, it's quite simple. We were not quick enough, our package wasn't good enough and as a team we were not as strong as Mercedes."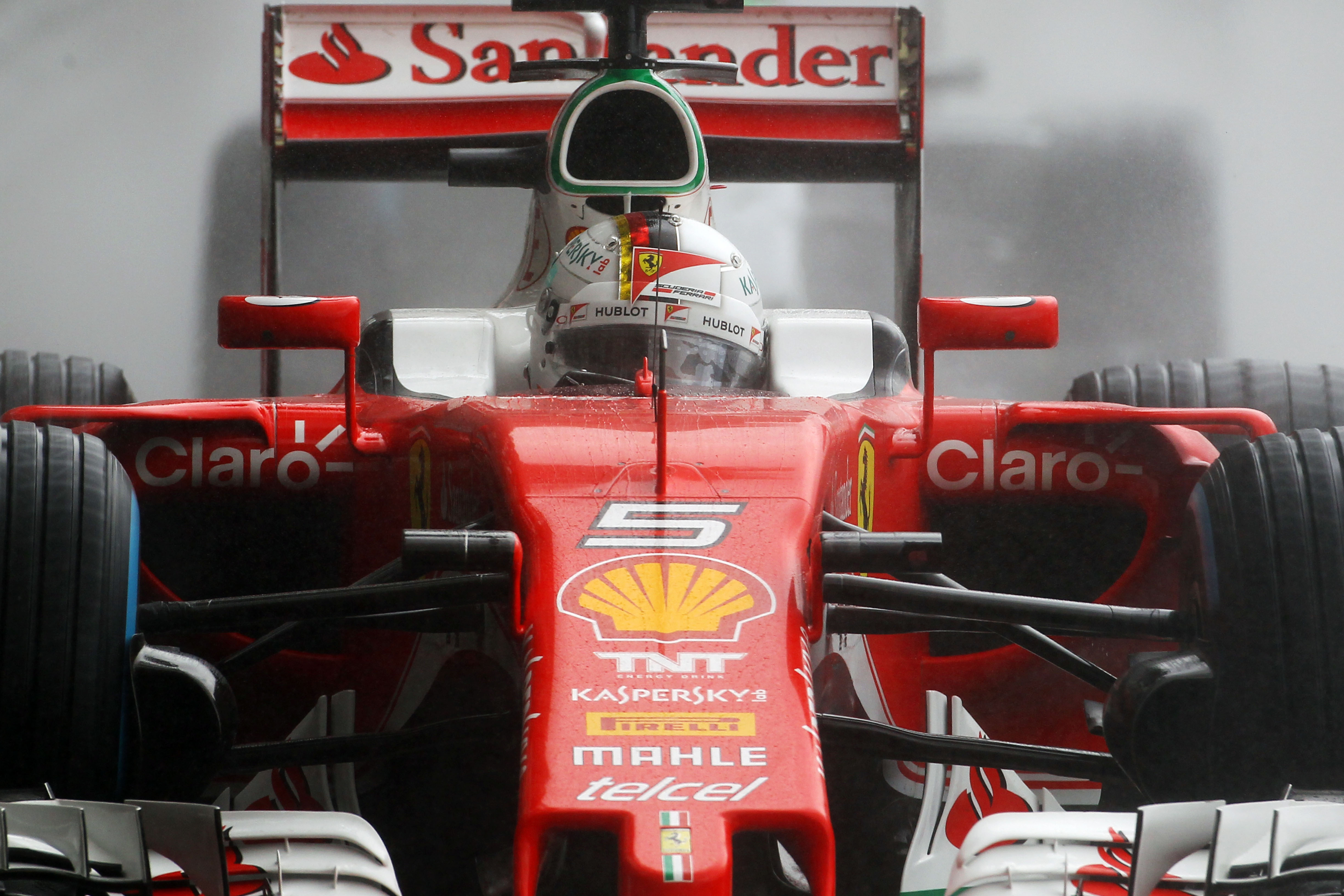 Vettel's near-misses and never-weres
2015: Vettel's shock move from Red Bull to Ferrari was arguably undermined from the beginning as Sergio Marchionne and Maurizio Arrivabene replaced Luca di Montezemolo and Marco Mattiacci as chairman and team boss respectively.
But Vettel won on only his second start for the team and scored three more victories, finishing third in the championship as Mercedes' dominant start to the V6 turbo-hybrid era continued.
2016: The promise of 2015 drew hopes of a title push but this never came close to materialising in 2016, which was a winless season and one in which Ferrari fell back behind Red Bull.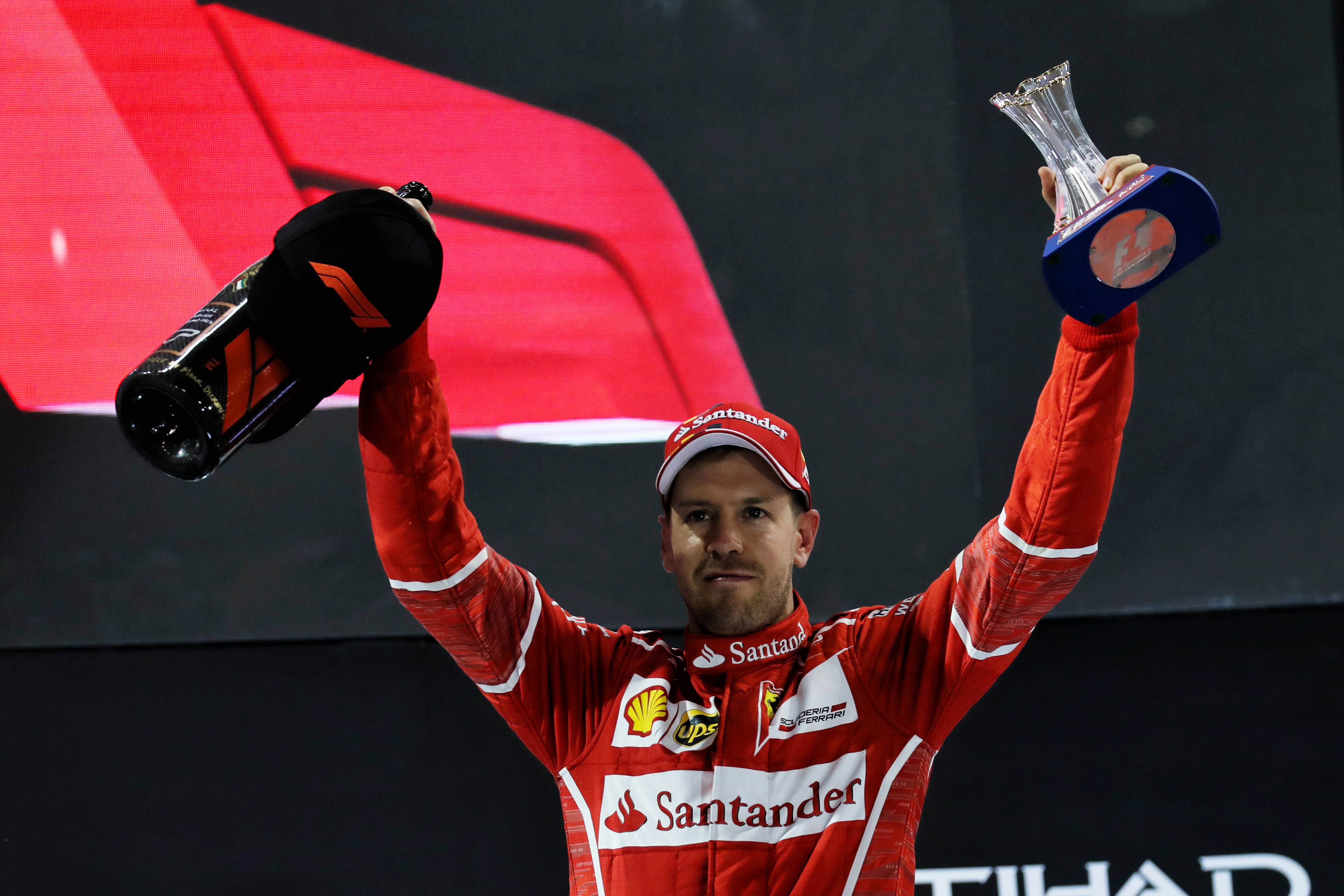 2017: A major change of rules put Ferrari back in the fight and Vettel took up the challenge strongly. He led the championship at the summer break but eventually finished runner-up as Hamilton and Mercedes hit an incredible run of form in the second half of the season.
2018: Another near-miss, not helped by another sensational post-summer run from Hamilton. But Vettel was also the architect of his own downfall, crashing out of the lead in Germany and spinning in battle in Italy, Japan and the USA.
2019: More mistakes and the arrival of Charles Leclerc damaged Vettel's stock inside and outside the team. He scored one victory, aided by strategy that jumped him ahead of Leclerc in Singapore, had team-order flare-ups and incidents with his young team-mate and ultimately finished fifth in the championship – his worst result with Ferrari.