The Red Bull Ring has never had the chance to hold the first race of a Formula 1 season, and it probably will never do again.
But this short, sharp circuit is the perfect place for the world championship to get underway after a hiatus of almost four months.
Here are six reasons why F1 should be very pleased to be heading into its first weekend at this picturesque and deceptively tricky circuit.
OVERTAKING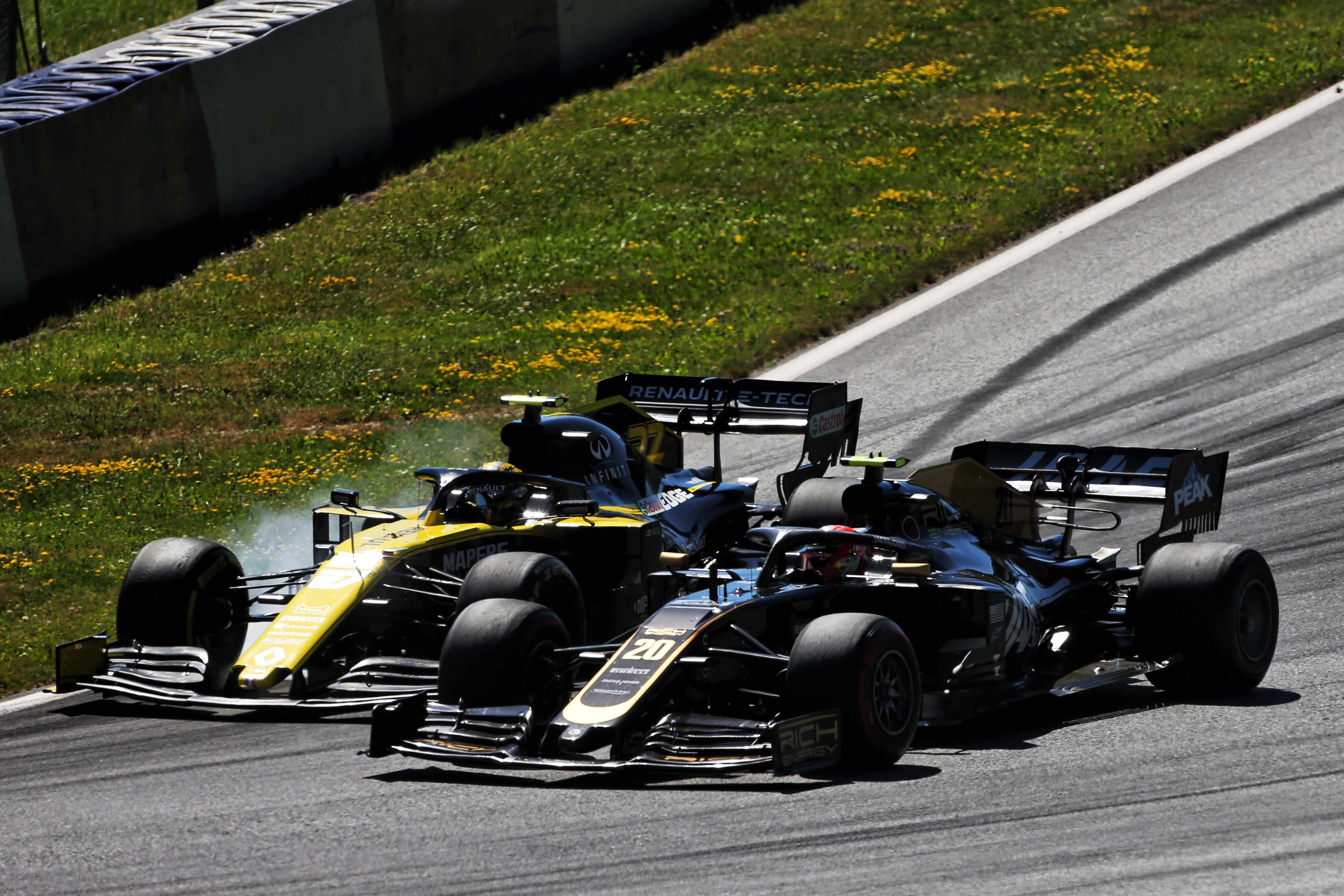 The Australian Grand Prix at Melbourne is a spectacular event and is rightly regarded as a popular place to start the season. But it doesn't always provide the most spectacular racing, usually relying on chaos or unusual conditions to produce its best on-track spectacles. The Red Bull Ring guarantees overtaking.
The much-maligned DRS plays its part, but even without that the long run up to the Turn 3 hairpin would produce plenty of action. The combination of a tricky first corner, where the temptation is to be a little too aggressive at the exit to carry the speed onto the long haul up the hill, and a tight turn is perfect for passing.
It was here in 2019 that Max Verstappen controversially passed Charles Leclerc to take victory with two-and-a-half laps left, while just three years earlier Mercedes duo Lewis Hamilton and Nico Rosberg had their race-deciding clash here on the final lap.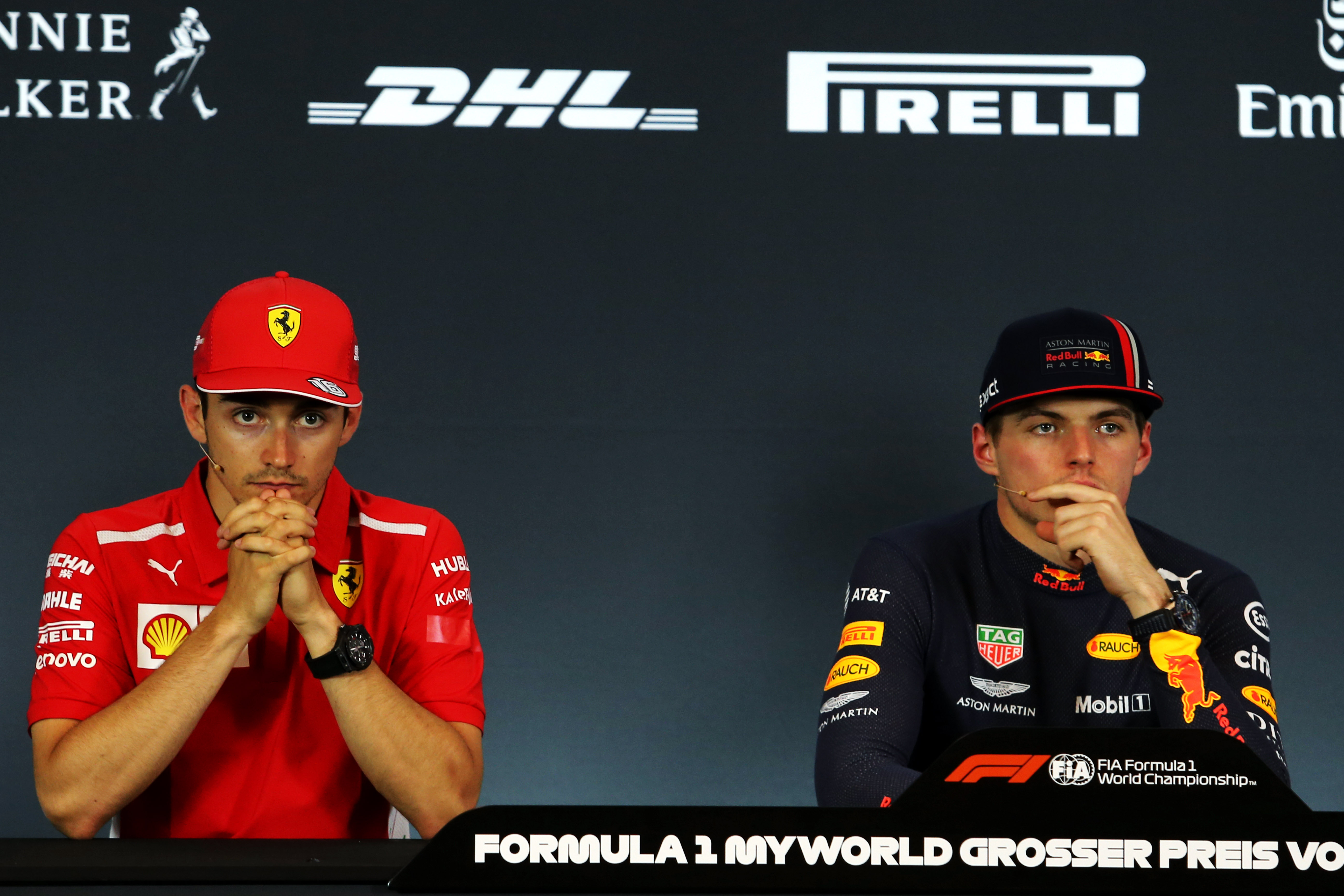 TINY MARGINS
With just 10 corners – three of which aren't turns to speak of – and a lap that it takes a grand prix car at speed little over a minute to complete, the margins are always small at the Red Bull Ring.
While there's an element of artificiality to this, with a shorter lap time inevitably meaning the field, measured by time, will be tighter, it makes for an exciting qualifying session.
DRIVER CHALLENGE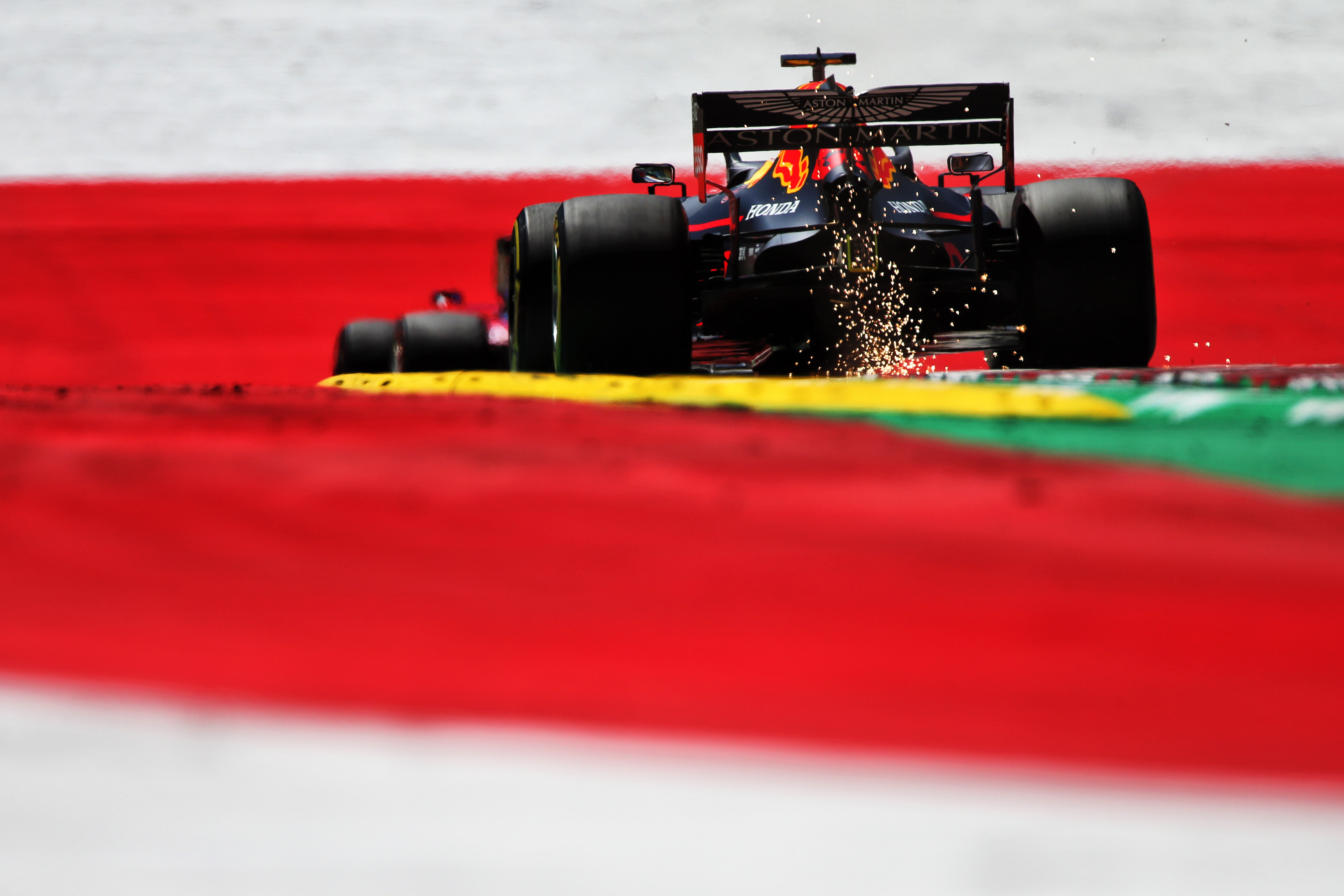 There's a tendency to believe that a track is only difficult if it's full of ultra-fast corners. But the Red Bull Ring is quicker than it looks and the most committed drivers can carry remarkable speed into corners that look innocuous until you see a grand prix car navigate them at full pace.
Even with some of the kerbing at the last corner being removed amid teams' concerns about chewing up spare parts over the two race weekends here, there's still plenty of track furniture waiting to catch drivers out and cost them time.
At Turn 1, the key is to use the kerb at the exit to lean against, but go a little too far and you drop over the back of it and grind your floor. Misjudge the speed you carry into the tricky double-right hander at the end of the lap and you can run wide and lose significant time.
This is a track where tiny mistakes add up and the best drivers really can make a difference – even if it's measured only in hundredths.
ATMOSPHERE

It seems ridiculous to suggest this as a positive given this will be a closed race without fans. But although it will be a ghost town in comparison to the venue orange-clad Max Verstappen fans swarmed through last year, this is a venue that can still allow a semblance of atmosphere to be built.
The mountain backdrop, the green grass and the immaculately-presented buildings and landscapes will all help to give the Austrian Grand Prix the feel of a big sporting event.
And while the engine noise will echo around a largely empty venue, it's going to do a far better job of feeling like a big-time sporting event than a race at a number of other venues – some of which have been known to resemble ghost towns even when spectators are allowed in.
HISTORY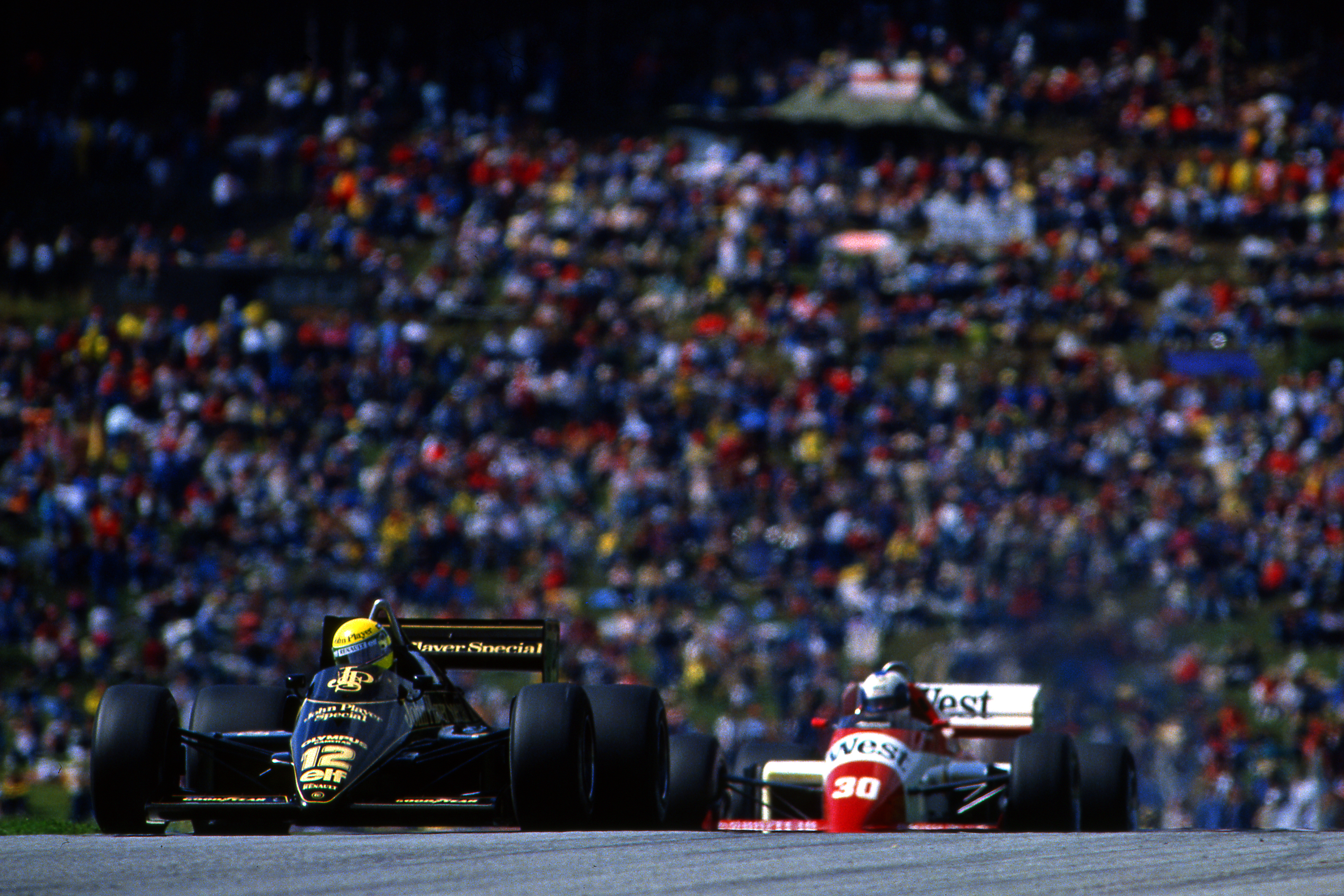 The F1 season needs to start at a circuit that has real past behind it. Despite the Red Bull Ring itself only having a short F1 history under its current name, it does have the authenticity of many of the greats having raced here over the years.
As the A1-Ring, using the same configuration as the current track, it hosted the world championship from 1997-2003. But the real legend of the circuit lies in its mighty Osterreichring configuration, which held world championship races from 1970-1987.
To some, that longer, legendary track casts a long shadow over its more compact successor, but it certainly imbues the location with a real sense of belonging to the world championship.
INCIDENTS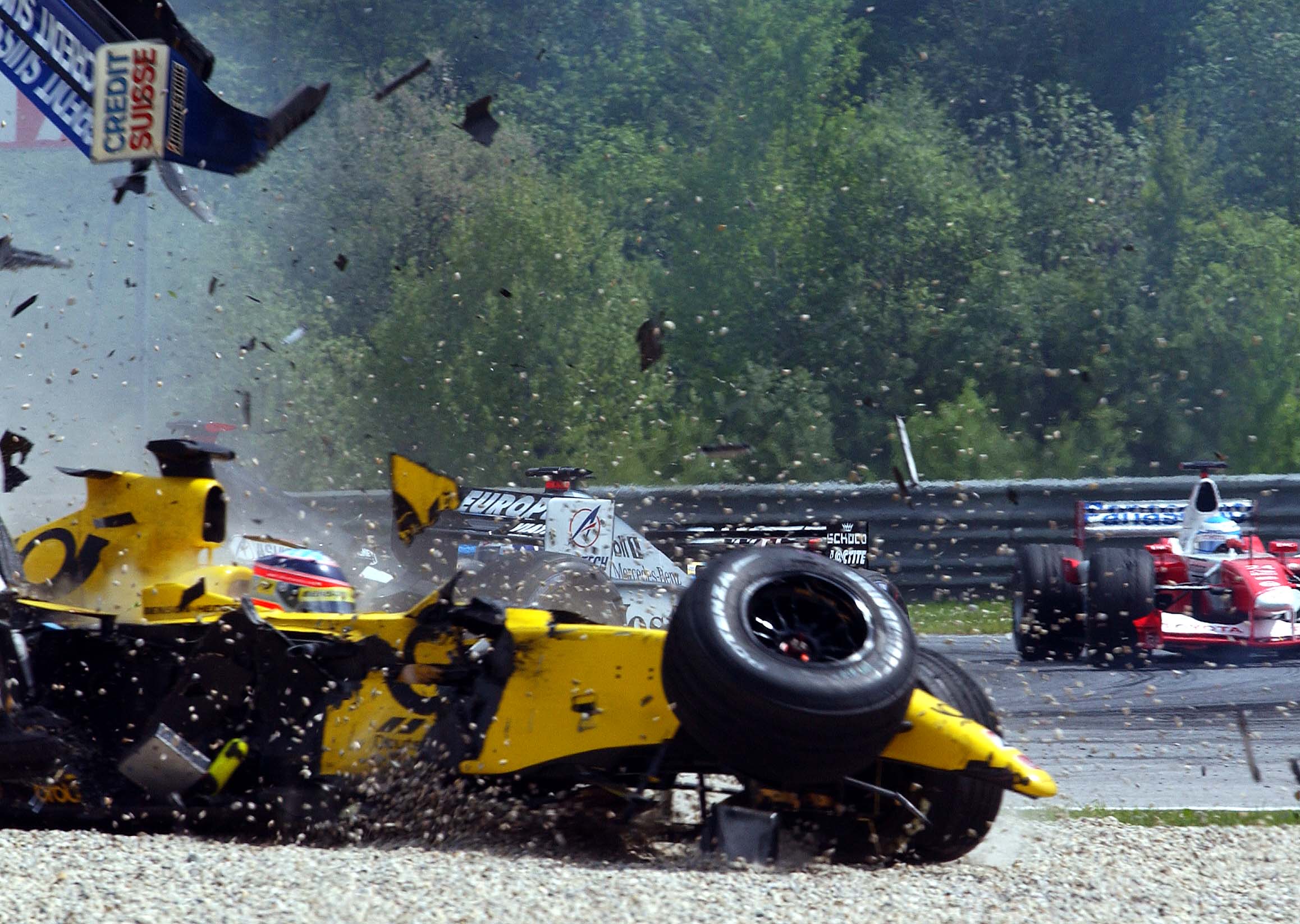 Above all, the Red Bull Ring is a circuit where things happen. Whether it's a controversial clash, a big accident like the one involving Nick Heidfeld and Takuma Sato in 2002, a Ferrari team orders row or a shock pole position such as the one Felipe Massa took for Williams in 2014, there's always a story waiting to be told.
That's a result of all the above qualities, and more, which together ensure that the Red Bull Ring has a chance of producing one of the most memorable season-openers F1 has held. And who knows, it might even be able to repeat the trick when F1 doubles up here a weekend later.