Formula 1 is back! Everybody couldn't wait for this moment and now we should just keep our heads down and try to do the best with what we have and make it better.
I think there will be some rustiness, I just don't know where yet.
We have tried to be as best prepared as possible. We did pitstop practices in the factory in Banbury, everything seems to be OK, but at some stage for sure something will take more time because they are not a well-oiled machine and they got a little bit rusty.
At the moment everybody is very well behaved, very disciplined, and hopefully we keep it like this to make sure we are here to race next week as well
I'm sure that that will happen but hopefully it will not have any consequence when it does.
It's very quiet in the paddock. I just greeted our guys because I haven't seen them for a few months but otherwise there's not a lot going on.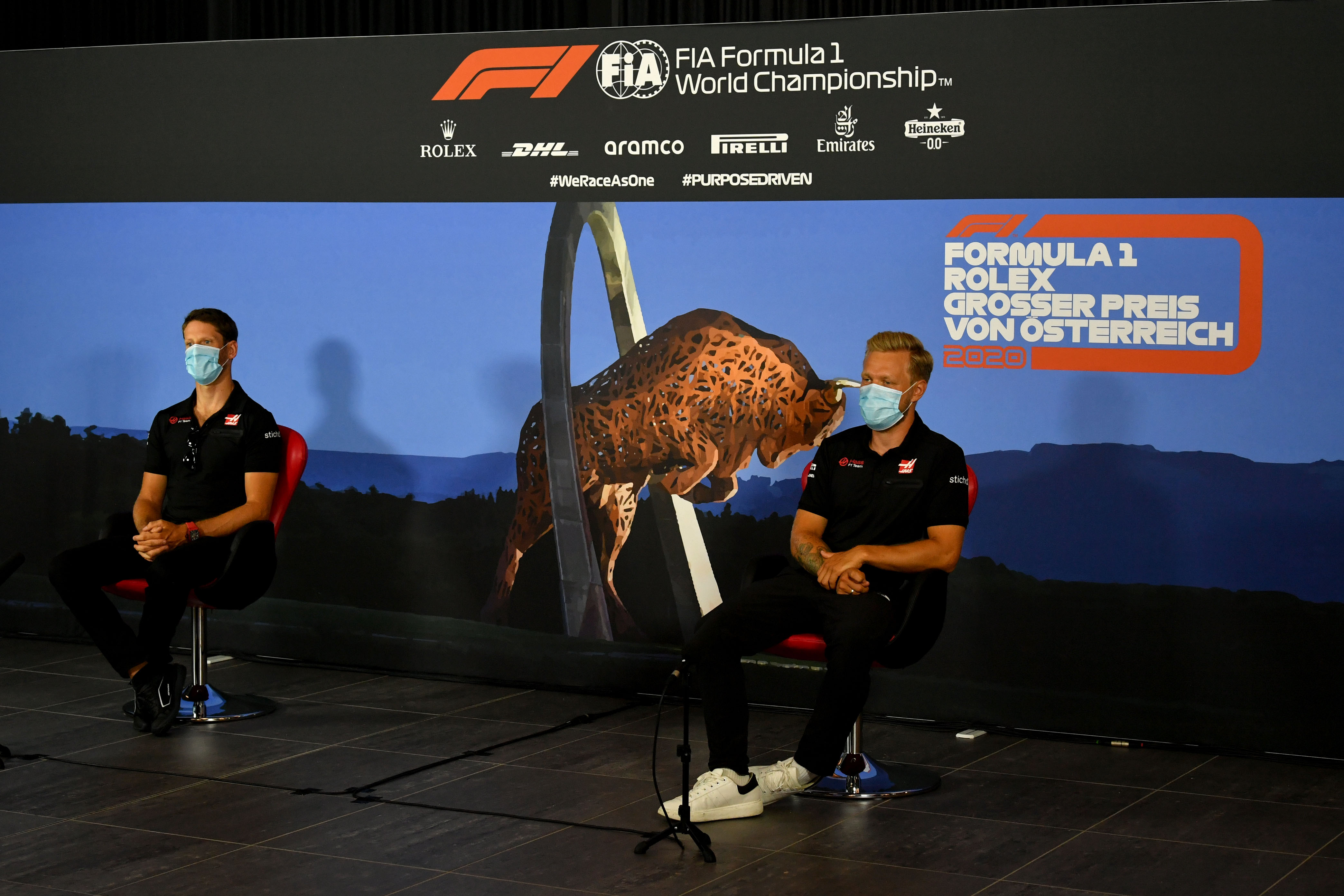 I think we'll see the reality when we start going out on the track. At the moment everybody is very well behaved, very disciplined, and hopefully we keep it like this to make sure we are here to race next week as well and make sure that the first eight races happen.
It will be interesting to see if having the event behind closed doors changes the racing. I don't think it will change, but I'm not 100% sure.
It feels more like a test session. There seems to be a lot less pressure and I don't know if we can carry that forward to Sunday, but normally when you get in on Thursday there is immediately pressure, there are journalists there asking questions, now when you come in it's like 'hey let's come together, get our job done and tomorrow we'll see'.
I have already been asked a thousand times where we are pace-wise. I can only go back to Barcelona testing – we are in the midfield.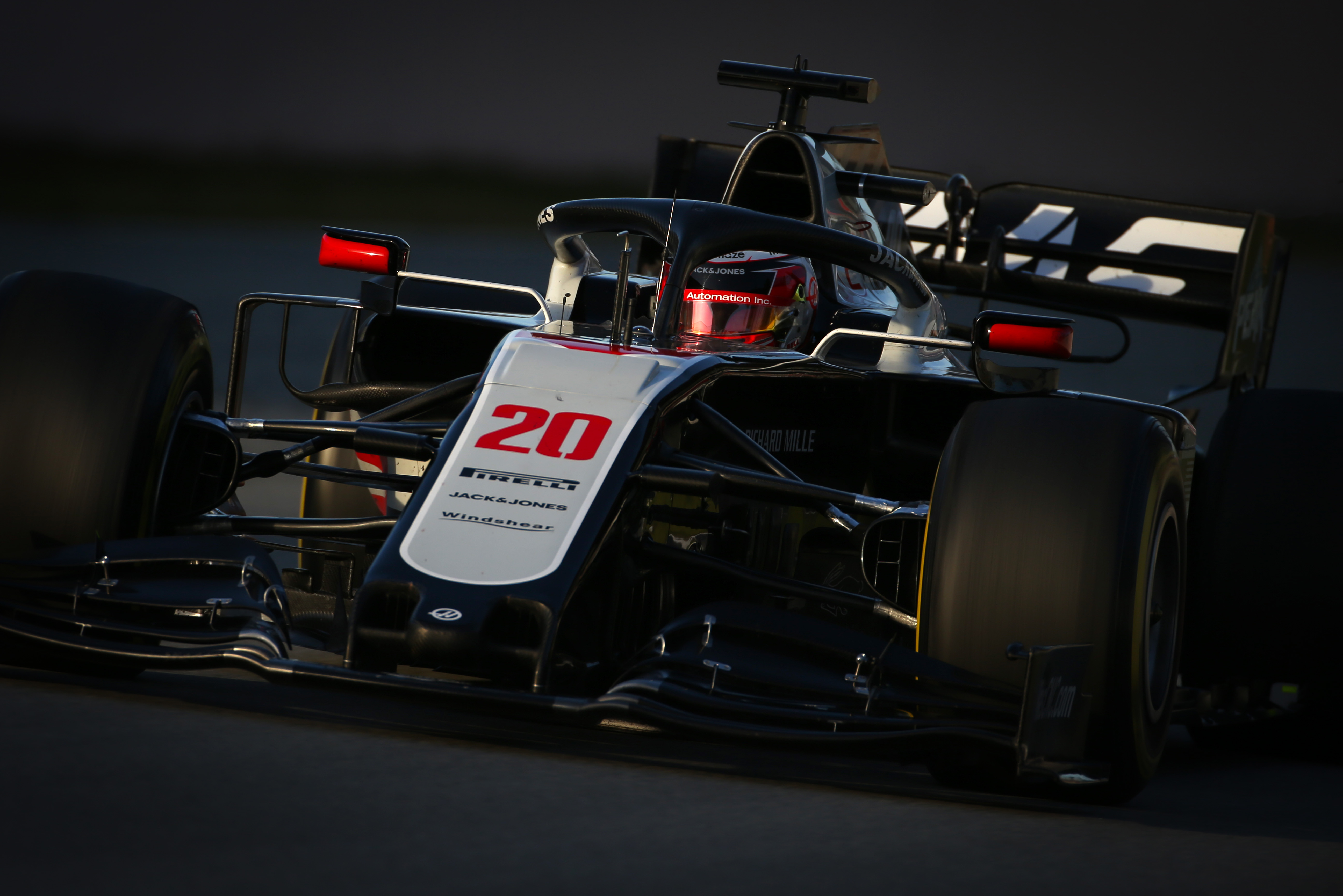 It seems to be very very close from fifth onwards. We could be on top of that or the end of it, but we won't know until we go out and set a time on Saturday, but really we need a few races to see how everybody really stacks up.
It was so close between four or five teams in Barcelona – everything was between three and five tenths. And three tenths is 10kg of fuel in Barcelona and nobody knows the fuel amount.
I hope that we are in the front part of the midfield as I think there will be little change from what you see this weekend and how it will be next weekend.
And that's why the idea came up about reversing the grid; so we are not doing the same at the same track getting the same result because that's not exciting.
For me the opportunity to have the reversed starting grid on the second race would have been a fantastic opportunity in the circumstances.
It's the first time where we go to the same circuit twice in the same season, and this could have allowed us do something different and just try it out to see if it is better or not. If it's better we invest more in it, if it doesn't make a difference or if it gets controversial, we just don't do it anymore.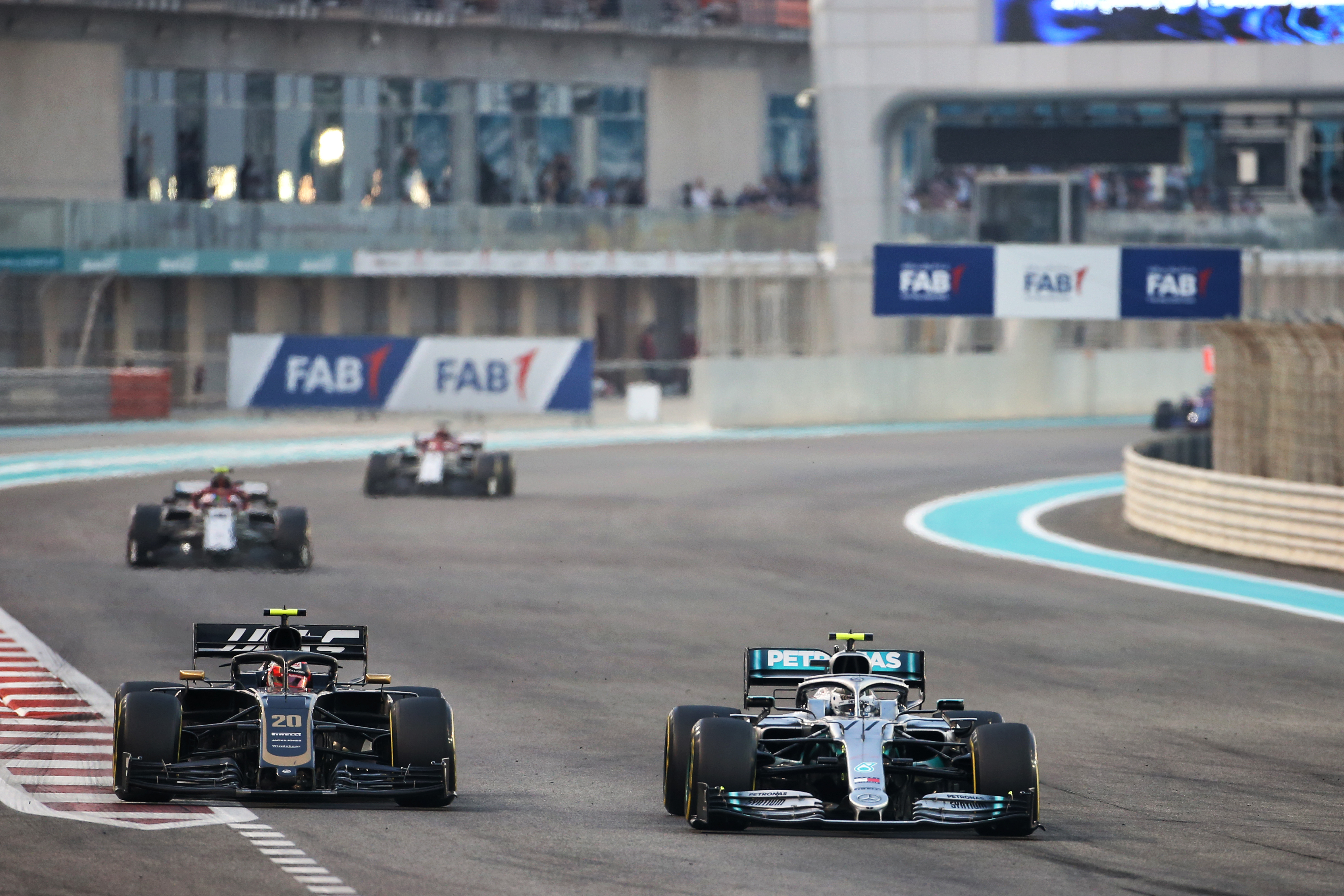 We shouldn't try to go back as quickly as possible to what we were before – we should utilise this time to make progress and to learn about things: what can we do different? Because we have to do some things different now, like all of us have to live life differently.
We should take the opportunity to keep our eyes wide open to look for opportunities instead of asking when can we go back to like it was before.
There were basically nine teams in favour, but Mercedes wanted to safeguard their position, which is understandable as they have to look after themselves because they are for sure in a worse position if we reversed the grid.
I can understand that, but sometimes you need to agree to something to at least try it. There was a risk that maybe they wouldn't win the race, but perhaps it would make Formula 1 better.
People would get a practical opinion about it, not just a theoretical one. Maybe the fans like it and we go forward and do it and it just becomes a part of what we are doing. We need to be brave enough to make changes to make it better.
Nobody wants change normally but we have a fantastic opportunity – we shouldn't try to go back to our old habits as quick as possible. We should try to develop new habits.