McLaren Formula 1 boss Andreas Seidl says there are "no grounds" for a protest against Racing Point's 'pink Mercedes' but hopes for clarification on such designs for the future.
Racing Point's 2020 car bears a clear resemblance to last year's title-winning Mercedes as the team has admitted to moving away from its own aerodynamic philosophy to replicate that of its engine and gearbox supplier.
However, Racing Point has always insisted it did nothing wrong and just used images of the W10 to study it as best as possible, claiming it had access to no more information than any other team did.
There was a suggestion in the build-up to the Australian Grand Prix that a protest was imminent, following Racing Point's strong form in pre-season testing and an expectation it would be a clear best-of-the-rest in F1's midfield.
The cancellation of the Australian GP and suspension of the season meant that issue has been on the backburner.
In Austria on Friday McLaren boss Seidl said it was unlikely that Racing Point would be found guilty of any wrongdoing.
"I can only speak for ourselves," said Seidl when asked by The Race if McLaren or another team would consider action like a protest.
"Do I like it? Of course I don't like it" :: Andreas Seidl
"On our side there is absolutely no intention to launch any protest, because I think also there's no grounds for that.
"Mercedes and Racing Point have chosen to go down this route, which to be honest I think there's also room within the regulations to do what they did."
Earlier this year Renault F1 boss Cyril Abiteboul said pre-season issues including the Racing Point car design had not been forgotten but were just "sidelined" by the coronavirus crisis.
He specifically said "we will be thinking and talking about Racing Point legality later".
It is possible that a protest could be lodged with no realistic expectation of a Racing Point punishment, but rather to get clarification from the rulemakers over what is and is not allowed.
He pointed to the rules that allow Racing Point to use Mercedes' windtunnel – as long as there is no specific transfer of information – facilitating teams working closely together, even though he does not like such a partnership.
Racing Point will not be able to replicate an old Mercedes in 2022 when new technical rules come into force – by which time that team, and McLaren, could have their own new windtunnels in operation.
"Do I like it? Of course I don't like it," said Seidl.
"But at the same time if it's possible within the regulations to do something like that, to have this kind of cooperation in terms of sharing windtunnel technology and so on, there's no reason to complain.
"I simply think it's important for Formula 1 to put out further clarifications towards the future to make sure that there's a certain limitation of what it can do.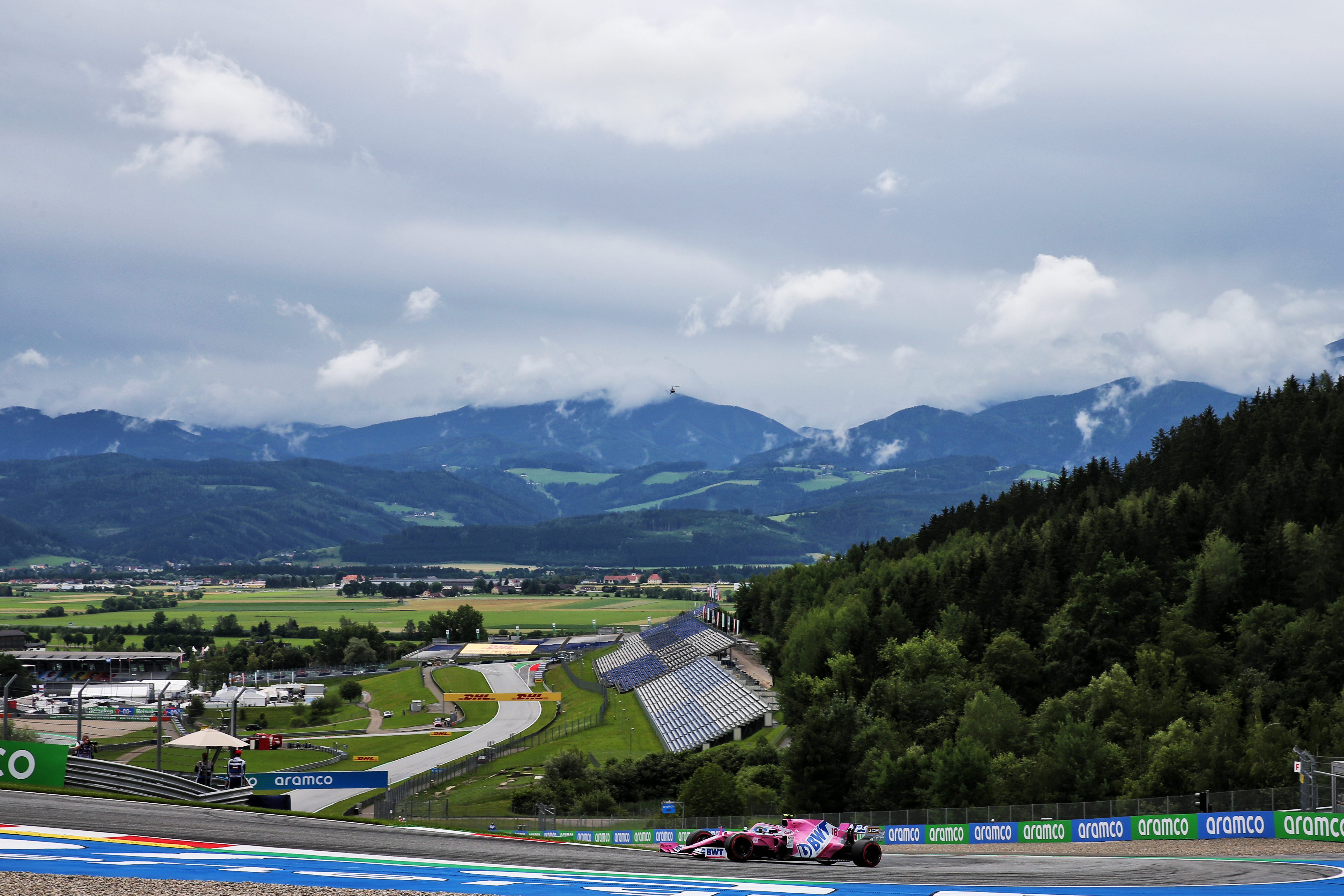 "We also have a lot of respect for what Racing Point is doing. We have seen in the past that they are a great team, which was always quite successful also with restricted resources.
"And in the end, I'd prefer to focus on ourselves.
"We know exactly what we have to do on our side on McLaren's side in order to make the next steps.
"And that's where I use my energy on, to help with the team."