It wasn't just the on-track competition put on hold when Formula 1 was put into hibernation on what should have been the Australian Grand Prix weekend.
Several major rows with the potential to erupt into protests were bubbling away by the end of pre-season testing, but were interrupted before they could reach their likely flashpoints.
Will those controversies be revived when F1 gets its delayed season under way, or have they been resolved during the long wait?
Ferrari engine row: Too big to forget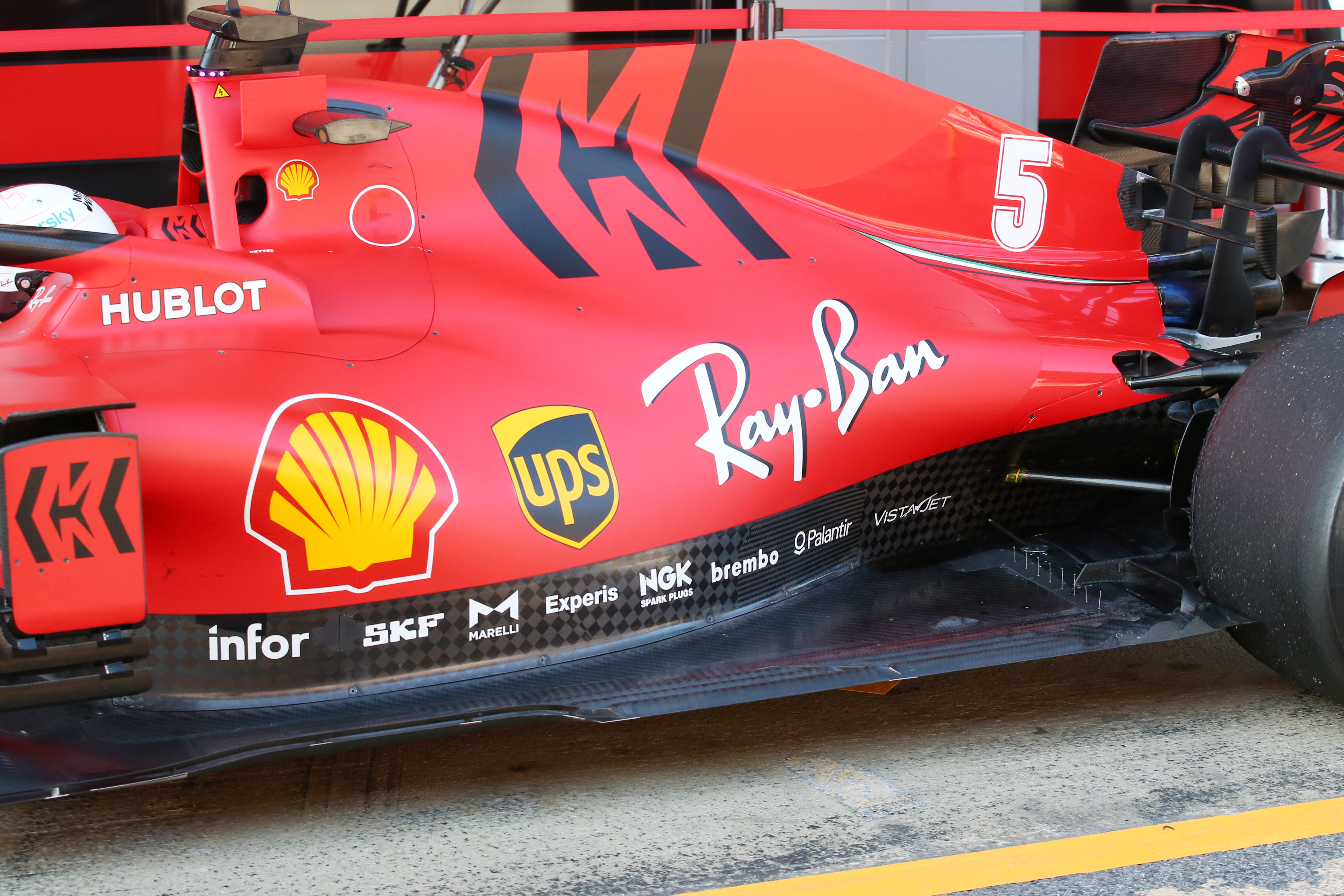 Major controversies don't stay buried in F1 for long. Especially not something like the Ferrari engine saga, which triggered a significant, collective fury among its rivals.
It's rare to see combined action like the letter we saw that made a clear reference to the potential for legal action over the confidential settlement reached by the governing body and Ferrari following a detailed investigation into the legality of its 2019 engine.
And it's so serious that a matter that should have been left behind in 2019 is still unresolved as of mid-2020.
That is partly because the pandemic has meant any non-F1-threatening issues needed to be shelved while the championship worked out how to stop everything imploding.
But sooner or later normality will resume – well, things will be normal enough – and there will be questions to answer.
Mercedes was reported to have dropped out of any potential action against the FIA and Ferrari, but in Australia Red Bull was clearly still riled. Renault made a point of referencing it in May, saying it was something that would be returned to in due course.
Austria might come too soon for answers. But it won't stop the question being asked: has this been begrudgingly accepted by Ferrari's rivals, or is something really rumbling in the background? – Scott Mitchell
DAS: A title decider?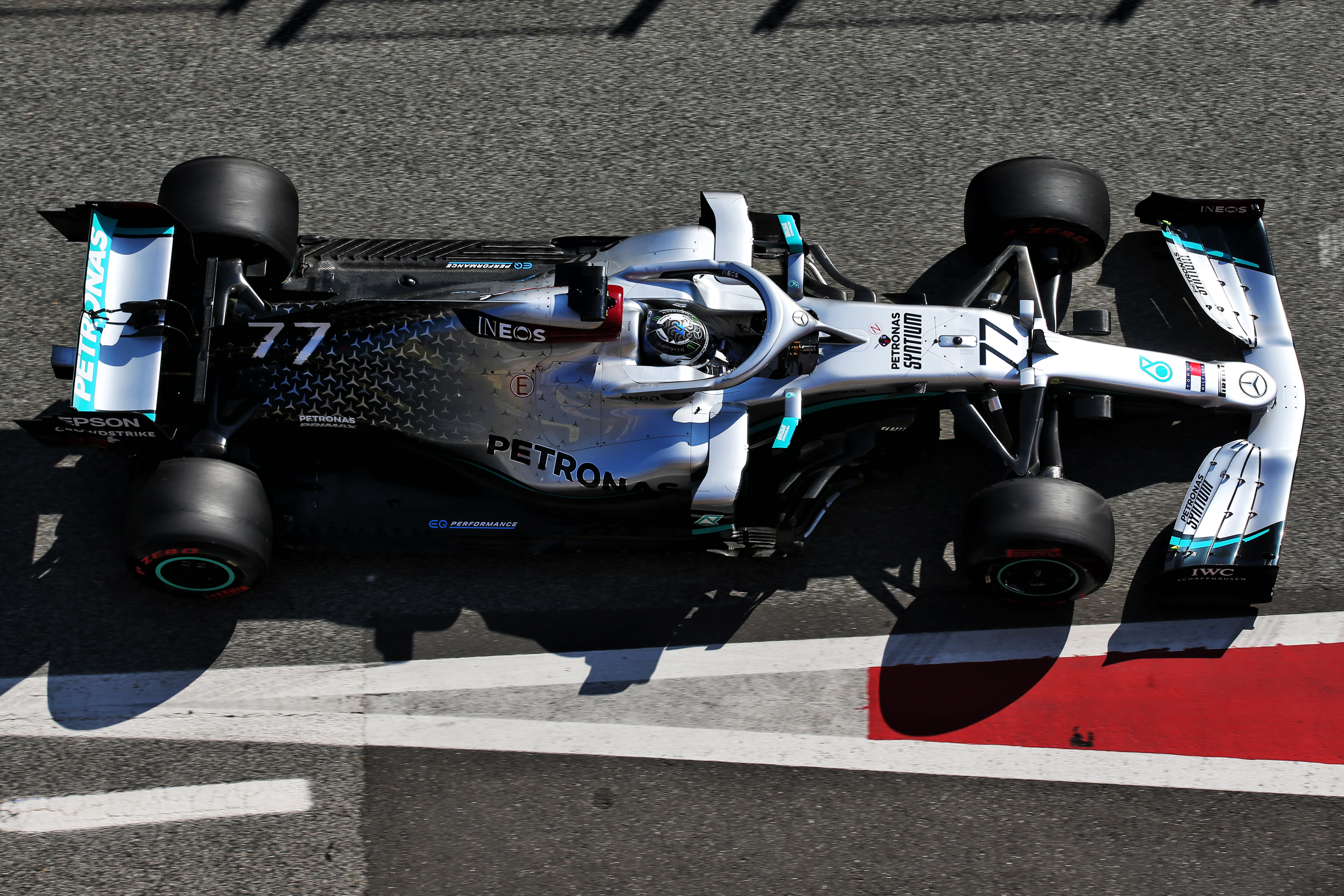 Enabling a very significant change of aerodynamic philosophy for Red Bull around the front nose is the RB16's cleverly repackaged suspension and steering.
To achieve the RB16's slim nose that should give better airflow attachment at slow speeds, Red Bull has moved the steering gear and fluid reservoirs behind the nose bulkhead. But this takes them out of alignment with the front suspension – meaning that it looks unfeasible for Red Bull to copy the Mercedes Double Axis Steering (DAS) system.
It can be imagined, then, just how much of a sensitive subject the DAS system is to Red Bull and in Melbourne team boss Christian Horner was adamant that if his team saw that Mercedes was using the system during an event, it would protest it.
Neither the Mercedes system nor the Red Bull's mechanical packaging will have changed by Austria, so we might assume Horner's position on the matter is similarly unchanged.
This could conceivably be the needle match between two teams fighting for the championship. – Mark Hughes
Pink Mercedes: Outrage in the midfield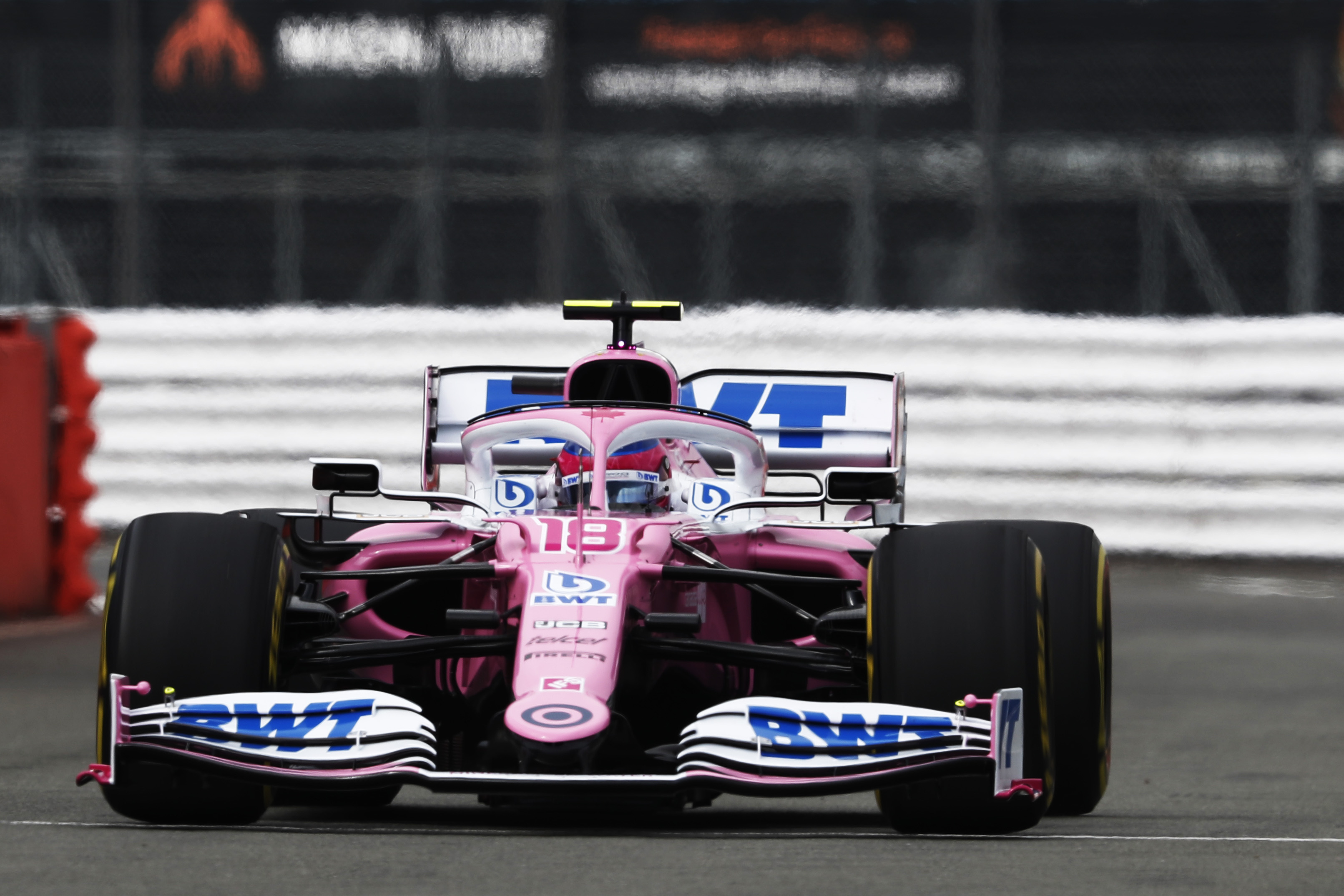 The striking similarity of the Racing Point RP20 to last season's all-conquering Mercedes W10 was the talk of pre-season testing and has remained a major topic of conversation ever since.
It is unapologetically a copy of last year's leading car and, based on what we've seen on track so far, it goes as quick as it looks.
Racing Point's approach has irked its midfield rivals. Ahead of the Australian Grand Prix, there were rumours Renault might launch a formal protest on the basis that teams must design and own the intellectual property to the listed parts (which includes the aero surfaces) of their car.
But Racing Point has said repeatedly the cloning was done only by studying countless photographs then producing as refined a copy as possible, which is perfectly legal.
What would not be allowed is for Mercedes to have given it the designs of precise scanning of the car to allow for the copy.
Given Racing Point is still expected to lead the midfield, this is still a sore topic and it could well become an open wound for teams like McLaren and Renault should the RP20 go as well as expected.
If that's the case, expect plenty of complaints and even the chance of a protest resurfacing as, even if it doesn't succeed, it might encourage the FIA to draw a line in the sand. – Edd Straw
New Concorde Agreement: The next showdown?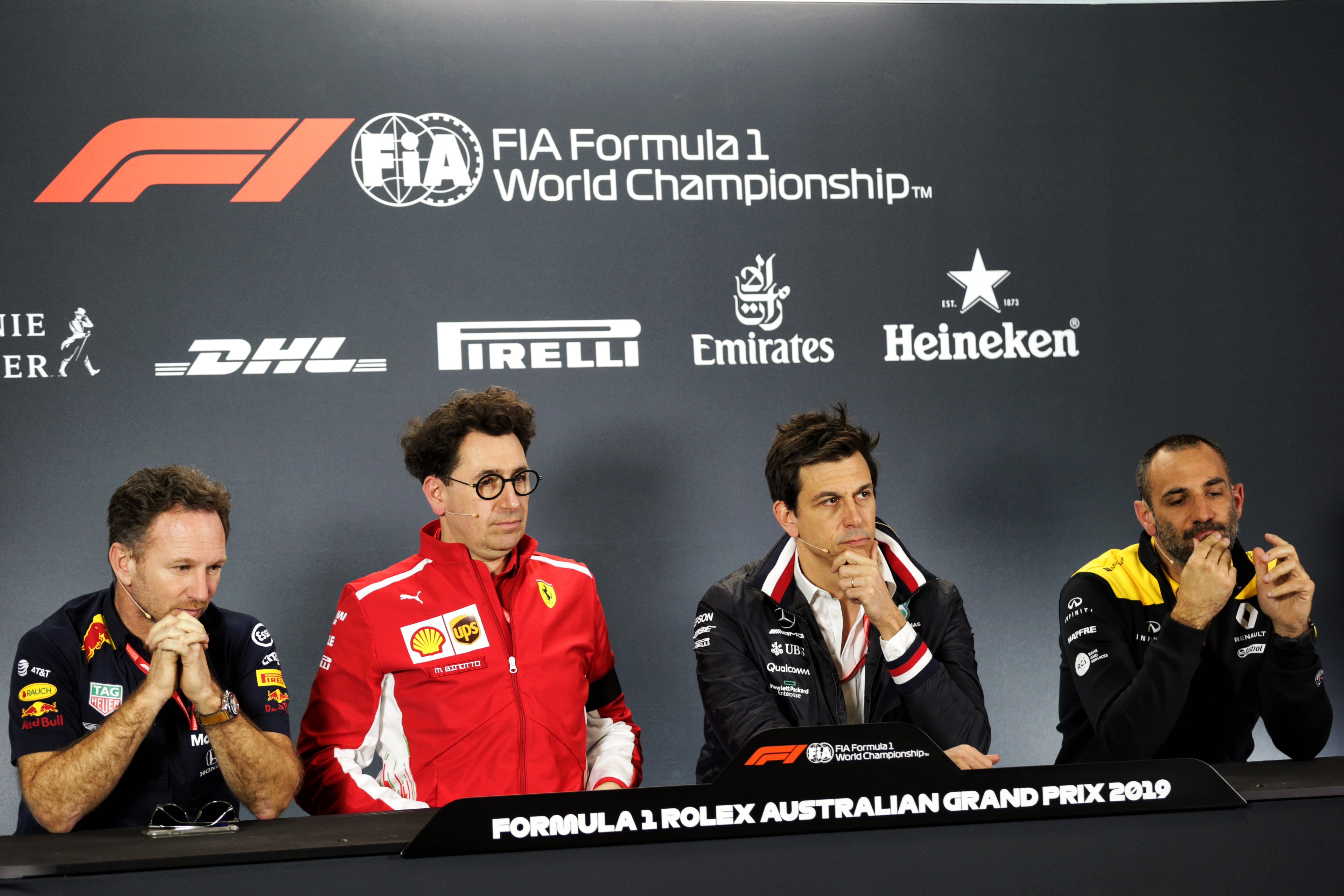 This has yet to become a row, but given the history of the battle over the commercial agreements that bind F1 together we can't discount the possibility of it blowing up in the second half of 2020.
Ross Brawn has repeatedly promised a more fair distribution of the chunk of F1's income that is shared among the teams and with the cost cap arriving at the reduced level of £145million next year (it drops a further £5m in each of the next two seasons) there appears to be a feeling that the new Concorde Agreement will be satisfactory to all.
But the devil is in the detail, and with discussions of Concorde having to take a back seat to all the other challenges facing F1 in recent months, it now needs to be finalised.
It might well all go off as hoped, but until the 10 teams, FOM and the FIA have signed up there's scope for some political battles.
Let's hope this doesn't turn into a row given how vital it is to F1's sustainability and the creation of a level playing field. – Edd Straw