The logistics of the Formula 1 calendar in forthcoming seasons are likely to be made more complex even after the worst of the COVID-19 pandemic crisis is over, because of the expected difference in infection rates between south-east Asian and western countries.
FIA medical advisor Professor Eric Caumes, a Paris-based expert in tropical and infectious diseases, warned of that possibility in a press briefing at the Austrian Grand Prix on Friday.
"There is probably going to be a distinction between countries such as Singapore, Vietnam, other south-east Asian countries plus New Zealand, possibly Australia, where the infection rate will be down to zero – and those other countries where they did not lock down where there will still be a residual infection rate," Professor Caumes explained.
"So being in the south east Asian countries would represent no risk at all for the F1 community.
"But on the other hand, we would probably not be welcome there – and would probably having to be looking at quarantine measures.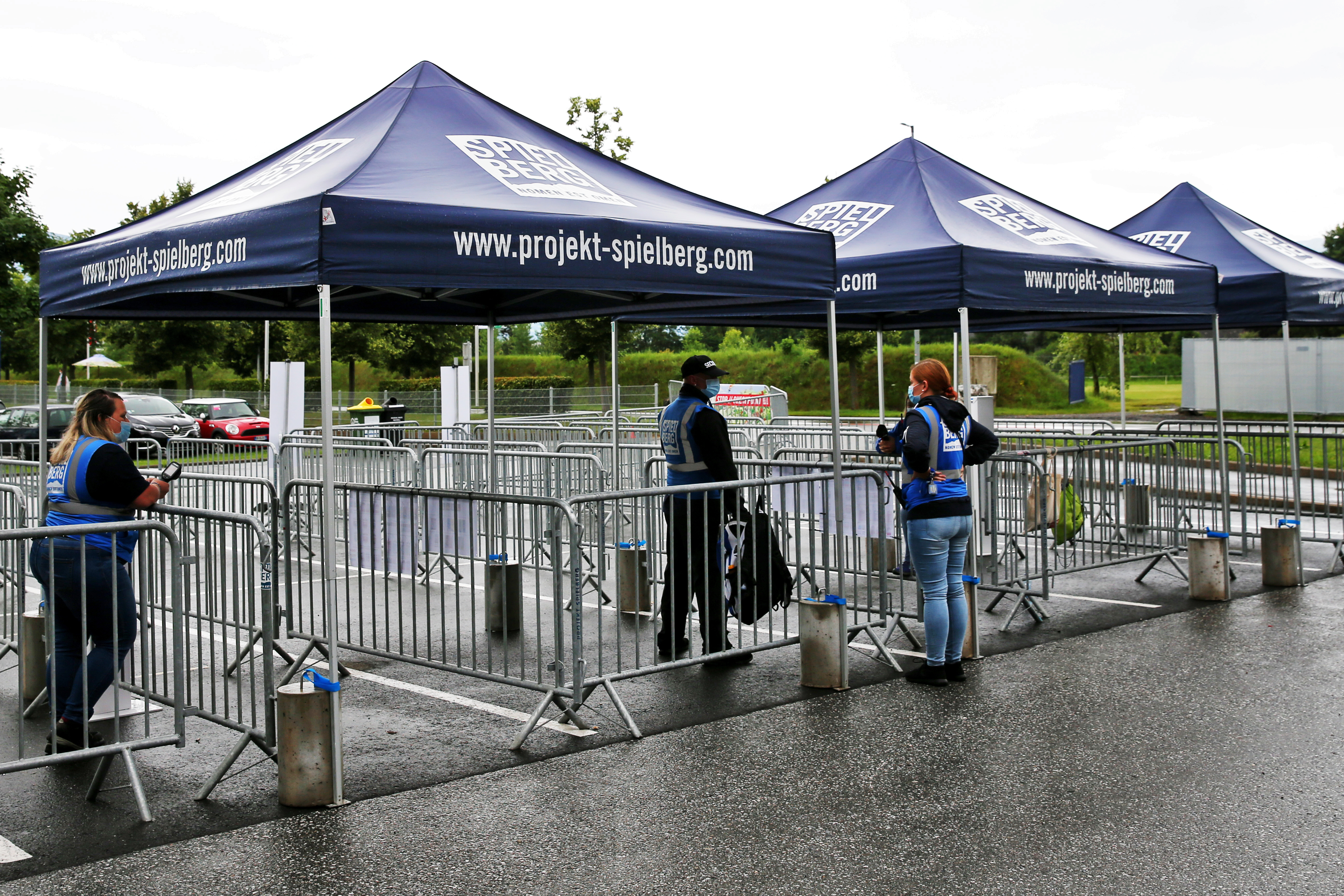 "But in somewhere like Brazil, which did not lock down, the estimate is that within one to two years the whole population there will be immune.
"So F1 coming there would no longer represent a risk to the host. But it would represent a risk to the visitors."
With F1's calendar spread across all parts of the globe, the likely effects of the pandemic look set to impact upon the organisation of events even post-pandemic because of the starkly differing approaches on lockdown measures between countries.
This is a medium-long term problem F1 will be looking at even as it is handling the current situation.
Rest of 2020 calendar still uncertain
F1 has so far only announced an eight-race calendar for the 2020 season – running up to early September and based entirely in Europe – but it has aimed for a 15-18 race schedule.
The championship's chairman and CEO Chase Carey said on Thursday that the aim was to release "certainly at least another chunk of the calendar" in "the next few weeks" but admitted he would prefer to announce the rest all at once.
"There are a number of races we already know will be on the calendar," he said.
"I don't want to get into piecemeal addressing it, I'd like to address it holistically. But to lock the dates in we really need to figure out what other races will be on it."
Additional European races are expected to be added after the current last confirmed date at Monza, with Mugello, Algarve, Hockenheim and Imola in contention.
The season finishing in Bahrain and Abu Dhabi in November and December is also considered near-certain.
The situation between those sections of the calendar is the key question mark.
Current infection rates in the United States, Mexico and Brazil make GPs there appear unlikely, with Mercedes team principal Toto Wolff telling BBC Radio 5 Live "based on my conversations with Chase Carey, he doesn't want to close any doors but it doesn't look like we will be going there".
The Russian, Chinese, Vietnam and Canadian GPs are the other options that could potentially be fitted into the remaining dates.