Thanks to social media, it's felt like fans have known most of what the Formula 1 drivers have got up to over the three and a half months they've been separated from their cars.
But there were still some surprises to uncover when the 2020 field arrived in Austria and were quizzed by the media collectively for the first time since Australia in March.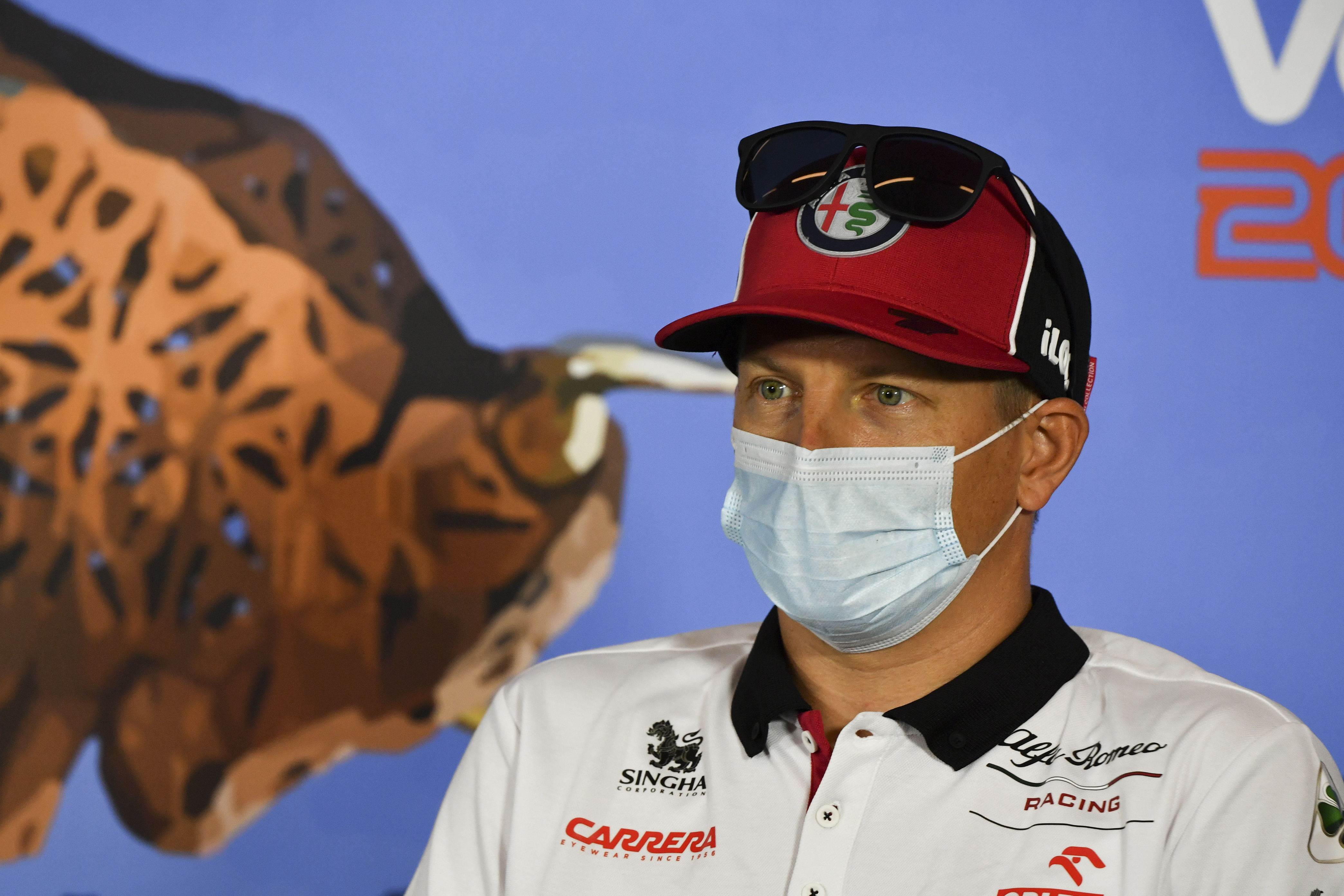 Raikkonen's five-year-old is quick
That Kimi Raikkonen's five-year-old son Robin is already racking up go-kart mileage is not a revelation.
And perhaps given that Kimi arrived in F1 aged just 20 with only one full season of car racing (in Formula Renault – the fourth tier of racing back then), it shouldn't be a surprise that Robin is already fast. But it was still fun to hear his dad confirm it.
While Raikkonen Sr made clear that the focus of family karting endeavours right now is to ensure Robin "enjoys it" rather than trying to emulate the extraordinary racing development programme Jos Verstappen constructed for son Max's childhood, it's clear Robin isn't hanging around.
"He's been getting a bit faster and with rental karts I cannot keep up anymore, so I need a bit more horsepower!" joked Kimi.
Raikkonen Jr might need a little more focus, though.
"Some days we do more laps than others," said his dad. "But it's like that with kids you know, one day they like to do one thing and the next day another."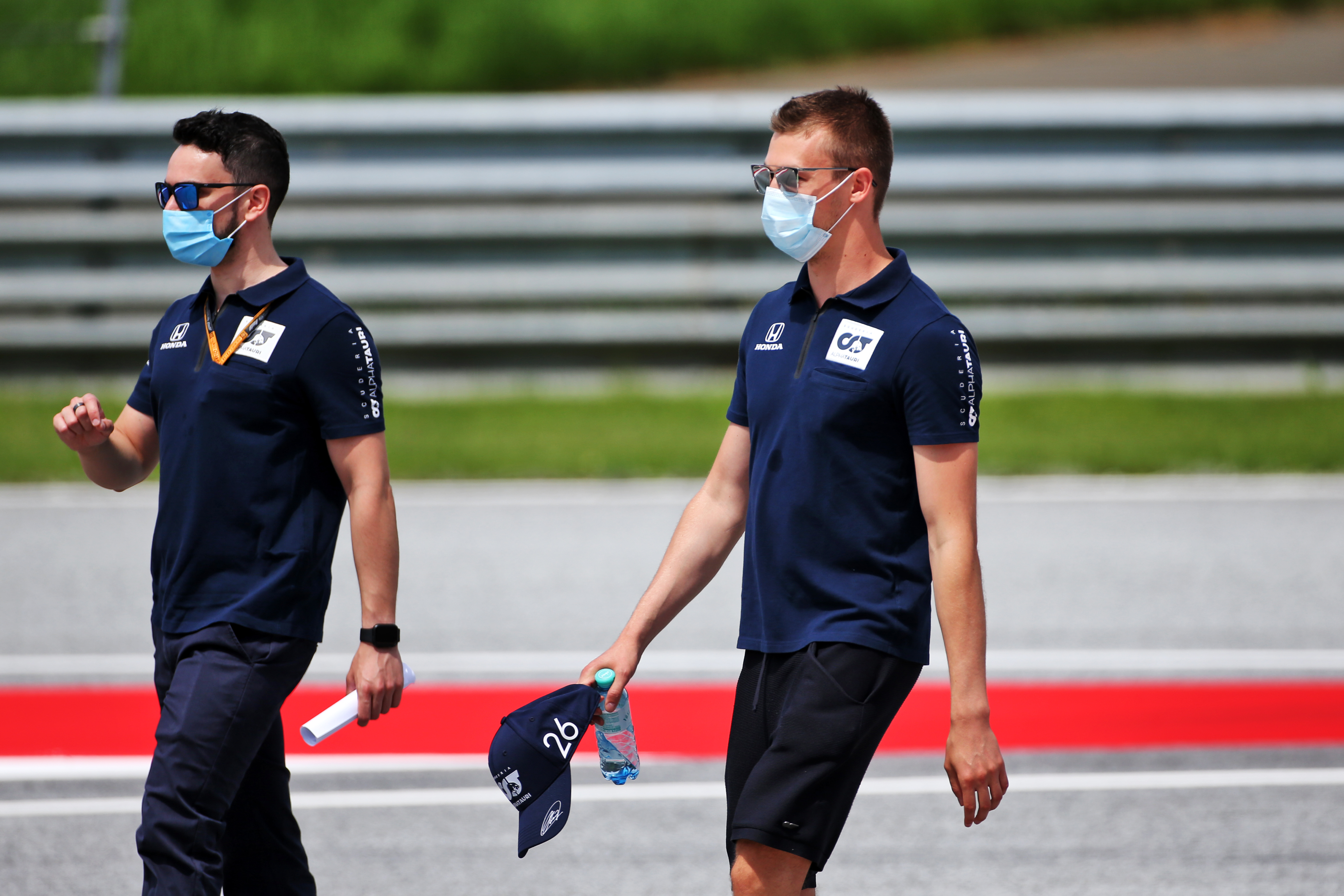 Kvyat is a good neighbour (for an amateur heavy metal guitarist)
While Pierre Gasly has been working towards qualifying for a boat licence and "improving my tennis game", his AlphaTauri team-mate Daniil Kvyat's focuses included an unsubtle pastime.
"I had more time to practice on the guitar – both acoustic and electric," he explained.
"It's my hobby, I was able to really dedicate to it. Especially when the lockdown was very severe, when I was mainly home for many days straight, then I was able to play guitar a lot.
"Then once the lockdown was off a bit I was able to do quite a lot more boxing training because I'm also a big fan of the sport and I like it so I was able to make some progress there."
Kvyat clarified that his guitar speciality was "heavy metal" – and that he was aware this might be considered anti-social in some neighbourhoods, so he took precautions.
"I called my neighbours and said 'guys, I have an electric guitar at home and if it annoys you, just let me know' and they said this was OK," he said.
"I never played it after 10pm or 11pm…"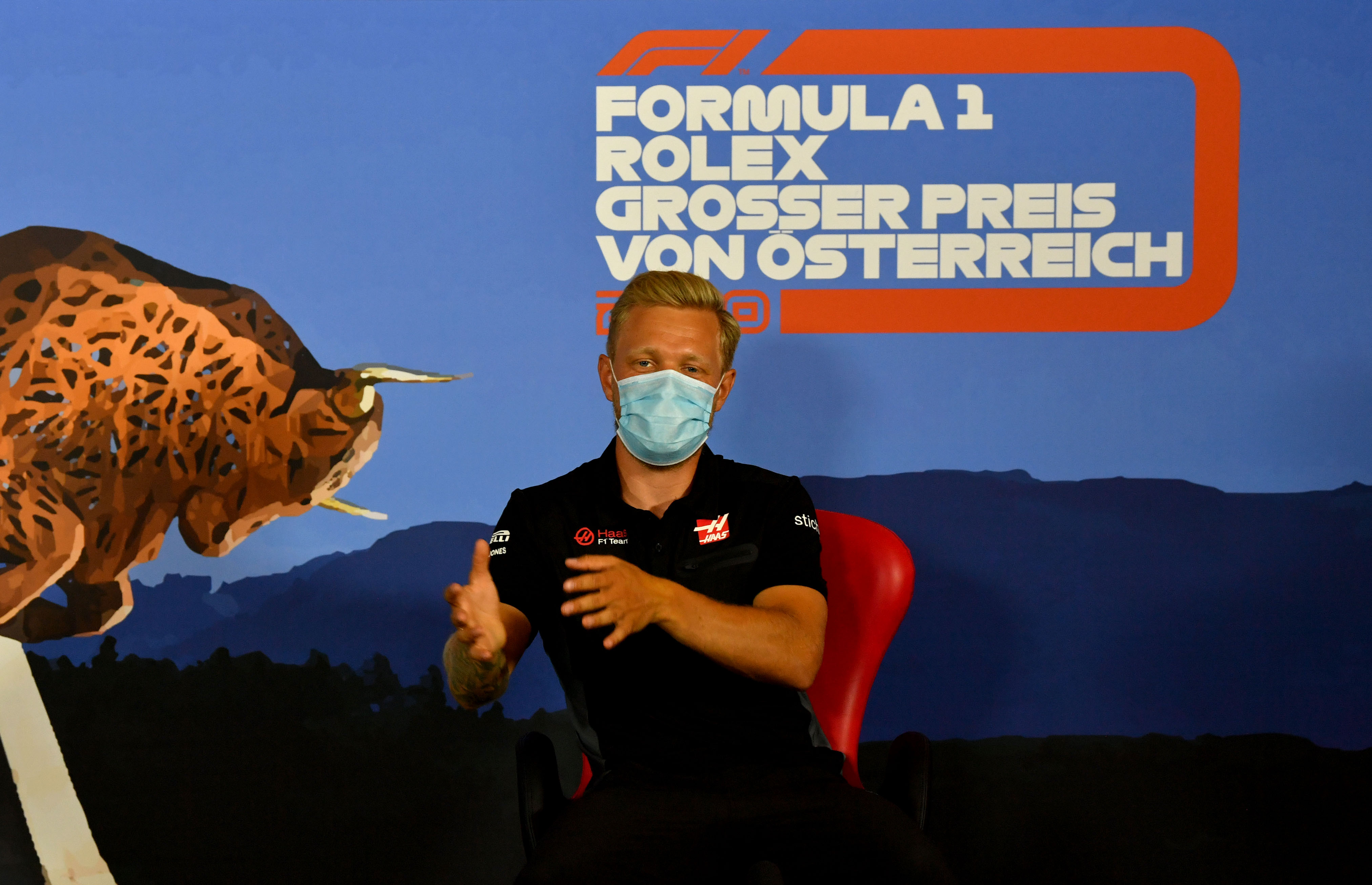 Magnussen discovers a building talent
"In many ways, it's been good to have this time, completely forced into doing nothing," reflected Haas's Kevin Magnussen.
"Usually, I would stress around. I'm not a person who usually enjoys doing nothing.
"I always tend to find things to do and I always feel like I have to do something, otherwise I feel bored and lazy.
"So it's been interesting to see what you actually find interesting when you're forced into not doing anything."
And what he found interesting turned to be constructing a child's playhouse.
"I built a playhouse for my niece in the summerhouse that my wife's family has in Denmark," he said.
"That was in the first few weeks and I just had two weeks of building this thing.
"When would I ever have time to spend two weeks on a playhouse?
"That was interesting and fun."
Life beyond racing is 'beautiful'
Drivers finding time to appreciate aspects of life the pace of their careers has forced them to neglect has been a theme throughout the lockdown months, but few have summarised that experience quite as profoundly as Sergio Perez did on Thursday.
"To be totally honest, the lockdown has been amazing for me because I've been able to spend so much time with my family," he said.
"We live in such a routine that we go into a country, we leave and then we are racing to get to the next country, so we are most of the time in the airports or the hotels, or on flights.
"And this is the life that I've had since basically I was six years old, always racing, always thinking about the next race.
"And now to be able to just calm down a bit, relax, live a bit more of a kind of a normal life was great.
"I was able to spend so much time with my kids, with the family.
"It made me think a lot that there is such a beautiful life out of the sport as well.
"We are all focused on this one but there is also a great life out of the sport too.
"So in that regard I enjoyed it a lot."