Formula 1's Azerbaijan, Singapore and Japanese Grands Prix have been cancelled, with extra European races and double-headed flyaway events likely to complete the 2020 calendar.
Eight races in Europe in 10 weeks will belatedly start the season following the hiatus caused by the coronavirus pandemic but F1 is yet to publish the rest of its schedule amid uncertainty over which venues are willing and able to host a grand prix.
The Italian Grand Prix at Monza on September 6 is the last confirmed race, with Singapore's September 20 date known to be at risk for a long time and Azerbaijan previously considered a potential candidate to replace it.
As expected, Singapore's race has now been formally called off as limitations on the access and construction of the event venue, an ongoing ban on mass gathering and worldwide travel restrictions mean the building and construction work of the circuit, which normally commences in May, has not started.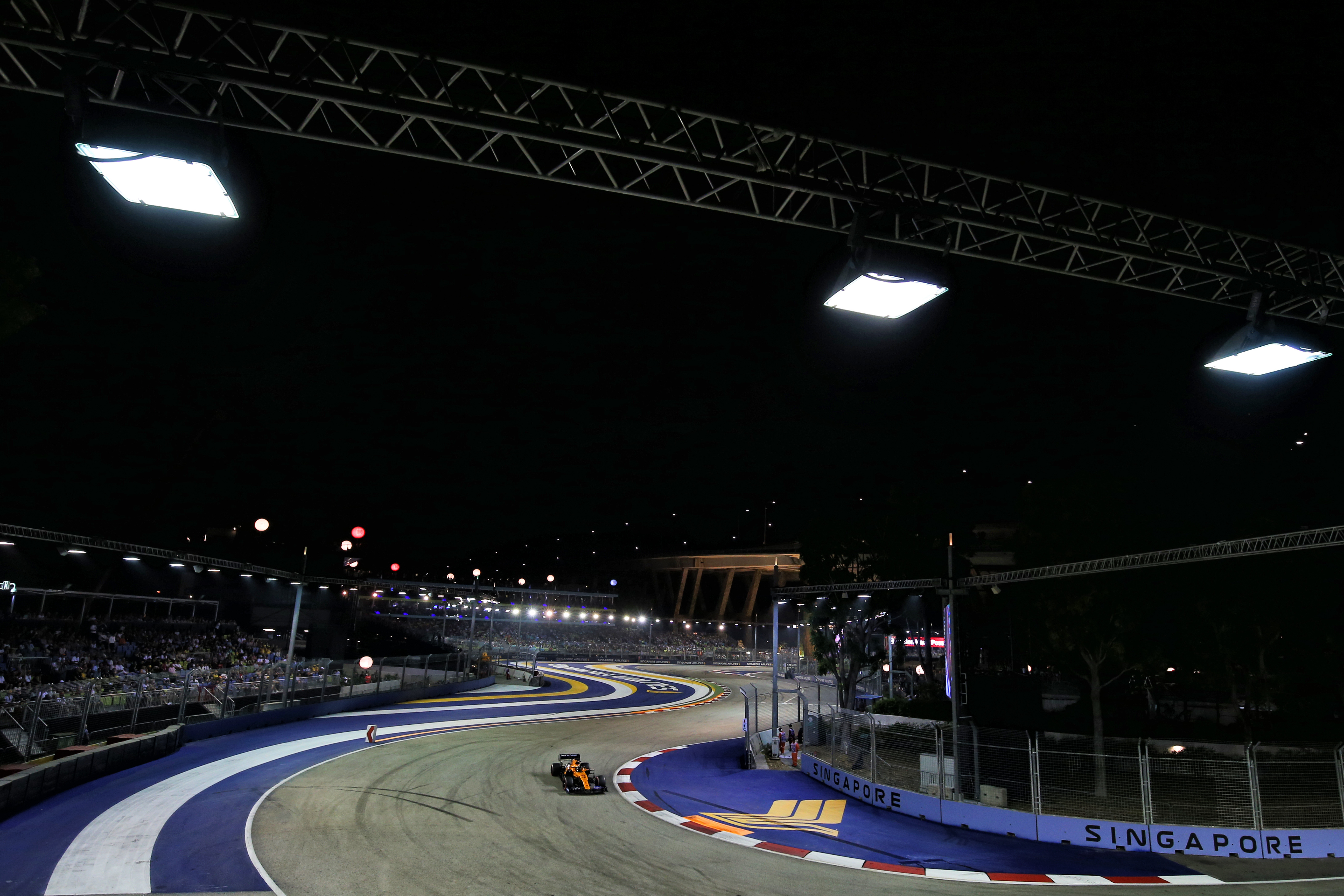 Organisers say they are unable to complete the race circuit infrastructure in time for the race to take place.
Baku will not replace it for the same reasons, as it is also a city race that requires significant lead-up time to prepare, and the lack of fan attendance and the timing of the grand prix, outside of school holidays, renders it commercially unviable as well.
The Japanese GP being cancelled, despite four months remaining before its planned October date and Suzuka being a permanent racing venue, is a legacy of the massive sporting disruption in the country because of the virus outbreak and related immigration restrictions.
Most notably, Japan had to postpone the summer Olympic Games. Its grand prix ticket sales have been suspended for some time and not reopened.
A statement from F1 said: "As a result of the ongoing challenges presented by COVID-19, we and our promoters in Azerbaijan, Singapore and Japan have taken the decision to cancel their races for the 2020 season.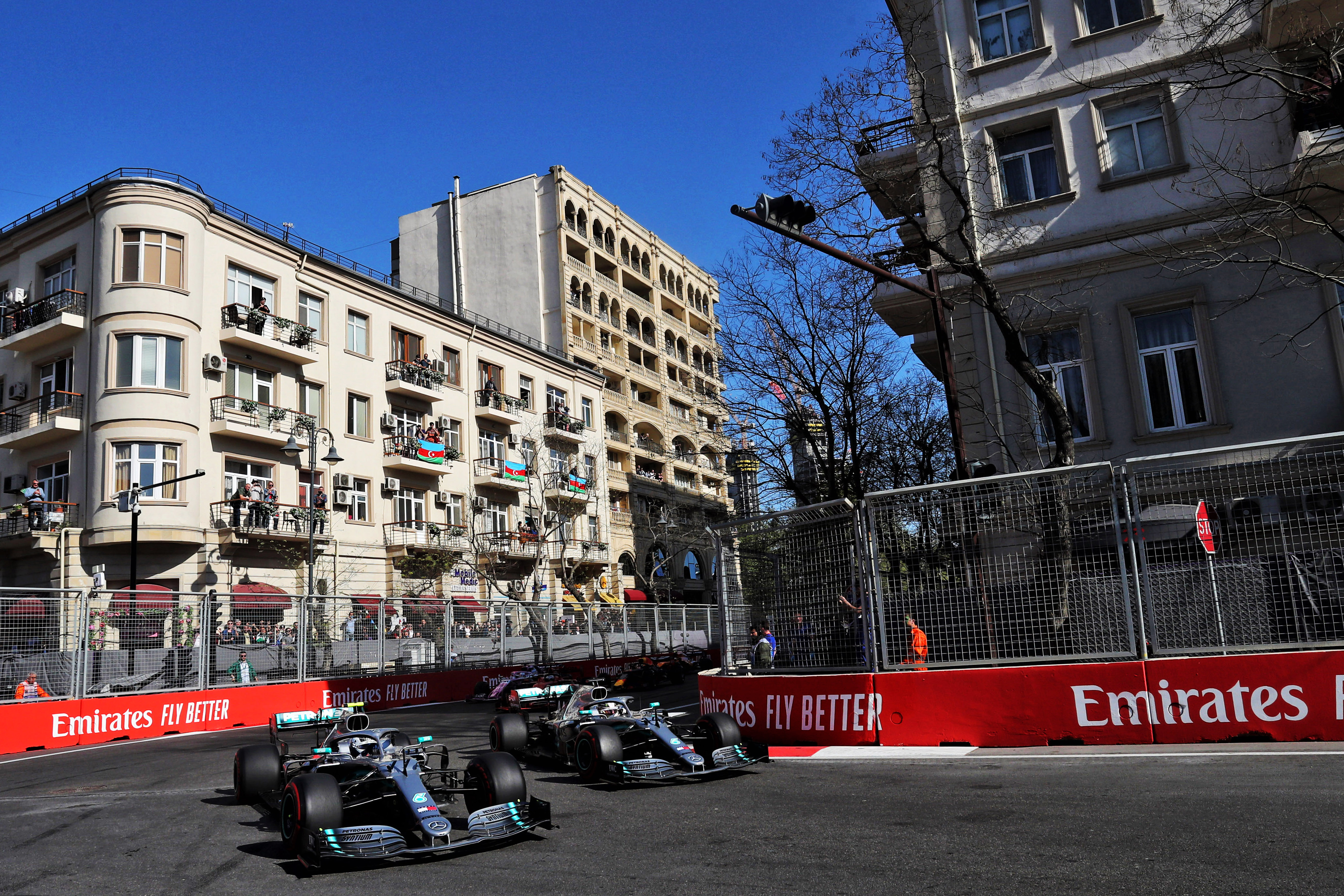 "These decisions have been taken due to the different challenges our promoters face in those countries. In Singapore and Azerbaijan the long lead times required to construct street circuits made hosting the events during a period of uncertainty impossible and in Japan, ongoing travel restrictions also led to the decision not to proceed with the race.
"At the same time we have made significant progress with existing and new promoters on the revised calendar and have been particularly encouraged by the interest that has been shown by new venues in hosting a Formula 1 race during the 2020 season.
"We appreciate this is still a time of uncertainty and complexity around the world and will continue to ensure we proceed with the 2020 season in a cautious and flexible way. We have detailed and robust safety plans in place to ensure we begin our season in the safest possible way."
As F1 has a lot of interest from venues not on the original 2020 calendar, and the flexibility to add second races in Russia, China, Bahrain and Abu Dhabi, the trio of cancellations gives it more room to alter the schedule to its preference.
It appears likely that F1's European schedule will be extended by one or two events, with a second Italian race – the governing body is keen on Ferrari-owned Mugello (pictured below during 2012 testing) – or a German Grand Prix at Hockenheim the leading candidates.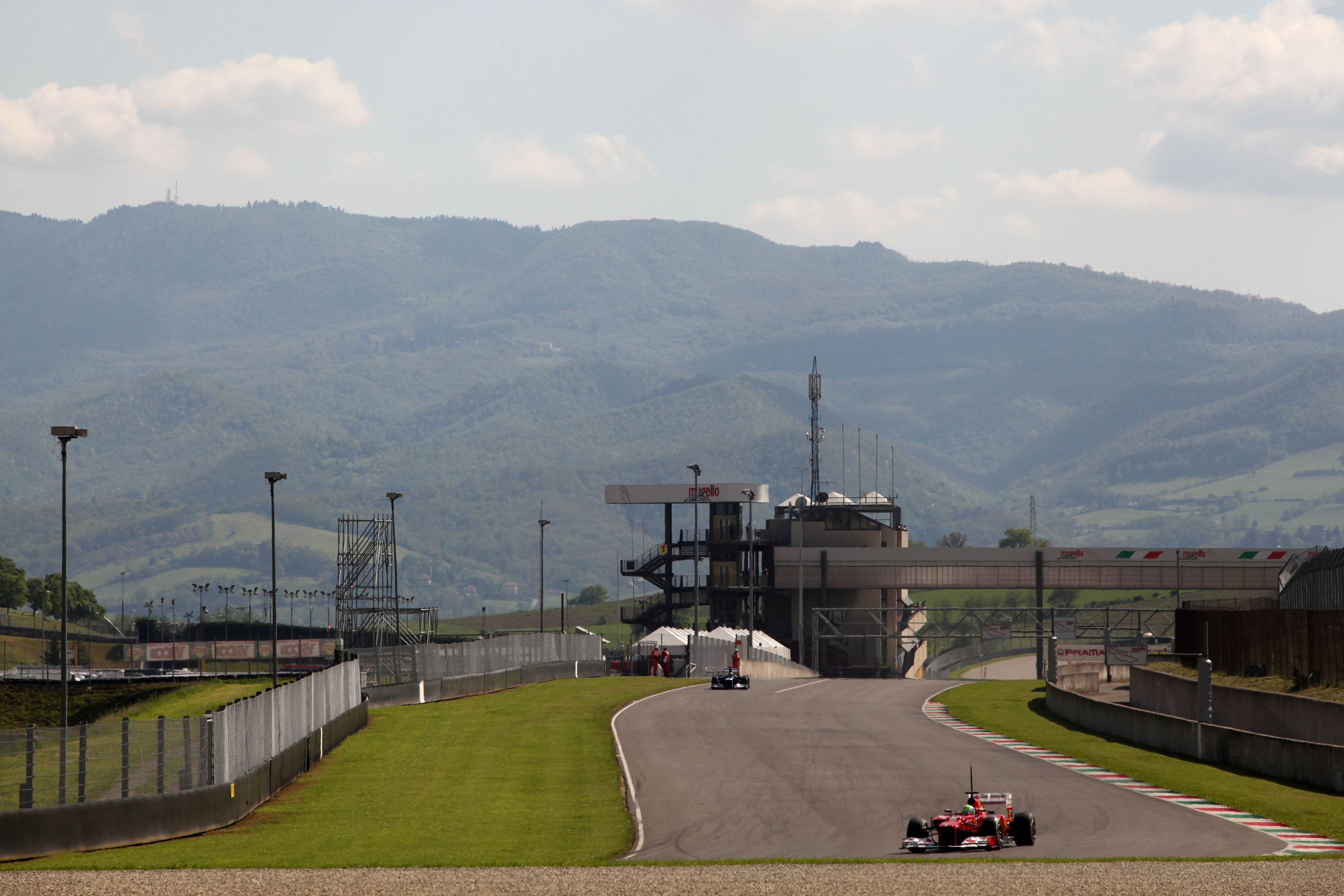 Imola and Algarve have also been named as potential options as well.
Beyond that, the latest cancellations mean F1's run of flyaway races is starting to become clearer, with only the United States, Mexico, Brazilian and Vietnam GPs still uncertain.
The Mexican GP promoter has made it clear its November race date is "firm" and indicated it could be hosted with or without fans, but it may be a race F1 is keen to avoid given its location within a very densely populated city.
Brazil's Interlagos race has a similar logistical issue and the country has been the second-worst hit by coronavirus, but its contract with F1 contains a heavy fine if it cancels the race so it is likely to hold out on F1 choosing not to race there.
A race in the United States, the country worst-affected by Covid-19, seems to depend on whether it relaxes restrictions to allow fans to attend.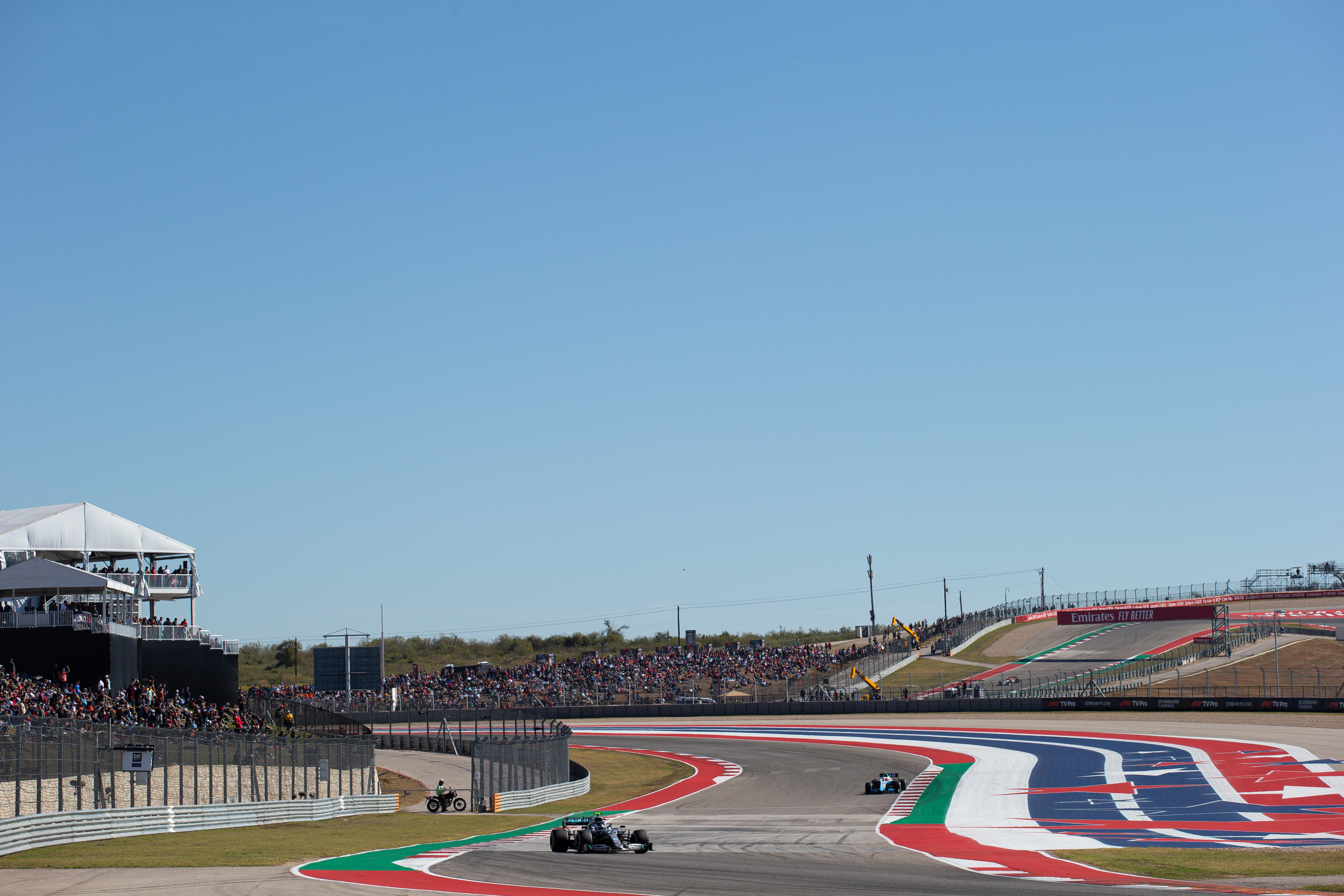 The Austin circuit gets its funding from the local authority on the grounds of the tourism the race brings to the city, which would be a non-starter if spectators are banned.
And if any one of these races is doable but the others are not, a one-off race in the Americas would be a significant logistical effort for an isolated event.
Vietnam's situation is clearer and the inaugural Hanoi race is expected to be pushed back to 2021. It was meant to host its first grand prix in April and if that slot is retained for next year, the organiser is believed to be keen to avoid having two races in the space of six months.
That means after Europe a run of races across Russia, China, Bahrain and Abu Dhabi appears most likely, allowing F1 to hit its target of at least 15 races to satisfy broadcaster deals and maximise its revenue with the minimum hassle.
A full calendar is expected to be announced before the season-opening Austrian Grand Prix on July 5.