This weekend's virtual 24 Hours of Le Mans promises to be one of the biggest racing esports events ever, with 50 teams and 200 drivers, made up of a near equal mixture of real world pros and simracers, taking to the track on June 13-14.
Teams will be split into two classes, with 30 teams racing in the LMP class and the remaining 20 in the GTE category.
Drivers from Formula 1, Formula E, the real-world World Endurance Championship and IndyCar will all be present in the virtual stand-in for the iconic 24 hour event.
"There aren't anywhere near as many meetings as there are for the real race!" :: Fernando Alonso
The FA/RB Allinsports team has two of the biggest names on the grid with two-time F1 world champion Fernando Alonso and 11-time grand prix winner Rubens Barrichello.
Every team will field four drivers, with a maximum of two spots open to esports pros.
Unlike other teams that have opted to have three or four real world drivers, the Allinsports team has two simracers joining Alonso and Barrichello (pictured on the F1 podium together in 2003 below).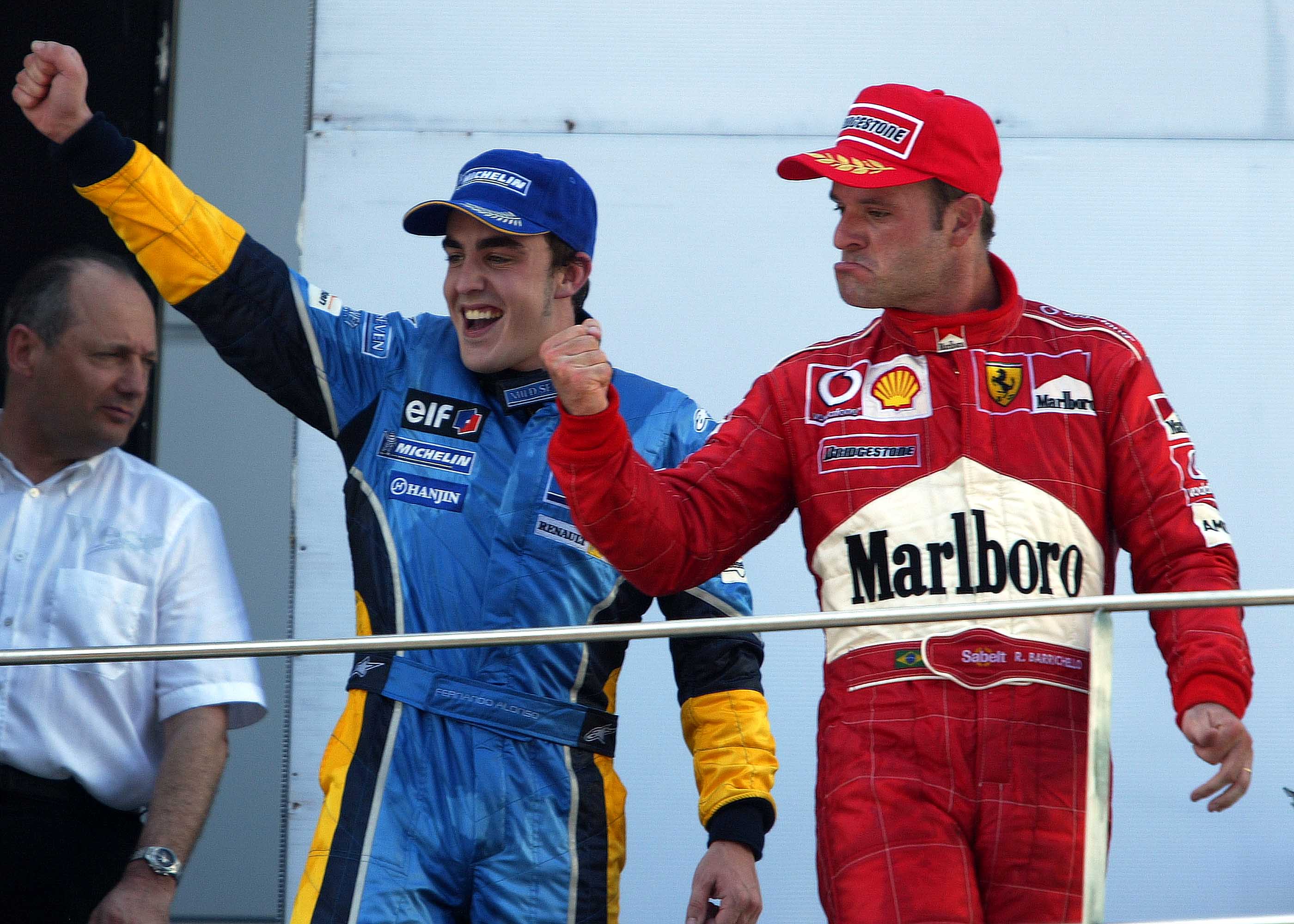 They are the McLaren Shadow and F1 Esports driver Olli Pahkala, and Jarl Teien who was a part of the team that finished second in the GTE class in last year's unofficial Le Mans 24 Hours race also run on rFactor 2.
The four drivers will be competing in the LMP class, where their rivals include Max Verstappen, Lando Norris, Jean-Eric Vergne and Jenson Button.
Alonso, who is a two-time winner of the real life 24 Hours of Le Mans, has been putting in a lot of work in the build up to the virtual race to try to replicate those successes.
"I've been enjoying it a lot the last couple of weeks with the preparation for this Le Mans race," Alonso told The Race.
"Working a little bit on my performance, but also together with the team finding the small things here and there and getting prepared for the race, it's been an enjoyable process so far.
"The preparations for the real 24 are definitely different, especially on the physical side and a bit on the mental approach.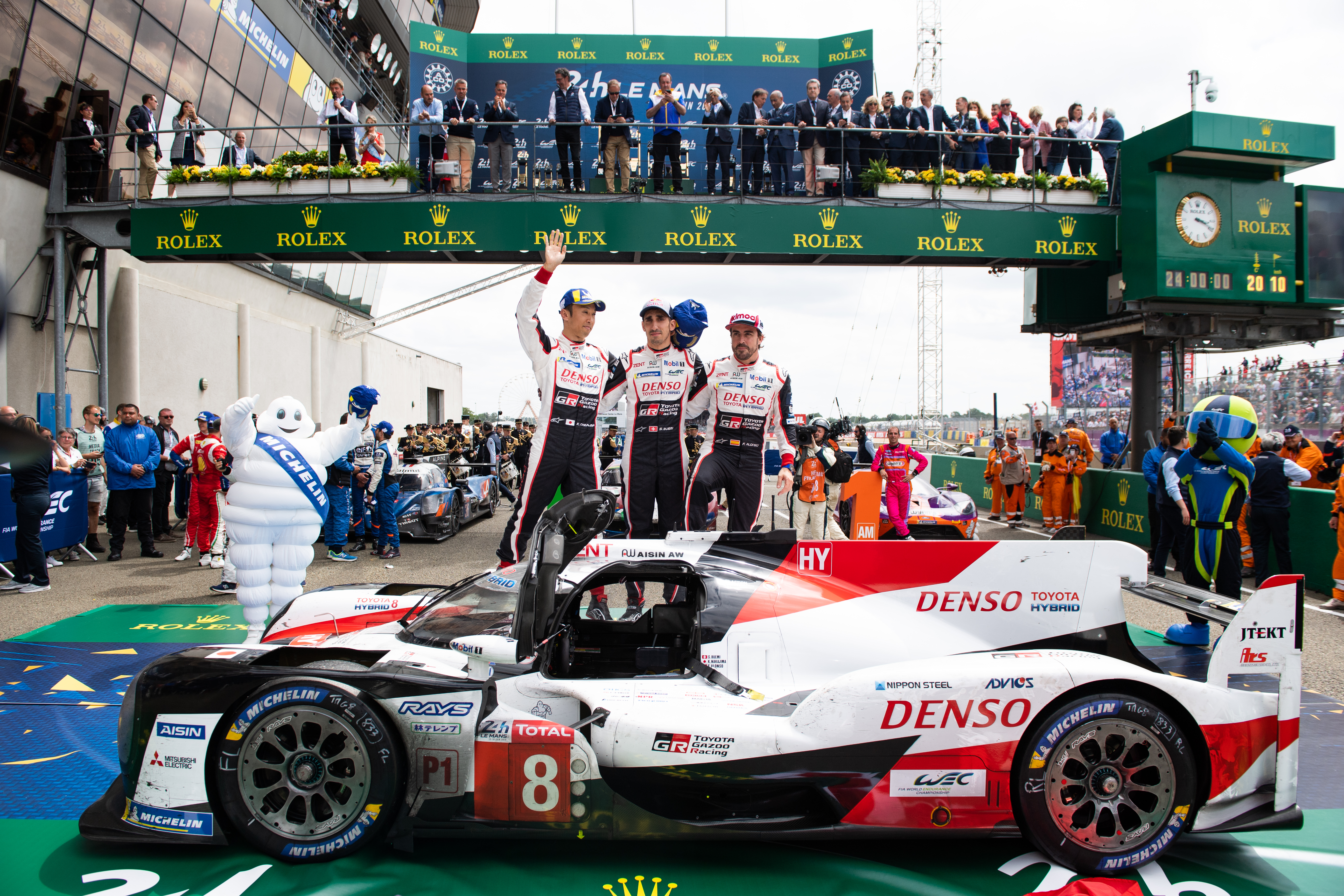 "You don't have to do nearly as much as for the real race — and there aren't anywhere near as many meetings!
"It's a different preparation, but once the green light is on it's more or less the same feeling behind the wheel."
Aside from familiarity with the car and track and building up speed, another part of the preparation is car set-up.
"I leave some set-up choices for in the morning, some questions that I have. So, then when I wake up, if it's 7am, it's midday for them and I already have the answers!" :: Rubens Barrichello
With each driver having to do a minimum of four hours behind the wheel but a maximum of seven, teams need to finetune a car set-up that works for all four drivers.
Despite Barrichello living in a completely different timezone to his team-mates, he's still been able to contribute towards FA/RB Allinsports' preparations for the big event.
"I don't know how many years I raced with Fernando, but there's always been a mutual respect and I think that's why he gave me a call to see if I wanted to race. I was honoured," Barrichello told The Race.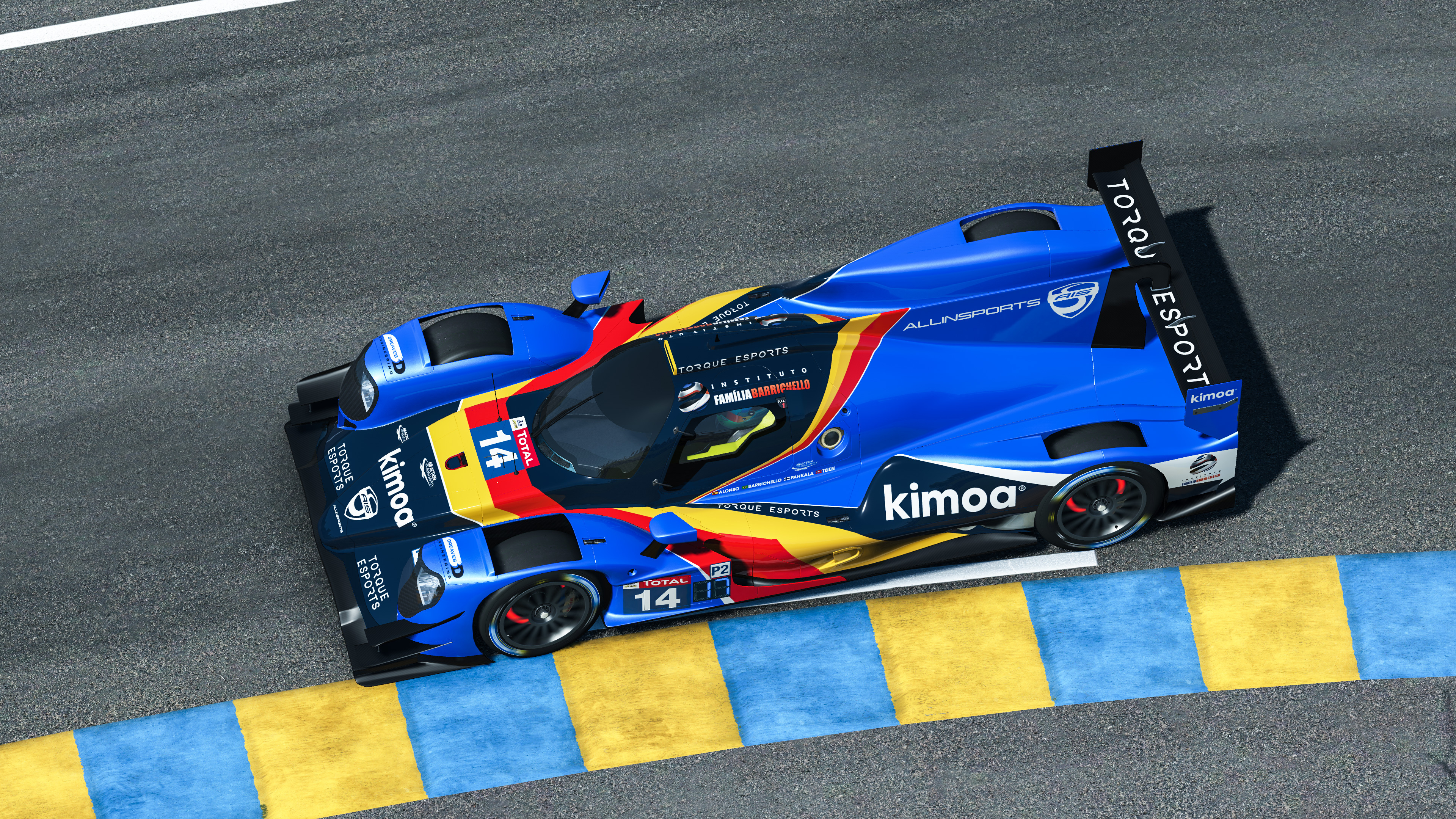 "For me, it was a great great pleasure to be with Fernando. He shows why he's been such a great champ at this obviously with all the set-ups and challenges and contributions from everyone, Jarl and Ollie – the four of us gel very well.
"So many times my hours are much later for them, so I leave some set-up choices in the morning, some questions that I have.
"So, then when I wake up, if it's 7am, it's midday for them and I already have the answers!"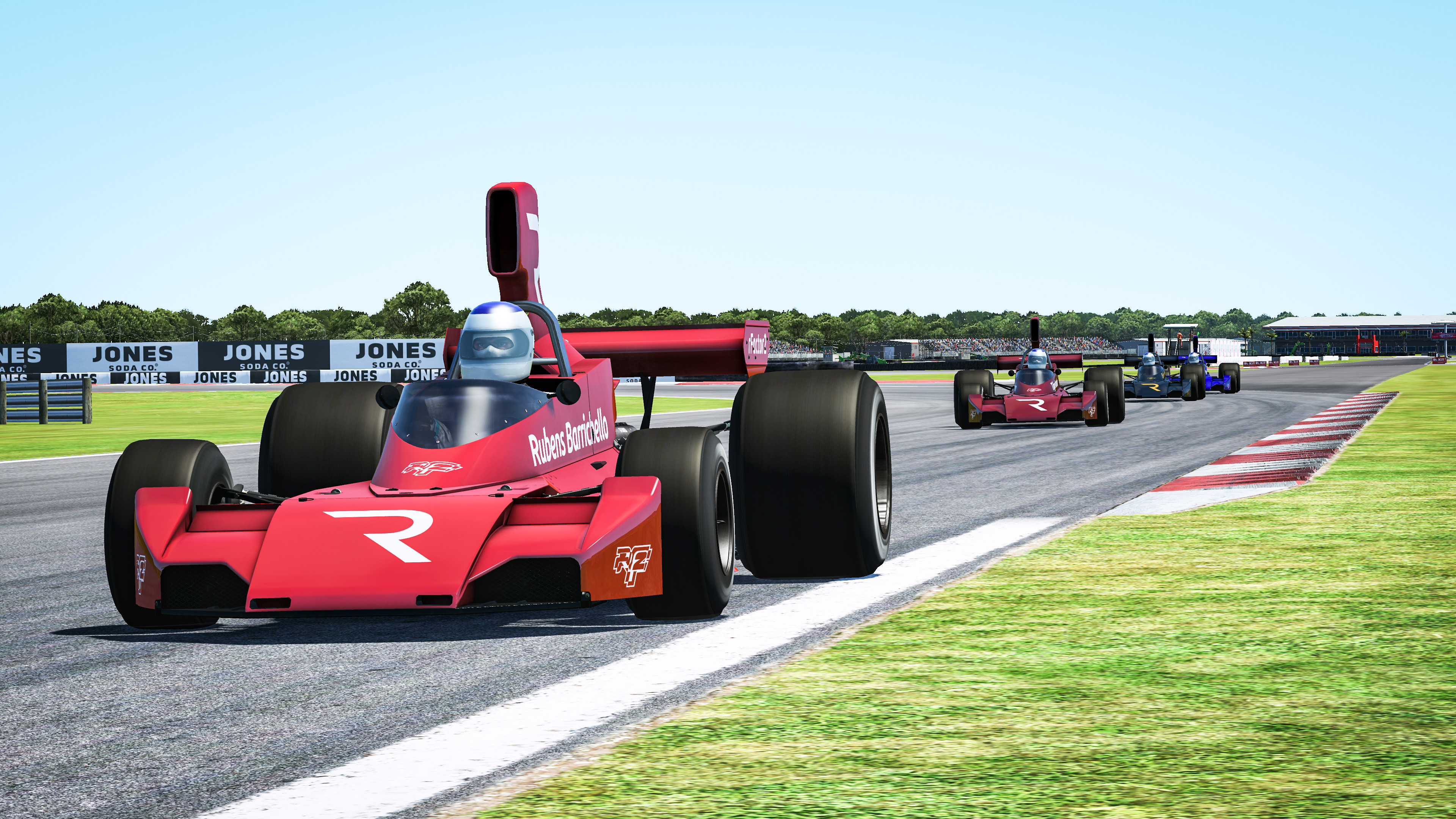 Both Alonso and Barrichello have raced and won in The Race All-Star Series' Legends Trophy, and Alonso currently leads the Legends drivers' championship in the Triple Crown series.
Despite the Legends Trophy and the Virtual 24 Hours of Le Mans both being run on rFactor 2, Alonso believes it isn't that easy to transfer his race winning pace from Legends to an endurance event.
"I don't think that it's going to be a sprint race, just because it is 24 hours and it will still be exhausting behind the steering wheel at home. The mistakes still are there," Alonso said.
"It's a race where the damage is on, which is different compared to the Legends Trophy I've been doing in simracing.
"I think the level of attention is going to be extremely high and maybe the race is going to be a couple of percentages lower than the maximum.
"It's a tough race, but a long one so I think we need to take it step by step."
For Barrichello, who took part in the real life 24 Hours of Le Mans in 2017 (pictured below), the virtual running of the 2020 race will be an opportunity for him to recapture his youth.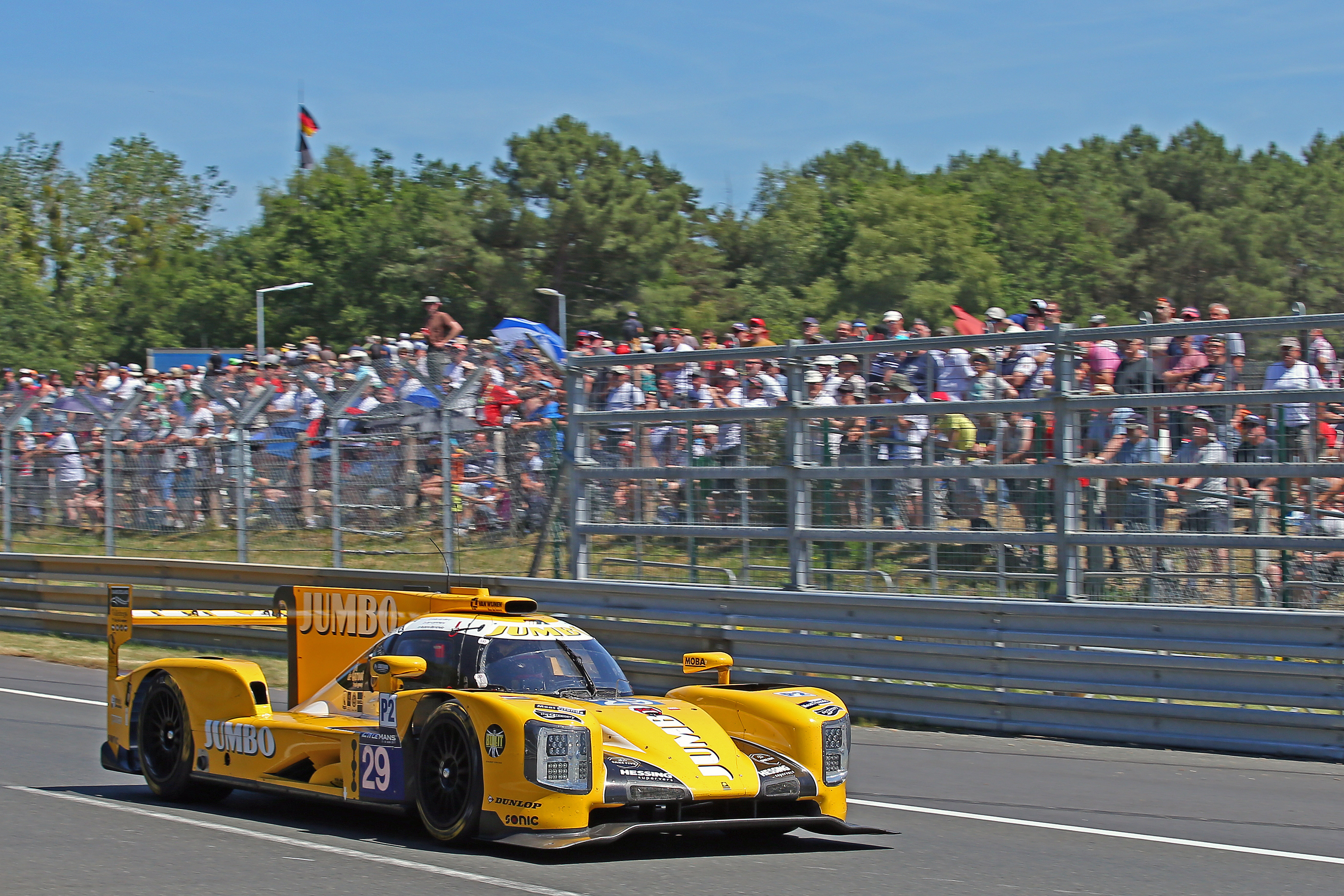 "I think the race is going to be very, very competitive," Barrichello said.
"Fernando's been quite impressive in the car, because the other two guys are so impressive anyway, I'm coming along quite well.
"Like always, instead of being 48, I will be 20 again on the racetrack!
"I'm in love with the game and I'm in love with being part of this team. We're going to do our best to try and win this and I'm looking forward to it!"
The Virtual 24 Hours of Le Mans will start at 2pm UK time on Saturday June 13.