Formula 1 world champion Lewis Hamilton says former championship boss Bernie Ecclestone's remarks on racism are the type of "ignorant" and "uneducated" comments that restrict racial equality.
Ecclestone began an interview with CNN Sport praising Hamilton's efforts to raise awareness of the Black Lives Matter movement but went on to say that "in lots of cases, black people are more racist than what white people are".
He made other controversial remarks in the interview, which led to F1 issuing a statement condemning Ecclestone and distancing the championship from its former CEO, saying the comments "have no place in F1 or society".
Having read Ecclestone's comments, Hamilton's posted a serious of messages on Instagram, starting with: "Damn, I just don't even know where to start on this."
He then shared a screengrab of Ecclestone's comments with the caption: "What the…"
Hamilton then posted a lengthy message in which he said it was "so sad and disappointing to read these comments", which he said explained why F1 has not previously pushed for greater diversity.
"Bernie is out of the sport and [part of] a different generation but this is exactly what is wrong – ignorant and uneducated comments which show us how far we as a society need to go before real equality can happen," Hamilton wrote on his Instagram story.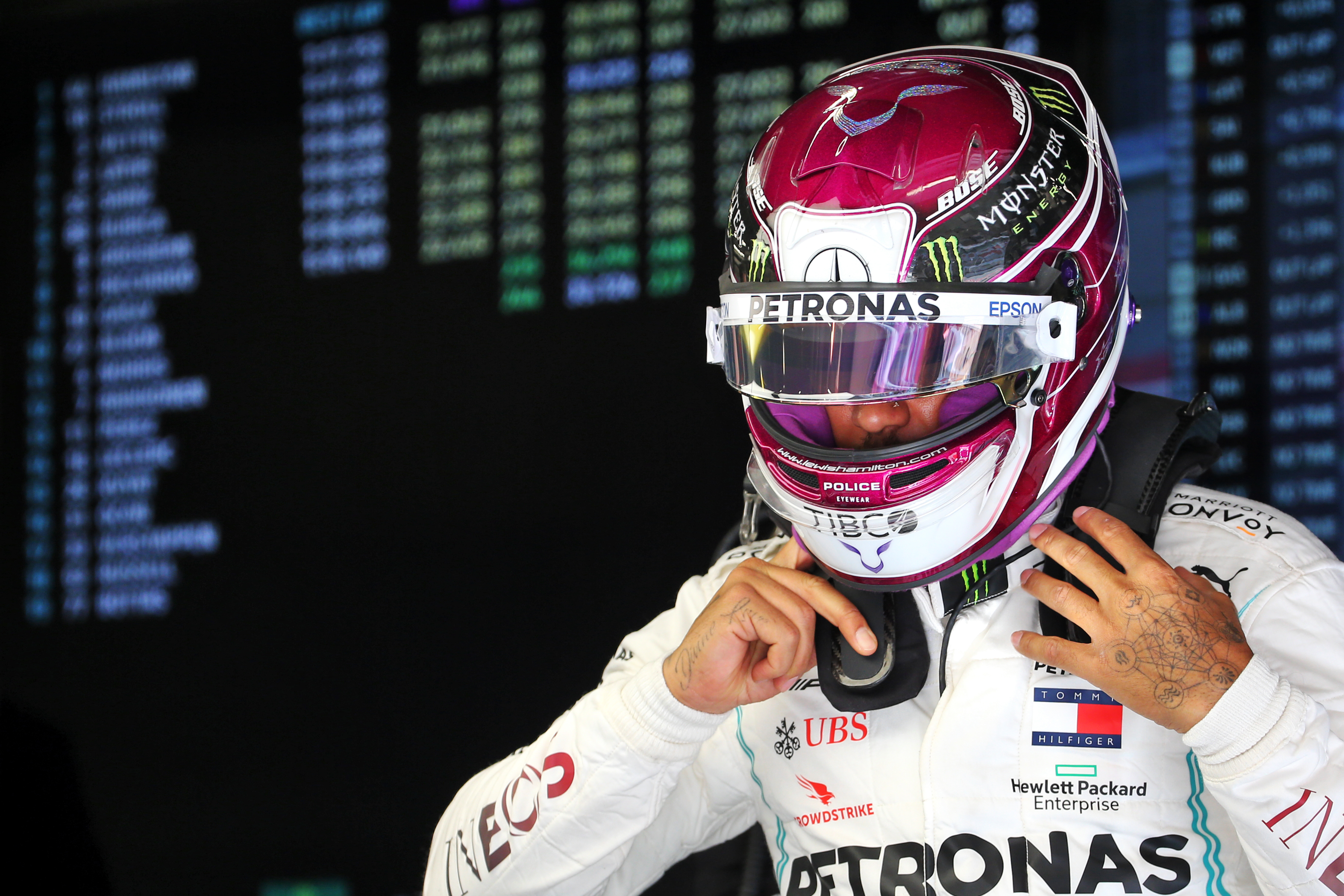 "It makes complete sense to me now that nothing was said or done to make our sport more diverse or to address the racial abuse I received throughout my career.
"If someone who has run the sport for decades has such a lack of understanding of the deep rooted issues we as black people deal with every day, how can we expect all the people who work under him to understanding.
"It starts at the top."
Hamilton became the first black driver to race in F1 when he made his debut in 2007, and remains the only such driver to date.
During Ecclestone's F1 tenure, fans at the pre-season testing at Barcelona wore blackface and wore shirts that said 'Hamilton's family'.
Ecclestone said he "never" spoke to Hamilton about that incident or racism as he "never needed to", though he claimed he did "a little bit behind the scenes" to address it.
At a time when unity is needed to tackle racism and inequality, we completely disagree with Bernie Ecclestone's comments that have no place in Formula 1 or society.

— F1 Media (@F1Media) June 26, 2020
Hamilton shared photos of those fans on Instagram and said: "I remember this like it was yesterday.
"The damage things like this do to people is unacceptable."
Ecclestone was being questioned initially about Hamilton's new initiative to research ways in which motorsport can be used to encourage young black students to engage in science, technology, engineering, and maths education.
The Hamilton Commission is a recently announced partnership The Royal Academy of Engineering.
Its launch followed weeks of Hamilton using his social media platform to amplify the Black Lives Matter movement, and the following day Hamilton joined a protest on the streets of London.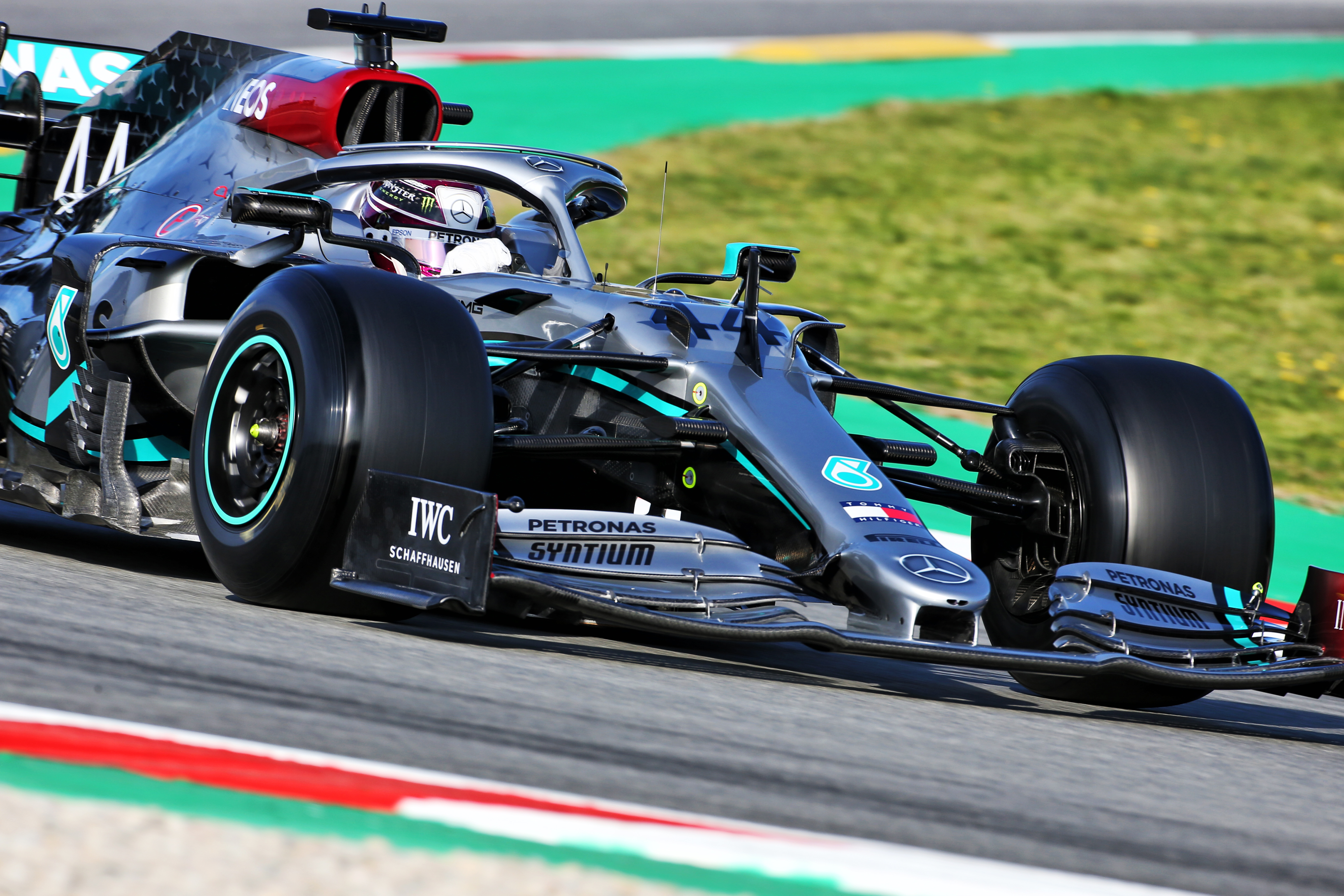 Hamilton was swiftly supported by F1's pledge to create a diversity taskforce to address problem areas in grand prix racing and identify potential solutions, plus a new foundation that will primarily fund scholarships and apprenticeships in racing for underrepresented groups
The fund will be given an initial $1million injection from F1 CEO Chase Carey, Ecclestone's successor.
"Now the time has come for change," added Hamilton. "I will not stop pushing to create an inclusive future for our sport with equal opportunity for all.
"To create a world that provides equal opportunity for minorities.
"I will continue to use my voice to represent those that don't have one, and to speak for those who are underrepresented to provide an opportunity to have a chance in our sport."