Renault team principal Cyril Abiteboul says further discussion is needed to minimise the risks of a car or team missing on-track running in the case of a positive COVID-19 test ahead of next weekend's Formula 1 season-opening Austrian Grand Prix.
Formula 1 teams must abide by the new 'COVID-19 Code of Conduct' that has been formalised as Appendix S of the International Sporting Code.
This states that all 'Profile 1 attendees', which includes the permissible 80 team personnel in the paddock, must take a pre-event COVID-19 then follow-up tests every five days.
Team personnel will also be monitored and tested if they show any potential symptoms of COVID-19, including "fever, cough, shortness of breath, fatigue, headache, runny nose (rhinitis), sore throat, loss of sense of taste or smell, a skin rash, and/or discolouration of fingers or toes".
Each team is considered a 'group', that cannot mix with rivals as part of F1's creation of a biosphere to protect from COVID-19, with these divided into 'sub-groups' to minimise the exposure in the case of a positive test.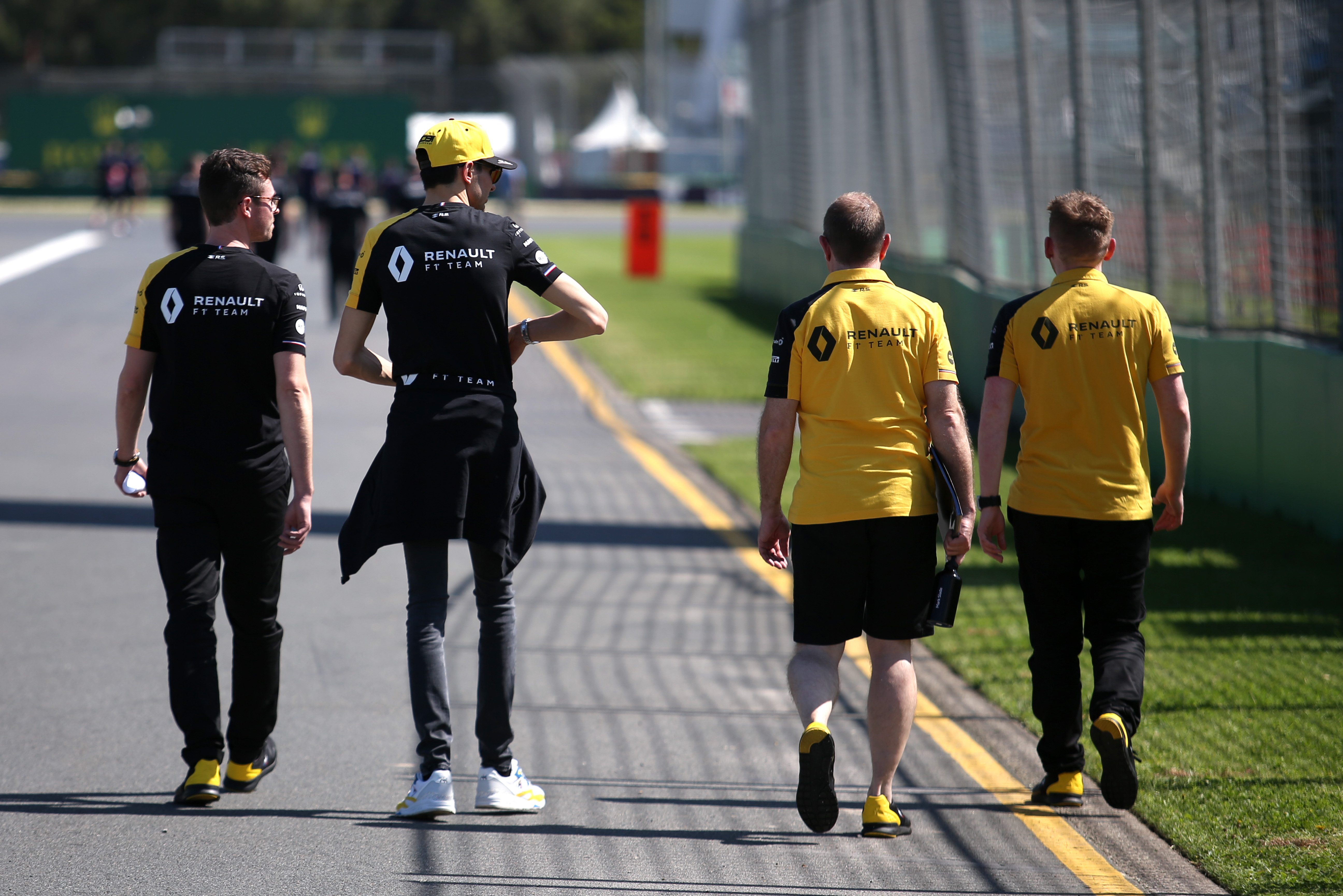 Should any team member test positive for COVID-19, it means all those within their sub-group at least must be isolated from the rest of the team while awaiting a test result, although anyone who is considered to have been exposed to the infected person based on contact-tracing processes will have to do the same.
This raises the risk of a car or even team having to miss an on-track session or race owing to having insufficient personnel to run.
"The test can take 24 hours. If that positive case is happening on the Saturday morning, you're not going to qualify and you are not going to participate in the race" :: Cyril Abiteboul
Abiteboul says the possibility of missing sessions should a COVID-19 positive test be issued at certain points during the grand prix weekend means the right balance must be struck between managing the risk and ensuring participation of the teams in the case of a positive test.
"It's difficult to answer that one in particular because the code of conduct is still a little bit of a fluid document and exchange that we are having with the FIA, [race director] Michael Masi and Formula 1," said Abiteboul when asked what the biggest challenges of the COVID-19 protocols are.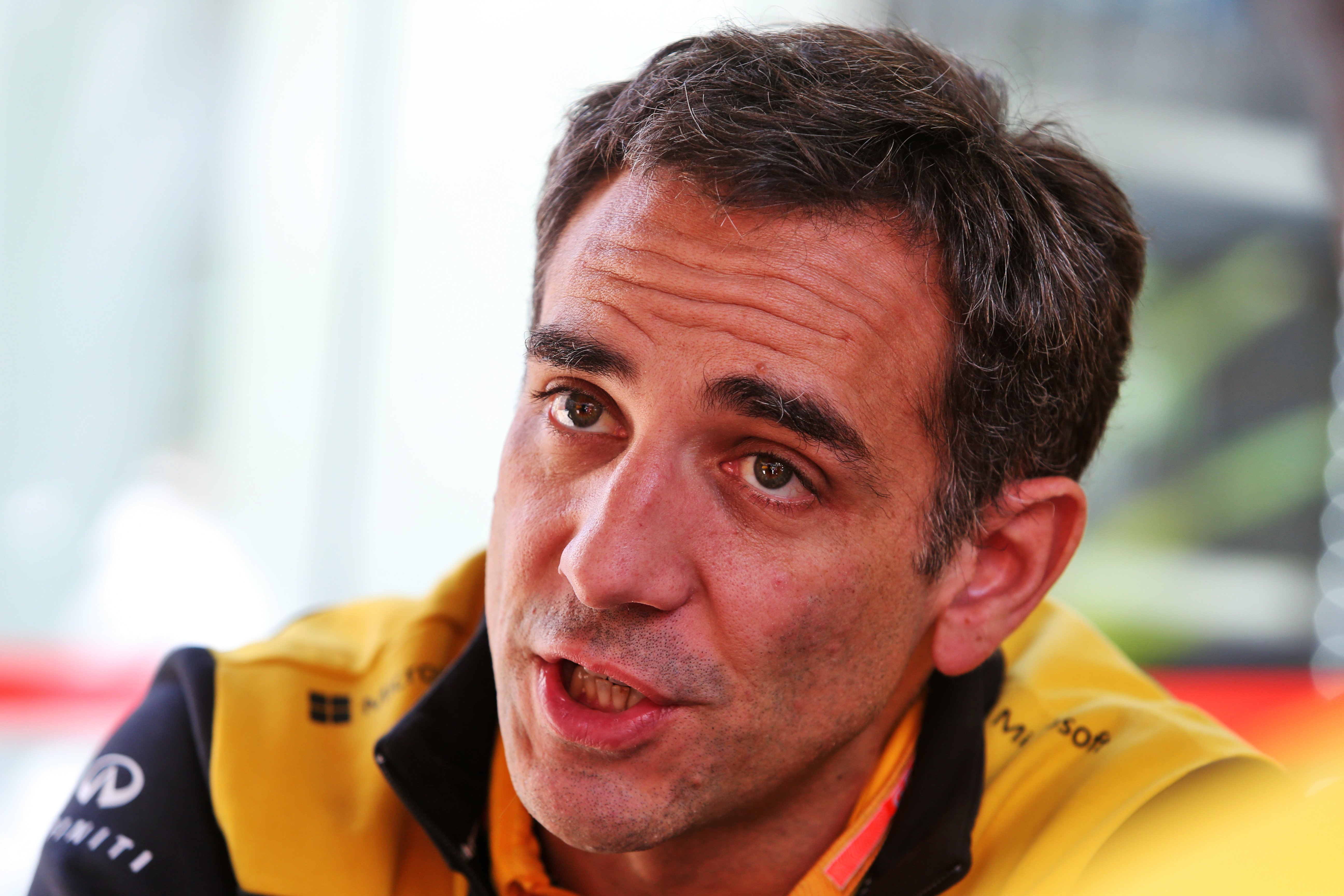 "Really, it's a balance between the risk and the practicality and the necessity of the operation, so that balance is difficult to find.
"The biggest challenge will be in the implementation of 'group' and 'sub-group'.
"If there is a positive test it remains limited to a sub-group because there is a risk – and that is still a dialogue we are having – that one single person in a team [tests positive] and the whole team immediately is out, at least for the time of the test.
"Because the test can take a full day, 24 hours, we can see that if that positive case is happening on the Saturday morning, you're not going to qualify and you are not going to participate in the race.
"I see that we need to have a little bit of discussion on how to balance risk and common sense and participation in the sport even though I completely understand and praise the work that has been done between the FIA and the teams."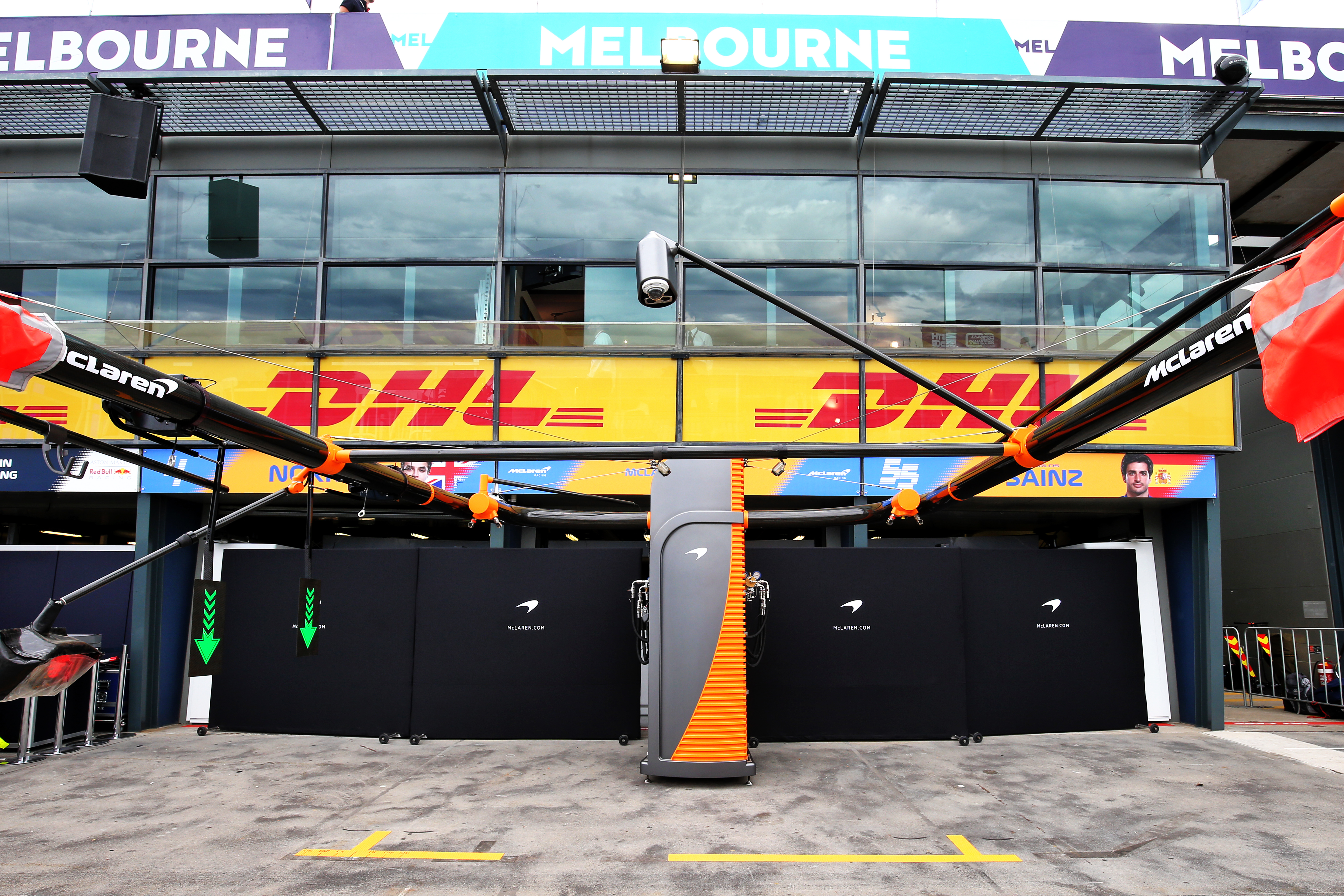 The season-opening Australian Grand Prix was cancelled after a McLaren team member tested positive for COVID-19.
Speaking earlier this month, F1 managing director of motorsport Ross Brawn said that a positive test doesn't automatically mean a whole team cannot participate, which is reflected in the structure of the regulations.
"If we have somebody test positive in one of the groups, then we would have to isolate that group until they could all be tested," Brawn told the BBC.
"We would have to isolate that group until we could be sure the virus hadn't spread but the rest of the team could still function."
It had originally been suggested that F1 personnel would be tested every two days, but this was increased to every five when the final COVID-19 Code of Conduct was published.
The proposed regulations have been modified regularly since first suggested, with Ferrari sporting director Laurent Mekies hoping that these might be further relaxed in the future if the COVID-19 situation allows it.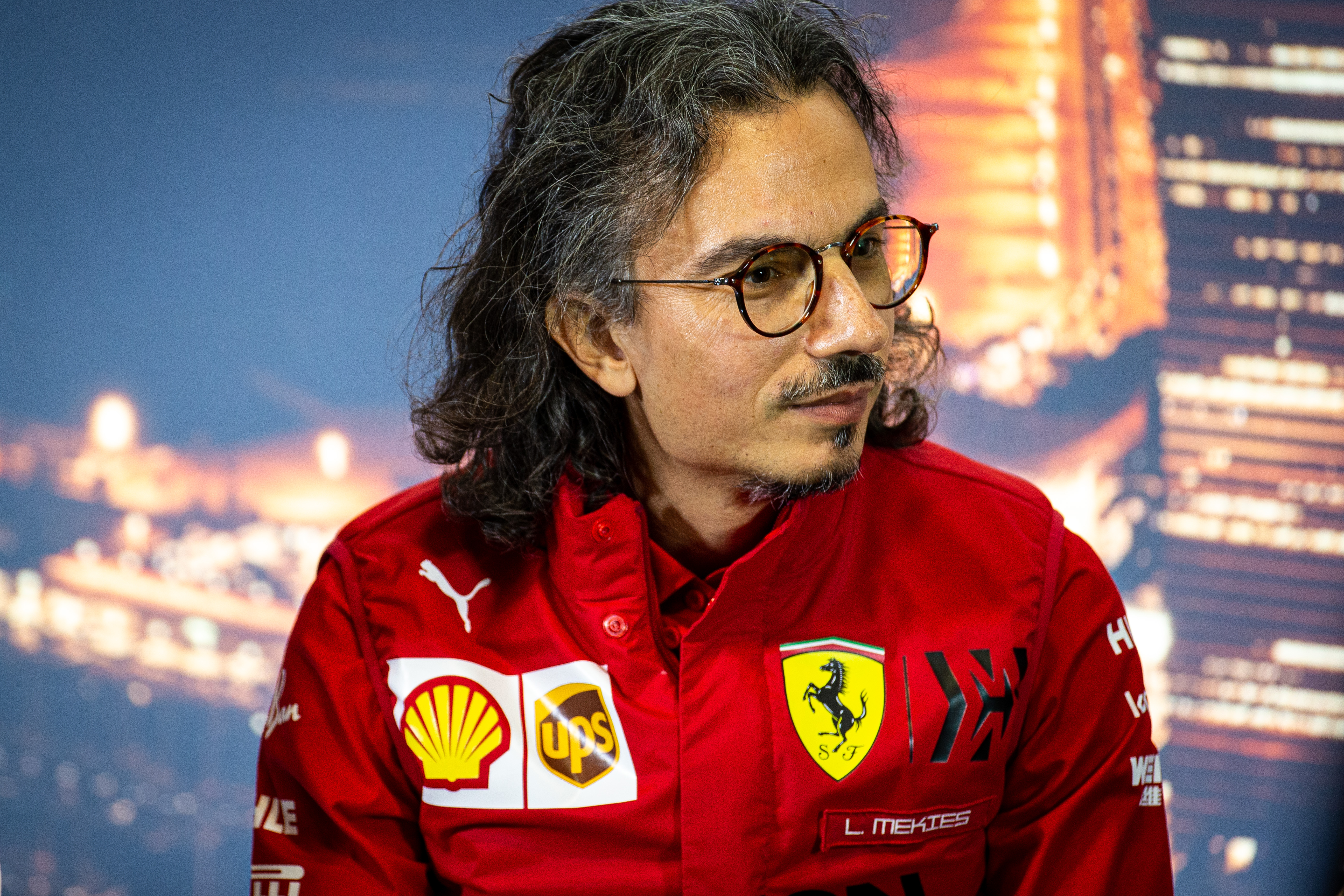 "There have been 20 versions of our procedures and, because it's a fast-changing environment, you try to strike the right compromise," said Mekies.
"We think we're operating well above any national law or employment law with the procedure that has been set up by the FIA and F1.
"Yes, we did talk about tests every two days at some stage, [now] it's been relaxed to five days.
"I think you will see also iteration of the protocol in the coming weeks, I hope in the same direction in the direction of relaxing some of these things."