Formula 1 has launched a new foundation to fund apprenticeships and scholarships for under-represented groups, with championship boss Chase Carey personally pledging $1million towards it.
The move is a follow-up to F1's announcement of a 'We Race As One' initiative to tackle diversity and sustainability issues, which came as the Black Lives Matter movement gained fresh impetus following the killing of George Floyd in the United States of America.
World champion Lewis Hamilton has called on F1 to do more to improve diversity, labelling motorsport a white-dominated industry.
Now, three days after unveiling 'We Race As One' and the announcement of a taskforce to create more opportunities, F1 has revealed more detail of its diversity and inclusion plans.
The centrepiece project is a new foundation designed "primarily but not exclusively" to fund apprenticeships and scholarships for those from underrepresented groups to get into F1 careers.
It will have a start-up fund of $1m personally provided by Carey, with the funding growing grow over time with money provided by others both from within F1 and outside.
"We fully recognise that Formula 1 needs to be more inclusive and diverse," said Carey.
"While we set out our strategy last year to improve the position of our sport, we need, and want, to do more.
"That is why we will establish a taskforce to listen and ensure the right initiatives are identified to increase diversity in Formula 1.
"We want to ensure we give people from all backgrounds the best chances to work in Formula 1 regardless of their gender, ethnicity, sexual orientation, or physical abilities.
"We are therefore also taking the initial step of creating a foundation to support key educational and employment opportunities across Formula 1 that will give under-represented talent the chance to work in this incredible sport and build an exciting career."
F1 also revealed its task force, which is being put together "over the next few months", will include input from drivers and teams, as well as diversity and inclusion experts from outside motorsport.
When the F1 season finally starts in Austria next week there will also be a visual display supporting a message that racism must end.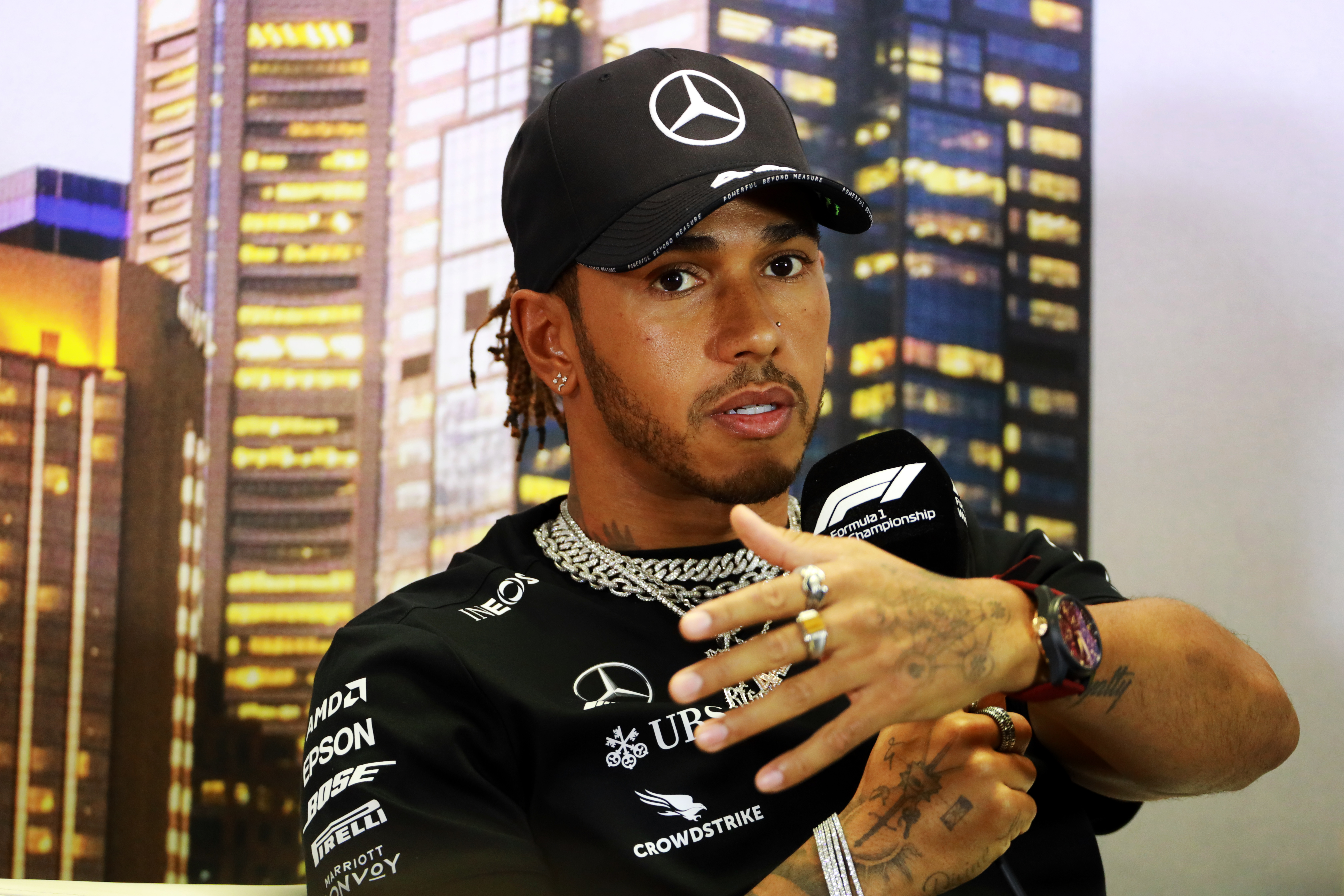 F1's efforts echo Hamilton's recent announcement of The Hamilton Commission and the six-time world champion's declaration that the time for "platitudes and token gestures is over".
Hamilton's project is a research initiative with help from the Royal Academy of Engineering that will explore how motorsport can be used to "engage more young people from black backgrounds with Science, Technology, Engineering and Mathematics (STEM) subjects and, ultimately, employ them on our teams or in other engineering sectors".
He said his commission "will explore areas including lack of role models and career services at schools, opportunities to engage more black youth with STEM extracurriculars, barriers that prevent people from more diverse backgrounds joining the racing industry, and problematic hiring practices that result in fewer black graduates entering engineering professions".