From next season Formula 1 teams will be allowed to freely access some designs from their rivals as a means of standardising components from 2022 onwards.
F1's rulemakers have been keen to clamp down team spending on non-performance differentiating parts but some competitors have opposed this on the grounds of reliability risks and the potential for extra costs during development to ensure they are of sufficient quality.
This has been tackled by the adoption of an open-source system, which had been enshrined in the 2021 rules but will now come into force from 2022 as the new cars have been delayed by the coronavirus pandemic and teams will mostly re-use 2020 chassis next year.
It requires teams to publish their designs for certain parts, dubbed Open Source Components (or OSCs), on a server hosted by the FIA.
Some components, such as pedals, DRS, driveshafts, steering wheel, dash and column, braking components and brake-by-wire, will become an OSC for 2022.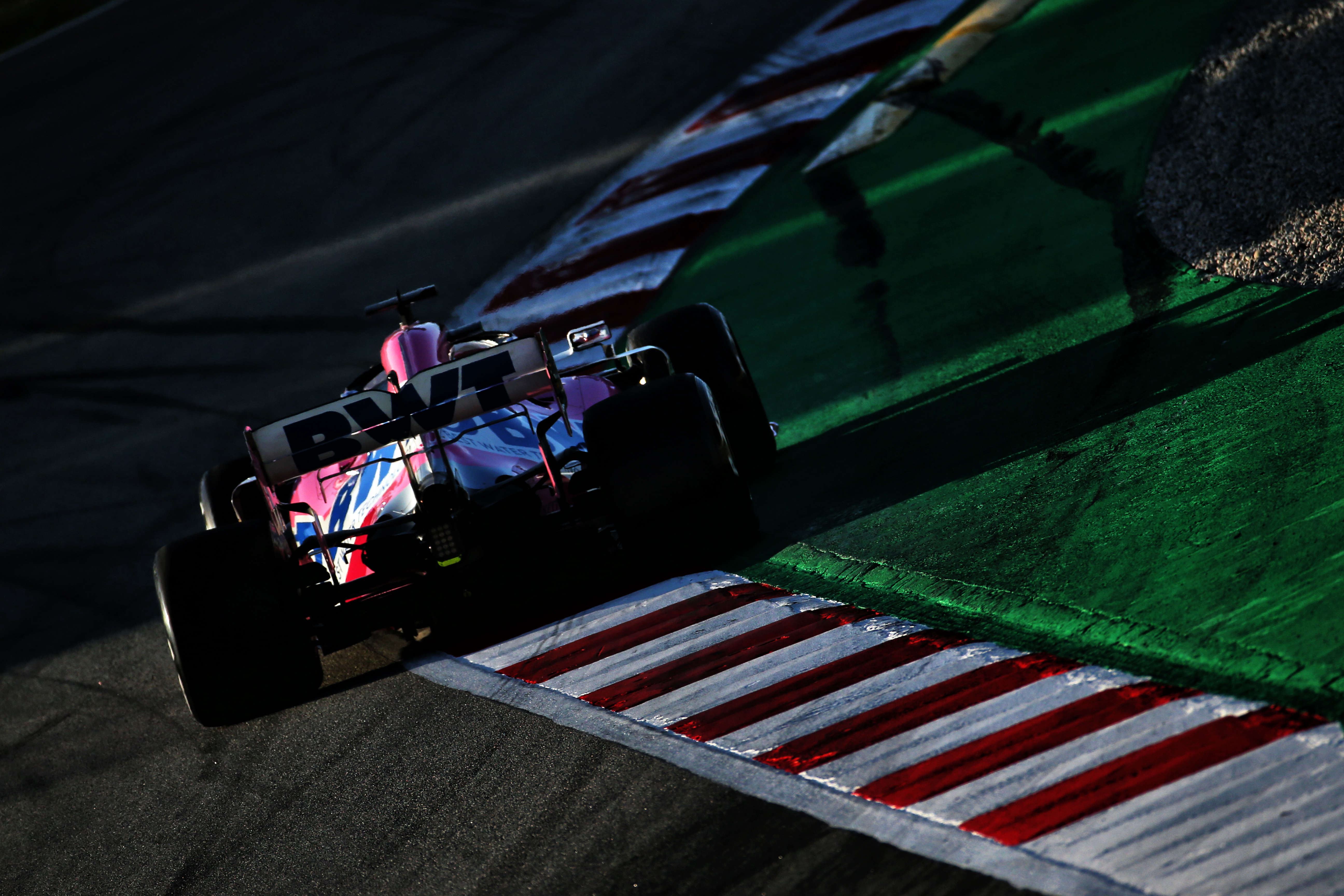 Teams need to upload the design of their 2021 equivalent no later than July 15 next year, "regardless of the suitability of this component to the 2022 technical regulations".
Teams that pick up a rival design are free to adopt it or modify it.
Once the 2022 season begins, teams have to declare to the FIA which version of the above OSCs they are using, and this information gets shared with every competitor.
If a team supplies the OSC to a rival team it has to be the same specification it is using.
This should reduce costs across the board: once the open-source pool is up and running, the small teams can dip in and save themselves development spending, while for the bigger teams committing money to these areas will be futile.
Subsequently, new or updated OSC needs to be uploaded before the first time it is used in a test or race weekend – but the FIA doesn't specify how much in advance that needs to be.
Given OSCs must be the same specification for customer teams, it is unclear if a supplying team must give them sufficient notice of an upgrade or change to incorporate the new specification immediately.
Teams cannot hide behind confidentiality of information for a third-party supplier, as they will need to disclose which supplier is being used, sufficient information for another team to be able to order an identical component, and all necessary information for another team to install the OSC in its own car.
However, disclosing information on how to increase the performance of the OSC is strictly prohibited.
Any "functionality, reliability, compatibility or safety" issues are obliged to be lodged with the FIA and all rival teams.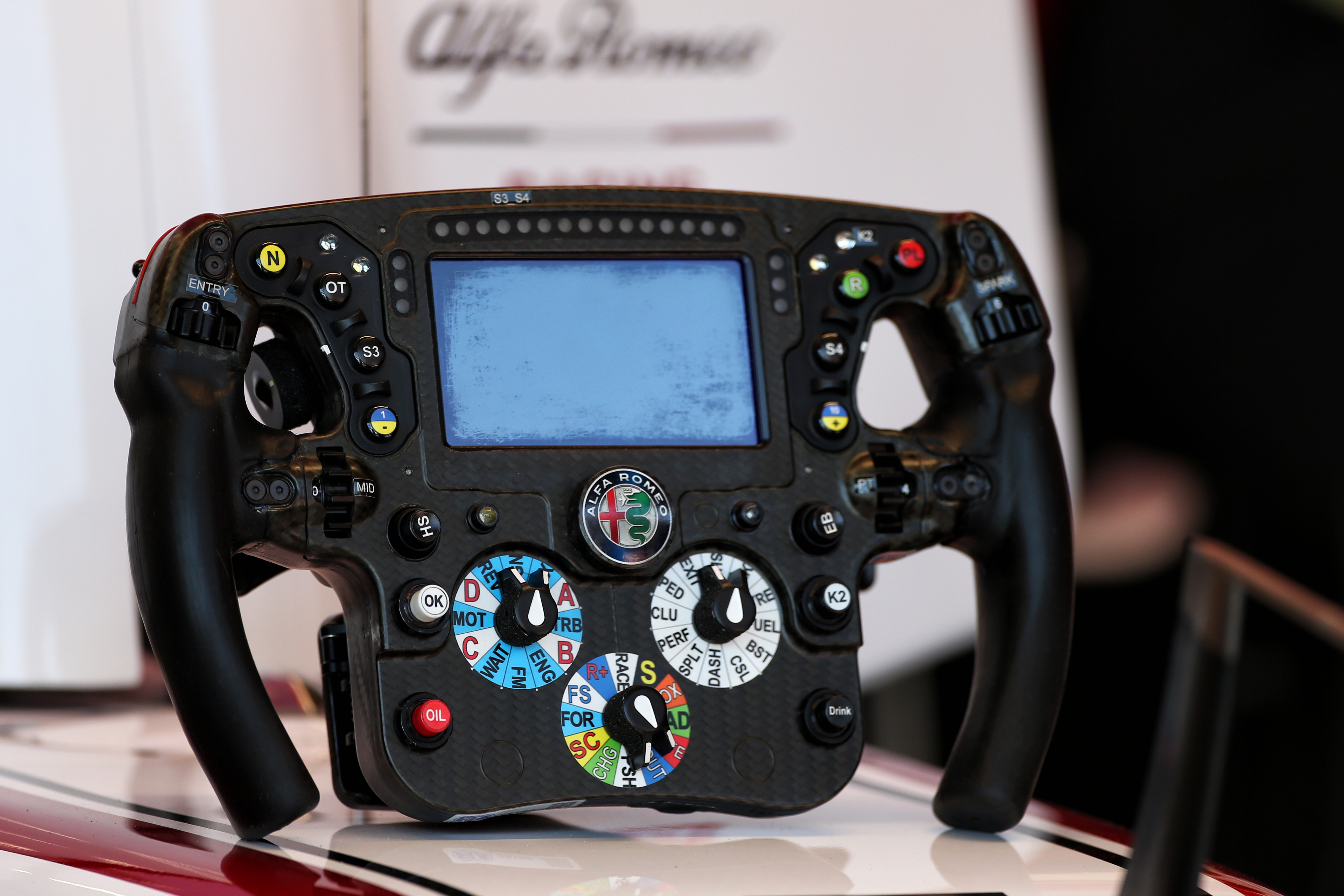 Not all the OSCs will stay designated as such beyond 2022. Steering wheels are set to be standardised from 2023, while the braking components will go the same way in 2024.
But the other components are predicted to be open source until the end of 2025.
It will provide a quicker route into being "fast followers", a category of team coined by Racing Point technical director Andrew Green earlier this year when explaining why his team used extensive (legal) imagery to copy what it could visually see of the 2019 Mercedes.
That has been a controversial move as while Racing Point has taken charge of designing and manufacturing its own parts, some of its rivals view it as simply stealing the work of another team.
Teams remain responsible for their aero components. So a visual 'copy' like the Racing Point will probably always be open to debate.
But below the surface, cars will continue to become more similar than ever – aided by these new open-source rules.