Formula 1 world champion Lewis Hamilton has launched a new initiative to help motorsport inspire more opportunities for young black students and eventually improve diversity in grand prix racing.
Six-time F1 title winner Hamilton, the first and only black driver in the championship's history, spoke last year of his desire to improve the diversity in grand prix racing and motorsport as a whole.
He has been particularly vocal against racial discrimination in recent weeks, throwing his support behind the Black Lives Matter movement and condemning those who have remained silent.
In a column for British newspaper The Times, Hamilton announced the launch of The Hamilton Commission, a research initiative with help from the Royal Academy of Engineering that will explore how motorsport can be used to "engage more young people from black backgrounds with Science, Technology, Engineering and Mathematics (STEM) subjects and, ultimately, employ them on our teams or in other engineering sectors".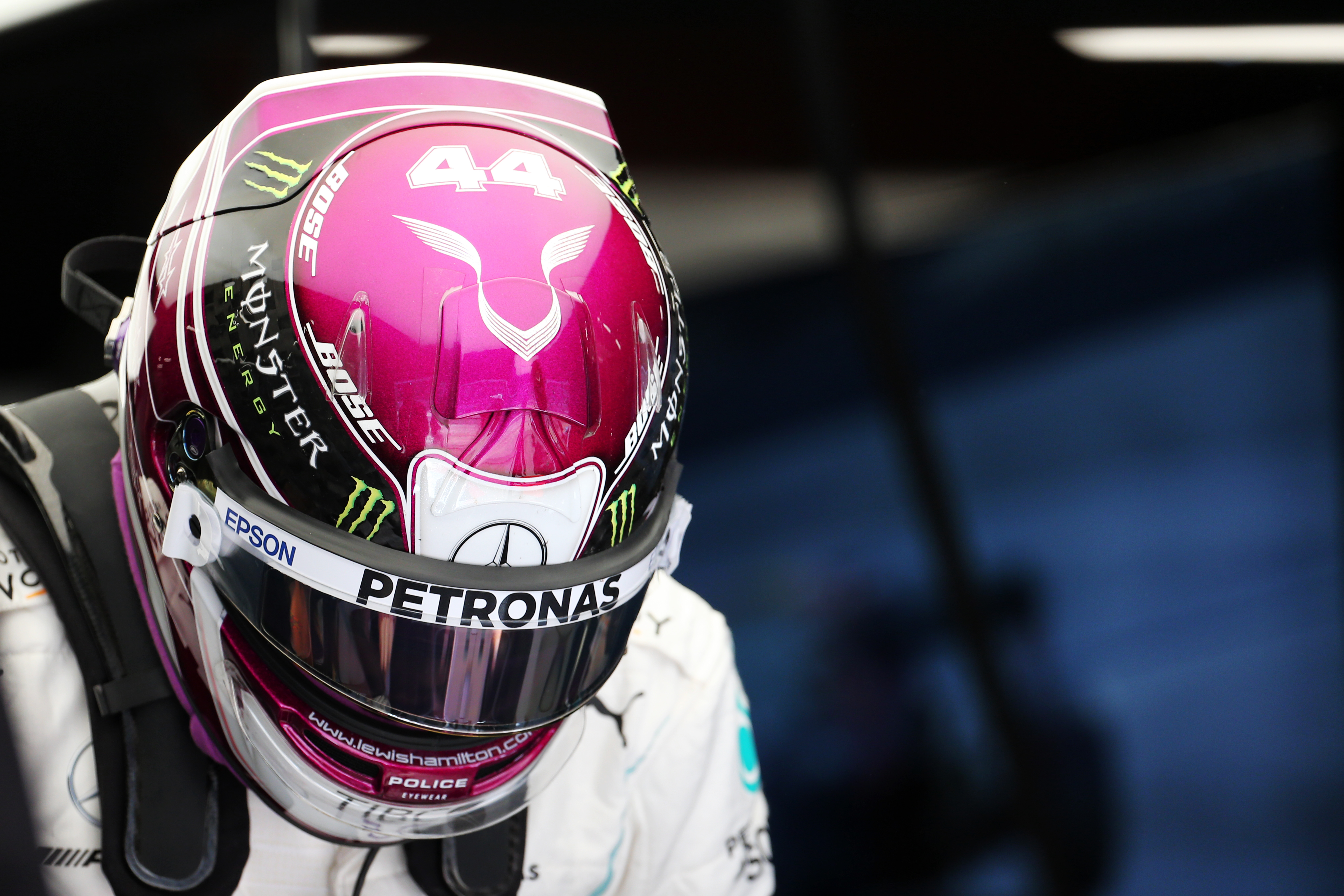 "It will explore areas including lack of role models and career services at schools, opportunities to engage more black youth with STEM extracurriculars, barriers that prevent people from more diverse backgrounds joining the racing industry, and problematic hiring practices that result in fewer black graduates entering engineering professions," Hamilton wrote.
He added that understanding what barriers have to be broken and where investment is required is the first step towards educating the racing industry about the need for greater diversity.
"I want to see the sport that gave a shy, working-class black kid from Stevenage so much opportunity, become as diverse as the complex and multicultural world we live in" :: Lewis Hamilton
Hamilton pledged this will not be "arm's length research", and said the time for "platitudes and token gestures is over".
"We want to hear from the young people and graduates who deal with these challenges every day and we are in the process of bringing on additional partners who work on the ground in black communities to bring first-hand perspective," said Hamilton.
"In addition, we want to bring in leaders from policy and business who are committed to leading on the activation of research recommendations."
Hamilton said that "the institutional barriers that have kept F1 highly exclusive persist" despite his success and hopes his commission can enable "real, tangible and measurable change".
"When I look back in 20 years, I want to see the sport that gave a shy, working-class black kid from Stevenage so much opportunity, become as diverse as the complex and multicultural world we live in," Hamilton said.
Hamilton's commission will tackle a subject that F1 managing director of motorsport Ross Brawn has previously highlighted as an important hurdle to racing being more diverse.
"The reason why we don't have more diversity in Formula 1 starts at the very beginning," said Brawn recently.
"It's at grassroots level.
"And it even starts in the schools with the appeal for STEM topics."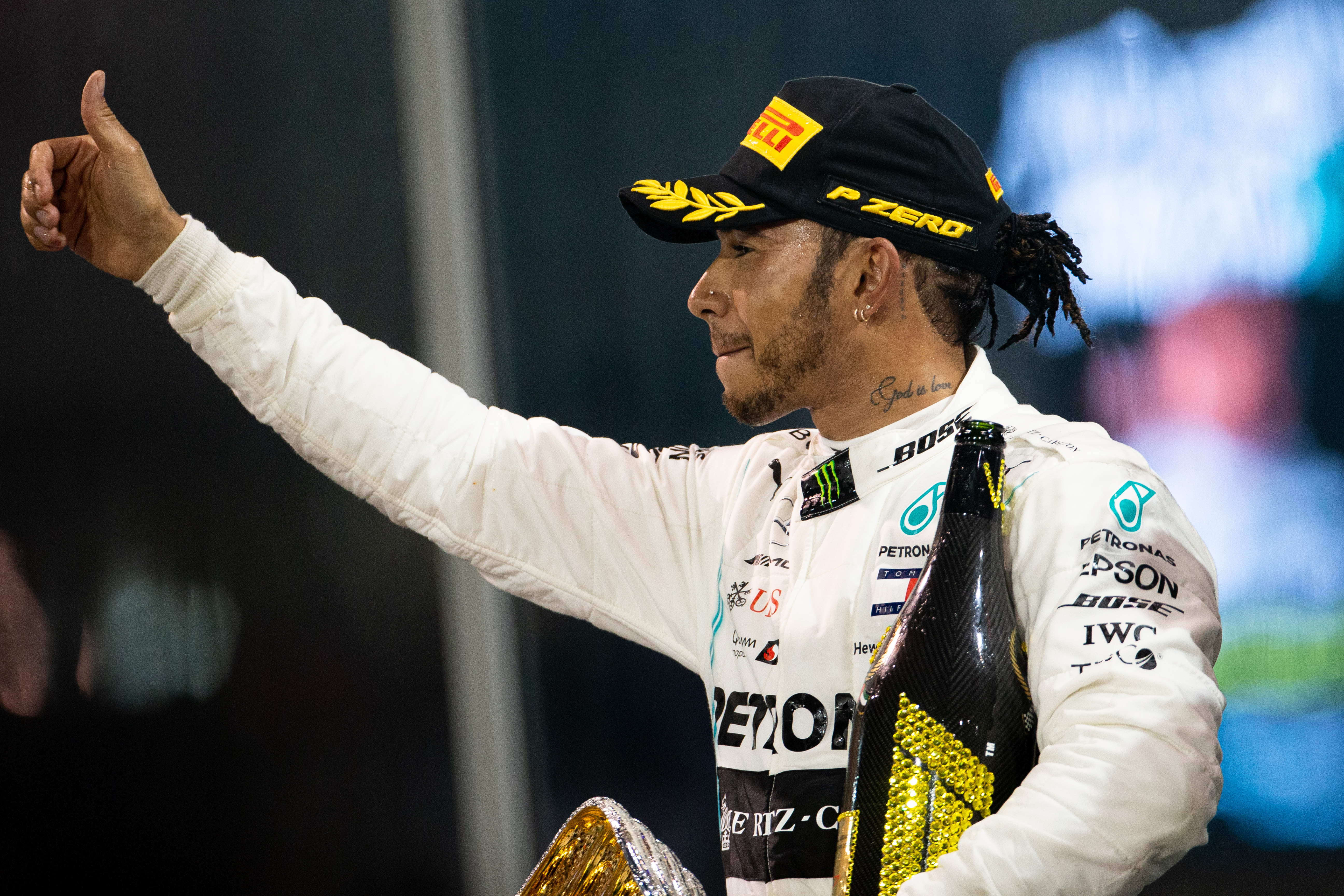 Brawn said F1 was looking "very strongly" at how it can support grassroots racing, with an initial exploration of a "really, really basic karting initiative to get kids involved in karting at a very early stage".
"The fact is Formula 1 is a very strong meritocracy, it should always be that way, it should always be the best who win," he said.
"And we can't force that but we can give greater opportunity to minority and ethnic groups to get involved in motorsport, not just driving but engineering and other activities."
Hamilton used his column to discuss wider, non-racing, issues as well.
He addressed the fact "it may have been hard to understand why I reacted the way I did" to George Floyd's murder and the reaction in the United States, and around the world.
He said he refuses to stay silent on "structural racial issues" in the UK, which he said was likely "more about the implicit bias in our systems or the things that society does to let us know we're different".
Hamilton added that the police brutality that killed Floyd "awakened some of my memories of the racial abuse that I had experienced as a child and, with it, brought to light so much of the anger I thought I'd suppressed".
Having previously hailed the action in Bristol that led to a statue of a slave trader being torn down, Hamilton said these events should not "distract" from deeper, more fundamental change.
"We should be ensuring the history taught in schools is the full story, not an edited, glorified version of our past and black history needs to be a prominent part of any curriculum," he said.
"Only by acknowledging this truth together, can we create real change."