Formula 1's managing director of motorsport Ross Brawn says Lewis Hamilton's involvement in anti-racism campaigning has the championship organisers' unequivocal support.
Brawn also underlined that F1 is trying to take further action to increase diversity on its grids and the paddock.
Hamilton has used his social media accounts as a platform for expressing his outrage at racial inequality amid the worldwide protests that have followed the murder of George Floyd by a white police officer in the United States.
Having first criticised the rest of the F1 fraternity for its silence on the matter, Hamilton then expanded on how "disgusting" racial injustice left him "completely overcome with rage" in a subsequent statement.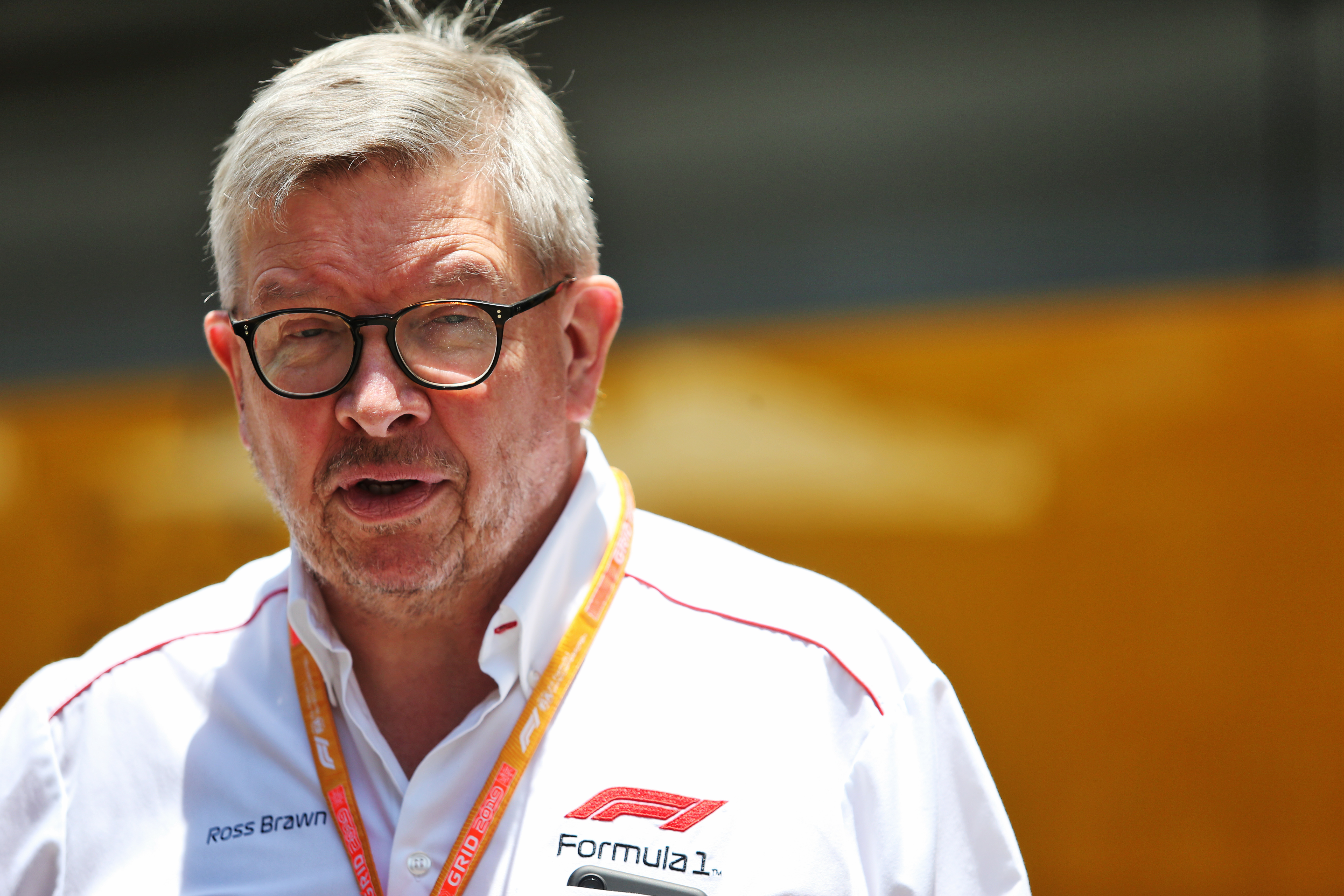 On Monday he emphatically backed anti-racism protestors who pulled down a statue of slave trader Edward Colston in Bristol, in a post that also included separate strong criticism of the UK government for its handling of the COVID-19 pandemic.
Speaking on Sky Sports F1's The F1 Show, Brawn said he fully backed Hamilton's stance and his decision to speak up.
"I think Lewis is a great ambassador for the sport, and I think his comments are very valid and we support him completely," said Brawn.
He later added: "We support totally what Lewis has said. What happened [to Floyd] was dreadful, it happens far too often.
"And you've seen the public reaction to it, it's almost the straw that broke the camel's back, and we support [Hamilton] totally."
Brawn went on to explain some of the efforts F1 is making to try to expand representation in the championship in all ways.
"We as F1 have recognised for a few years now that we want to strengthen our diversity, and our diversity programme, and both internally as a company, and externally, we started work on this a few years ago," he said.
"Our thoughts were that the reason why we don't have more diversity in Formula 1 starts at the very beginning. It's at grassroots level.
"And it even starts in the schools with the appeal for STEM topics – science technology engineering maths. And how can we get involved in that.
"So we've been involved in F1 in Schools now. We've always supported it but we became far more involved in the last year or two.
"And that has a very strong diversity in terms of the kids that get involved in that – 40% of the kids that get involved in F1 in Schools are girls. So that's a good start. And it's an international competition, so we get competitors from all groups.
"We're looking very strongly at how we can support the grassroots racing level. I spent the last weeks and months working with a group to look at how we can have a really, really basic karting initiative to get kids involved in karting at a very early stage."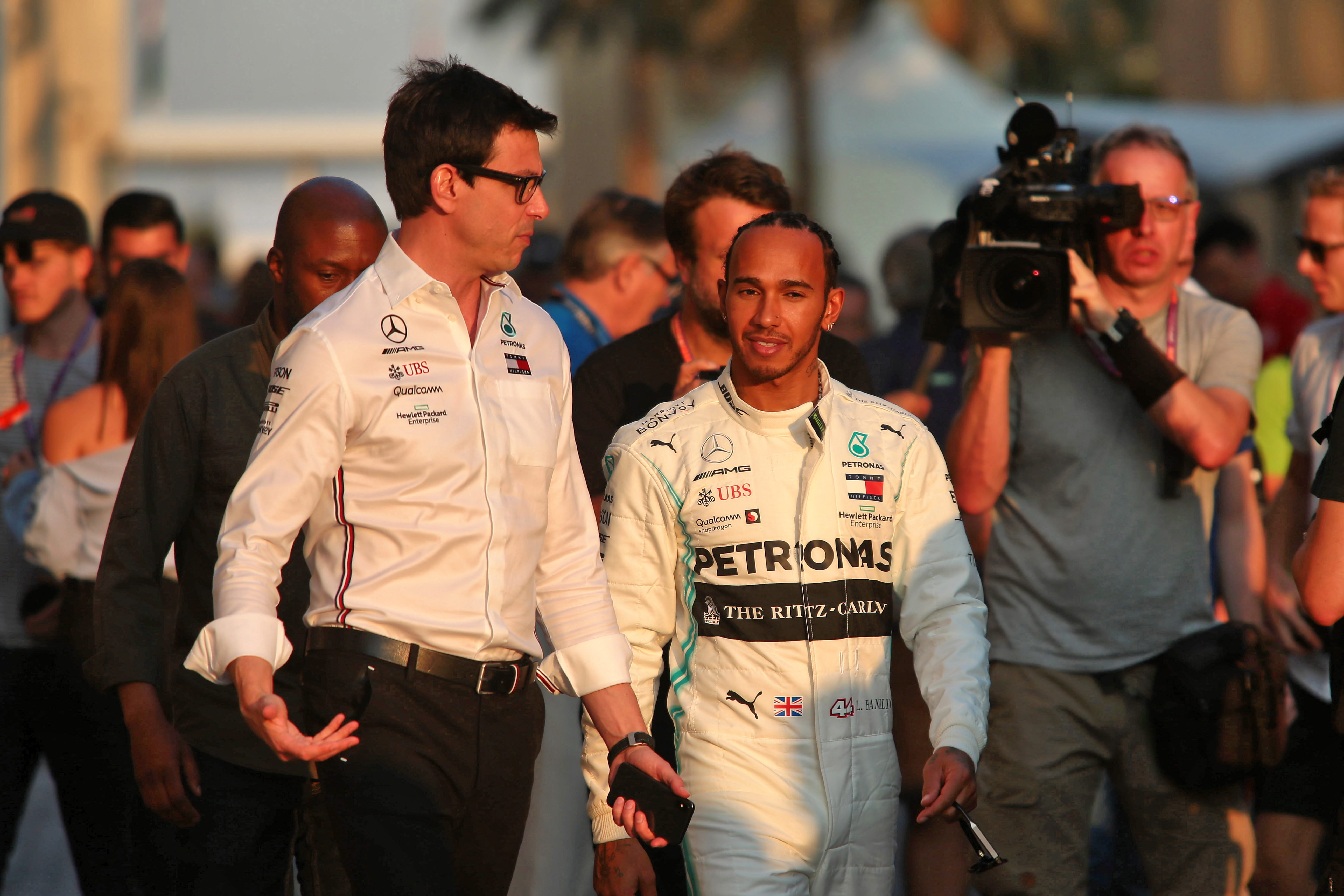 Last week Hamilton's Mercedes team boss Toto Wolff also argued the efforts to improve diversity in F1 needed to begin at the grassroots.
"I think where it needs to start is in go-karting," said Wolff.
"The early years of go-karting need to become much more affordable than they are today.
"To pay £100,000 pounds for a 12-year-old to race in a proper championship is simply unimaginable for most families out there.
"I think we need to work on a scheme, that we have a large number of kids that can actually try go karting, that can try competing in proper kit and then eventually they will make their way into F1.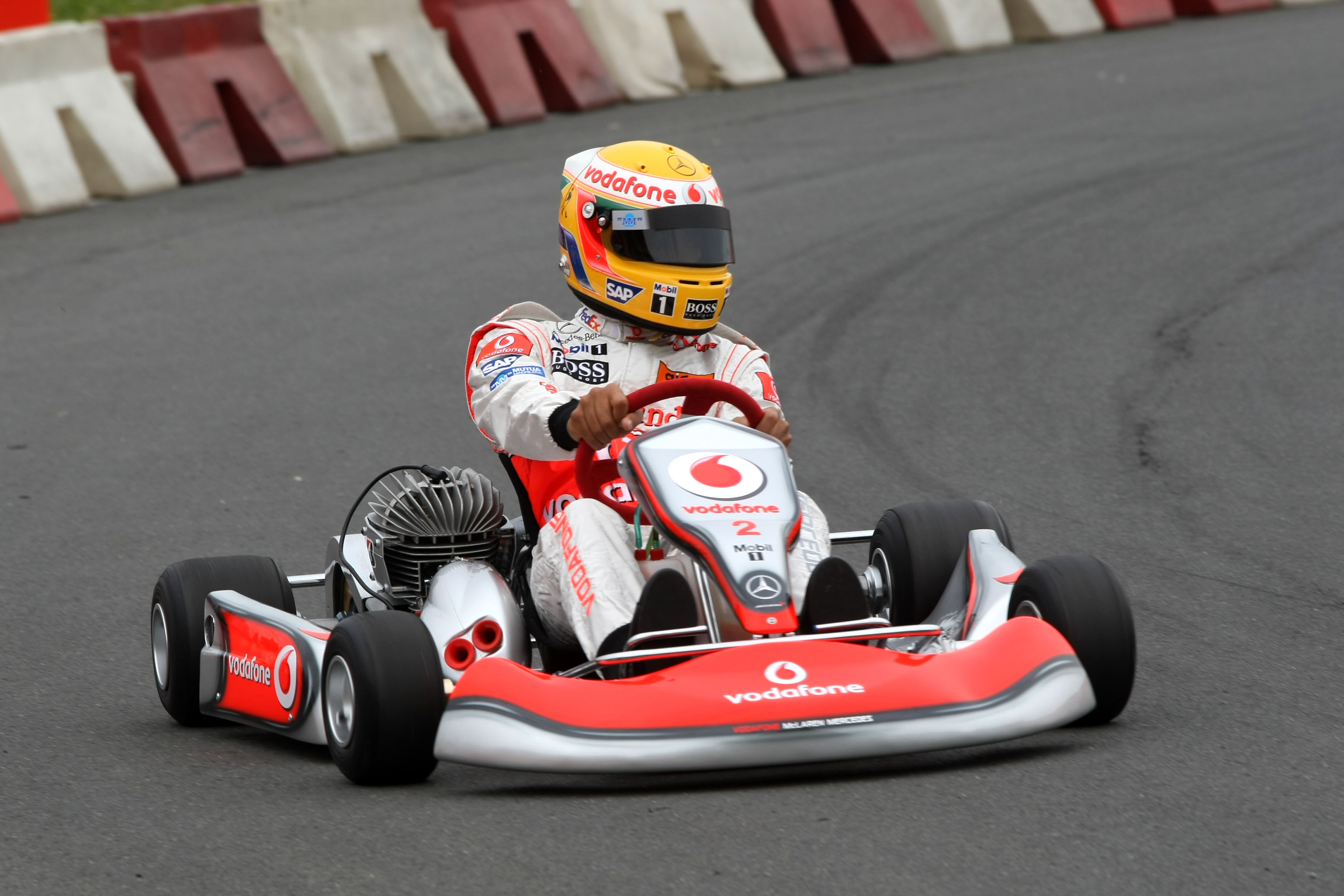 "Somebody like Lewis Hamilton that was given the opportunity in a go-kart will always find his or her way into F1 because the talent is extraordinary."
Brawn added that his focus was on increasing opportunity, rather than any attempt at what might be termed 'positive discrimination'.
"The fact is Formula 1 is a very strong meritocracy, it should always be that way, it should always be the best who win," he said.
"And we can't force that but we can give greater opportunity to minority and ethnic groups to get involved in motorsport, not just driving but engineering and other activities."