Medical professionals at the hospital treating Alex Zanardi hope to establish the full extent of his injuries in the next week and have warned there may be severe consequences.
Zanardi, the 1997 and 1998 CART Indycar champion, an ex-Formula 1 driver and three-time Paralympic Games gold medal winner, was involved in an accident on Friday evening while participating in a relay handbike event.
He underwent delicate neurological surgery lasting nearly three hours, which left him in a stable but serious condition with artificial breathing assistance as of Saturday morning.
Further information has emerged from the hospital in Italy during the day, with the Associated Press reporting that Sabino Scolletta, director of the Santa Maria alle Scotte hospital's intensive care unit, said Zanardi's "situation is clearly critical in terms of brain damage".
He is said to have arrived at the hospital with "major facial cranial trauma, a smashed face, and a deeply fractured frontal bone (forehead)".
According to Gazzetta in Italy, Scolletta hopes to assess the severity of Zanardi's neurological condition next week.
He has warned of some consequences for Zanardi's eyesight as there are some ocular lesions that ophthalmologists are being consulted on.
"We will have eye estimates in a few days," said Scolletta. "Same thing neurologically, sedatives do not allow us to be able to make a neurological evaluation.
"The picture is so compromised that it requires drug therapy to give stability.
"It is difficult to say even when we could remove this sedation."
This is consistent with an update from Dr Giuseppe Olivieri, who operated on Zanardi, reported by the AP.
But Olivieri warned that "we won't see what his neurological state is until he wakes up — if he wakes up".
He stressed that a serious condition means "it's a situation when someone could die", warning that the initial period after surgery leaves patients vulnerable.
"The next step is to try and stabilise him over the next week or 10 days," said Olivieri.
"Then if things go well, he could eventually be woken up and re-evaluated."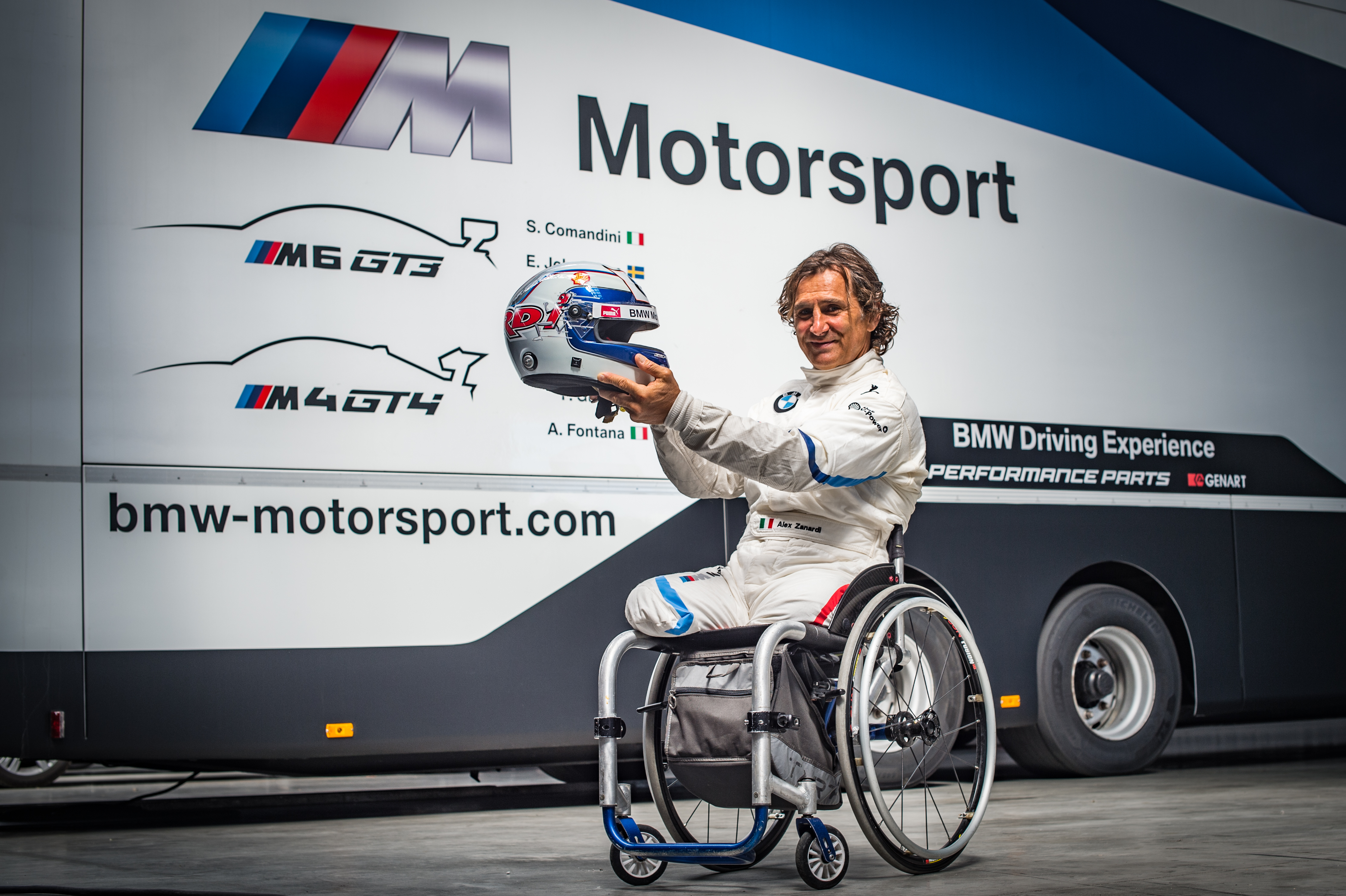 Zanardi lost both his legs in a 2001 CART accident but became a World Touring Car race winner driving adapted BMWs with a combination of hand controls and his prosthetic legs.
He continued to race throughout the 2010s and made appearances in the DTM and Daytona 24 Hours in the last two years.
The 53-year-old Italian was scheduled to race for BMW in an Italian GT event at Monza in November, and planned to race with the Ravaglia team with which he first made his successful motorsport comeback.
Friday's accident occurred while Zanardi was preparing for his third appearance at the Paralympic Games, which have been postponed to 2021 due to the coronavirus pandemic.
Zanardi was a two-time gold medal winner in handbike racing the 2012 London Paralympics and a gold medal winner again in Rio four years later.
Scolletta said Zanardi's physical condition could help his response to the surgery and encourage a recovery.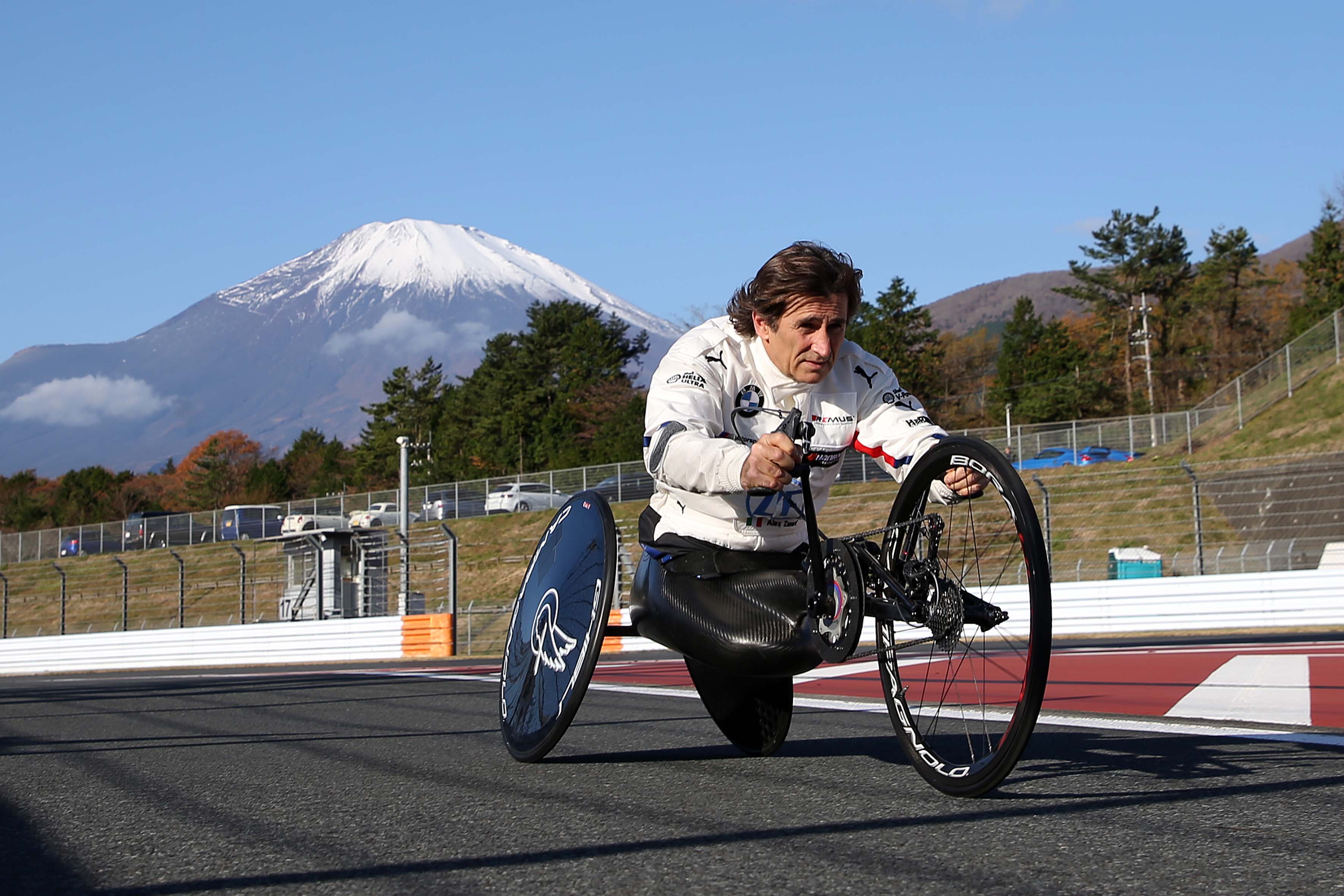 "He is a great athlete and therefore from a general point of view he is in excellent condition," said Scolletta.
"For this reason he is probably responding very well to the therapies.
"We think positively, we are confident that this state of his pre-trauma can positively influence the course."