Double CART champion, ex-Formula 1 racer and Paralympic Games gold medallist Alex Zanardi has been airlifted to hospital after a handbike accident.
Zanardi is reported to have been taking part in a relay race in Pienza when he was involved in an accident with a large vehicle.
Italian newspaper Gazzetta dello Sport quoted a bulletin from the hospital in Siena where Zanardi is being treated as saying he had sustained a serious head injury and was undergoing "delicate neurosurgery".
The 53-year-old Italian lost both his legs in a crash at the Lausitzring CART round in 2001, but made an extraordinary return to competitive sport both in motor racing and cycling.
Driving with a combination of hand controls and his prosthetic legs, Zanardi became a race winner in the World Touring Car Championship with BMW. He continued to race occasionally with BMW through the 2010s, including DTM and Daytona 24 Hours appearances in the last two years.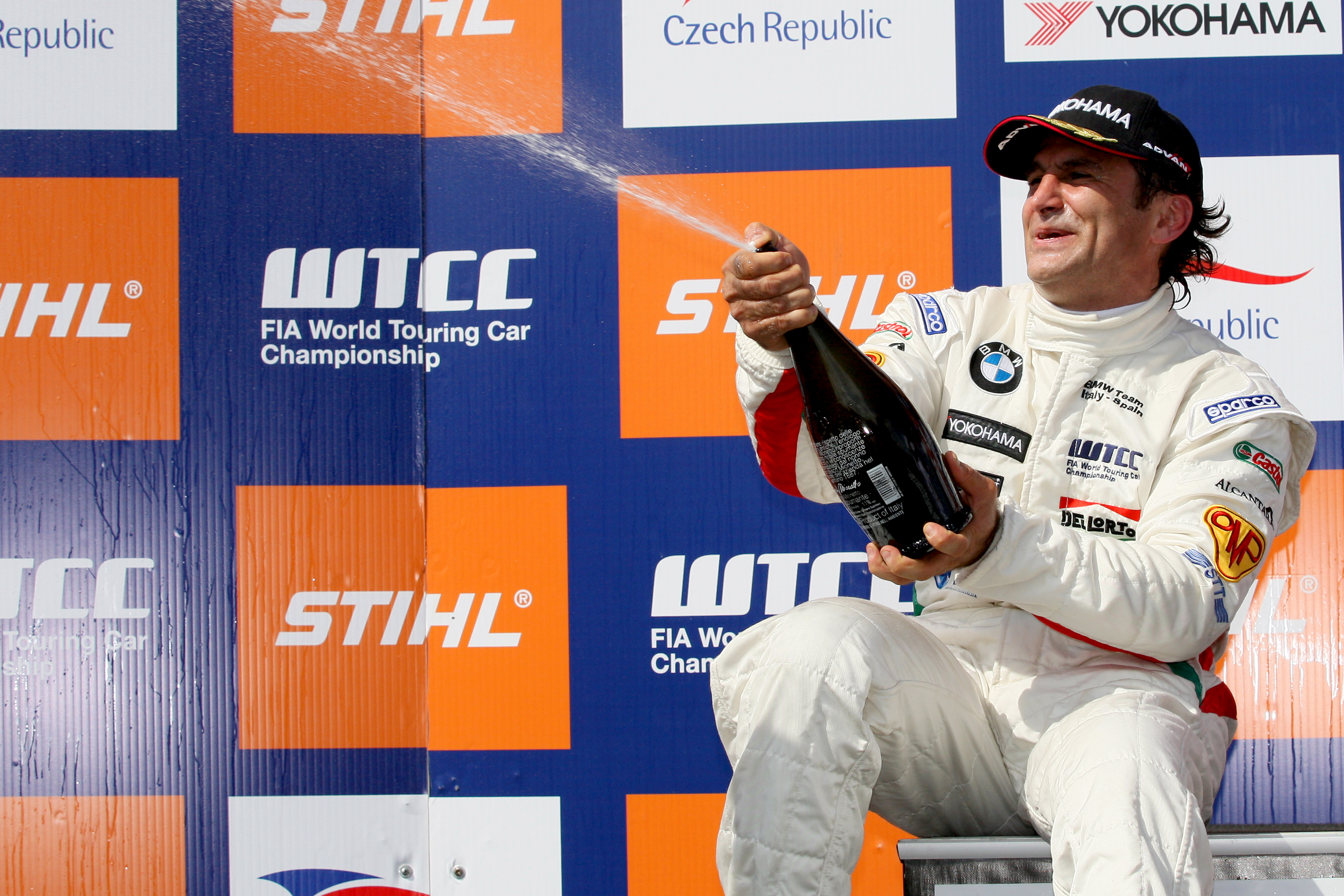 Away from motorsport, he has achieved four Paralympic golds in handbike racing – two at the 2012 London games and another two in Rio four years later.
There has been a huge outpouring of support for Zanardi from the motorsport world across social media, with US racing legend Mario Andretti writing on Twitter: "I am so anxious and frightened about Alex Zanardi that I'm holding my breath. I am his fan. I am his friend. Please do what I'm doing and pray, pray for for this wonderful man".