Oscar Piastri has not even taken part in an official Formula 1 weekend session and has already achieved infamy.
The decision of Formula 1's Contract Recognitions Board was always going to influence how the court of public opinion viewed Piastri.
Side with McLaren and there would surely be a relief from any of the pointed remarks and questions of loyalty because, as decreed by a body of legal experts, he and his management team were within their rights to seek a deal away from Alpine.
Side with Alpine, Piastri's current employer, and it would fuel suggestions that Piastri lacks integrity: 'It's bad enough he's throwing Alpine's investment and faith back in its face, but he's also tried to wriggle out of a binding contract.'
So, while the CRB only had one purpose – to decide which team Piastri can have an F1 superlicence with in 2023 – there would inevitably be knock-on impacts. That's just how the world works.
But Piastri should not be viewed as a villain regardless of who is contractually in the right. Alpine has leant heavily on the 'Piastri is in the wrong' narrative, going to quite significant lengths to lay out a moral argument as well as a legal one. The team held up its end of the bargain and was upset that Piastri was refusing to uphold his and trust the team's short- and long-term plans for him.
But trust and loyalty go both ways and Alpine has behaved selfishly as well, at Piastri's expense at times.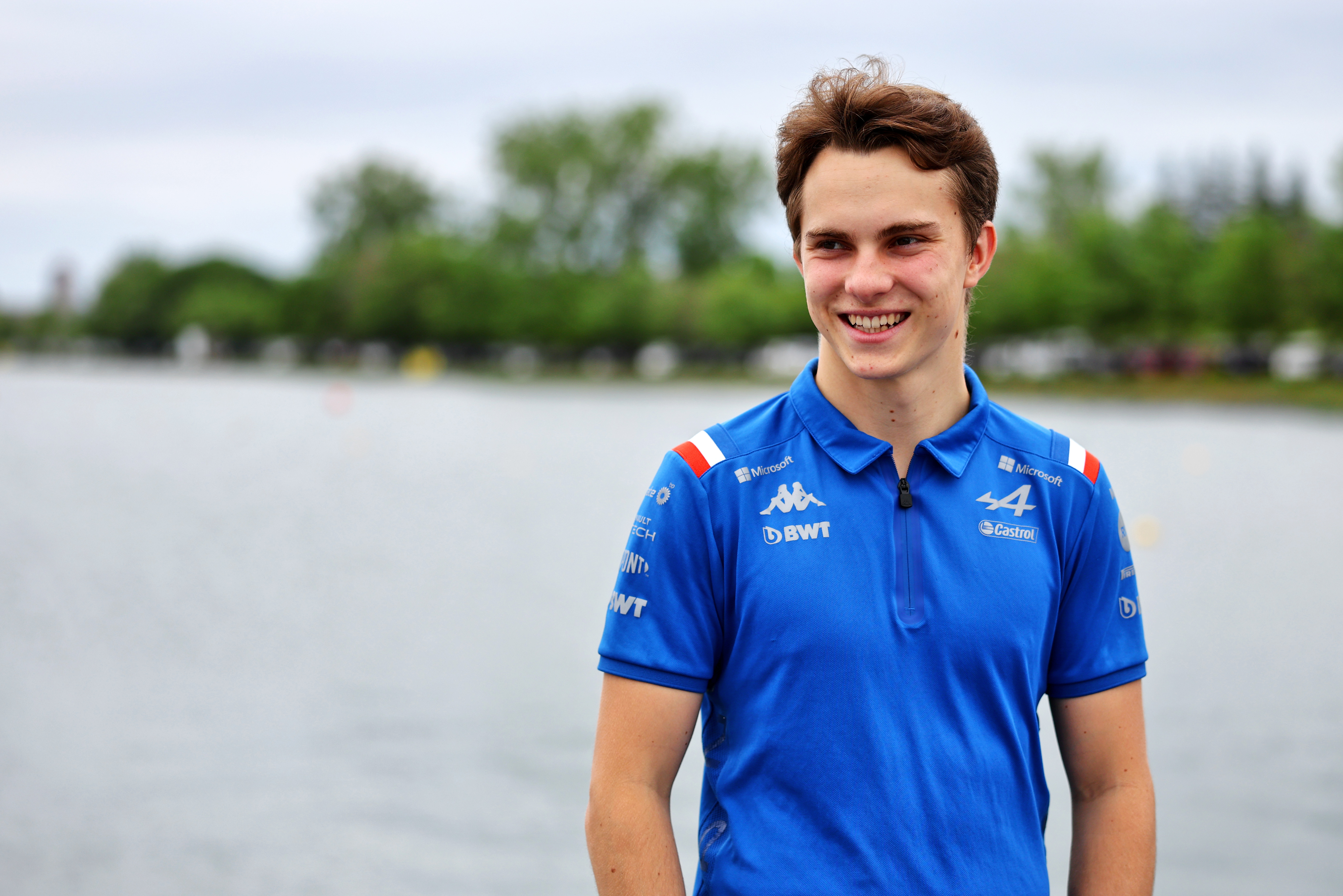 Alpine's passiveness cost Piastri a place on the 2022 grid. And he had no guarantee of an Alpine future in the medium-term.
We now know that Piastri's McLaren contract was signed on the Monday after the British GP, when it seemed absolutely nailed on that Alonso would continue with Alpine. If Alonso had signed the one-plus-one he was offered, realistically Piastri could have been denied an Alpine seat until 2025 – if not even later.
And at the same time, Piastri was expected to be content with being placed on loan at Williams, hardly the most ambitious of options.
Contractually Alpine was upholding its end of the deal. But this is hardly a set of circumstances that a young driver and his management team can believe is in his best interests.
It also doesn't scream 'you're our guy, and we're going to do everything we can for you' – a show of unconditional faith in Piastri would have been shunting Alonso aside.
As for loyalty, or "integrity" as Alpine team boss Otmar Szafnauer put it, Alpine first started to publicly question Piastri's the day after Alonso's 2023 defection to Aston Martin was announced.
Yet barely 24 hours before then, Alpine had no intention of putting Piastri in a race seat. Alpine's entitled to do what it wants with its reserve driver especially if it believes it has him under contract for 2023. But it is hypocritical to be disinterested in a driver one day and then upset that your driver isn't interested in you the next.
Aside from any contractual naivety, Alpine can't be accused of behaving incorrectly in how it handled Piastri. No team would cast aside an in-form Alonso for a rookie, no matter how highly rated the rookie may be. So, yes, Alpine behaved selfishly. But justifiably so. And really, that's all Piastri has done too.
Under the instruction of his management team led by Mark Webber, he has been aggressive and has made the conscious decision to spurn a team because he thinks he has a better offer elsewhere. We can be skeptical about whether it's the right choice. But he has not behaved improperly – not in the context of elite sport, where sentiment is nothing but an added luxury.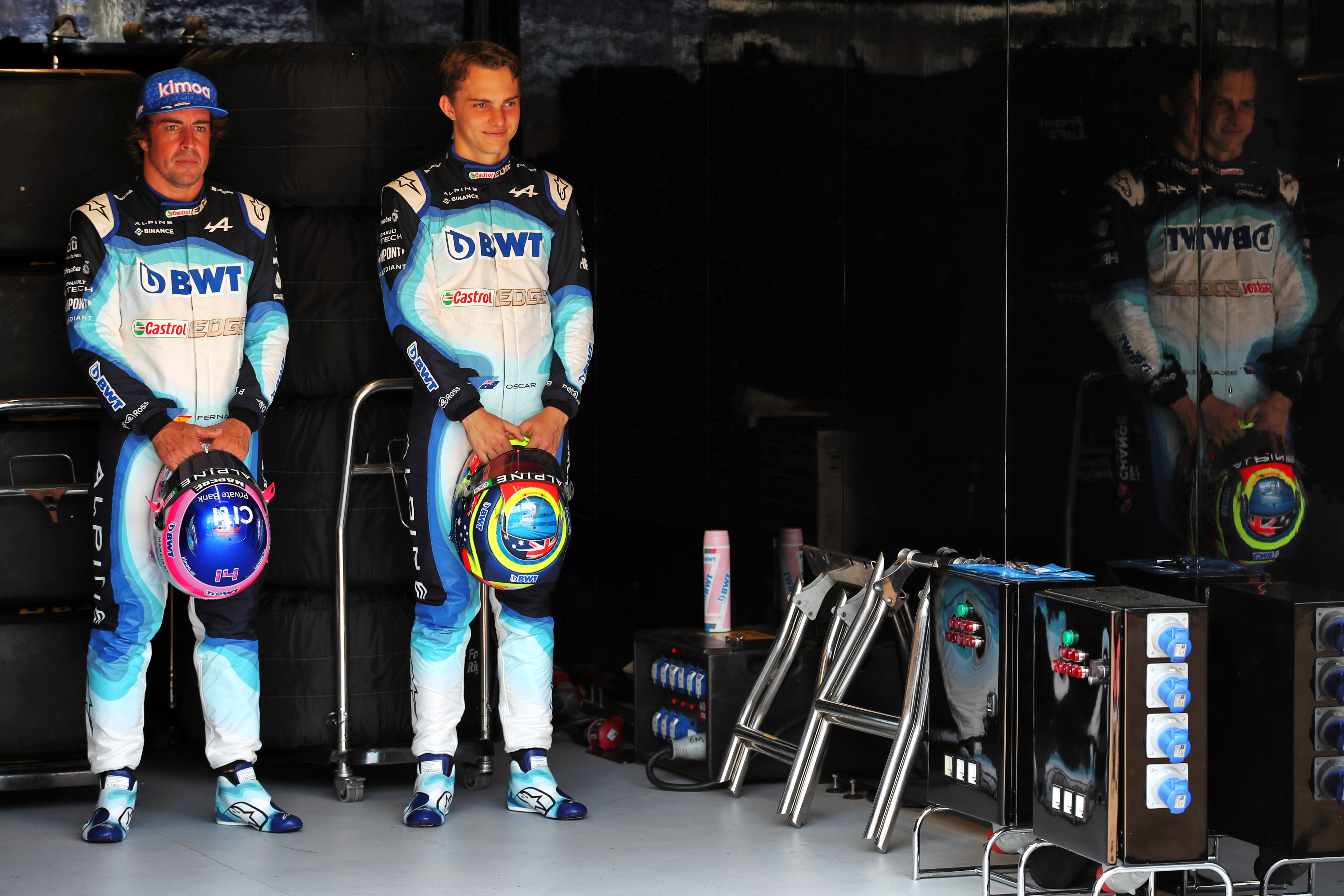 It would be different if Piastri had agreed a deal to race for Alpine in 2023 all along, made that clear, signed a contract outlining exactly that plan – and then defected to McLaren, leaving Alpine in the lurch. That would make Piastri the villain of the piece.
Instead, he and his management have reacted to a situation that Alpine created. Alpine dragged out the Alonso negotiations by getting into a game of contractual chicken, and Alpine assumed Piastri would be OK being parked at a back-of-the grid team with no guarantee of a future at Alpine itself in the short-term.
Ultimately, Alpine treated others in a way that suited its own interests. In response, Piastri – who did not have a binding contract and had reasons to question his Alpine future – is only guilty of trusting his management to pursue a fantastic alternative.
The F1 world is small and, for his part in a saga that has been unfortunate, Piastri would be well-advised to show contrition whenever he speaks publicly for the first time. He should acknowledge how unfortunate it is that it came to this, express his gratitude for all Alpine has done for him, and wish the team the best for the future.
And that's it. Contractually, he owes Alpine no more than that. That's what the CRB decision supports too. Is there a greater moral debt? Not in a world as ruthless as F1.