Now that Formula 1's Contract Recognition Board has ruled that Oscar Piastri will race for McLaren in 2023-24, the cork in the driver market bottle has been released. So what next?
First, although not imminent, is likely to be Alpine completing the deal for what amounts to its third-choice driver to partner Esteban Ocon next year: Pierre Gasly.
The Race understands that an agreement has been reached with Red Bull for Gasly's release from the final year of his deal, with personal terms likely to be a formality for a driver who knows the time is right to move on.
But that still leaves four teams and a total of five seats uncertain, with AlphaTauri now having two potential vacancies for next season given it has yet to confirm Yuki Tsunoda will stay on.
Tsunoda is likely to stay with the team. He has made progress this year, reducing the blunders and, at times, showing better pace than Gasly.
He also works well for Honda, which retains close links to the team. But Red Bull has yet to confirm Tsunoda for '23, partly to keep the pressure up on the 22-year-old and see how he fares after a difficult run prior to the summer break.
IndyCar race winner Colton Herta has been linked to the second seat and could work for AlphaTauri for several reasons. It's keen to use F1's growing popularity in the United States to further strengthen its brand and would be interested in evaluating Herta's F1 potential.
Given nobody on the Red Bull junior team has made a compelling case for promotion, the lack of an obvious next cab on the rank means AlphaTauri can afford to take a punt on Herta if it can reach an agreement with Andretti to release him from his IndyCar deal. Provided, that is, he can get a superlicence – far from a foregone conclusion.
If not, then AlphaTauri could look at Mick Schumacher – although that appears to be a long shot.
Schumacher is edging towards the exit door both at Haas and from the Ferrari Driver Academy and could give AlphaTauri a driver with a couple of years of experience, but there are question marks about his ultimate potential.
Schumacher could yet remain at Haas, but his struggles this season and only occasional peaks mean the team is leaning towards replacing him. Daniel Ricciardo is likely at the top of the list, provided he wants to go to Haas and the team could get him on terms it finds acceptable. Nico Hulkenberg and Antonio Giovinazzi are also in contention.
Alfa Romeo has Valtteri Bottas under contract, but Zhou Guanyu has yet to be confirmed. The indications are he is likely to remain, but with Alfa Romeo having confirmed its association with the team will come to an end at the conclusion of next season and expectations that Audi will buy a controlling stake, a surprise cannot be ruled out.
Williams has a vacancy alongside Alex Albon and while Nicholas Latifi remains an outside contender simply through incumbency, the team decided earlier in the season that it had seen enough. That was at a point when a loan deal with Piastri was on the cards.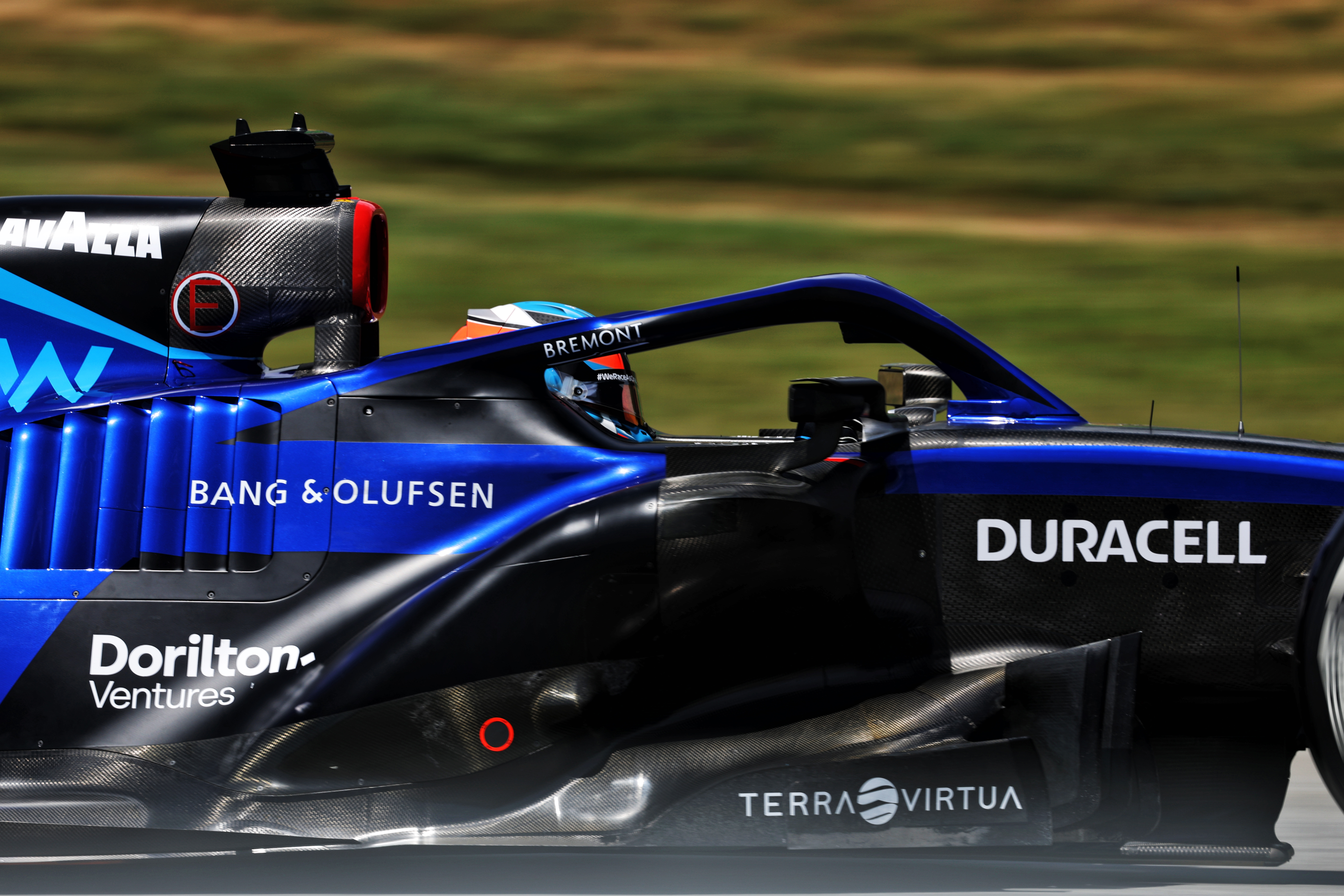 Formula E and F2 champion Nyck de Vries has held talks with Williams and drove for the team in FP1 in Spain earlier this year. Ricciardo would appeal to Williams if he's interested in a drop down to what is currently the slowest team in F1. The other question is whether it could afford him.
But there's no question that he would be a high-potential-upside recruitment for a team that is otherwise looking at a small pool of experienced options that include Mick Schumacher, or the possibility of promoting junior driver Logan Sargeant from F2.
But as the past few months have proved, the F1 driver market can always have an unexpected sting in the tail. Assuming Gasly's Alpine move is sewn up soon, it seems that a combination of Red Bull, through its ownership of AlphaTauri, and Ricciardo will be the next key players to make a move.