Though there was silence as the Formula 1 summer shutdown kicked in – once the commotion about the extraordinary situation at Alpine had died down – it's looked increasingly inevitable that Daniel Ricciardo would be giving up his McLaren seat with a year still to run on his contract.
As hopes of a turnaround in his form faded, so too did his chances of keeping his seat for 2023 – even if the ball was in Ricciardo's court. The end result was Wednesday's sensational, if unsurprising, announcement that the relationship will end a year early at the conclusion of the current campaign.
So, why didn't the partnership work? Was it ever likely to succeed? Is either party more responsible than the other for the failure? And can Oscar Piastri do any better if and when he lands the seat? Our writers have their say.
AN INEVITABLE – AND SAD – OUTCOME
Scott Mitchell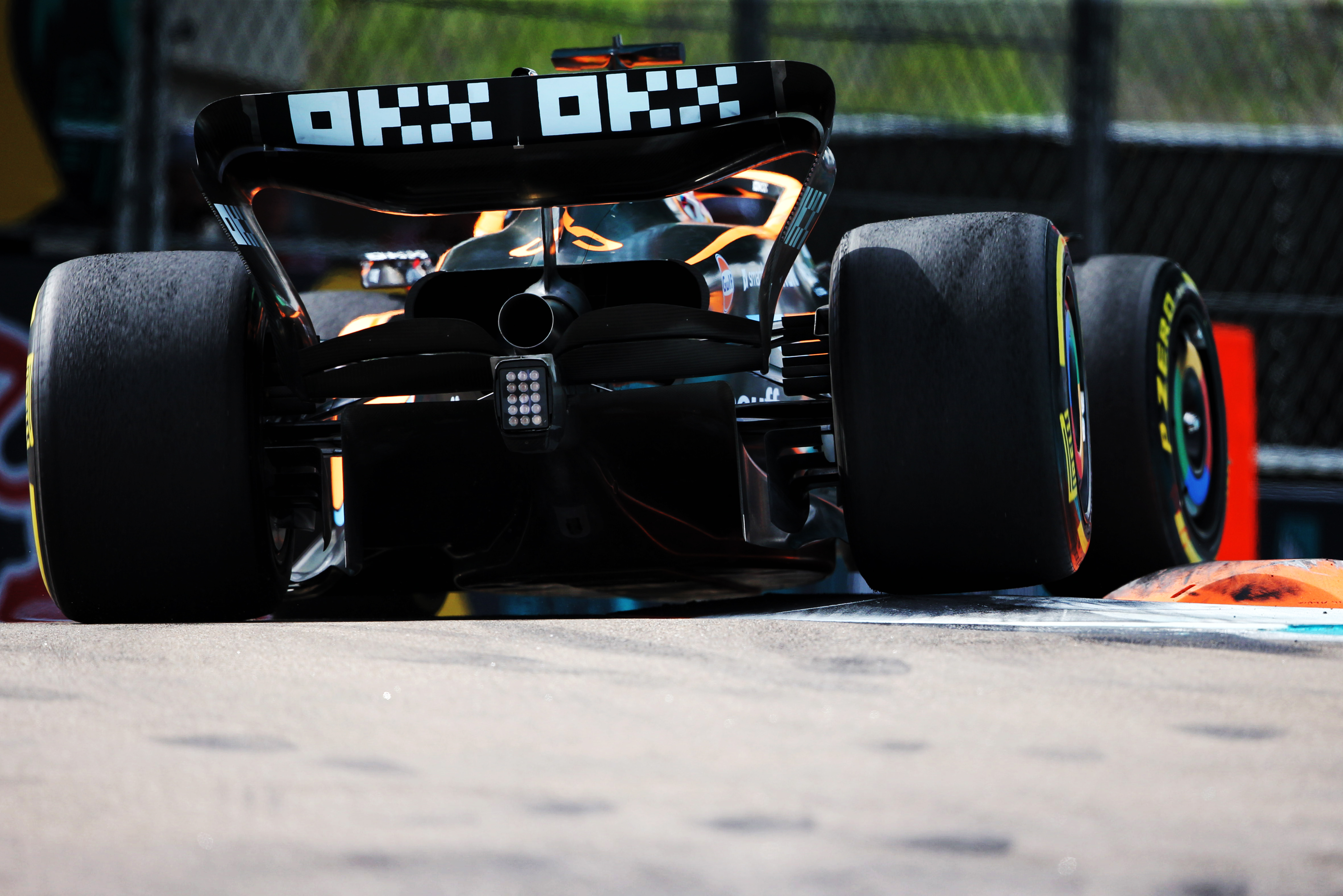 This looked inevitable after just a few races in 2022. Initially Ricciardo had to be given time, as he missed the second test in Bahrain with COVID so went into the season opener on the back foot and probably under the weather. Plus, McLaren's car had obvious problems.
But as McLaren has unlocked its car's potential, Ricciardo has been left behind and sounded lost. At one point, I asked team boss Andreas Seidl what more they can do when both parties are trying so hard and it just wasn't making a difference. He couldn't really answer.
It's worth stressing that McLaren and Ricciardo have had nothing but good things to say about each other so far. It seems as though both genuinely believe they have given it everything. Nobody's wanted to point fingers.
It's just not worked. It's not looked like working for a long time. So it's inevitable – and sad, given the high expectations both parties had and how exciting the prospect of a successful Ricciardo/McLaren partnership was.
FLASHES OF OLD HAVE BEEN ALL TOO SELDOM
Gary Anderson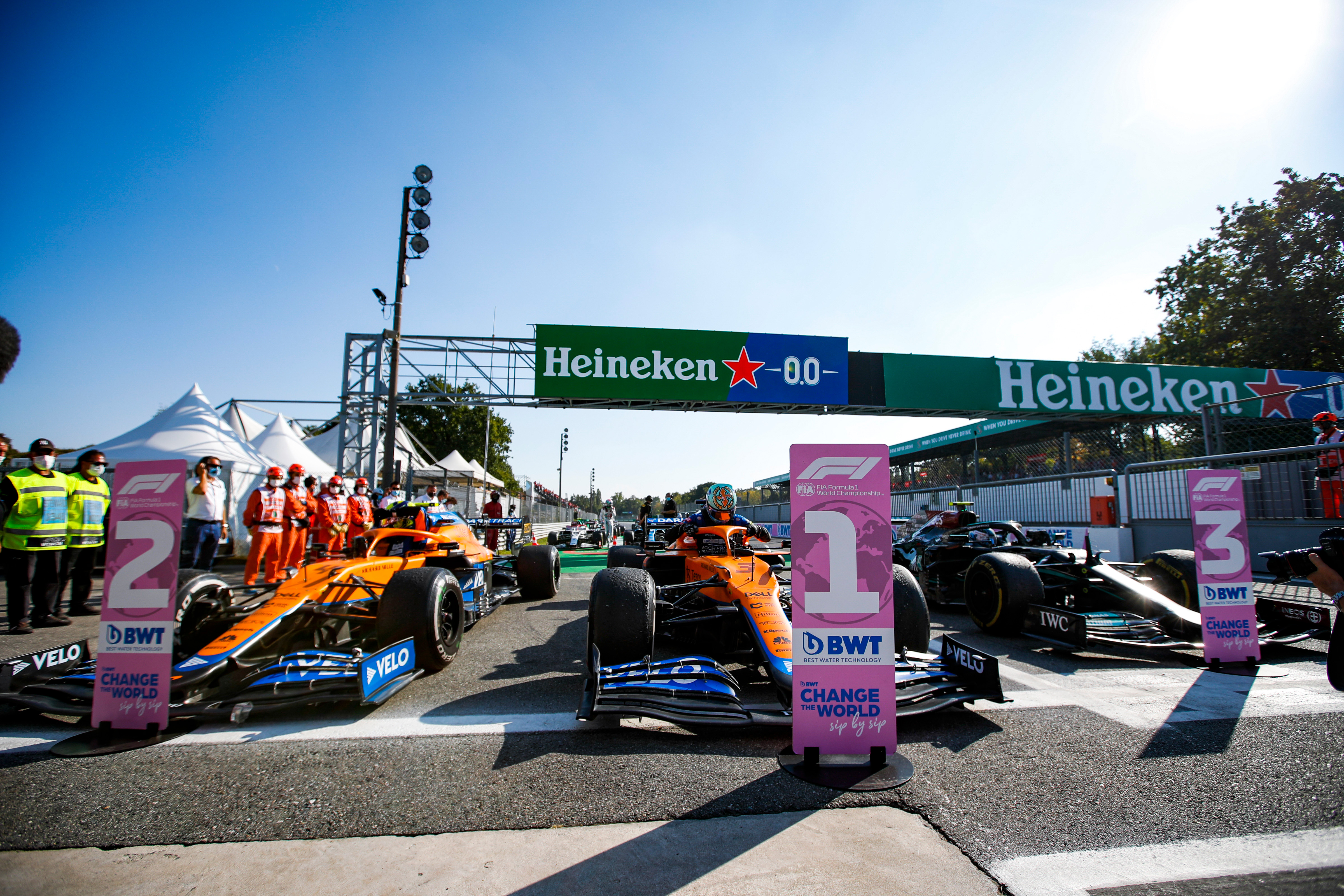 With only 20 drivers on the grid at any F1 race, there is no room if you don't perform. You are only as good as your last race and on top of that you will always be measured against your team-mate.
Lando Norris is no easy touch. He learned his way in F1 with McLaren, so he knows no different to how that team works and the car's idiosyncrasies. He has produced the performance week in, week out and has the confidence to lead the team.
For Ricciardo, who actually I rate very highly, it has been a difficult transition from his Red Bull days. It took a season to fit into how Renault operated and get the car to his liking and over these last 18 months with McLaren he has never got there consistently.
Yes, there were flashes of the old Ricciardo like his win last year at Monza, but unfortunately for a team with very high expectations they came around all too seldom.
NEITHER PARTY IS MORE TO BLAME THAN THE OTHER
Mark Hughes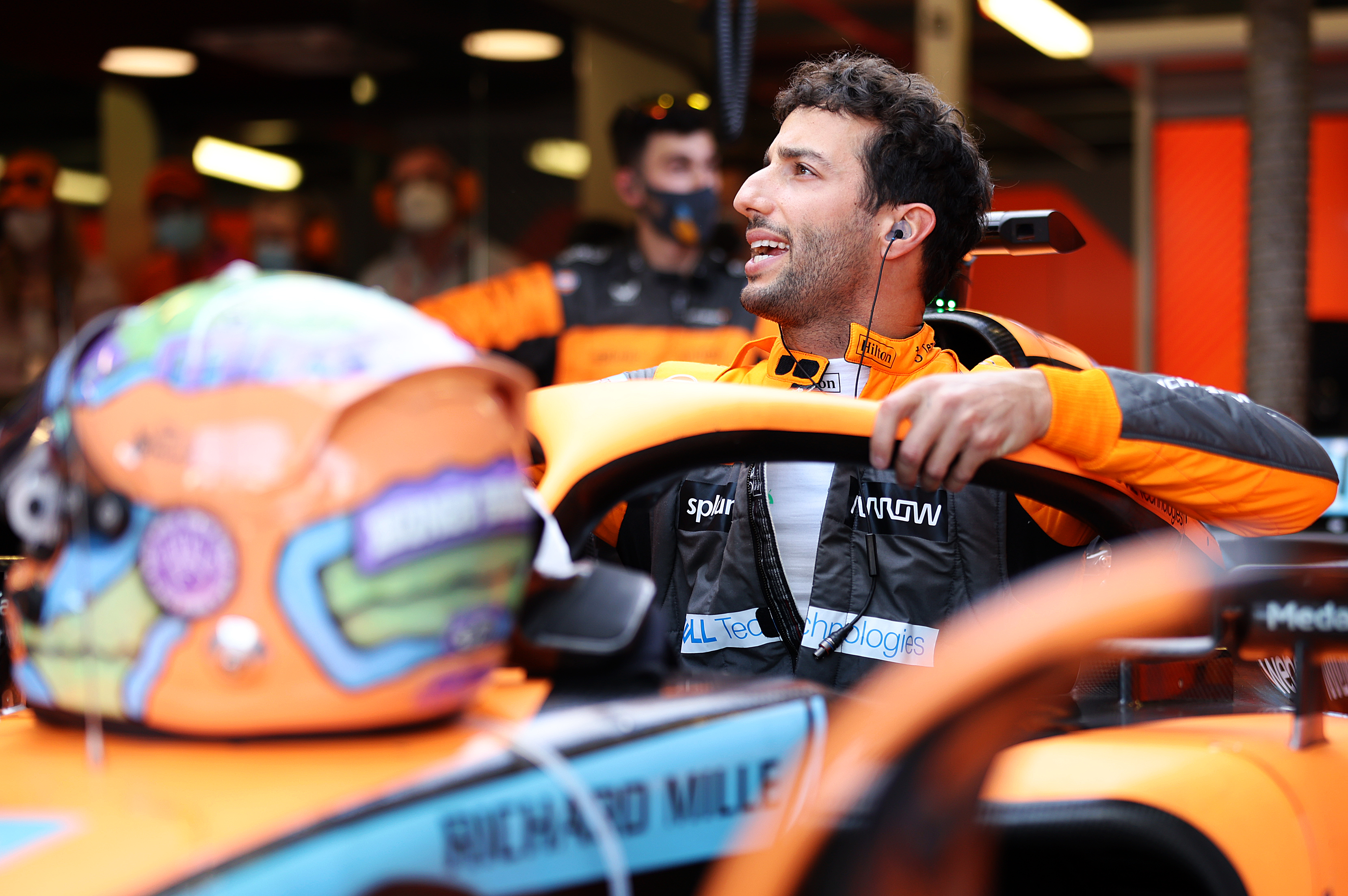 It was no-one's 'fault' the partnership failed, but Ricciardo simply couldn't perform to his own previous high standards and McLaren couldn't carry that performance deficit.
RICCIARDO HAS TO SHOULDER RESPONSIBILITY
Edd Straw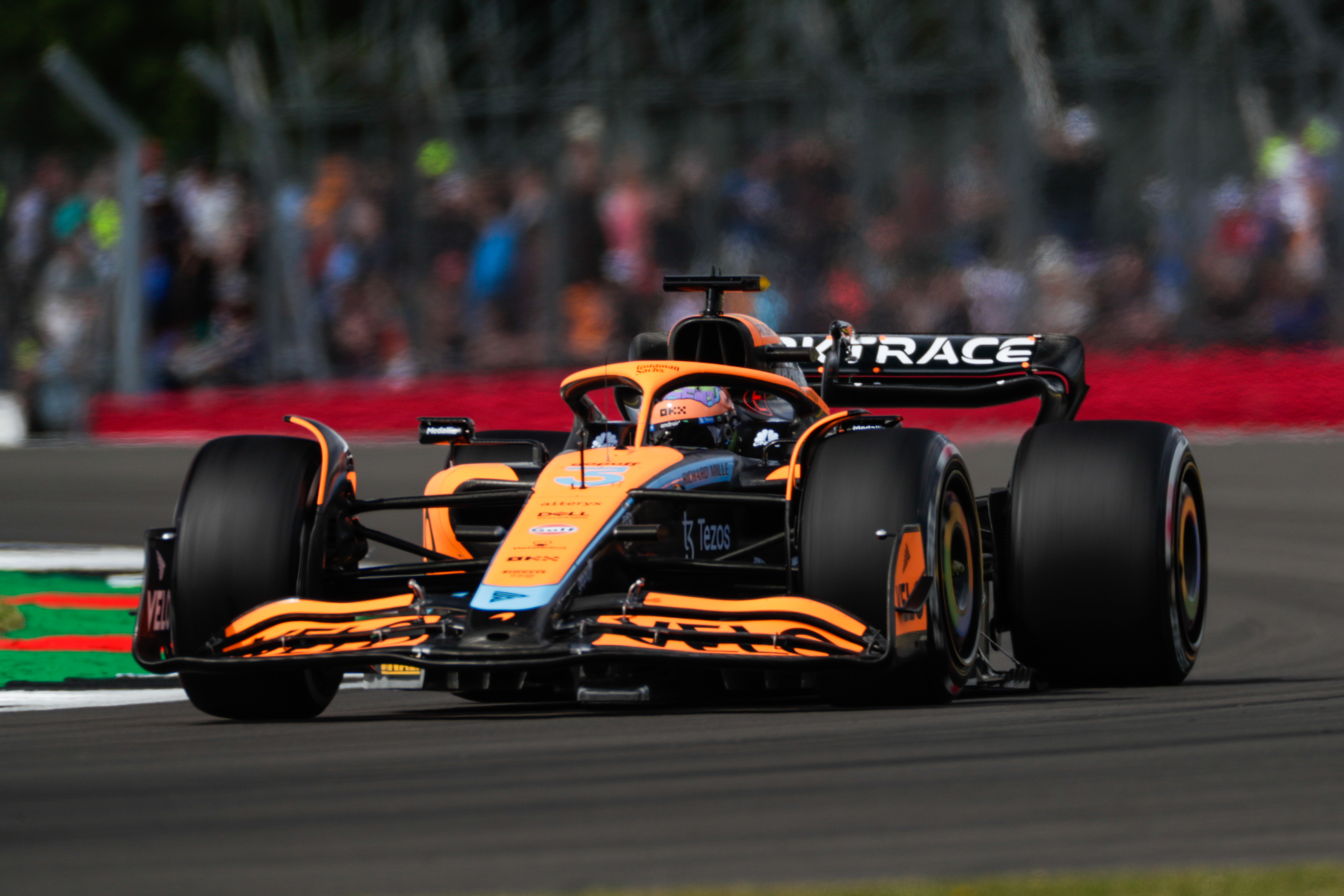 Daniel Ricciardo's failure at McLaren is, ultimately, his own. Yes, McLaren has its weaknesses and both the 2021 and '22 cars have unusual characteristics that have made life difficult for him but as Ricciardo himself admits, it simply has not worked out.
Norris's performances on the other side of the garage make it a matter of fact that Ricciardo is not getting the best out of the car, which is what he was recruited on a big-money deal to do.
And it's not simply a case of Norris being quicker; having watched tens of hours of Ricciardo's onboards, it's abundantly clear that the Australian has not been able to adapt to the demands of the car. It's not just that he's slower than Norris, it's that he's lost and is a shadow of the driver he has been in the past.
It's not for want of trying, either by driver or team. Ricciardo has battled to adapt to a counter-intuitive driving style, interrogated his strengths and weaknesses to the nth degree and been tireless in the effort he's put in to make it work. But he has not been able to turn things round.
Of course, the circumstances played a part and as when any driver fails, the team has to take a share of the responsibility. But the majority stake always lies with the driver. Ricciardo has not adapted, not been good value for money and, crucially, not shown any clear signs of sustained improvement.
It's brutal, but that's how elite sport works. Ricciardo himself would be the first to admit that.
M
c

LAREN HAS PROBLEMS TOO
Ben Anderson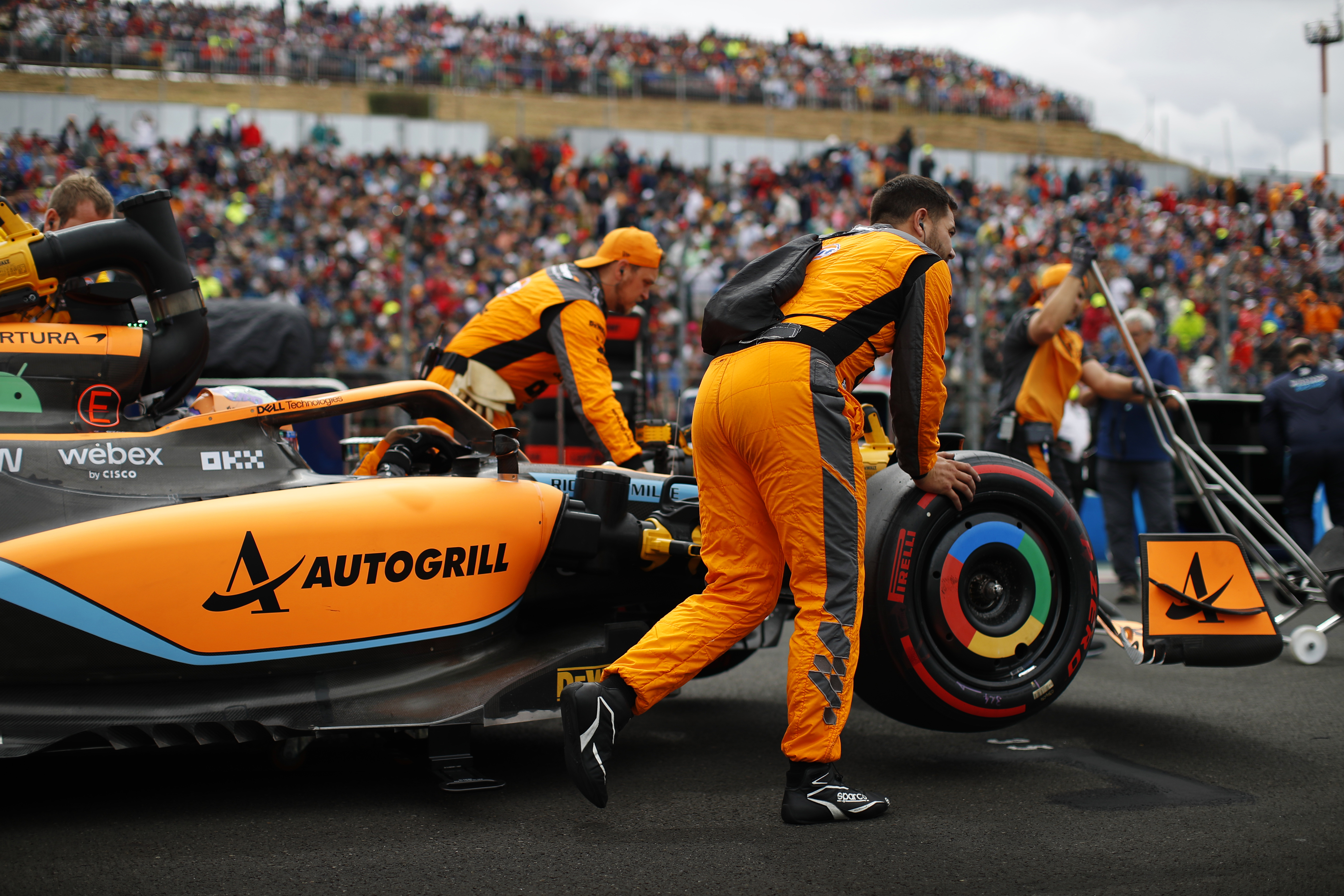 Ricciardo arrived expecting to be team leader but ended up being slower than the driver he was supposed to be McLaren's benchmark for.
In some ways that's a success – because McLaren's belief in Norris looks increasingly well founded – but performances and results for Ricciardo were still falling too far below what McLaren would expect for a #2 driver, never mind a grand prix winner. Ricciardo is better than that, but he hasn't been able to show it for various reasons.
— Daniel Ricciardo (@danielricciardo) August 24, 2022
Recent McLarens have had idiosyncratic tendencies that have created corner-entry instability that Ricciardo has struggled to cope with. Partly that's on Ricciardo's (lack of) adaptability in these circumstances – certainly compared to Norris. But it's also on McLaren, which has taken a backward step this year and is still using very outdated tools. The archaic nature of its driver-in-loop simulator in particular, in a time of such limited testing, won't have helped Ricciardo in his fight to improve.
Once the team lost faith, and felt confident it could secure a replacement driver of sufficient quality, this was only ever going to end one way.
M
c

Laren now has the most exciting line-up in F1's midfield
Josh Suttill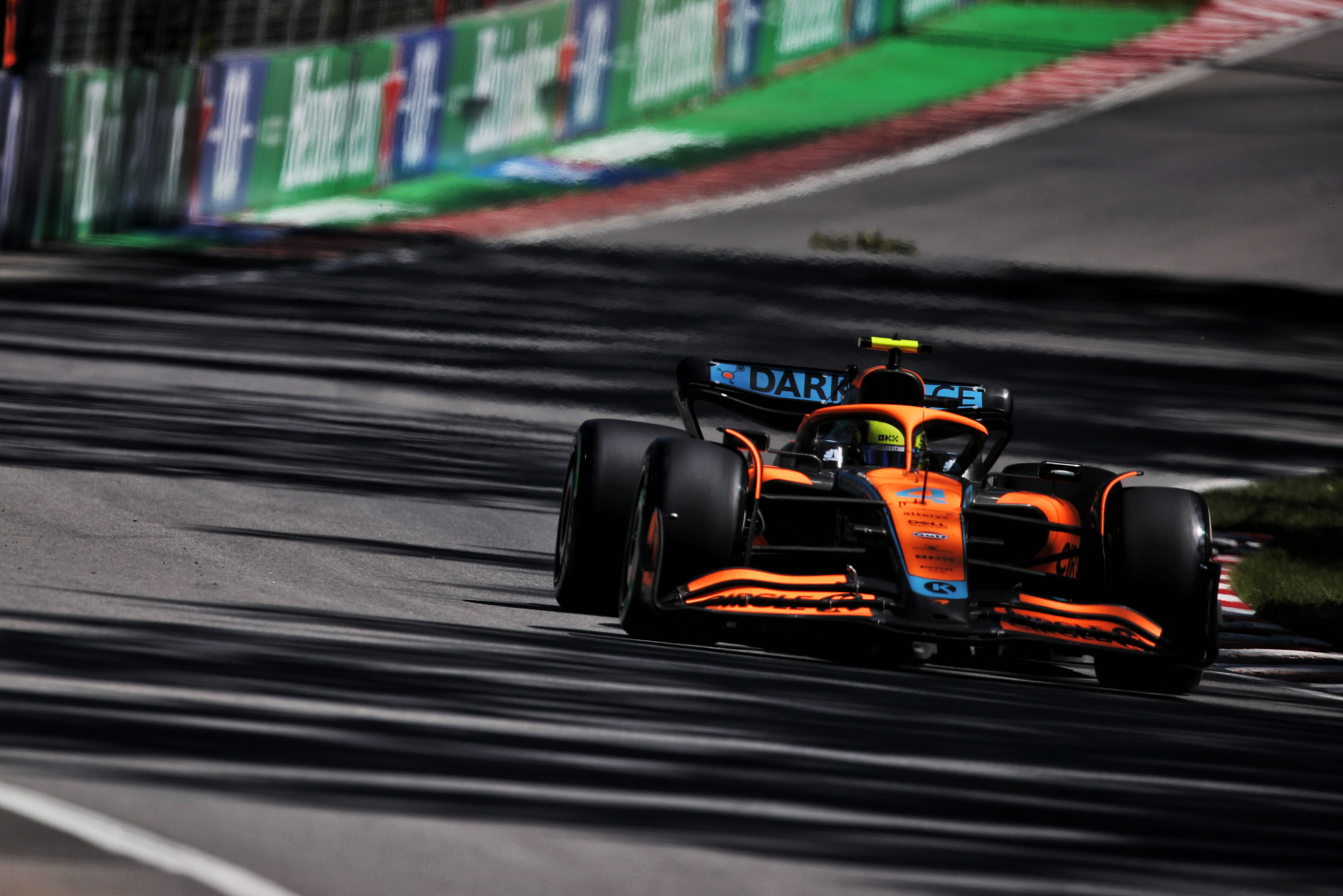 Lando Norris has arguably been the best driver in F1's midfield for the last couple of years and now he's going to be joined by probably the strongest F1 rookie talent since Norris and George Russell made their debuts in 2019.
If Oscar Piastri can avoid the hurdles that stifled Ricciardo then McLaren is going to be a seriously potent force in the midfield, as it might finally have two drivers delivering at a high level again for the first time since 2020.
Of course, there will be the initial learning curve for Piastri to conquer but he's repeatedly shown in his junior career that he takes little time to adapt to new challenges – he won on his maiden weekends in both FIA F3 and Formula 2 after all.
In 2022, Ricciardo's struggles are costing McLaren dearly in its fight for fourth place in the constructors' championship but if Piastri delivers on his potential, McLaren will have no such worries in future.
Alpine's likely pairing of Ocon/Ricciardo might be its biggest competition but an Alpine return doesn't immediately eliminate the woes Ricciardo has faced since 2021, and while Ocon has impressed against Fernando Alonso, he doesn't have Norris's level of consistency in F1's midfield.