It's official: Aston Martin will be Honda's partner for its 2026 Formula 1 engine project.
The news adds even more momentum to Aston Martin's F1 programme in a year when it's already starring.
But can this alliance be as successful as Red Bull-Honda has been?
Here are our writers' takes on the news and its implications.
NEITHER SIDE MUST UNDERESTIMATE THIS
Gary Anderson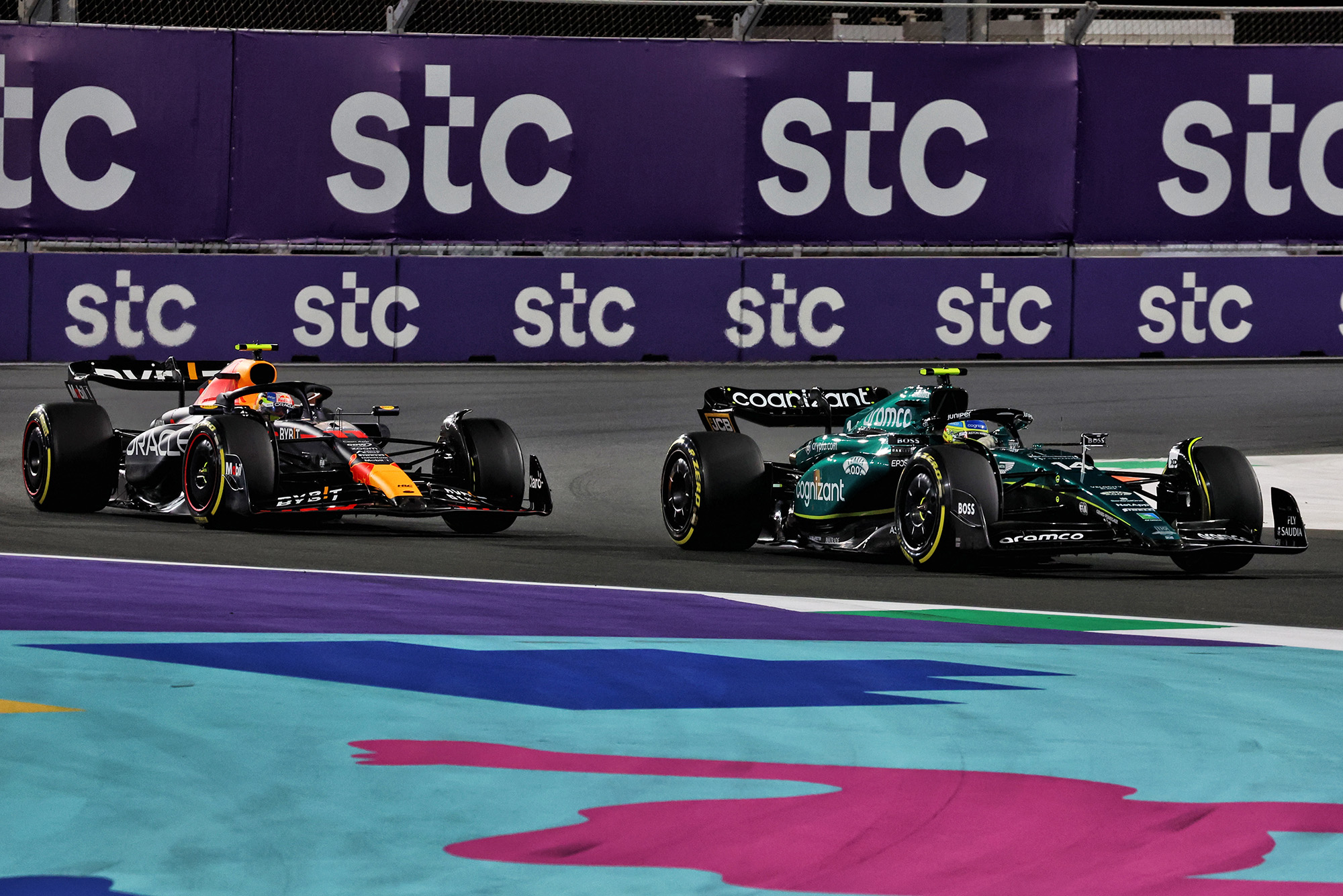 It's never easy for a team to come to terms with changing engine supplier. During my time as a technical director in Formula 1, we had six or seven different suppliers and with the current power unit complexity changing is even more difficult.
Theoretically, the engine-to-chassis and engine-to-gearbox mounting positions, which are defined in the technical regulations, are in the same place. However, every power unit manufacturer has its own concept philosophy, turbo positioning, turbo size, intercooler etc, so every time you change it takes a major reset. If you are not careful, that can set you back before you are able to exploit the true potential of any relationship.
Over the last few years, Racing Point and now Aston Martin have had a close relationship with Mercedes, which has been more than a power unit supplier in that it also supplied the gearbox, hydraulics and a few rear suspension pieces as Aston Martin required.
Moving to a Honda power unit supply means Aston Martin will either have to step up and go it alone as far as the design of all those extra components is concerned, or Honda will have to increase its involvement and bring some extra design manpower to help in these areas.
Over the years, Honda has been in and out of F1, both as a supplier and as a team. It seems to react to the situation in front of it far too quickly. Perhaps now it has realised that being involved in F1 is a long-term commitment and, if used correctly, that it can contribute to road car technology and development. It seems upper management is listening more to the people on the cliff face and by doing that it can see the true potential it can bring to them.
What Honda needs to remember is that it will be very difficult to replicate the successful association with Red Bull by joining another team.
LOSING RED BULL WAS STILL FOOLISH
Scott Mitchell-Malm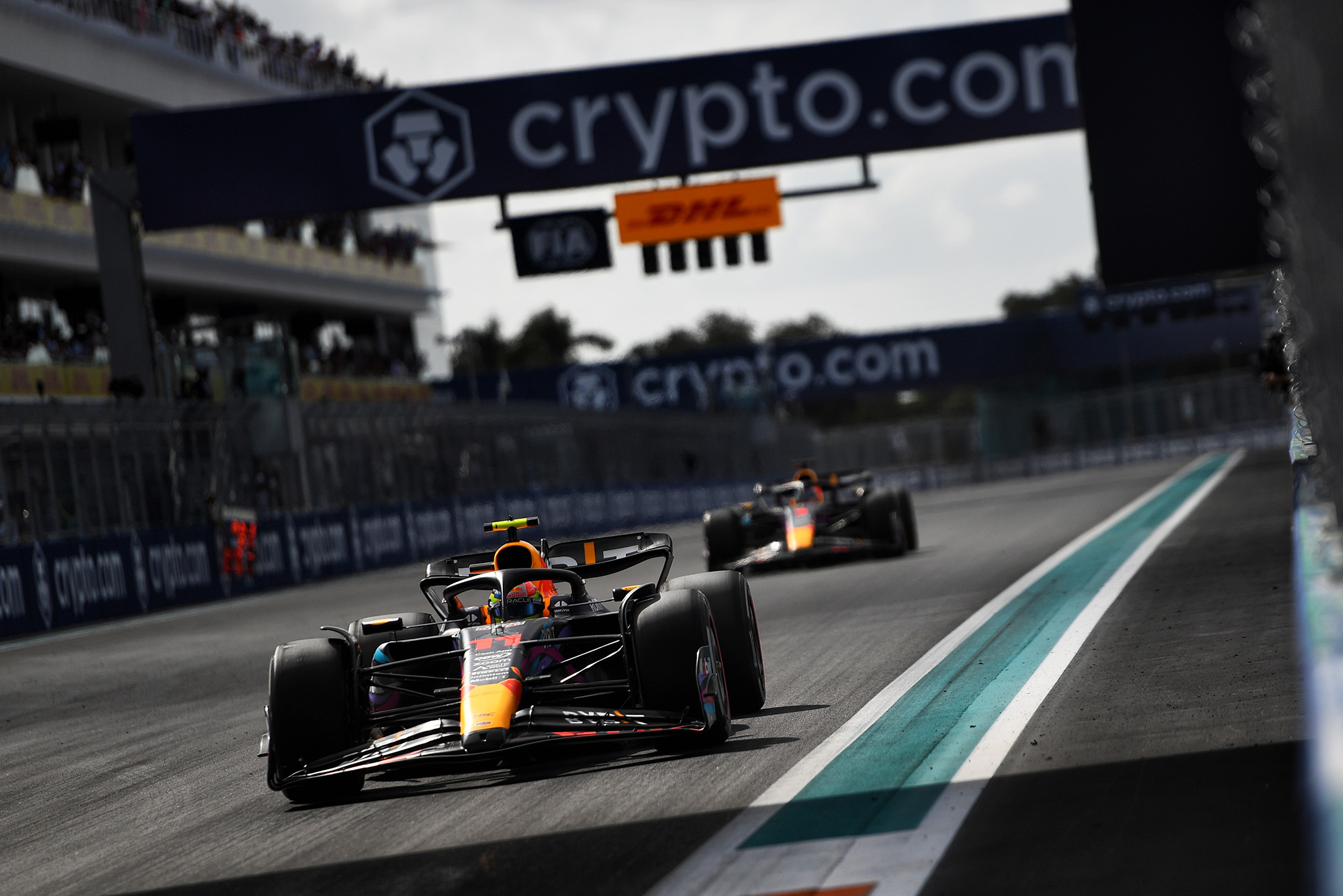 The Aston Martin deal is the best possible salvage job Honda could have hoped for after it threw away a partnership with the best team in F1 for no reason.
It has won three of the last four titles, will win two more titles this year, and most likely more before the end of 2025. Honda only has itself to blame for that not continuing, and instead another manufacturer sweeping in to work with Red Bull instead.
That is going to be a very different engine project to what Red Bull-Honda could have had if Honda wasn't so flaky. Because it would have been a proper, dedicated 2026 programme, a continuation of years of success, rather than a start-up engine enterprise building its first ever F1 engine. So if Red Bull-Ford fails it doesn't mean Red Bull-Honda would have too.
It's such a shame and so baffling that Honda found itself in such a self-inflicted position. There are virtues to be extolled with the Aston Martin deal. It's a good project for both of them with enormous potential and Aston Martin should be absolutely delighted.
But for Honda, it's silly to be banking on the potential of a new project instead of continuing with much more of a sure thing because of a ridiculous lack of strategy and short-termism that left it 'quitting' F1 only to unpick that decision almost immediately and find itself without the partner that brought it to the top in the first place.
THIS WILL BE FORMIDABLE IF DONE RIGHT
Edd Straw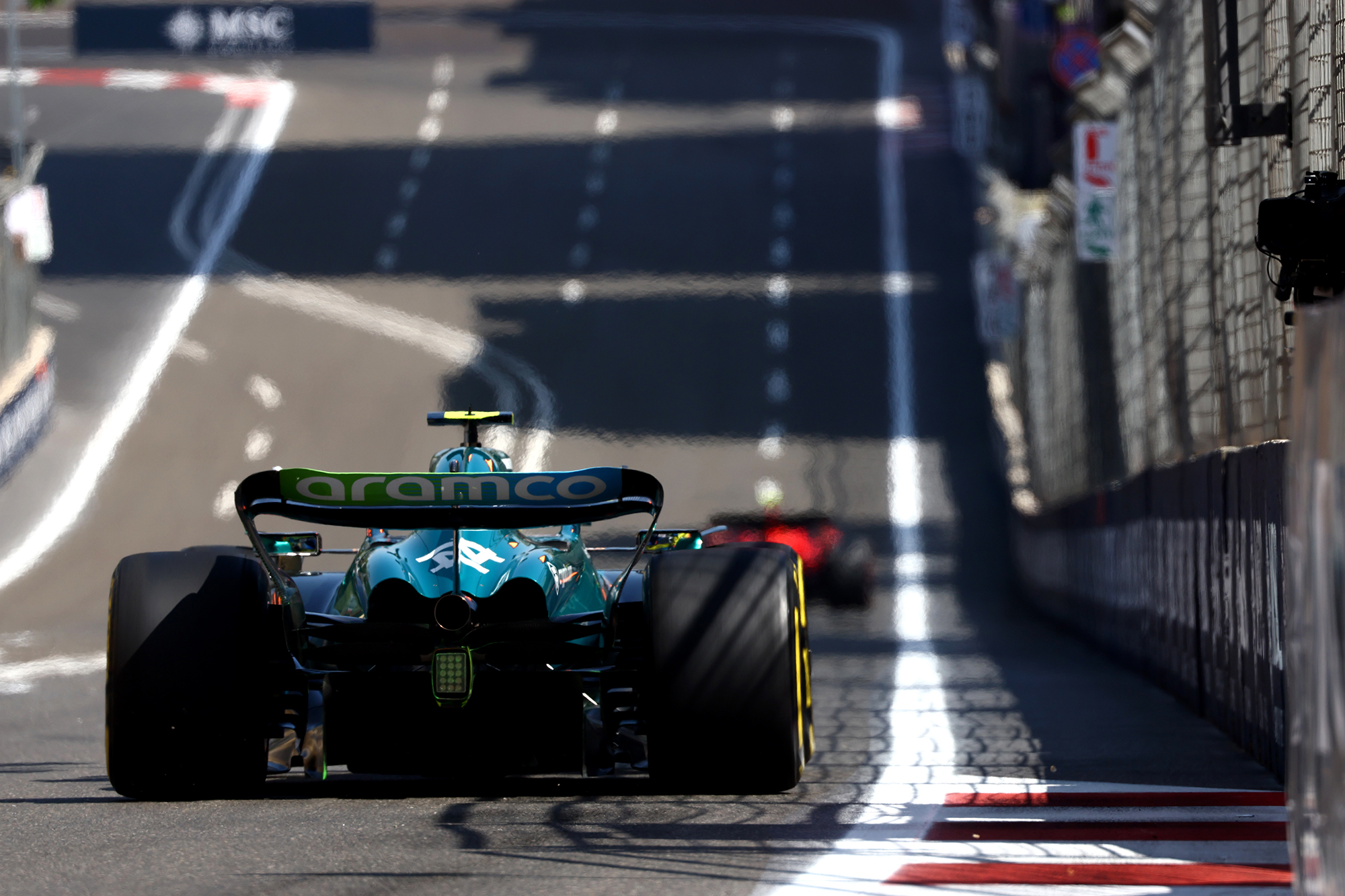 A works engine partnership isn't a guarantee of success in Formula 1, but it is a prerequisite for it. In Honda, Aston Martin has found the partner it needs to maximise its chances of delivering on its objective of fighting for world championships.
While the team always put a brave face on it, relying on a customer deal was always a limitation. Given Aston Martin has pulled out all the stops to ensure it has everything it requires to deliver on its F1 ambitions, it would have been a blow were it not to have a works partner.
Although the regulations are framed to minimise any disparity between customer and works engine partners, there's always an advantage in a close partnership with your power unit supplier. This will allow Aston Martin and Honda to work hand in glove with the only compromises made those they choose to optimise the package.
This doesn't mean success is guaranteed, but it should ensure Aston Martin ticks in the boxes in terms of resources, facilities and partnerships required to thrive in F1. Now, it's down to the teams at Silverstone and Honda to do the difficult bit and ensure they extract the maximum potential from this partnership. If they do, it will be a formidable alliance.
GREAT FOR THE TEAM'S VALUE
Ben Anderson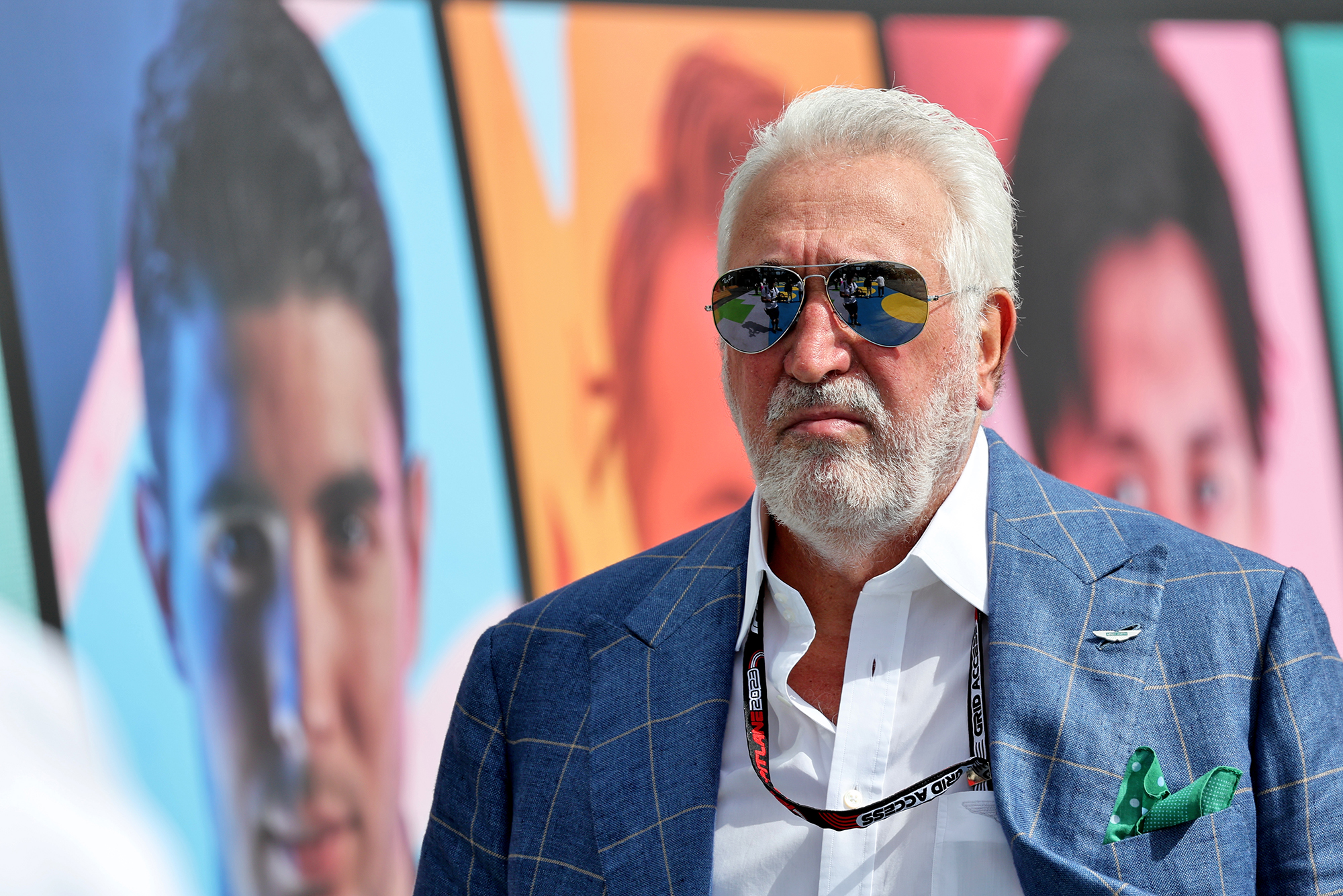 Alongside the obvious competitive implications, Aston Martin teaming up with Honda also exemplifies the cold, hard business logic that underpins team owner Lawrence Stroll's grand plan since he snapped up Force India for £90million in 2018.
Based on F1 growing into a $2.5billion business last season (and continuing that trend), plus effectively franchising the existing teams under the current Concorde Agreement (which runs until the end of 2025), Stroll has set out to increase the value of what used to be F1's best 'bang for buck' team more than tenfold.
Partnering with Honda – the manufacturer effectively responsible for powering the best car in F1 at present – is a shrewd way to potentially add yet more value to Stroll's growing franchise as everyone approaches the hard reset (financial, sporting and technical) that awaits in 2026.
By that point, the various new personnel should be very well embedded, the revamped facilities properly established, new tools (such as windtunnel and simulator) finetuned, and Aston Martin should then have no more excuses in Stroll's ultimate quest to create a winning operation.
What happens in 2026 and beyond is then down to the relationship between the enhanced team Stroll is building in the UK, the chemistry Aramco devises for (sustainably) fuelling F1's simplified (and increasingly electrified) new power units, and the fresh engine architecture that Honda will now design.
F1 is on a path toward sustainability and being a motorsport built around sustainable businesses. On-track success in such a carefully cost-controlled environment also has the potential to be very lucrative for investors such as Stroll.
Honda is probably the final step required to transform what began as a takeover of an insolvent F1 team into a full-blown factory operation potentially capable of winning the world championship.
Of course there are still no guarantees there (as ever), but this is an important step toward creating the conditions necessary for proper success on track, which in turn should help maximise the team's value when Stroll eventually decides to cash in on what is increasingly looking like a very shrewd investment on his part.
ASTON IS TICKING EVERY BOX
Glenn Freeman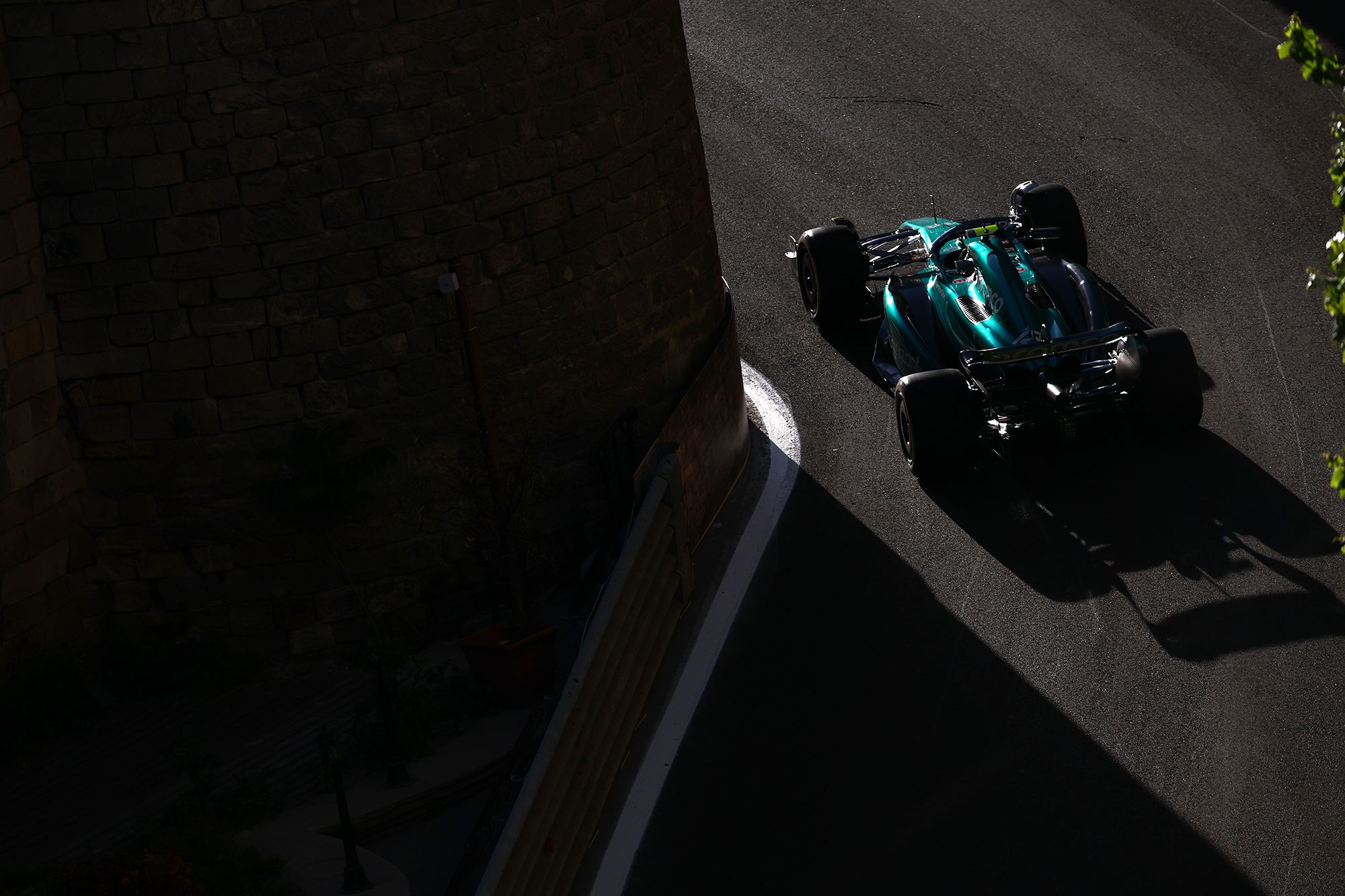 This is a great move for Aston Martin, and the timing looks ideal. 2026 is far enough away that it gives the team longer to establish itself at the front of the grid without worrying about the upheaval of changing engine supplier in the short term.
And if things continue to go well, then by 2025 there's every chance Aston Martin will be starting to feel like it's pushing up against a glass ceiling because of its customer status. Those leading the team's ambitions are right to target a works engine partnership to take it to the next level, and it's done a great job to land Honda.
I was sceptical about the Aston Martin vision after two difficult years, but I'm a big admirer of how it's turned things around. It's comprehensively fixed what it got wrong in 2022 (take note, Mercedes) and broken out of the midfield pack in a way that puts McLaren's and Alpine's ongoing failures to do that to shame.
It's making the right decisions on recruitment and personnel, its swoop for Fernando Alonso is paying off, it's moving into its new factory, a windtunnel is in development, and now it has a works engine deal.
This team is doing a lot of things right at the moment.
MORE EVIDENCE OF THE NEW SHAPE OF F1
Jack Cozens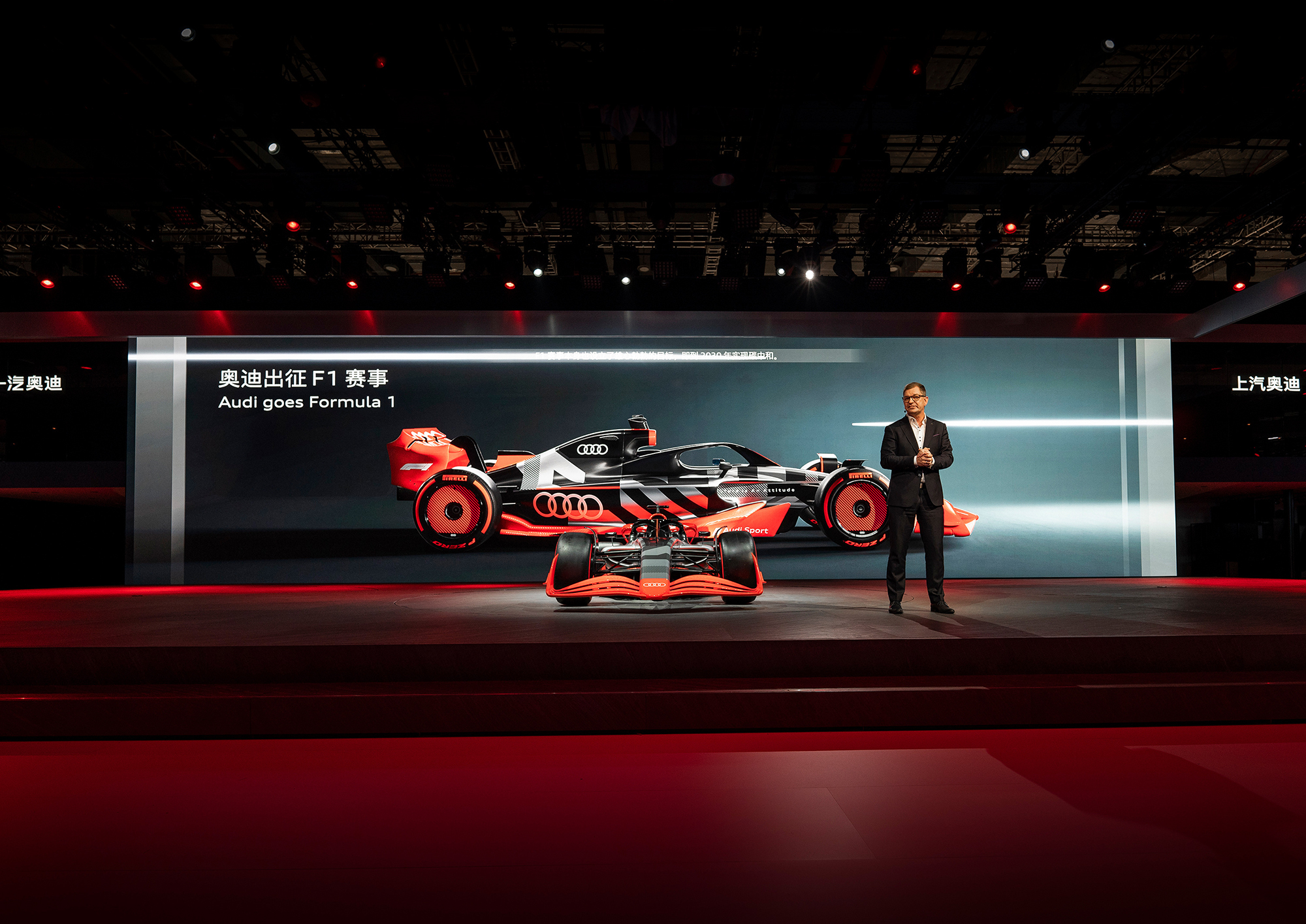 Honda is a company I hold fond memories of working with in my career so I'm pleased it's ended up with this collaboration with Aston Martin after the misstep that was its briefest of exits from F1.
It's an exciting move for both parties too given Aston's progress; just when the last embers of hope of any team breaching the big-three barricade looked like they might be extinguished, Aston Martin accomplishing that has injected some life into this 2023 season and is an achievement that shouldn't go underappreciated.
But the main takeaway for me is that it's another clear sign that the championship has taken the step of becoming, for want of a less-clunky phrase, Formula 1 2.0.
Mercedes and Ferrari (and, to a lesser extent based on its lurch from promise to its malaise-of-sorts in the midfield and vice versa, Alpine too) are different cases given their all-in manufacturer status. But we had Audi-Sauber announced last year, Red Bull-Ford (with the commercial emphasis that obviously involves) in February and now Aston Martin-Honda. All of these are for 2026.
There's the aforementioned commercial example of one of those tie-ups but there will still be some collaborative tech work between Red Bull and Ford. In the main part, for performance reasons it's therefore now a prerequisite of being a prospective title winner not just to have a works engine supply deal but to have it locked in this far in advance too.
F1 is the pinnacle of professional motorsport and progress is constant, but it's undeniable that professionalism has kicked up a notch in the Liberty Media era and under the franchise model. This is the latest example of that advance as the arms race between teams for a ruleset that's two and a half years away, and still in its formative stages, kicks off.