Aston Martin will use Honda engines in Formula 1 in 2026 as the Japanese manufacturer has confirmed it will be part of the next generation of engine regulations.
As revealed by The Race earlier this month, discussions between the two parties had progressed significantly and they were looking extremely likely to join forces.
Honda recently decided to green light a formal return to F1, effectively undoing a prior decision to quit, which allowed for the deal with Aston Martin to be finalised.
It means Aston Martin will have exclusive use of Honda's new-for-2026 engine, after the Japanese manufacturer splits with Red Bull at the end of the current rules cycle in 2025.
Honda and Red Bull are separating as a direct consequence of Honda's original choice to walk away from F1 formally at the end of 2021.
That led Honda to strike an engine supply deal with Red Bull covering the 2022-2025 season, to help its partner given Honda's exit required Red Bull to work out a long-term alternative.
Red Bull's solution was to set up its own engine programme at great expense and it has since drafted in Ford as a partner for 2026.
That came after failing to progress in discussions with Honda, which changed its mind about leaving F1 and started to seriously consider a new engine project for 2026 after all.
But Honda had not even committed to the new rules at this point and is believed to have wanted more technical input and less of a financial contribution than Ford agreed to.
Now it has. Having originally quit on the grounds it needed to prioritise carbon neutral projects, when it was most likely a need to curb a high-cost and low-return luxury, Honda believes F1's 100% sustainable fuels and increased electrification for the 2026 engines are a good fit for the company's own targets.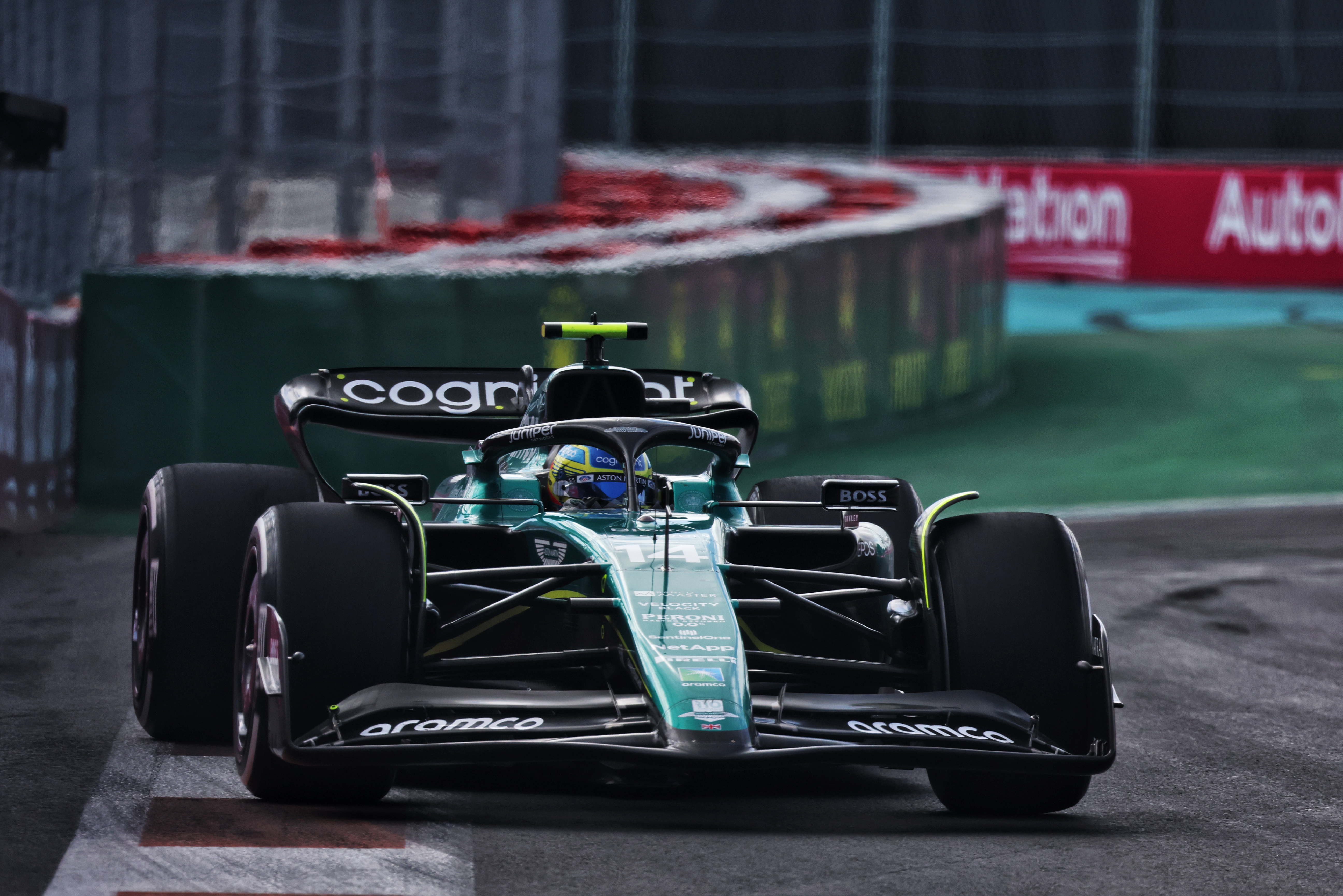 "One of the key reasons for our decision to take up the new challenge in F1 is that the world's pinnacle form of racing is striving to become a sustainable racing series. This is in line with the direction Honda is aiming towards with carbon neutrality. So it will become a platform which will facilitate the development of our electrification technologies," said Honda CEO Toshihiro Mibe.
"In light of these changes in F1, many young engineers at Honda have expressed their desire to take on new challenges in the pinnacle racing series, insisting that the new F1 regulations will enable us to compete head-on by fully leveraging the skills and technologies Honda has amassed to date.
"Such ambition to challenge the world's top class of racing has always been a part of Honda's DNA, dating back to the founding of our company.
"Taking these factors into consideration, including its effectiveness as an opportunity for human resource development, we affirmed that we could gain significant value from participation in F1."
This era of Honda in F1 will be led by Honda Racing Corporation, which has previously been responsible for two-wheeled activities until a reshuffle last year moved four-wheel motorsport under the HRC umbrella as well.
Honda confirmed its plans and its Aston Martin tie-up in a press conference in Japan, with Aston Martin chairman Lawrence Stroll joining Mibe and HRC president Koji Watanabe.
Aston Martin Performance Technologies CEO Martin Whitmarsh – who was a key figure in the original McLaren-Honda deal for 2015 at the start of the current engine era – has also been present in Tokyo this week.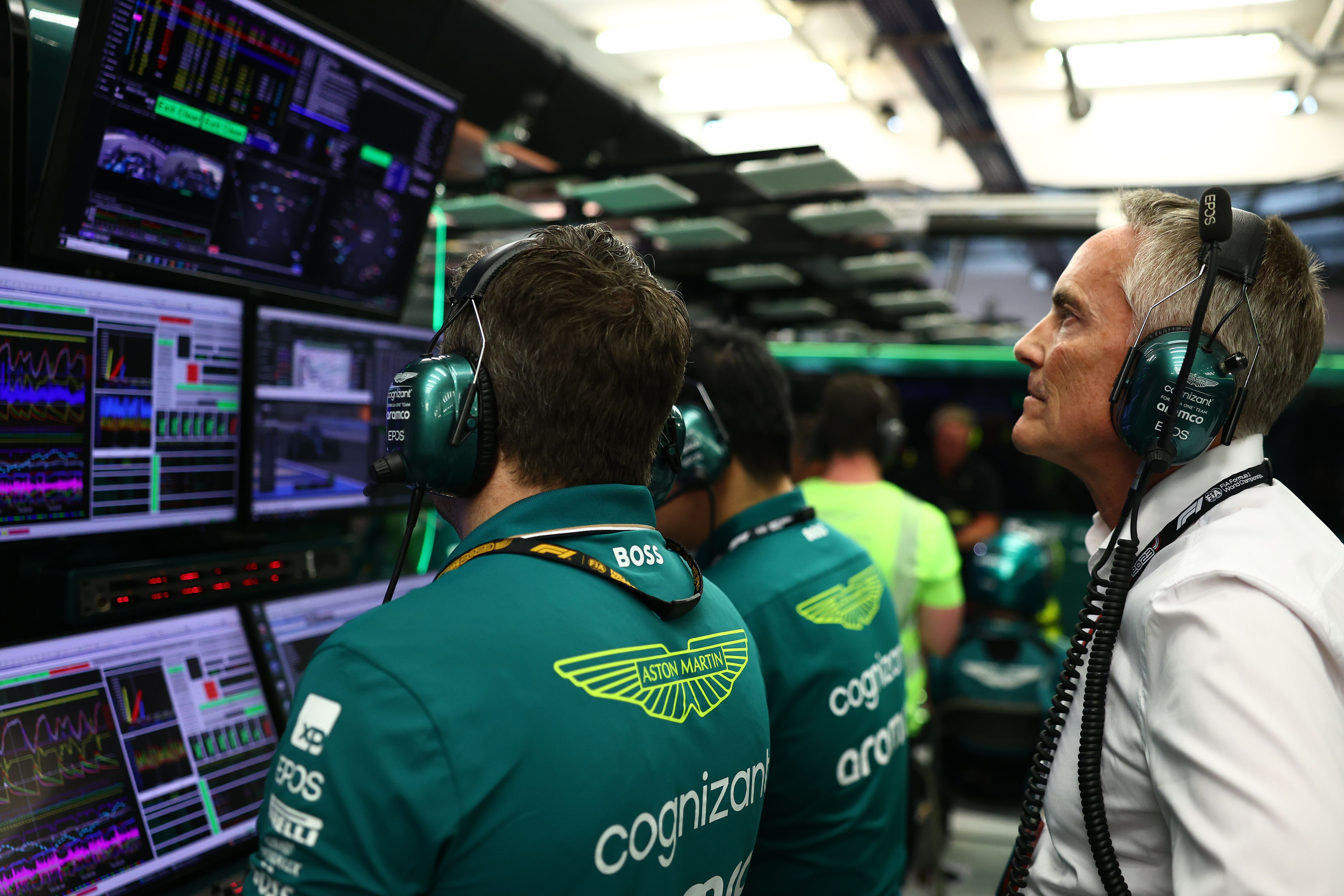 Stroll called Honda a "global titan" while Whitmarsh said the works deal is "one of the last parts of the jigsaw puzzle" for Aston Martin's long-term F1 plan.
Aston Martin, which is currently a Mercedes customer, has had designs on a works engine deal, to complement the significant investment from Stroll and his ownership consortium.
The team is about to move into a new factory, a new windtunnel and simulator are in the works too, and an engine partnership with Honda should give Aston Martin the opportunity to maximise its potential, given the prevailing view that a customer team cannot realistically win a championship.
This deal reunites Honda with 'Team Silverstone' as it supplied works engines to the team in its days as Jordan, which was preceded by the team's Mugen-Honda partnership.
FIA president Mohammed Ben Sulayem, whose organisation named Honda as one of the registered manufacturers for 2026 months ago, said it showed the regulations developed by the FIA, F1 and current manufacturers "struck precisely the right balance to ensure that the FIA Formula 1 world championship remains at the forefront of technological innovation, sustainability and competition".
"As we announced earlier in the year, no fewer than six of these industry leaders have registered their participation for the 2026-2030 regulations cycle – Alpine, Audi, Ferrari, Honda, Mercedes and Red Bull Ford – and I am very pleased that Honda has committed to return to the grid with the Aston Martin team," he said.