Lando Norris hates how in the worst of his radio messages "I always sound like I'm crying or moaning" – but his McLaren Formula 1 team has called it a trait of "champions".
Norris is often one of F1's more relaxed drivers but, like many of his colleagues, can have spikes of frustration and emotion over the radio in the car.
That has happened in back-to-back races either side of the summer break.
At the Belgian Grand Prix Norris complained extensively about being a sitting duck due to the team's rear wing choice for the race.
Then at the Dutch Grand Prix a tense exchange after McLaren realised it had made the wrong tyre call during the sudden downpour at the start of the race led Norris to ask his race engineer "are you stupid?".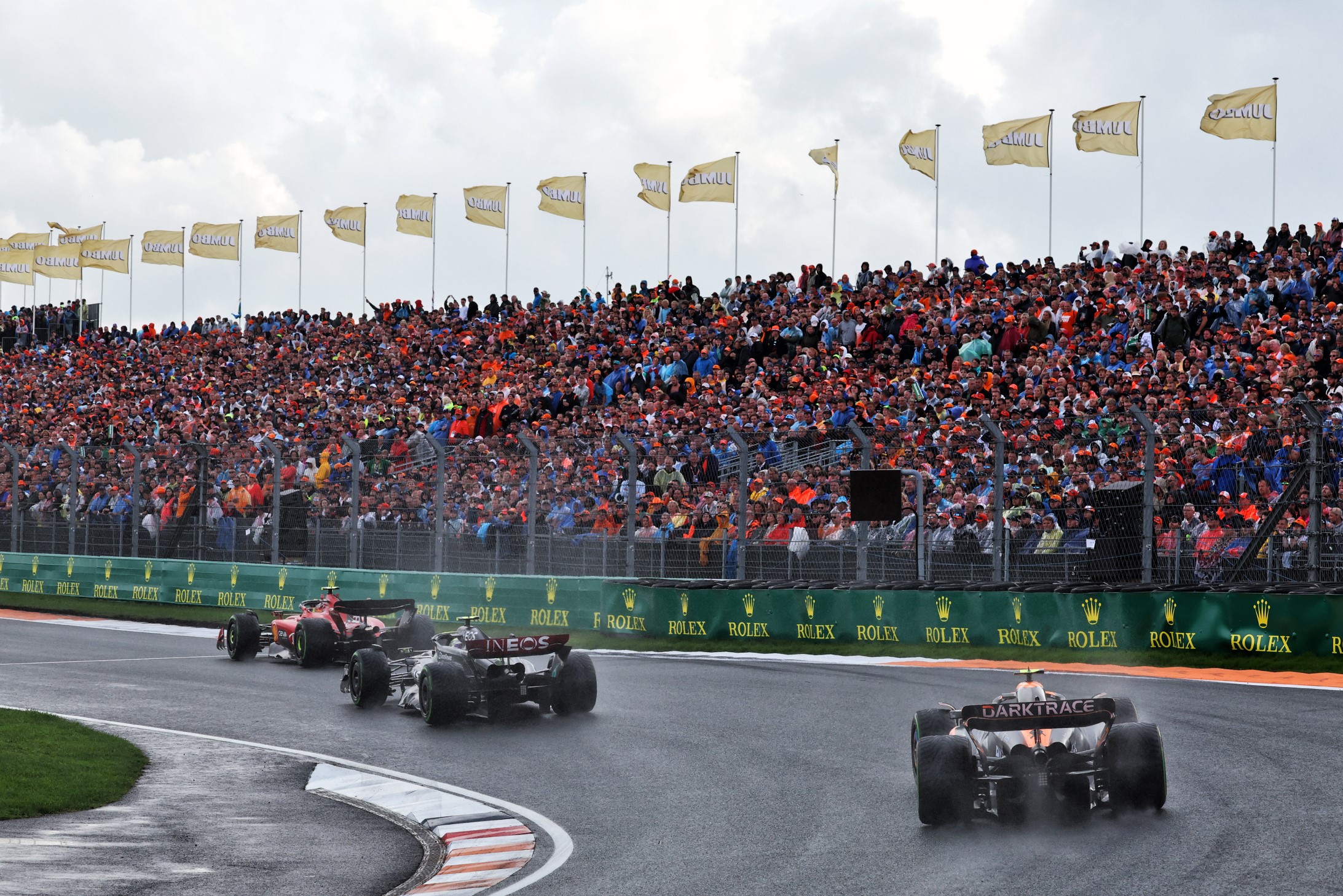 The handling of that early downpour at Zandvoort, where McLaren admitted after the race it made a mistake, was discussed at Monza ahead of this weekend's Italian Grand Prix and Norris expressed some regret at how he had spoken over the team radio.
"I always say things that – when you look at it after, you always think, like… I always make myself look like an idiot, and I get that," said Norris.
"But the people that I speak to, they know I would never mean something like that of course. It's more, we made some mistakes with our calls, our strategy.
"A bit of it is just emotions at the time. I always sound like I'm crying or moaning on the radio. I don't know why. I hate it.
"I feel like I'm really relaxed and chilled in the car, but then I'm always the opposite when I listen to myself after."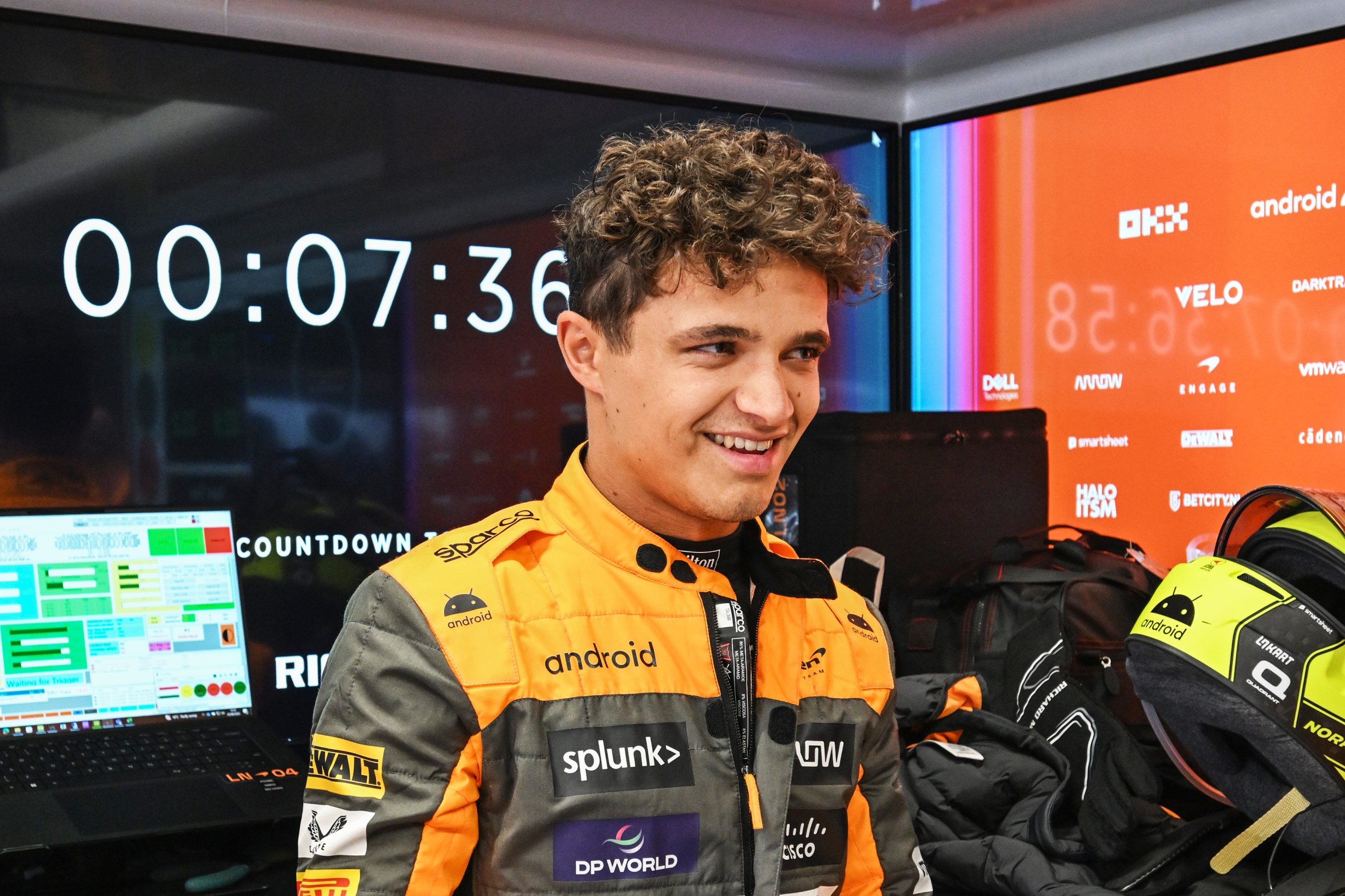 Norris felt the information was "not to the level it should've been" during that key phase of the Zandvoort race and said "it gets a little bit frustrating" inside the car at times.
Asked by The Race if his radio communication is something he needs to work on or if McLaren is fine with it because there is no malicious intent behind any criticism, Norris seemed to suggest it was OK.
"My team knows," Norris said. "There's always things – people always judge things from the outside and like to make comments.
"But the team know how I work and how we say things and so forth.
"In that moment I was a bit frustrated with what I was getting told and some things like that.
"I'm not denying at times – and also in the past – when you're under pressure and it gets a bit stressful at times, I maybe don't sound the most relaxed.
"But a lot of the time I am, and it maybe doesn't come across that way, especially if you're on the outside listening to things.
"The team know how I work. As long as they know that and I know how they do things and how they speak to me, and how we interpret things, that's all that, from my side.
"From what people see on the outside, I care but in a way I don't care because I'm doing my job and I just do that the best I can."
It has been a consistent belief of this writer that no driver should be crucified for their emotions over the radio during a race, especially in the heat of the moment.
But as noted after the Belgian GP, it would probably serve Norris well to work on toning down the spikiest parts of his 'outbursts' – for instance, Yuki Tsunoda has acknowledged from day one in F1 that he is too emotional and has needed to curb it.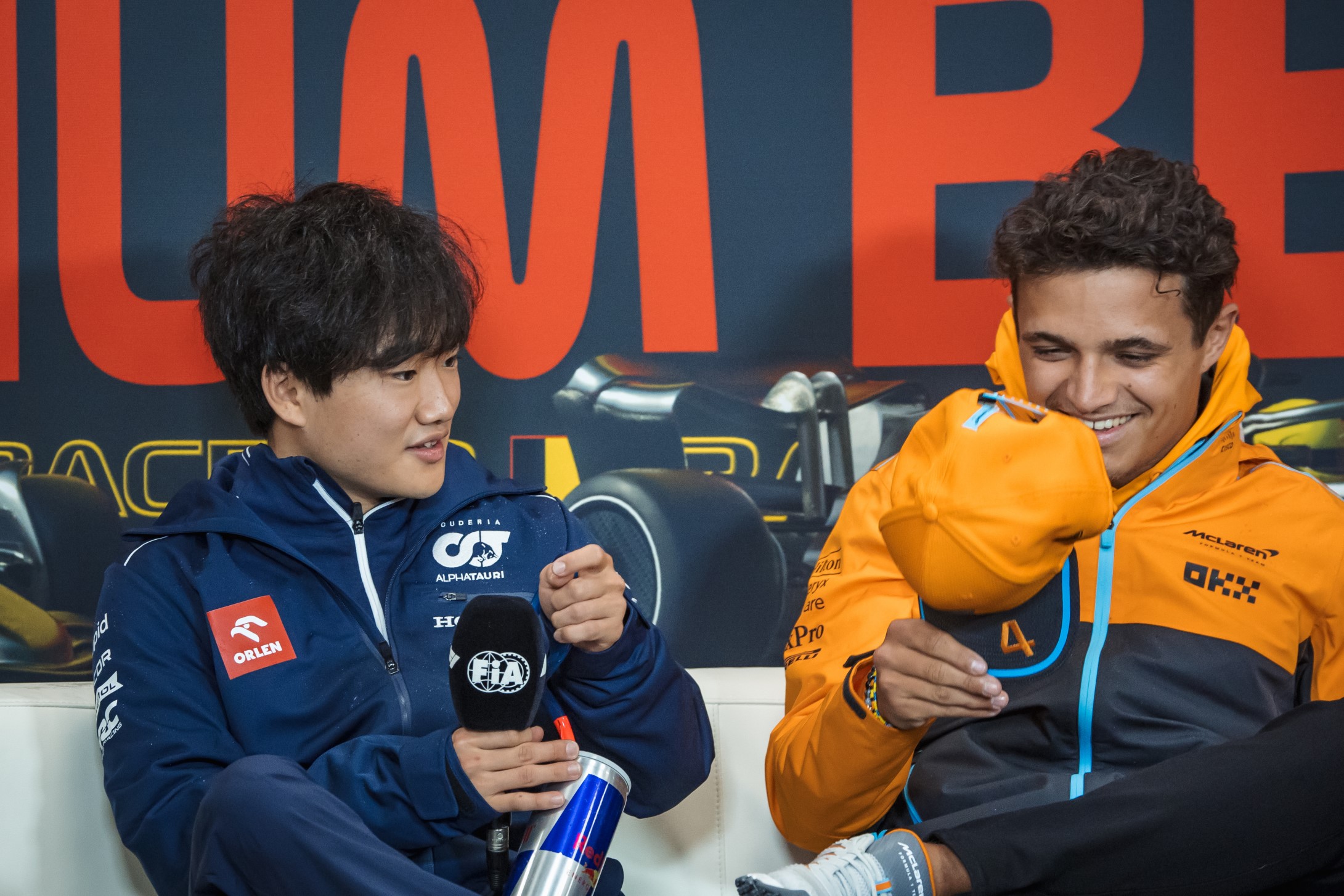 While Norris does not have quite as prominent issues in this regard as Tsunoda has had since the start of his career, a similar openness to improving could go a long way. For starters it invites fewer questions, but it also avoids harming the team atmosphere.
McLaren team boss Andrea Stella has suggested there is no risk of that. He says the culture being developed at McLaren means that Norris's frustration is taken constructively and provocative comments like his are "what champions do".
"He was obviously frustrated because he realised that we were missing an opportunity by staying out one lap too much," said Stella of the Zandvoort comments.
"And this is because the pitwall misread the situation. So Lando was addressing it.
"This is what champions do. We like this character. We want to be heavily challenged by the driver. And we can be heavily challenged because our culture is strong.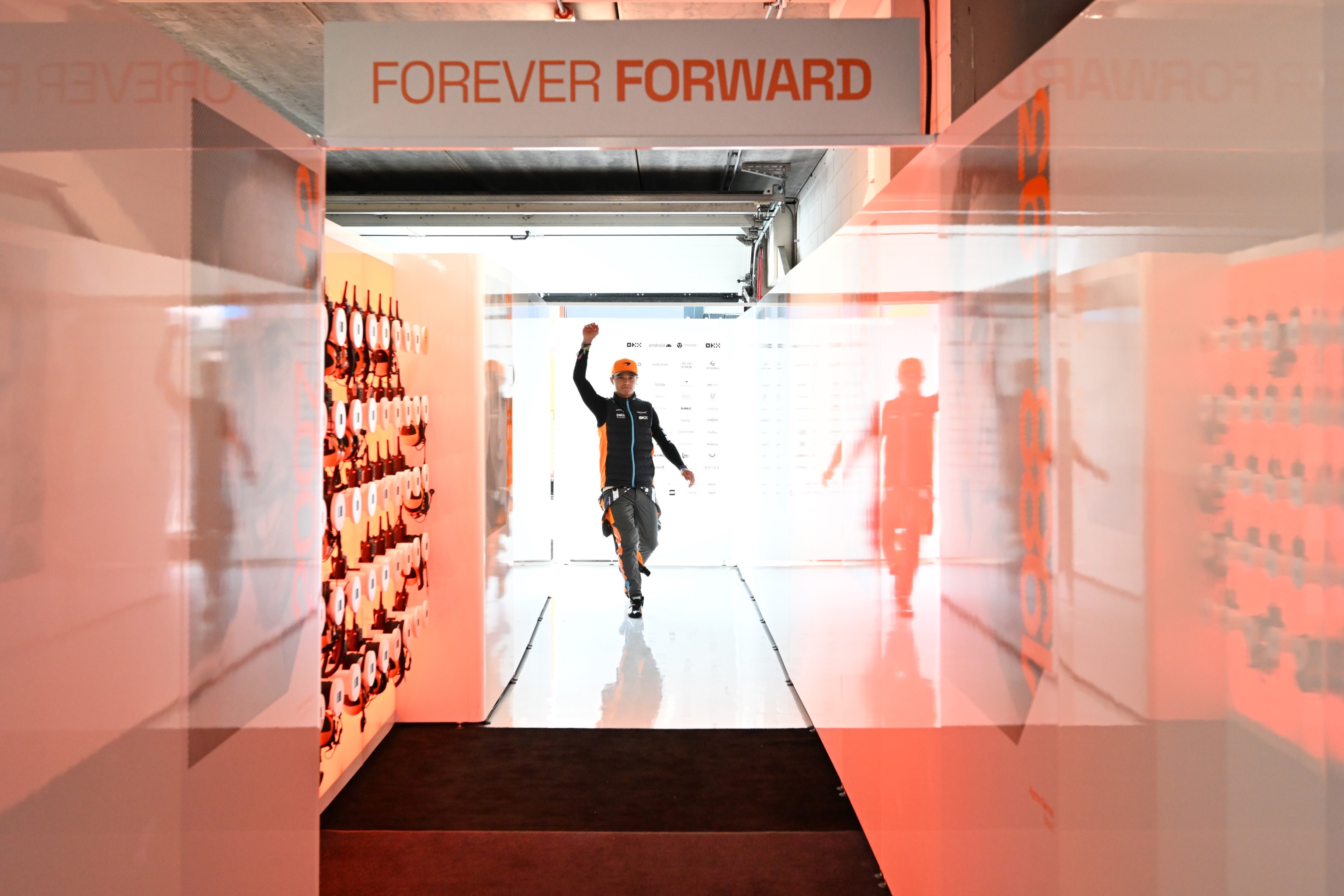 "We can bear with that, we'd rather have this kind of challenge rather than a passive driver that just takes everything and doesn't contribute to the development of the team.
"So for us this episode is not a problem at all. I think we all also should be careful in extracting a single comment out of context and being over-judgmental about it.
"Actually, the review after Zandvoort has been very constructive. I'm very pleased with reinforcing the culture that we saw in the team and the drivers."
But Stella did acknowledge that as Norris has identified it as something he is not entirely happy with, it is likely something that will be worked on by the driver.
Norris was already aware last weekend he needed to get a bit better at biting his tongue. Immediately after the race at Zandvoort, when asked about wanting to pit and the team not listening, he told us: "I'm not going to talk too much, otherwise I'm going to create a headline and I'm really bad at that."
The radio complaints are obviously part of that, but it might also be a reference to Norris being self-conscious over some of his comments this year when the team was struggling for competitiveness before a big mid-season upgrade, and how those comments have reflected on McLaren.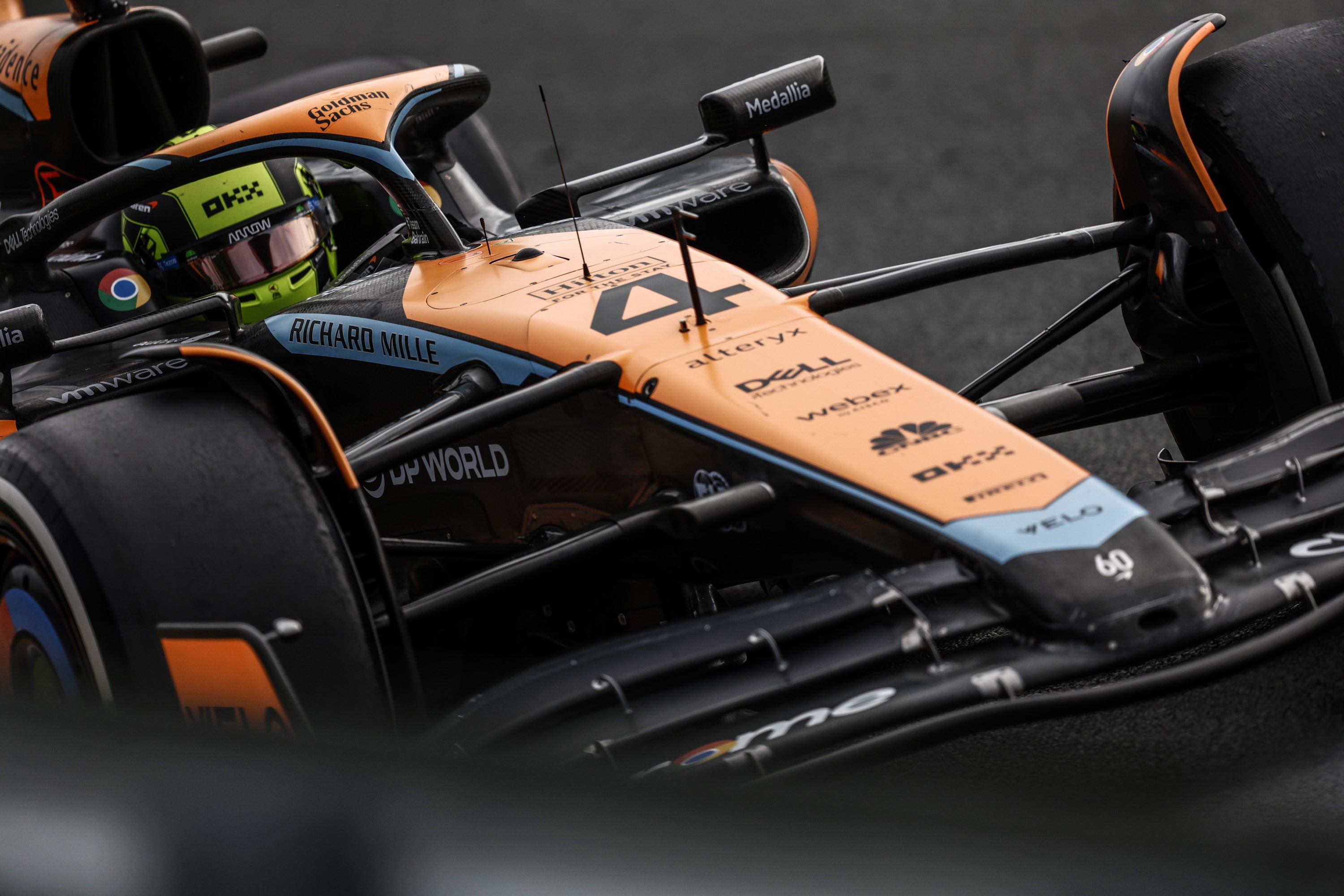 Norris has been painfully honest at times, which has been easy to interpret as giving McLaren quite a kicking. Recently, McLaren Racing CEO Zak Brown brushed it off, saying the team takes it as motivation – plus, Norris is usually at least just reflecting a frustrating reality, rather than exaggerating or ruffling feathers out of nowhere.
However, the fact Norris has acknowledged he sometimes generates headlines, or looks like an "idiot", means that on some level he knows it is either problematic already or has the potential to create problems in the future.
Asked by The Race about Norris saying he hates how it sounds when he hears it back, and and where the line is drawn between venting and risking demotivating his team, Stella said: "In terms of the motivation, I talked about culture before, and this means that you have awareness of what racing is.
"You have awareness of how you should take drivers' comments, and just make use of it as long as they are constructive, and just dismiss all of the rest.
"We are very aware of that. And Lando himself is aware that he came across tough to the team.
"But then he dealt with it immediately after the race, just with the quality of the person and the driver that we all know.
"So, for the team, the matter is closed. And overall for the team, we have grown. So we have no problem at all with that.
"In terms of how Lando perceives himself. I'm sure he will make some adaptations to his tone and pitch! And so potentially, in some time, we will hear Lando speaking in a slightly different way such that he comes across in a way that is closer to what he expects of himself.
"But for us, we are happy. And we just have to make sure we support him as well as he deserves."