McLaren Racing CEO Zak Brown feels "let down" by Alex Palou's behaviour over his alleged Formula 1 and IndyCar contract reneging, which impacts McLaren's F1 team this year.
Palou attempted to leave the Chip Ganassi Racing IndyCar team to join McLaren in 2023 but aborted that plan after being sued by Ganassi, although he was allowed to agree to McLaren F1 testing and reserve driver commitments for this season.
In addition to being a McLaren F1 reserve, Palou was widely expected to follow through with his desire to leave Ganassi and finally become a McLaren IndyCar driver in 2024.
But Brown revealed earlier this month that Palou had informed the team he did not intend to join after all, and then it emerged McLaren was taking legal action to try to reclaim money it alleges it has paid for Palou's F1 exploits so far and for his 2024 deal already.
Speaking at the Dutch Grand Prix on Saturday, Brown reiterated that Palou had told McLaren "he has no intention of honouring his contract with us in IndyCar or Formula 1".
Brown said he found it "very disappointing" and expressed frustration that Palou had not communicated with him directly over the matter.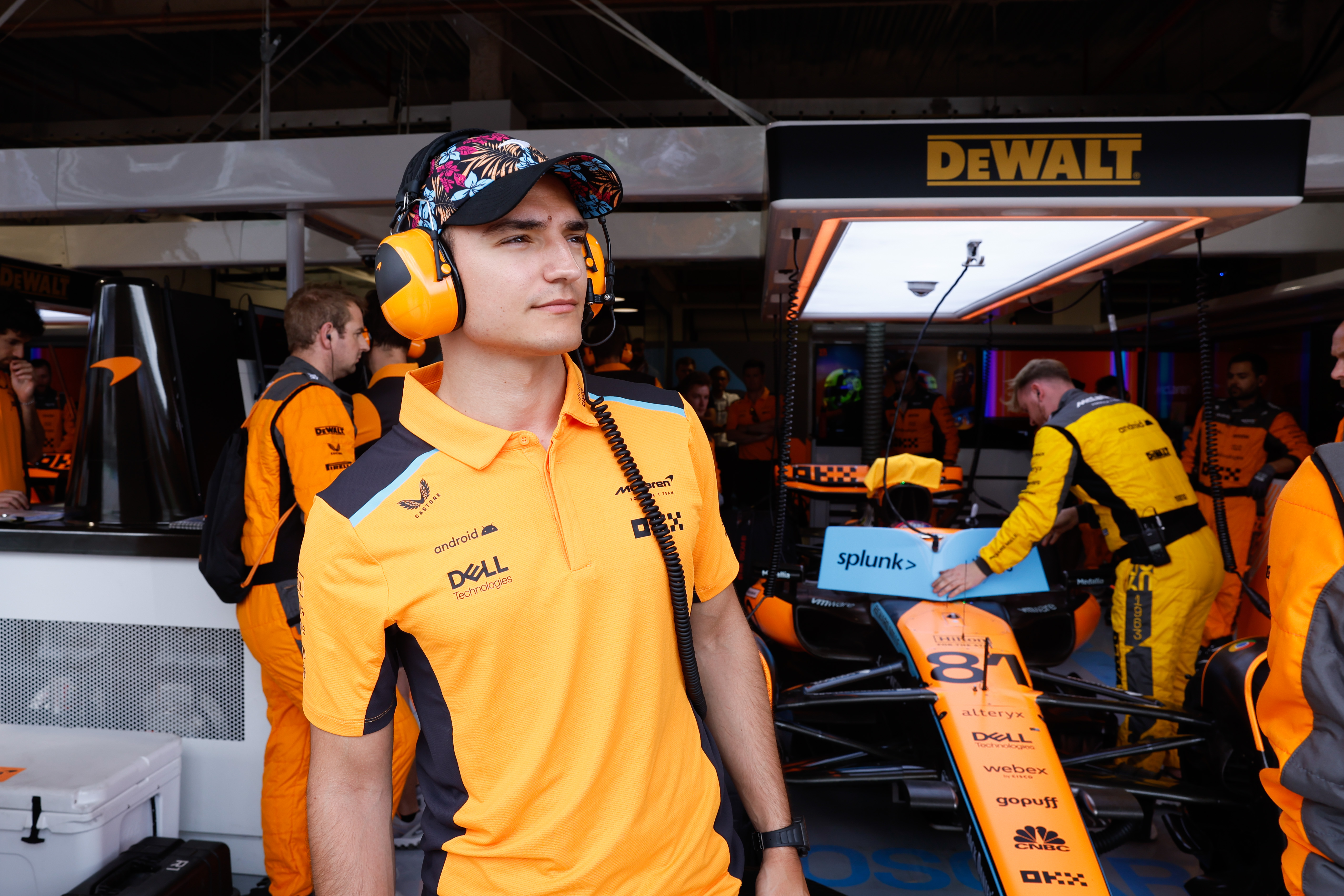 "We had a very good relationship," said Brown.
"He hasn't personally communicated with me about it, which is rather disappointing, given all that we've done for him and the opportunities that we've provided.
"I don't think his decision has anything to do with McLaren per se, our relationship was very strong.
"So, very disappointed in how it's been handled on a personal level.
"Our relationships with our drivers is something that McLaren take very seriously. And I think we do a good job of creating a family environment for our drivers.
"To be let down, especially in that manner, is pretty disappointing."
Given Ganassi's response to Palou's original attempt to join McLaren, this is the second time in 12 months or so that Palou has faced legal action from a team that claims to have him under contract.
McLaren also had another contractual dispute in the same timeframe, as it swooped to sign current F1 driver Oscar Piastri from Alpine and had that challenged by the Renault works team – although F1's Contract Recognition Board emphatically sided with Piastri, meaning McLaren was in the right.
IMPACT ON M
c

LAREN'S F1 TEAM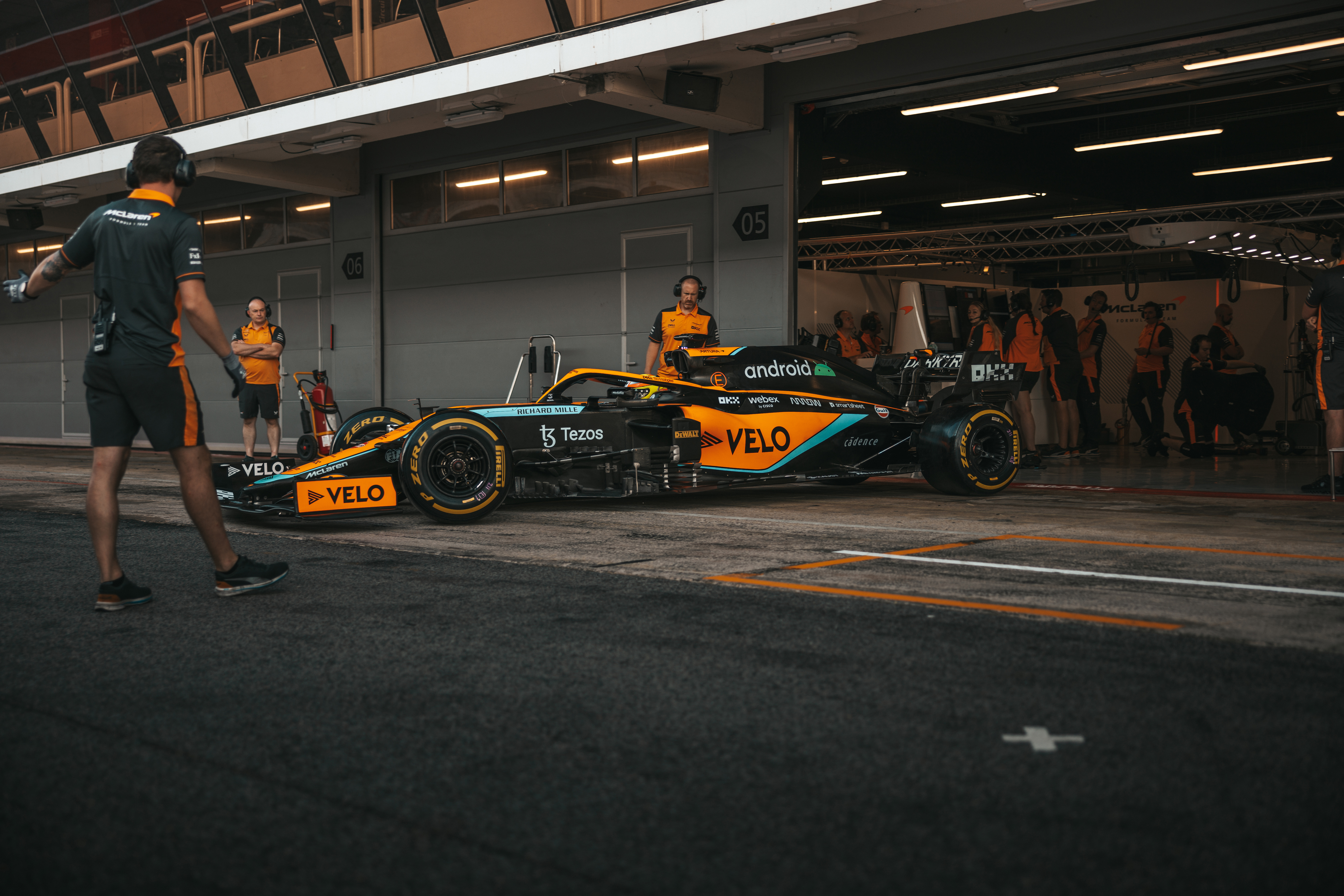 The arrangement Palou had with McLaren's F1 team has been similar to that of McLaren IndyCar driver Pato O'Ward and Andretti's Colton Herta – 2021 car testing under F1's 'testing of previous cars' regulations.
But Palou was also formally named a reserve driver because unlike O'Ward and Herta he qualified for an F1 superlicence, so could compete in a grand prix for McLaren if needed.
So, in addition to more 2021 car testing, it was expected that Palou would take on reserve driver responsibilities trackside at the conclusion of the IndyCar season next month.
This would most likely have included driving Lando Norris's car in a Friday practice session before the end of the season, fulfilling McLaren's obligation in the F1 regulations to field a rookie driver in both cars in an FP1 at some point (Piastri ticked that box himself at the start of the year).
However, while McLaren will not comment on this explicitly in public, it seems desperately unlikely that Palou will work with or drive for McLaren's F1 team again.
That means relying on other reserves for any races it had intended to take Palou too – with Mercedes' reserve Mick Schumacher, who is available for McLaren to use, the most qualified candidate – and also making other arrangements to fulfil the FP1 obligation.
Reading between the lines, O'Ward is likely to step up and get that opportunity now. O'Ward got his own FP1 outing last year in Abu Dhabi but appeared to have fallen behind Palou in the F1 pecking order, but now Brown says he is "someone that's a focus".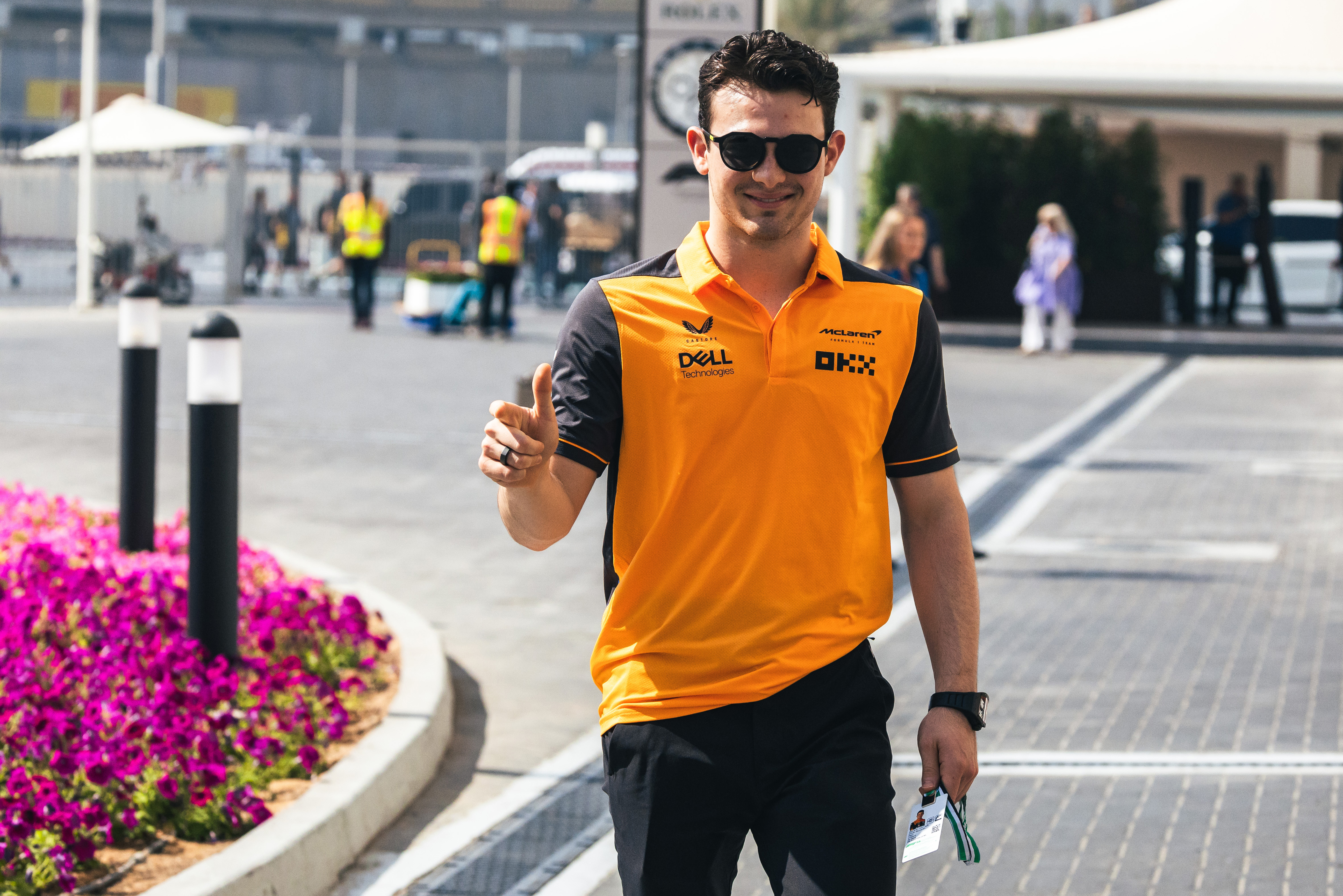 Brown said: "We have a few reserve drivers. Obviously last year, we ran Pato and Alex.
"So, working with Andrea [Stella, F1 team principal] to decide because it'll be towards the end of the year.
"We have some time to decide who we're going to put in the car for our FP1 and young driver tests.
"For the time being, it's business as usual."
HAS PALOU LOST HIS BEST F1 SHOT?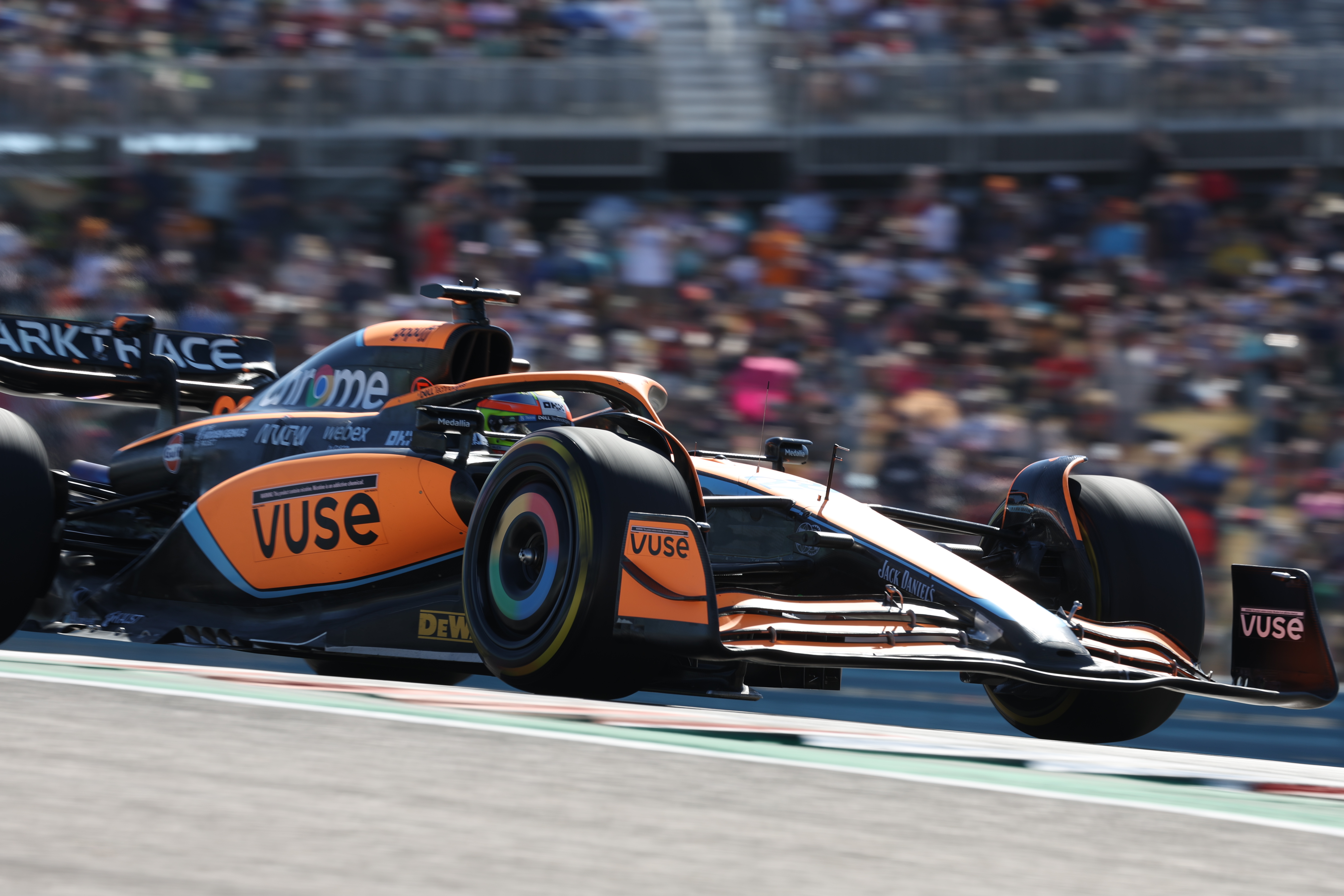 By apparently reneging on a McLaren IndyCar deal, Palou has raised questions about what he will do instead – beyond an obvious opportunity to just continue with Ganassi in IndyCar.
He has been linked with the Williams and AlphaTauri F1 teams for next season, although he did not seem at the front of the queue for either.
If Palou lacks an obvious route into F1 then severing ties with a team that was actively providing opportunities could be a death knell to even slim chances of getting onto the grid.
Palou was not being moulded by McLaren as a likely F1 driver given it is very happy with the Lando Norris/Piastri pairing but he would have been first in line to replace either of them as reserve and potentially in the reckoning for a seat should either leave.
Brown indirectly pointed out he would also have been an engaged part of the F1 eco-system, which could have led to chances elsewhere.
"I have no idea what's going through his mind because I've not spoken with him," said Brown.
"But things move fast in Formula 1, drivers can break their wrist in an instant [a reference to Daniel Ricciardo's injury at the Dutch GP].
"So, if you want to do Formula 1, you need to kind of hang around the hoop and see what opportunities are provided.
"Nyck de Vries wasn't on anyone's radar [last year], goes and does one race [the 2022 Italian GP], next thing you know, he has a Formula 1 seat.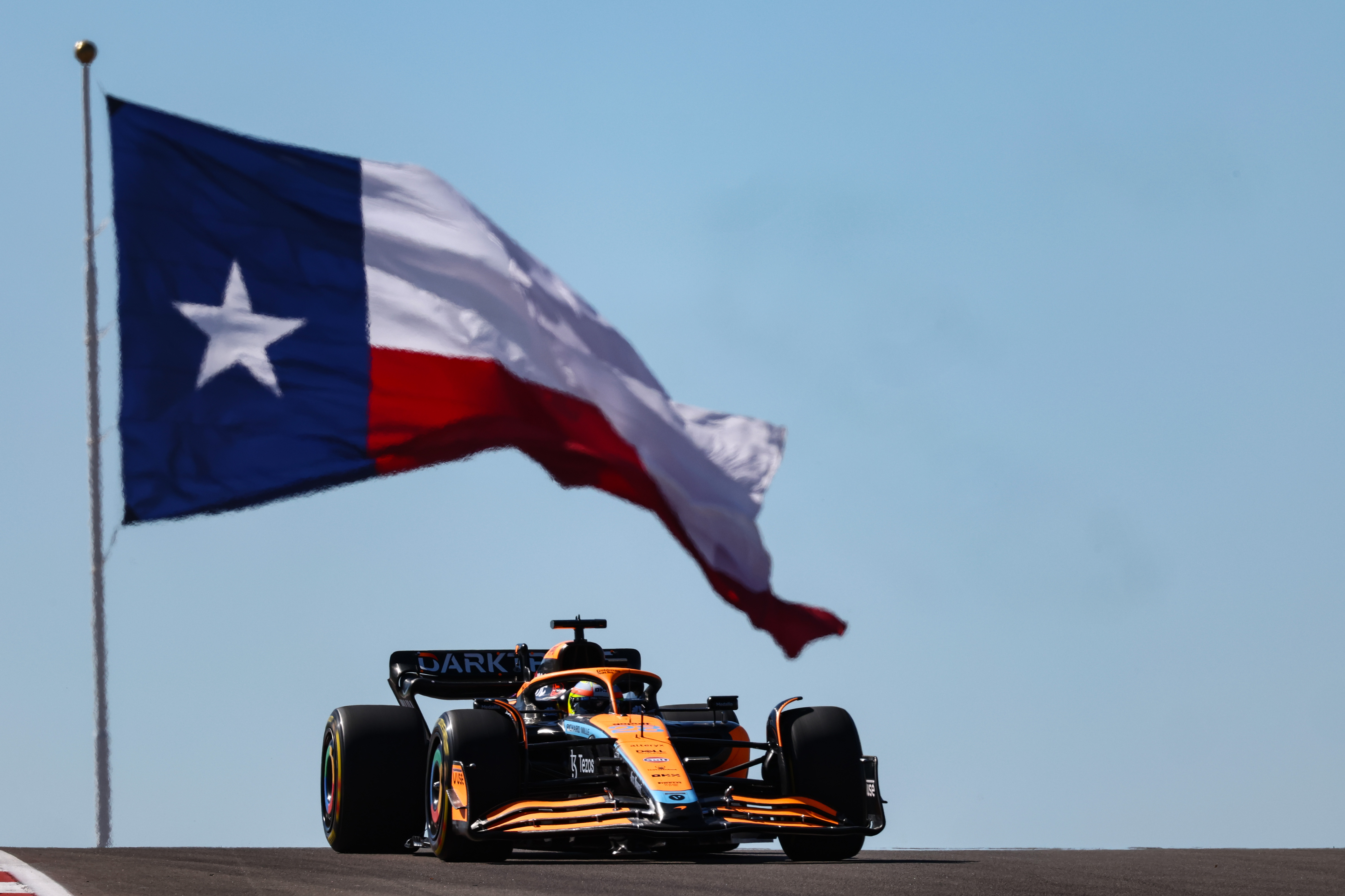 "So, I don't know what's on his mind. But hanging around the hoop and being in a Formula 1 environment, to me, seems to give you the best opportunity to become a Formula 1 driver in whatever team that may be."
Palou has lost that, at least for the time being. And Brown suggested it may mean F1 never finds out what kind of grand prix driver he could have become.
"Alex is obviously a very talented driver," said Brown. "We've had him in our car a handful.
"Whether it's Alex or any other driver, to be a Formula 1 driver you need to clearly have the pace but you also have to have the mental ability if you'd like.
"In Formula 1, there's so much you have to do as a driver to be a complete racing driver.
"He certainly has demonstrated in IndyCar and his time with us that he is a complete racing driver.
"But I'm not sure we'll ever find out."