AlphaTauri driver Daniel Ricciardo is set to undergo surgery on his broken hand and is likely to miss multiple Formula 1 races as he recovers.
Ricciardo suffered a broken metacarpal on his left hand in what initially looked like an innocuous crash in Friday practice at the Dutch Grand Prix.
He said he "did not have time to" let go of the steering wheel before hitting the wall, and was injured by the force that came through it.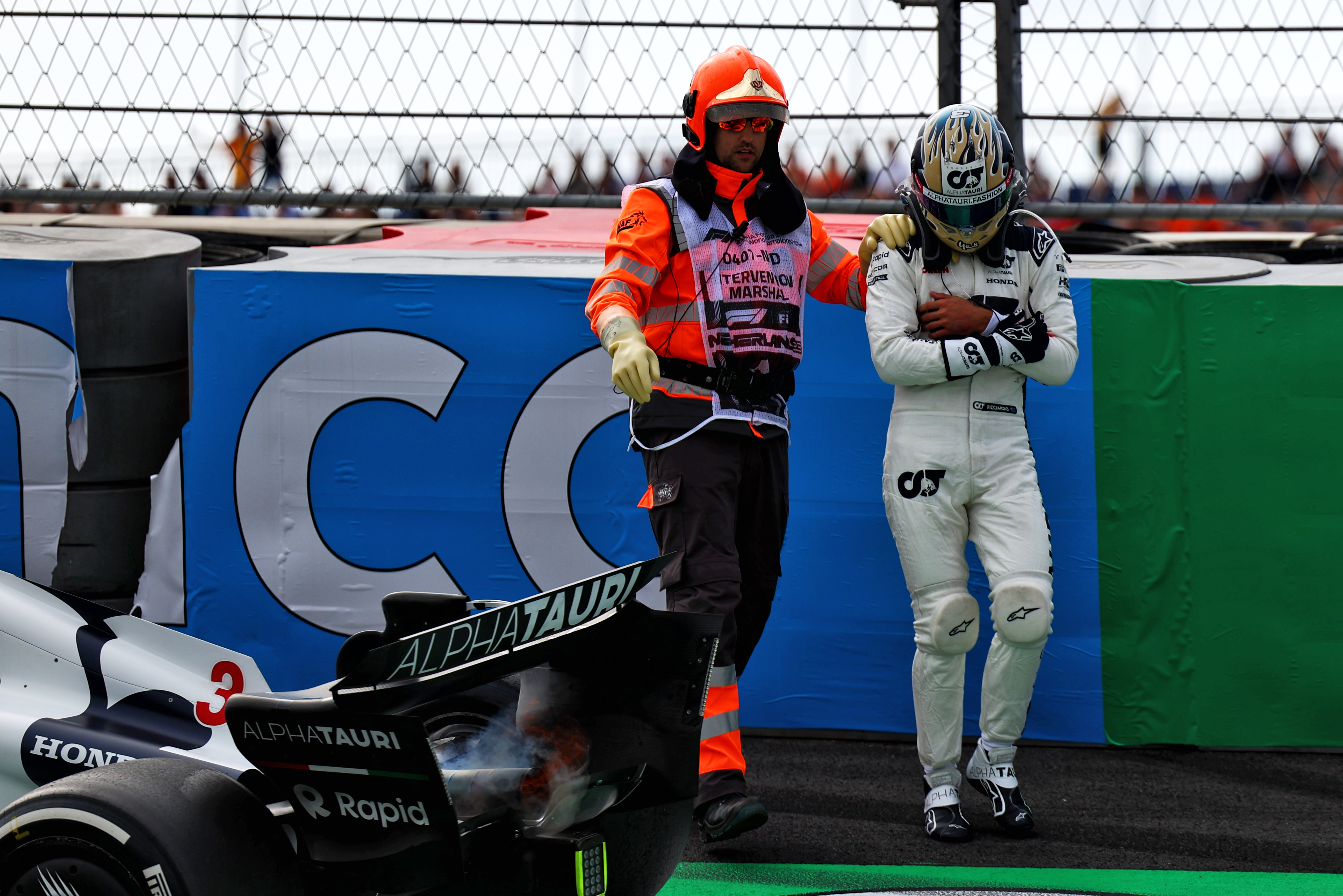 Ricciardo has travelled to Barcelona already for further assessment and is tipped to undergo surgery from Xavier Mir, the Spanish surgeon who works out of Barcelona's Hospital Universitari Dexeus and has become the MotoGP paddock's go-to expert for almost every upper limb surgery performed on riders in recent years.
Mir was also the surgeon who operated on Lance Stroll during the Canadian's race against time to be fit in time for the start of the F1 season.
Red Bull team boss Christian Horner told Sky Sports F1 that Ricciardo has suffered "quite a clean break" and any operation would just be to "tidy up where that break is".
Ricciardo has been replaced for the rest of the Dutch GP weekend by reserve driver Liam Lawson, who makes his debut and is likely to continue to deputise for as long as Ricciardo is sidelined.
Horner mentioned that MotoGP riders have often made extremely quick returns from injuries and corrective surgeries but the physical demands are very different and nobody expects Ricciardo to return immediately.
Horner suggested Ricciardo should recover quicker than the 10-to-12-week period "any normal human being" would need with this injury.
But he admitted: "Is it going to be three weeks, is it a month, is it six weeks? Nobody really knows."
Ricciardo is obviously expected to miss next weekend's Italian Grand Prix as well and then there is a two-week gap to the next race.
However, that is the extremely physical challenge of Singapore. Horner suggested Ricciardo has that race as the target for Ricciardo's return "but then again Singapore is one of the toughest circuits on the calendar".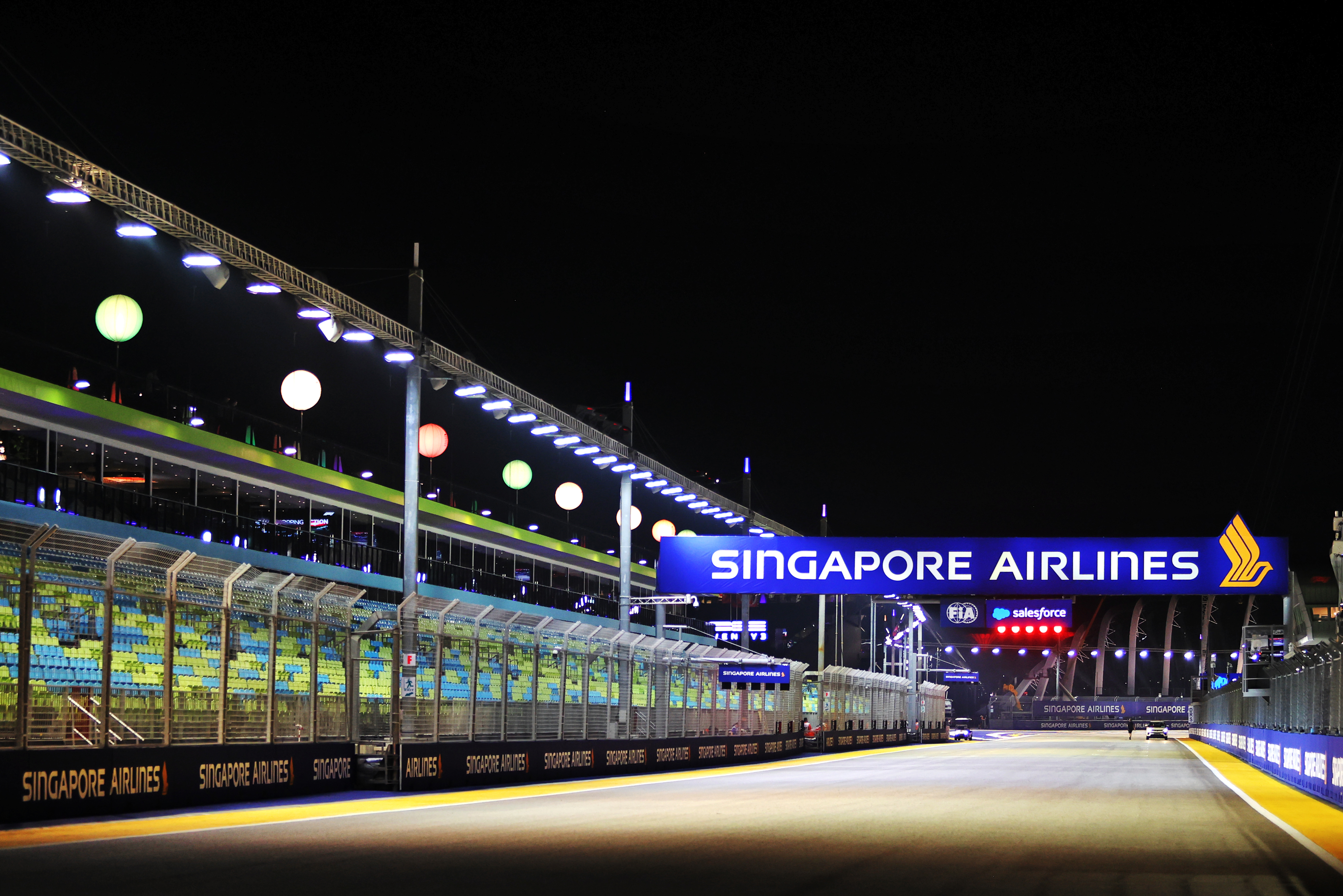 Realistically, it means Ricciardo could miss any of the three races from Italy next week to the Japanese GP, although even that would have to be considered a doubt given it is only one week after Singapore, depending on how quickly he recovers.
As well as an extremely unfortunate physical setback for Ricciardo, it is a blow given he only rejoined the grid two races ago and was keen to build some momentum after the summer break.
Ricciardo left McLaren at the end of last season, one year before the end of his contract, and joined Red Bull as a 'third driver', acting as a reserve at some races, conducting simulator work and participating in promotional
events.
He was drafted in to replace the underperforming Nyck de Vries at AlphaTauri, with a view to potentially landing the drive full-time in 2024 – and he has been linked with potentially replacing Sergio Perez at Red Bull Racing, either next year or in 2025, if he proves he can get back to his best after a disappointing McLaren spell.
"That's the thing he was most frustrated about, talking with him last night, was that he has just taken a bunch of time off, just got his mojo back getting back into it and now he's on the bench again," said Horner.
Ricciardo had indicated in quotes distributed by his team on Friday evening that he would not rush this comeback.
"It's really unfortunate and frustrating, but I'll try to recover as quickly as I can," said Ricciardo.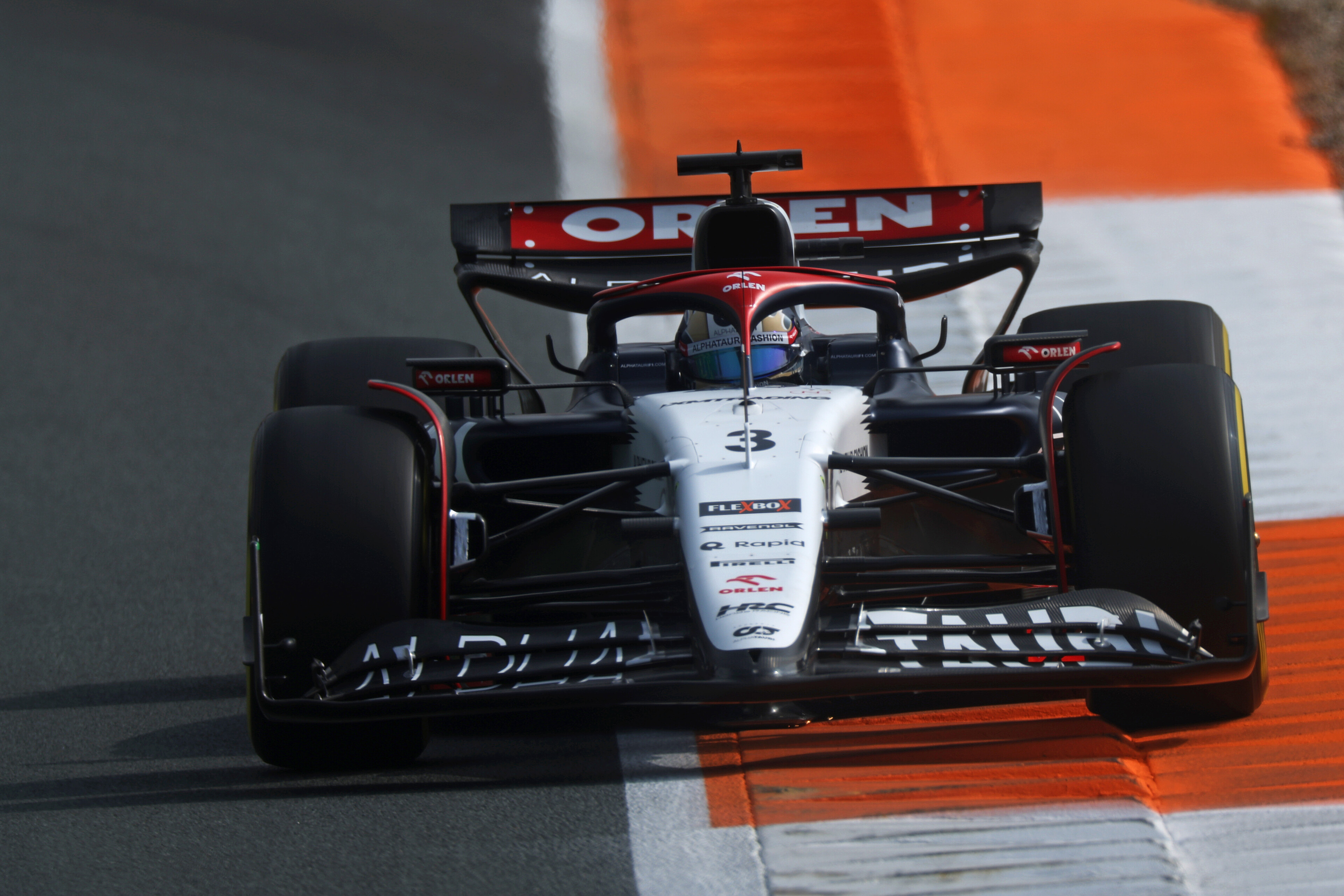 "Obviously, I'd love to get back soon, but I also want to ensure we do things the right way, so I come back strong and competitive.
"I wish the team well, and I'm sorry for the change in plans again.
"It's a chance for Liam to have a go, and I wish him and the team a strong weekend."