Taken at his word, Red Bull motorsport advisor Helmut Marko appears to have finally admitted Sergio Perez could lose his Red Bull Racing Formula 1 seat for 2024 after all.
Around F1's return from its summer break at the Dutch Grand Prix, Marko has twice indicated Perez's Red Bull seat is not guaranteed for next season despite previous insistences from the team that Perez is going nowhere.
First there was an article published by Kleine Zeitung, in which Marko said of Perez's contract for 2024 that "nothing is 100% certain" in F1 and that "performance-related situations" always need to be discussed.
Then on Friday at Zandvoort, Marko told Sky Germany that Red Bull wants to keep him for 2024 "but he needs to perform for that".
You do not have to look hard for the implication: Perez might have a contract for 2024 but if he does not do a good enough job then Red Bull could replace him.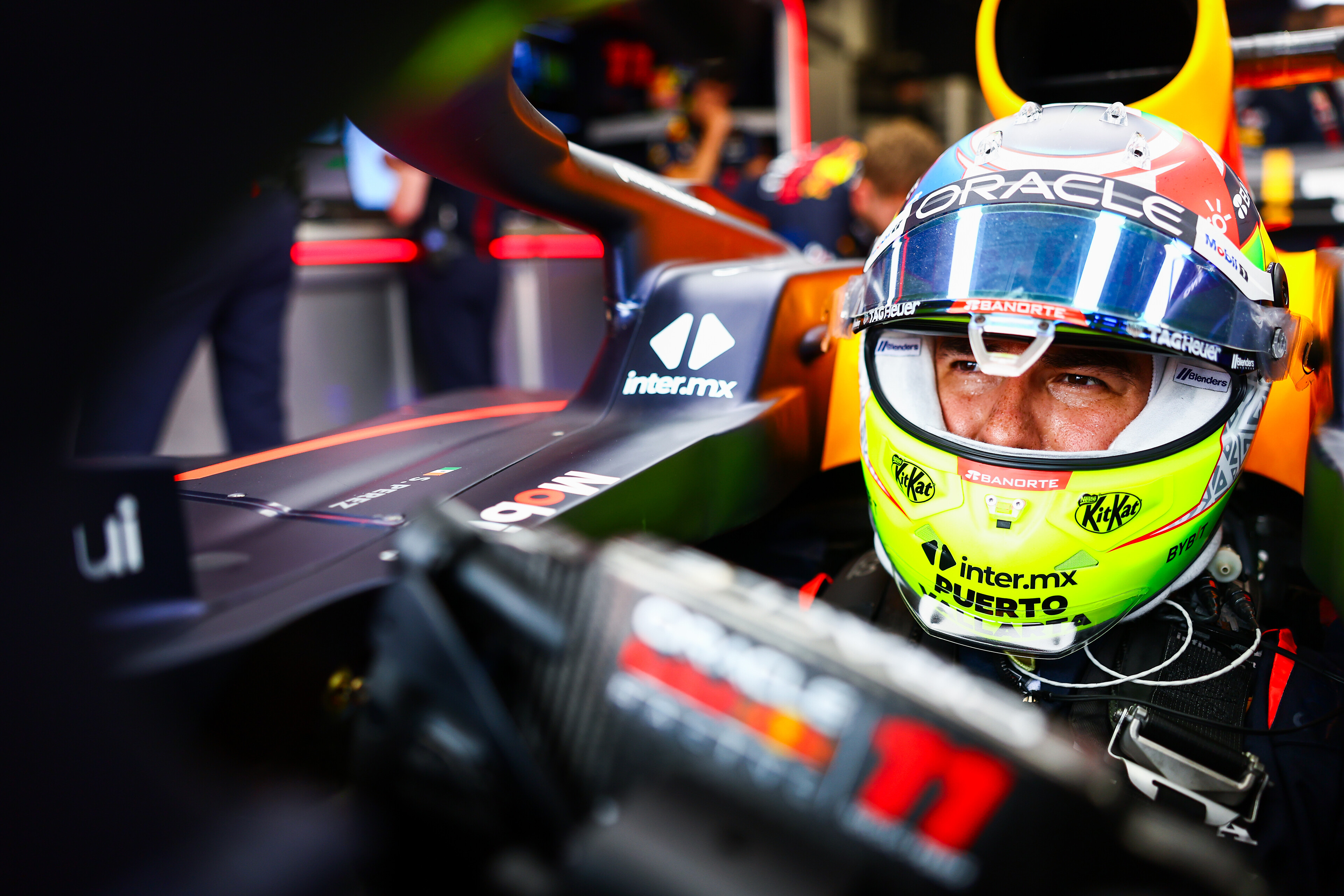 That tallies with the wider belief in the paddock that Perez is not absolutely fixed in that seat for next year, even though team boss Christian Horner has often backed his driver and used the 2024 contract as evidence for why speculation about his future is wide of the mark.
Red Bull's history of replacing drivers it has under contract is well-known and one driver, Nyck de Vries, has already been on the wrong end of that this season. And despite what Horner and (until now) Marko have always said, it has never seemed impossible Perez could suffer the same fate.
Before his back-to-back podiums pre-break, Perez had been on a difficult run that included five consecutive failures to make Q3 in qualifying. That was a painful contrast to team-mate Max Verstappen's form. And even those podiums came with caveats: Perez was beaten by a McLaren in Hungary, where he finished third after only qualifying ninth, then suffered a 22-second defeat to Verstappen in Belgium despite leading more than a quarter of the race.
With Marko's recent comments, it is easy to infer that Perez's situation is more precarious. The previously implicit threat of dropping him if he's not good enough for Red Bull certainly seems to be more explicit now.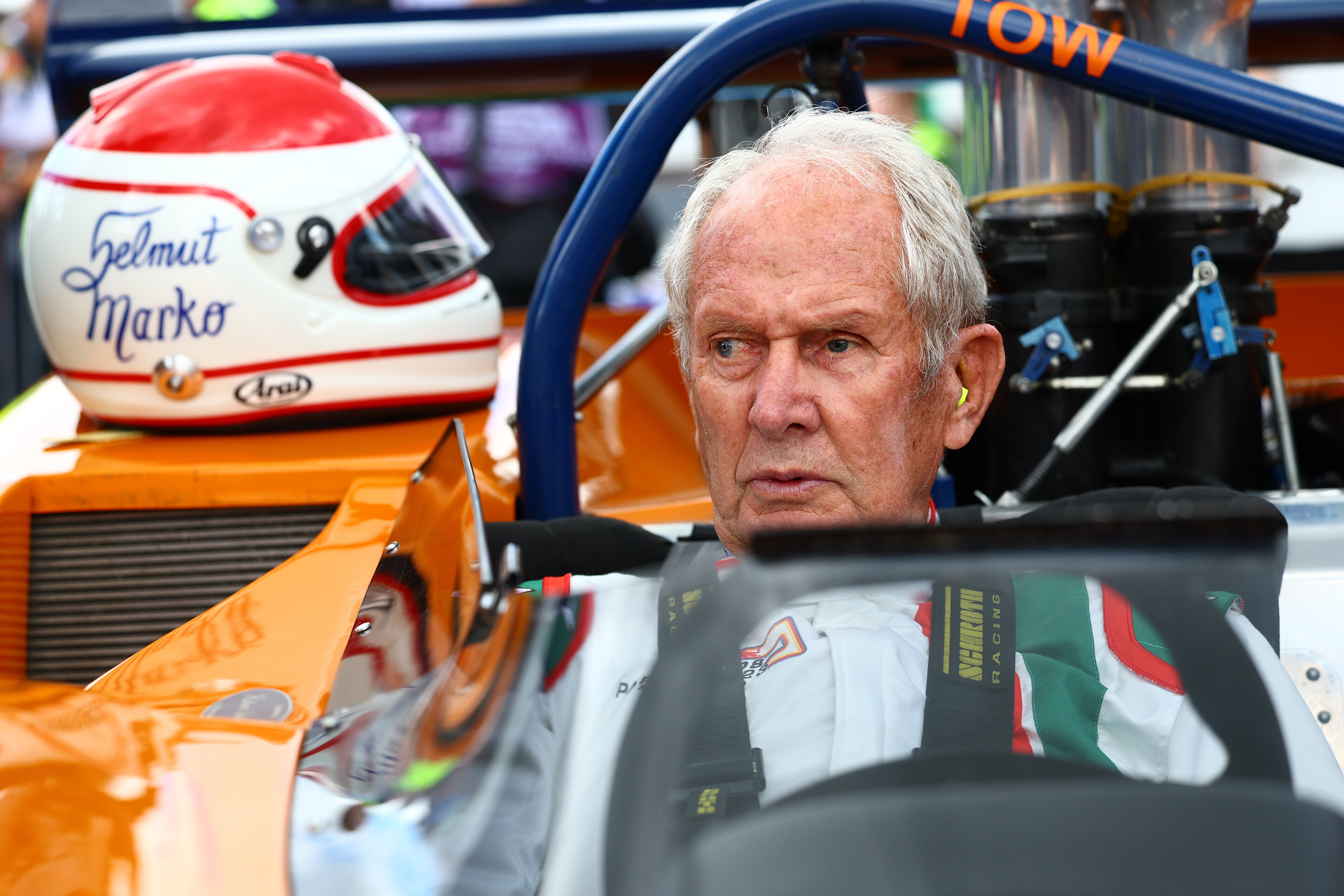 But rather than Marko dangling the sword of Damocles above Perez, his remarks could also be interpreted as Marko… being Marko. As in, maybe that threat is no more real than before. Maybe Red Bull really has absolutely no intention of replacing Perez. Maybe Marko is only trying to light a fire under Perez, keep him on his toes, motivate him – whatever you want to call it.
Because nothing's actually changed. Daniel Ricciardo's goal of claiming Perez's seat eventually was already known before Spa, and he was second-best to Yuki Tsunoda last time out in Belgium. So that performance will not have made Red Bull think 'oh, we really have an option to replace Perez here'.
And with Ricciardo suffering his unfortunate broken hand at the Dutch Grand Prix he potentially faces a few races on the sidelines so has less opportunity to stake a claim.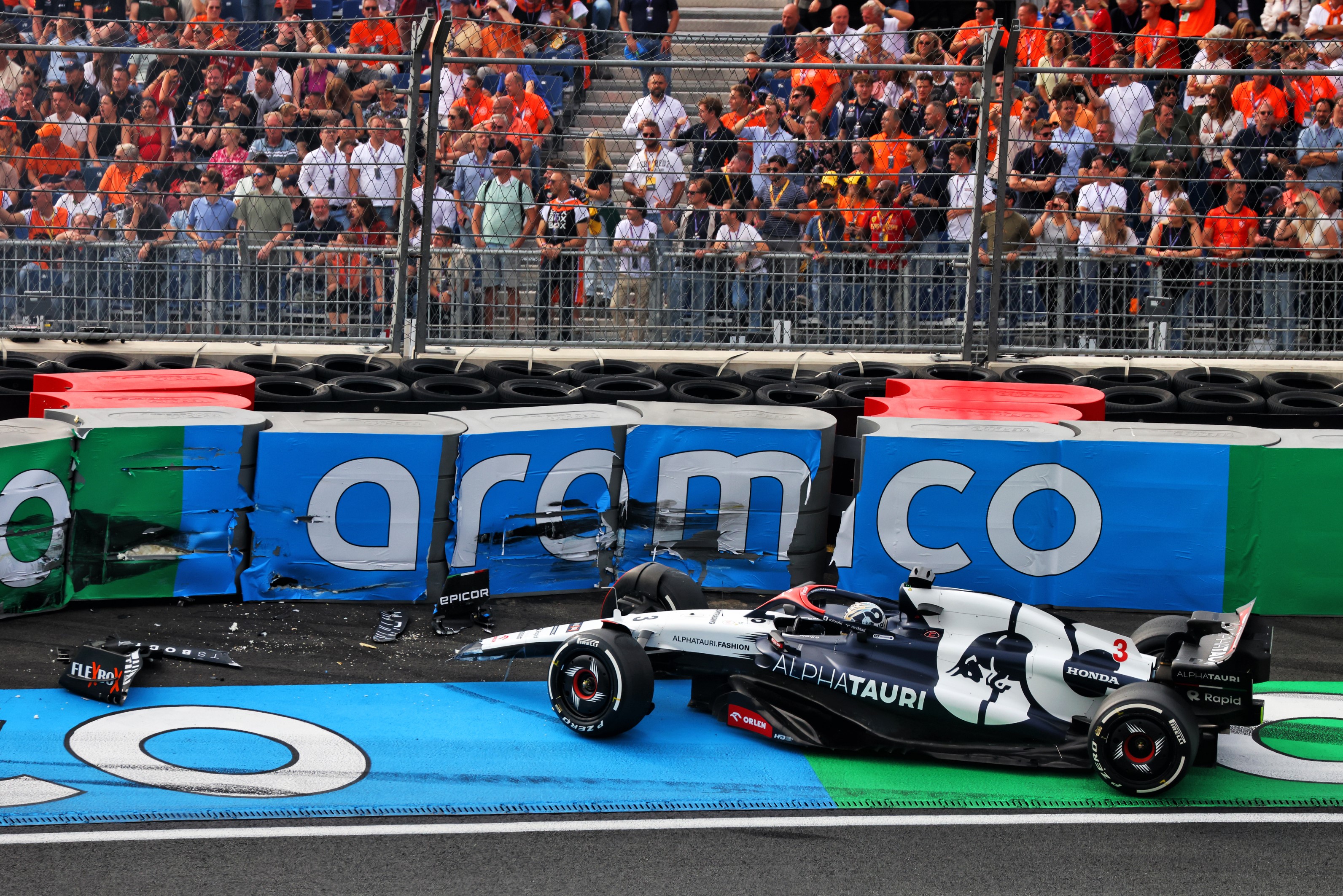 And who else is there? A few weeks ago German media briefly speculated Haas driver Nico Hulkenberg could be a contender to replace Perez, but he's been confirmed at Haas again for 2024. Alex Albon, another ex-Red Bull driver it could be tempted to turn back to, is under lock and key at Williams until 2025.
It's also worth remembering Perez is no longer in quite the same underachieving streak he was two races before the summer break. He has strengthened his bid to be second in the world championship, with a 40-point advantage over Aston Martin's Fernando Alonso and Mercedes driver Lewis Hamilton a further point behind.
So, ultimately his position would seem to be stronger, not weaker, than at any point since his pole position in Miami in May.
If it's just a tactic then it's a strange one for Marko to adopt, given suggesting Perez's future is in question sparks this kind of speculation and risks destabilising the Mexican. Maybe Marko just wants to see how Perez responds to apparently facing a more real threat to his future.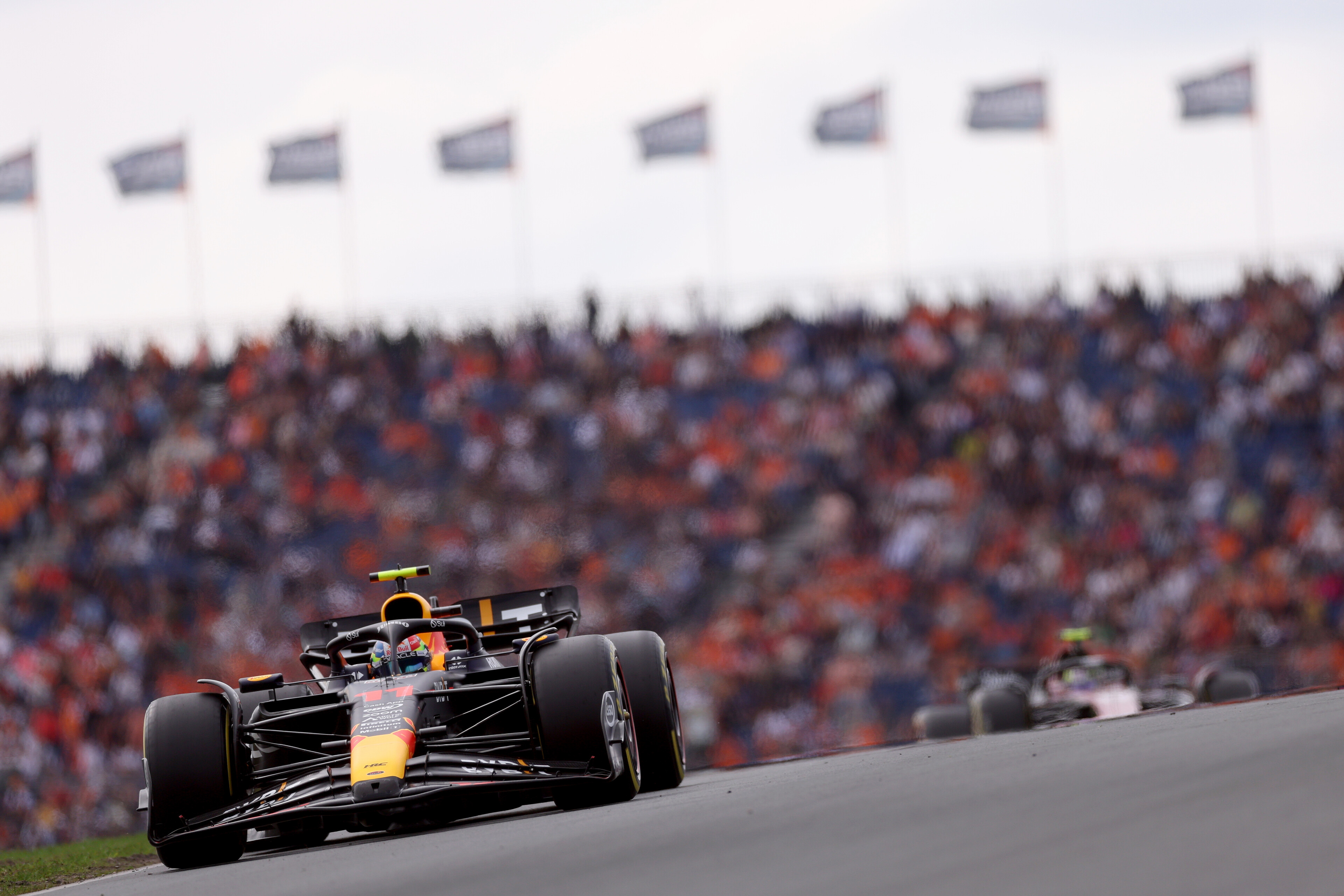 But whatever his reason for saying this there will be a reason, because Marko moves in his own way but that tends to mean going rogue and speaking his mind. If that's the case here then whether Perez ends up being replaced or not, Marko has told us he's thinking about it. So he probably genuinely is.
It's turned an unspoken caveat – that Perez will be at Red Bull in 2024, as long as he continues to prove himself a capable number two – into a spoken one.
And it places some public pressure on a driver who would have hoped to return from the break with a greater respite from the speculation that dogged him earlier in the summer.