Formula 1's latest rookie Liam Lawson, who steps in to replace the injured Daniel Ricciardo midway through the Dutch Grand Prix weekend, is no stranger to being thrown in the deep end and instantly impressing.
Red Bull first took proper notice of him when on home soil in New Zealand he dazzled in the regional F3-spec Toyota Racing Series right from the off in the winter of 2018-19.
He dominated the final race of the opening weekend at Highlands Motorsport Park in style, passing then-Ferrari protege Marcus Armstrong and Red Bull junior Lucas Auer on his way to winning by almost 10 seconds – in what was a second win of the weekend.
Further victories followed and, having wrapped up the title after a tense decider, he was officially a Red Bull junior one week later.
This result wasn't in isolation as he'd already impressed during his rookie year racing in Europe one year prior, finishing runner-up in Germany's Formula 4 series, and had been a star of the Formula Ford scene down under prior to that.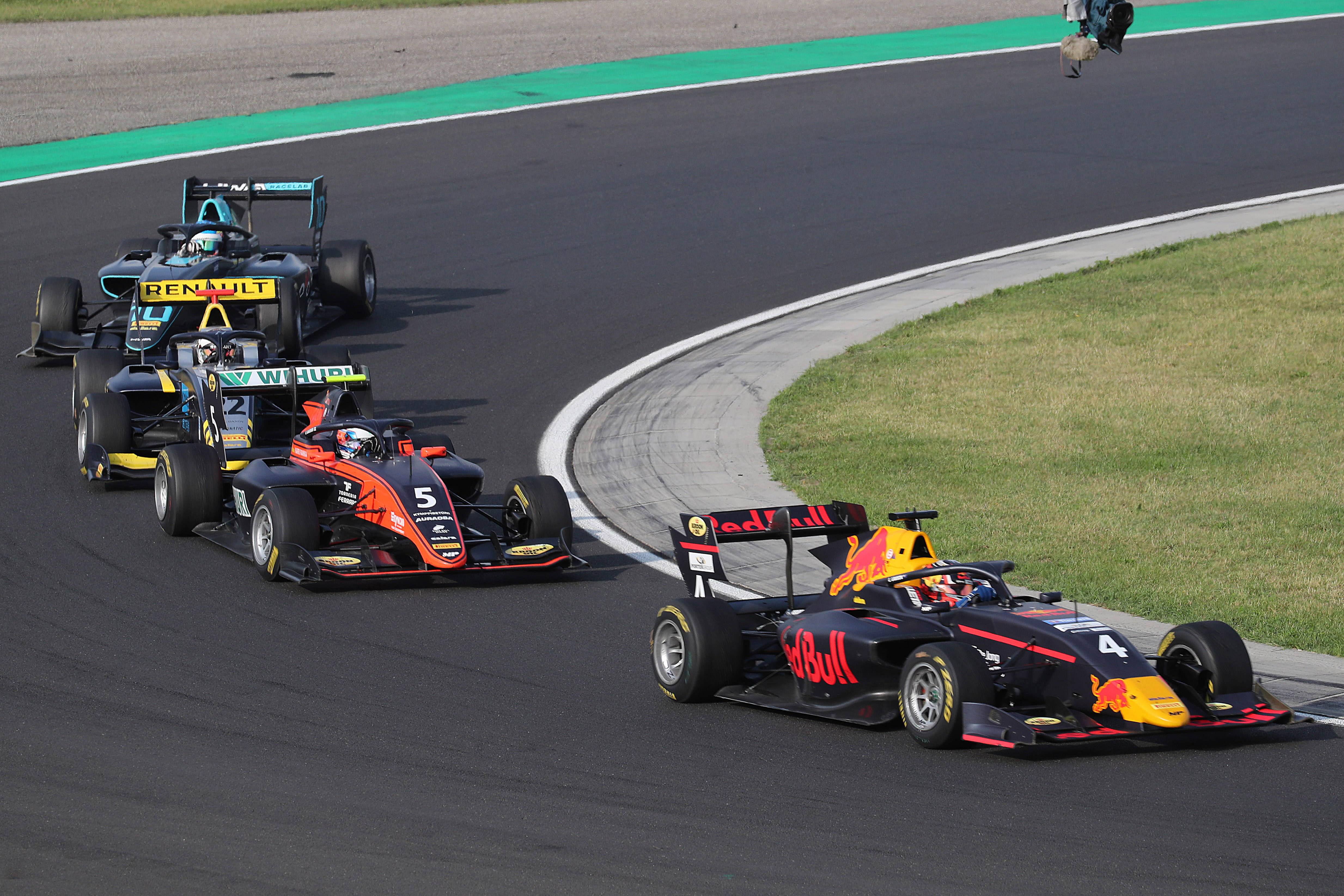 Two years in Formula 3 followed that promised more than they ever delivered. But he never quite had the machinery underneath him to match the heroics of the current F1 drivers he raced against such as Oscar Piastri and Logan Sargeant.
His deficit to Armstrong – who he'd gone toe-to-toe with and triumphed against in TRS – during their rookie F3 year (Armstrong finished runner-up to champion Robert Shwartzman while Lawson amassed 117 fewer points) was partly telling of the discrepancy in the environments they were placed in, with Ferrari placing Armstrong at F3 dominator Prema while Lawson was placed with an MP Motorsport team that had relatively limited prior success at that level.
Lawson persevered, however, and showed plenty of impressive peaks during his second year in F3 in 2020 to land himself promotion to Formula 2 for the following year – where he instantly won on his maiden weekend in Bahrain in the reversed-grid race.
That would prove to be his only victory that season, but he was arguably even more impressive in his sister campaign in the DTM.
There he outshone axed Red Bull F1 driver Alex Albon and probably had one of the greatest cases of being "robbed of a title" that any driver has had this century, thwarted by collisions and team orders.
A title push in F2 was expected for his sophomore year but unfortunately for Lawson's F1 prospects, it never materialised.
So when Pierre Gasly left AlphaTauri for Alpine for 2023 it was IndyCar star Colton Herta Red Bull first called rather than Lawson.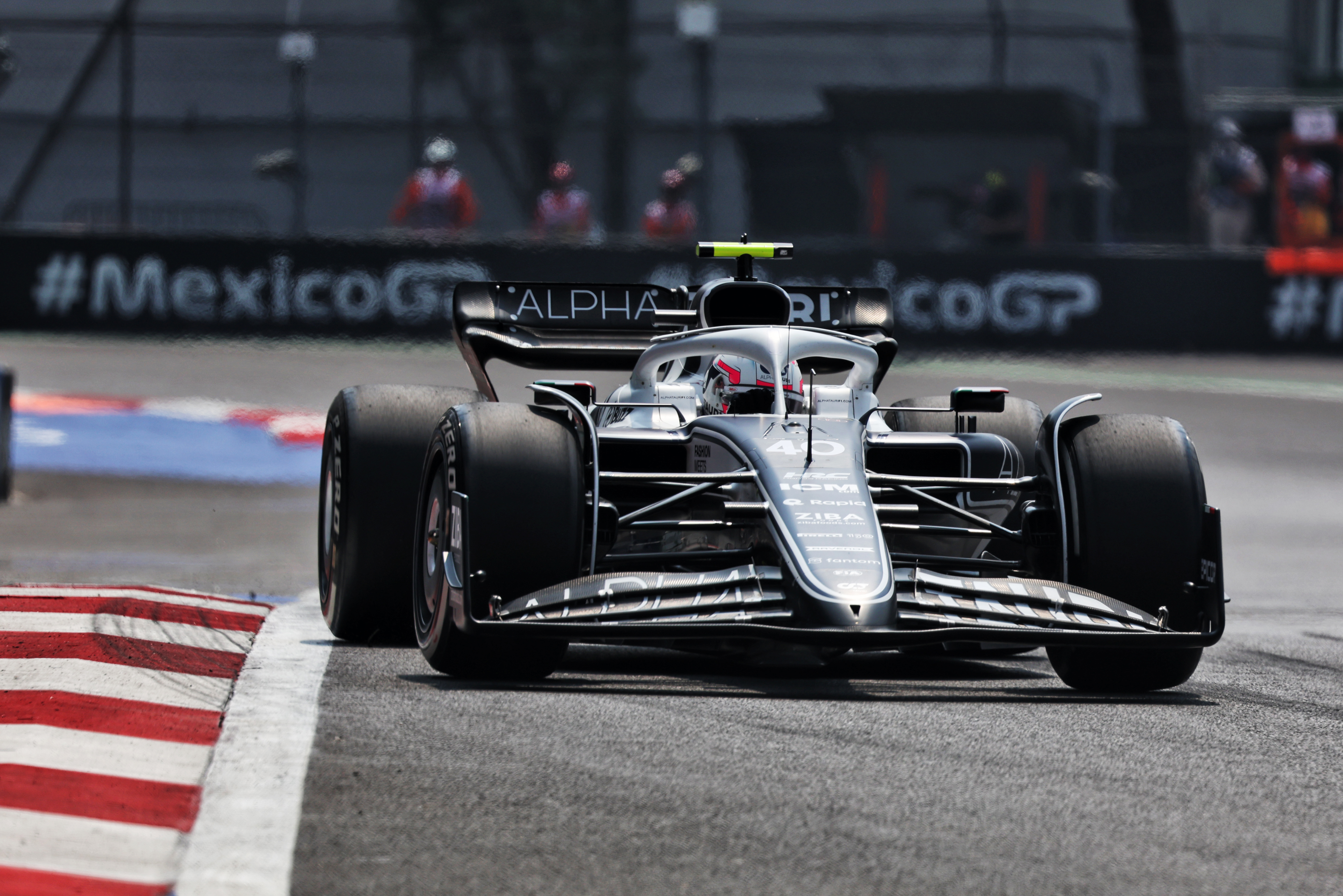 And Lawson wasn't even the second choice, with Red Bull handing the drive to Nyck de Vries when Herta's switch was thwarted.
He did impress Red Bull behind the scenes though, proving an effective tool on its simulator and doing a solid job during his FP1 runs with AlphaTauri at Spa and in Mexico, and with Red Bull in Abu Dhabi.
So Red Bull continued supporting him for a fifth successive year in 2023, sending him to race in Super Formula in Japan along with giving him the Red Bull F1 reserve driver role he shared with Daniel Ricciardo.
When De Vries was axed, Lawson was once again overlooked but in what always felt like a 'not right now' kind of way rather than the kind of F1 career-killing overlooking the likes of Antonio Felix da Costa have previously suffered at Red Bull's hand.
His Dutch GP stand-in role is a sooner 'OK, now's your chance' than expected but the timing couldn't be better for Lawson to prove he's worthy of a place in AlphaTauri next year.
It will come off the back of an excellent rookie campaign in Super Formula where he won a race on his first weekend, just as he did in TRS, Euroformula Open, DTM and F2.
But to do so in Super Formula likely trumps all his other debutant achievements – he's the only rookie to have won on their first appearance in the series – and is probably the best indicator of there being a chance of him impressing just as much on his F1 debut.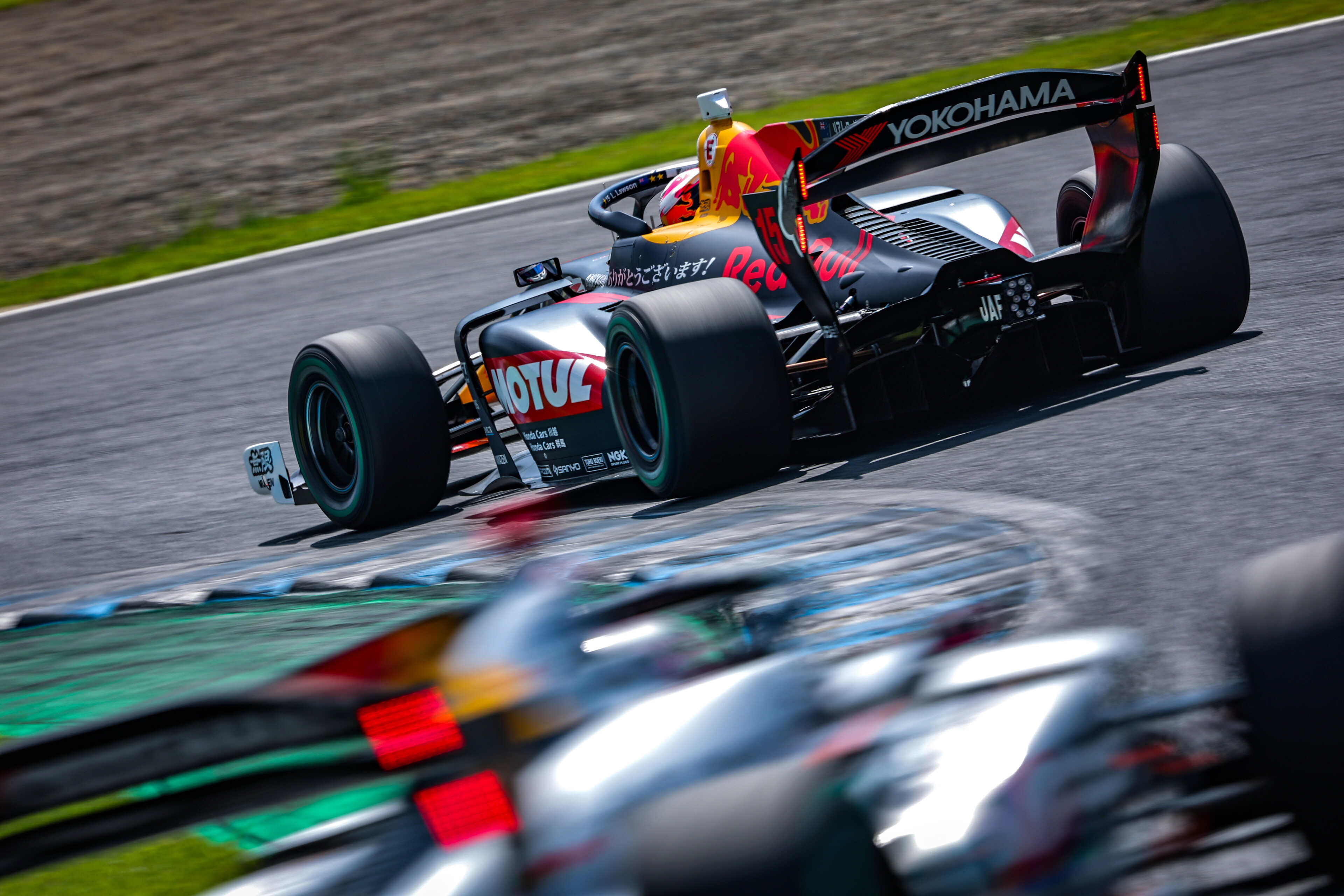 Super Formula has so many complex nuisances that make it one of the toughest single-seater championships in the world. Don't let the fact that European racing converts often do well fool you, the level is high and just as many of those making the switch have been chewed up and spat out.
Ex-Red Bull protege Gasly was just as impressive as Lawson by the end of his rookie season but his campaign began with a solid but unspectacular weekend that ended with a 10th-place finish, a far cry from Lawson's flying start.
His Super Formula title challenge was enough to earn Gasly a chance in F1 and rightly Lawson's own heroics in Japan – he's since won twice more and is eight points off the points lead heading into the Suzuka double-header finale at the end of October – have earned him a chance, along with some misfortune for the driver Red Bull picked over him last month.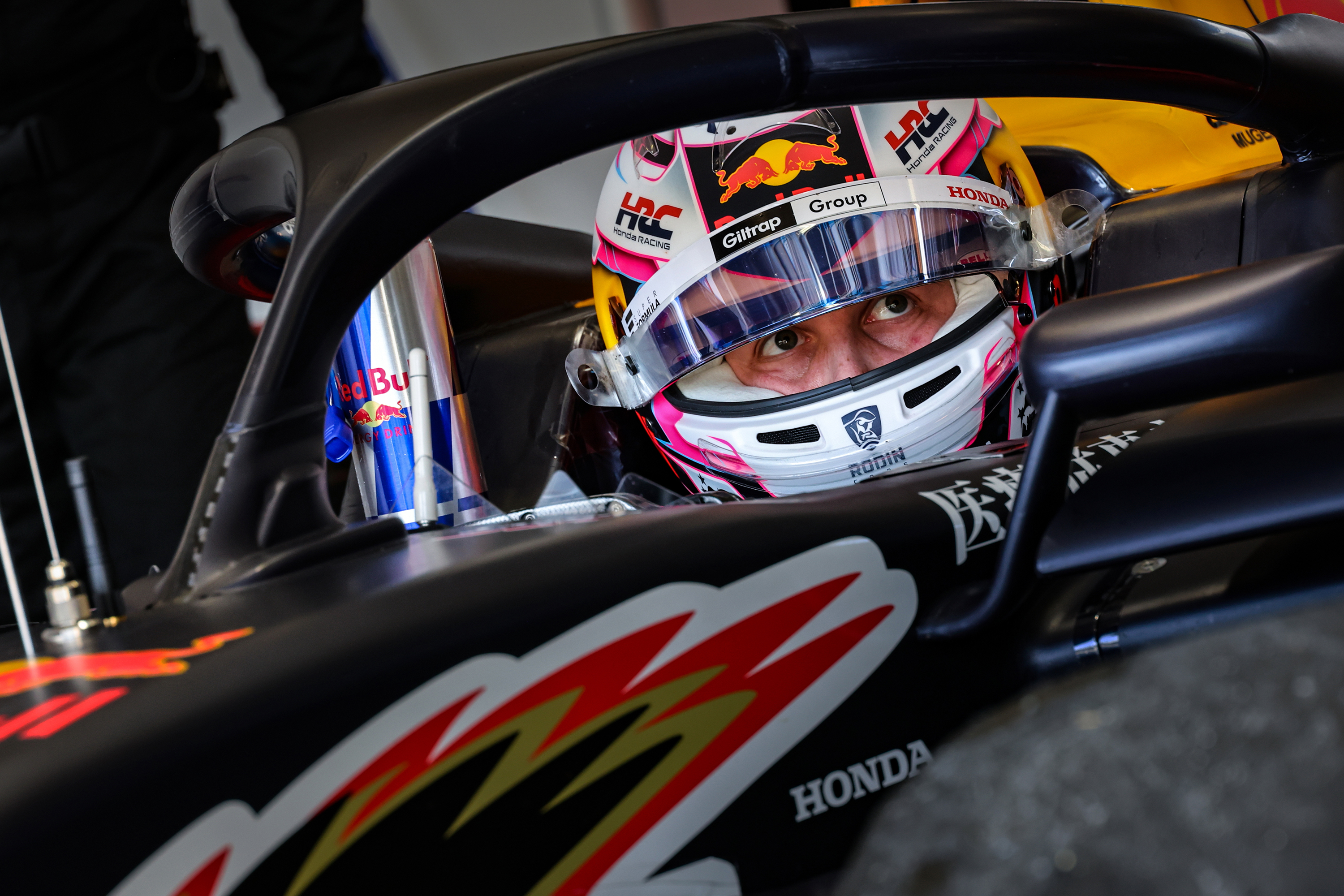 Debuting and performing in F1 will undoubtedly be Lawson's biggest challenge yet. Especially at such a demanding track – if this happened one week later at Monza, Lawson's chances of succeeding immediately probably double.
But he's proved time and time again in his career that he can quickly succeed in whatever environment he's thrown into. Failing to reach the peak consistently thereafter in his primary championship has often been his downfall but that won't matter this weekend.
For now, Lawson just has to replicate some of the magic of his previous debut weekends and prove to Red Bull that it should never overlook him again when it next inevitably has a full-time F1 seat free at one of its teams.