Red Bull loves throwing a driver into the deep end in Formula 1 and now it's Liam Lawson's turn to sink or swim.
The size of the challenge stepping in for the injured Daniel Ricciardo at AlphaTauri in the middle of the Dutch Grand Prix weekend should not be underestimated.
OK, the last time a driver made their debut with only Saturday practice to prepare, it ended in a points finish. Ironically, that was Nyck de Vries – the predecessor to Lawson's predecessor, who Red Bull only axed from AlphaTauri a couple of races ago – finishing ninth in last year's Italian Grand Prix for Williams
Lawson's surprise first F1 start might actually carry a similar opportunity to the one that De Vries had in his super-slippery car at Monza. The AlphaTauri looked good at Zandvoort on Friday in the hands of Yuki Tsunoda, who was in the top 10 in both practice sessions.
But Lawson is decidedly less experienced overall compared to De Vries. He hasn't driven this weekend, which De Vries had at Monza (doing, oddly enough, FP1 in an Aston Martin). And perhaps most significantly, Monza is quite a straightforward learning exercise compared to Zandvoort.
And ultimately it would have been quite unfair to have expected a points finish from De Vries a year ago. To ask that of Lawson now would be extremely uncharitable.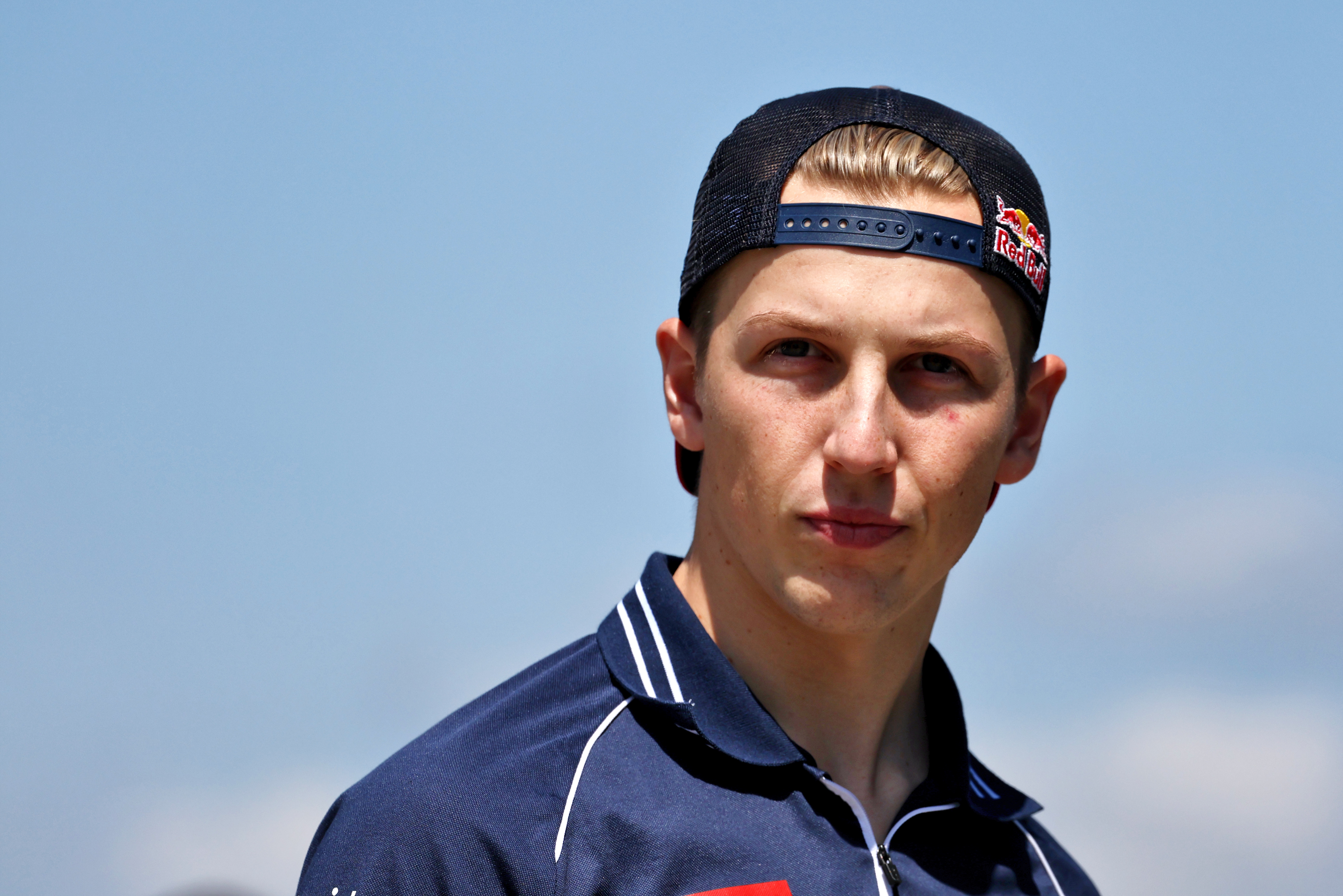 Nonetheless, it is a big chance for the Red Bull junior. And it is a fascinating one to observe.
The circumstances leading to Lawson's big shot are extremely unfortunate and no anticipation or intrigue around how he performs should detract from the fact that everyone involved will hope for a speedy recovery for Ricciardo.
That being said, we have a young gun stepping in for a baptism of fire. And the stakes are high.
Lawson was not deemed good enough or ready for an AlphaTauri seat a year ago when Red Bull chased De Vries. Then he was not deemed the appropriate choice to replace De Vries mid-season, with Ricciardo the priority. This after being moved to Japan for a make-or-break year in Super Formula: a fine opportunity, but one that F1 hopefuls tend to be shuffled into rather than covet.
Well, Lawson has grabbed that chance. He's fighting for the title and may well win it, assuming he doesn't do SUCH a good job at AlphaTauri and/or Ricciardo's injury isn't so severe that Lawson can't actually return for the Suzuka finale in late October.
Lawson needs to make a similar impact in F1. This is less about a stunning, headline-grabbing result, although that would certainly do no harm. It is about proving he is ready. Get in, be level-headed, learn fast, be fast, be as consistent as possible in the circumstances.
It's a little like Ricciardo's comeback in Hungary. The end result matters less than how Lawson performs in achieving it.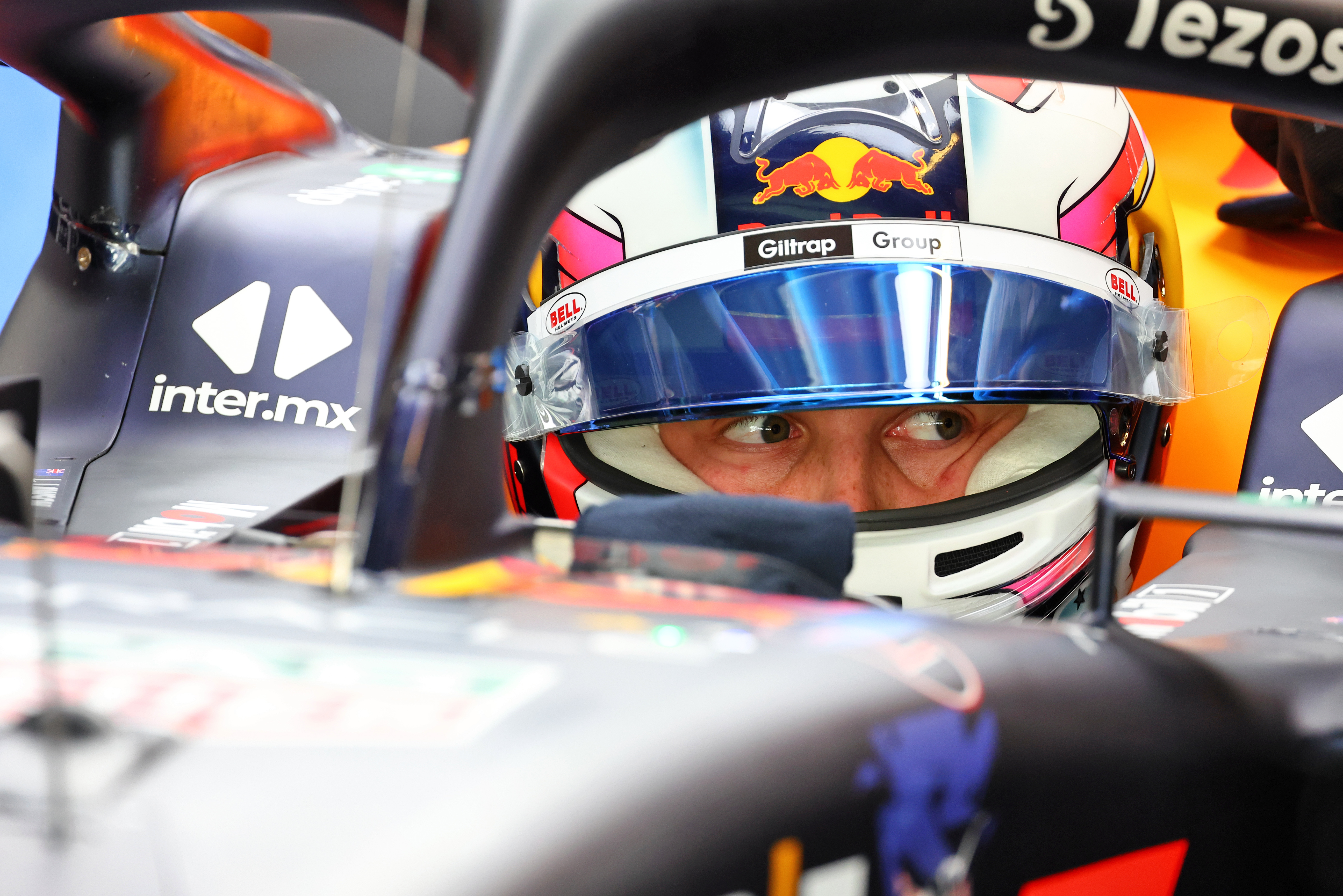 Right now we do not know how long Ricciardo will be sidelined for but in all likelihood one grand prix will turn into two, given Monza follows next weekend. And depending on Ricciardo's recovery, maybe Singapore could come too soon as well. But Lawson may not be best served looking at this as the first of multiple opportunities as that could lead him to playing it too safe now.
There's a balance to strike here and only Lawson can judge it correctly. But the upside is huge. It is a chance to put himself right at the forefront of Red Bull's thoughts for 2024, given that there's an AlphaTauri seat is up for grabs full-time.
Ricciardo is not guaranteed the drive next year even though Red Bull is understood to have an option on him. And while it would seem extremely harsh to replace Ricciardo because he got injured that is not strictly what would happen.
If this plays a part in Lawson getting the drive full-time next year it would be because Lawson has had an unexpected opportunity to make his own case more compelling and has done exactly that.
Lawson was already on Red Bull's radar for an AlphaTauri drive next year. The problem for him was that his fate seemed to be at the mercy of what other drivers did.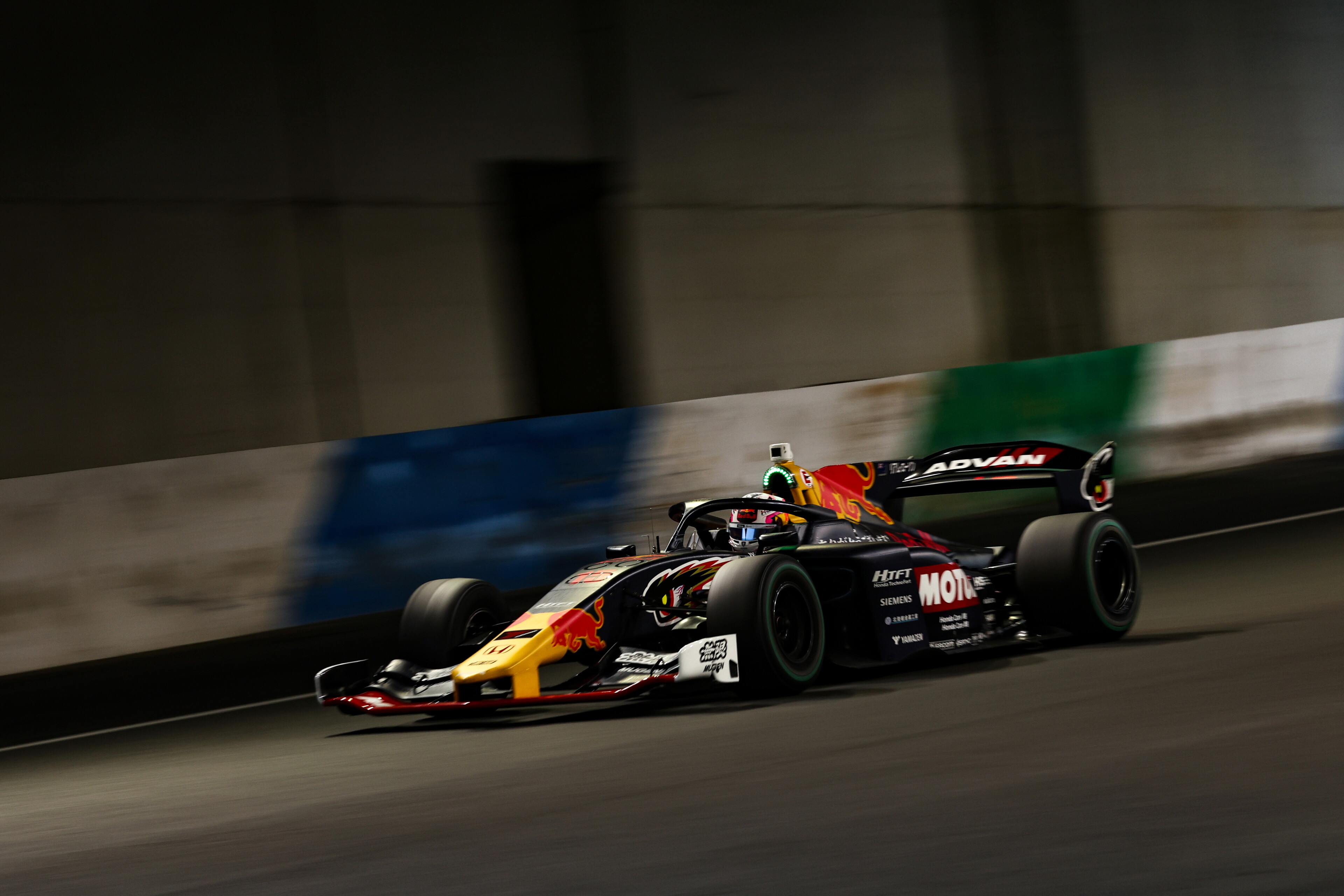 Winning the Super Formula title would obviously be the best way to try to convince Red Bull to pick him. But if incumbent drivers Yuki Tsunoda and Ricciardo did well, and Sergio Perez didn't unexpectedly let a Red Bull Racing spot open up for one of them to take instead, then Lawson's chances of forcing his way in looked slim.
Now though, Lawson is no longer a bystander in the process. He can influence the narrative much more effectively and potentially carve out a path to a full-time F1 chance.
And it all starts with FP3 on Saturday.