"The light at the end of the tunnel was very hard to see but I had an incredible medical team that helped me along the way."
An accident in Spain two weeks ago had left Lance Stroll with a double wrist injury as well as a broken toe – but he recovered in time to race through pain in Formula 1's Bahrain Grand prix season-opener and went on to finish sixth, matching his best result of 2022 right away in the much-improved Aston Martin AMR23.
Stroll was keen to credit several people – among them osteopath Henry Howe and physio Rob Madden – for helping him get fit against all odds for Bahrain.
But of the names Stroll credited with aiding his recovery, one in particular will have been familiar to motorsport fans who dabble in following both two- and four-wheel racing.
"My surgeon Dr [Xavier] Mir – without him, I wouldn't be here, it would be impossible to be driving," Stroll said, crediting Mir not just for the surgical intervention but for "giving me a plan to fix my left wrist and my toe".
And it was those initial reports from Spain claiming Stroll had been seen at Mir's clinic that lent credence to speculation his injury was a significant one.
After all, Dr Xavier Mir has serious name recognition – he is something of a legend in the world of motorcycle racing.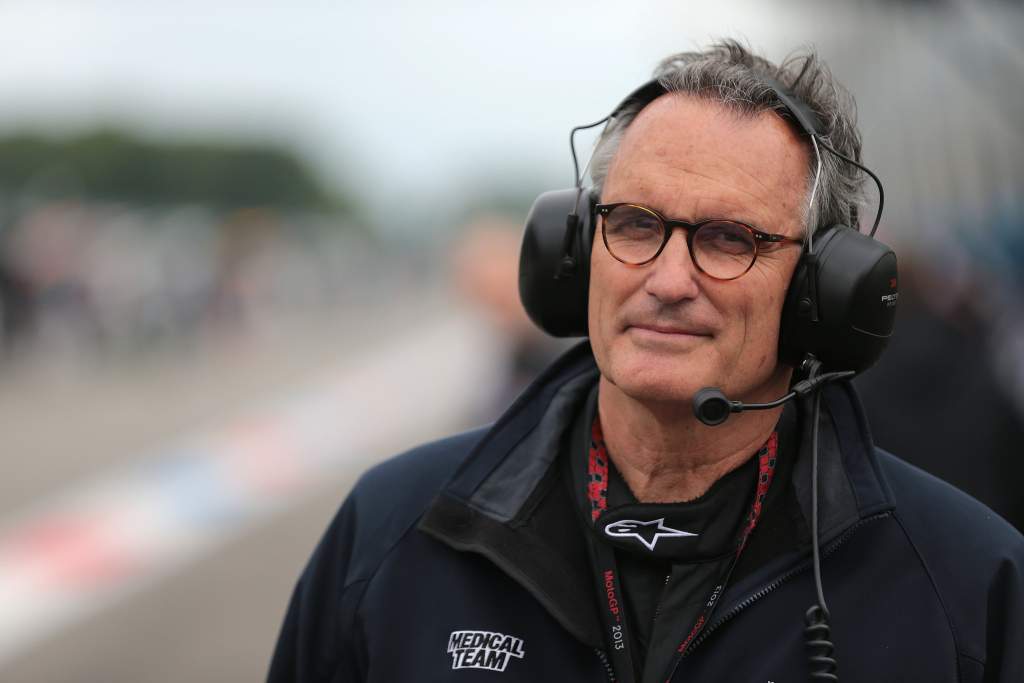 A Spanish surgeon works out of Barcelona's Hospital Universitari Dexeus as an expert in upper limb injuries, he has become the MotoGP paddock's go-to expert in recent years and would have come highly recommended to Stroll following his crash.
As well as working as a part of MotoGP's on-site medical team, Mir has been single-handedly responsible for almost every upper limb surgery performed in recent years, with riders often flying directly to his clinic following injury.
Most recently he was the doctor who patched together both Alex Rins and Taka Nakagami in 2022 following a wrist and finger injuries respectively, but has a reputation that stretches back much further.
He's played a part in too many MotoGP-related surgical interventions to count. In an interview with La Informacion, he described himself as having performed "14 or 15" surgeries on the famously often-injured Dani Pedrosa alone – and that was an assessment from back in 2011!
But though he is MotoGP racers' go-to man, he was also reported to have fallen out of favour with at least one big-name rider in recent years.
Mir was the surgeon behind the Marc Marquez surgery after a Jerez crash in 2020 that was followed by the six-time MotoGP champion rushing to return to racing and doing extra damage to his arm that has massively affected his subsequent three MotoGP campaigns.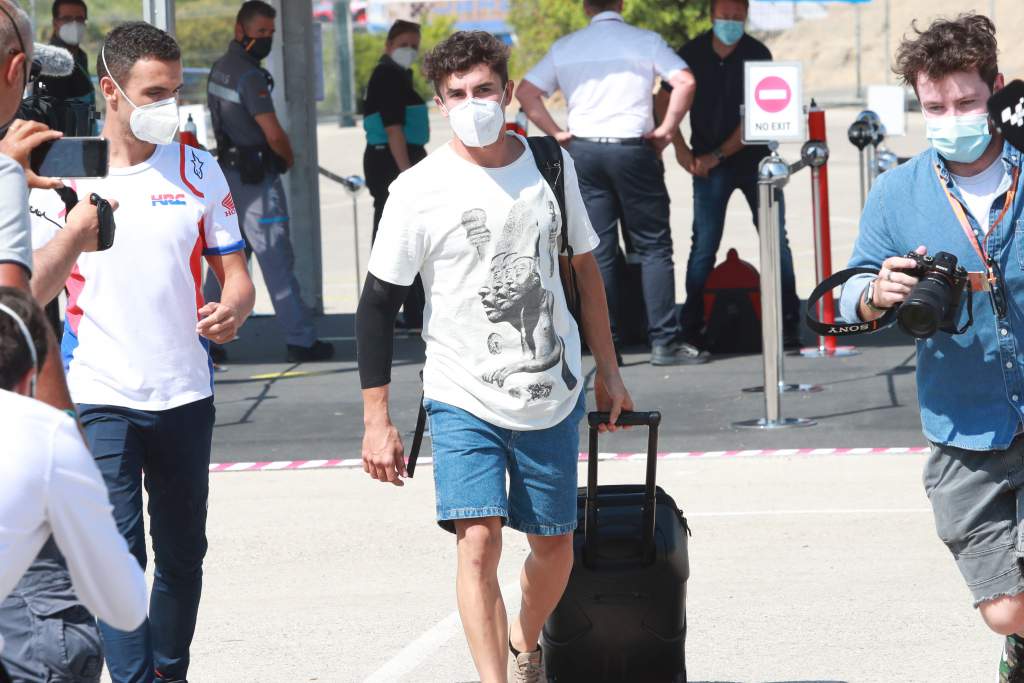 Marquez has never named Mir directly but, while taking some responsibility for the return decision, has also repeatedly indicated that he was told by medical professionals he was OK to return when he did.
And while Mir then performed the second surgery to replace the titanium plate damaged by said return, a third surgery at the end of 2020 was carried out at the Ruber Internacional Hospital in Madrid instead, while a subsequent fourth intervention – which looks to have made the most significant progress yet in returning Marquez to his pre-crash fitness levels – in 2022 was carried out at the Mayo Clinic in Minnesota.