Red Bull's intention to change the name of its other Formula 1 team for the second time in five seasons concerned me when it was first mooted. Now there are some proposals doing the rounds that make it feel even more problematic.
Whatever the team-formerly-known-as-Toro-Rosso is called next season it seems it will not be AlphaTauri, although Red Bull may want to impose some element of its own identity. That is why rumours of a Hugo Boss sponsorship have thrown up ghastly suggestions like Hugo Boss Bulls Racing.
Rubbish team names are, unfortunately, part of motorsport. F1's not immune to it. And offensive as bland, unoriginal, or uninspired identities might be, they aren't a crime. Nor are title sponsorship deals. In fact, if Red Bull never changed the name to AlphaTauri, I'd be perfectly amenable to 'Hugo Boss Toro Rosso' (I'd just rarely, if ever, say or write the first two words).
But in the context of F1 making itself ever more a closed shop, full-on identity changes should not be encouraged. Title sponsorships are one thing but identity absorption is a step beyond.
I felt much the same when the first rumours emerged of Alfa Romeo switching to Haas once its deal with Sauber ends this season.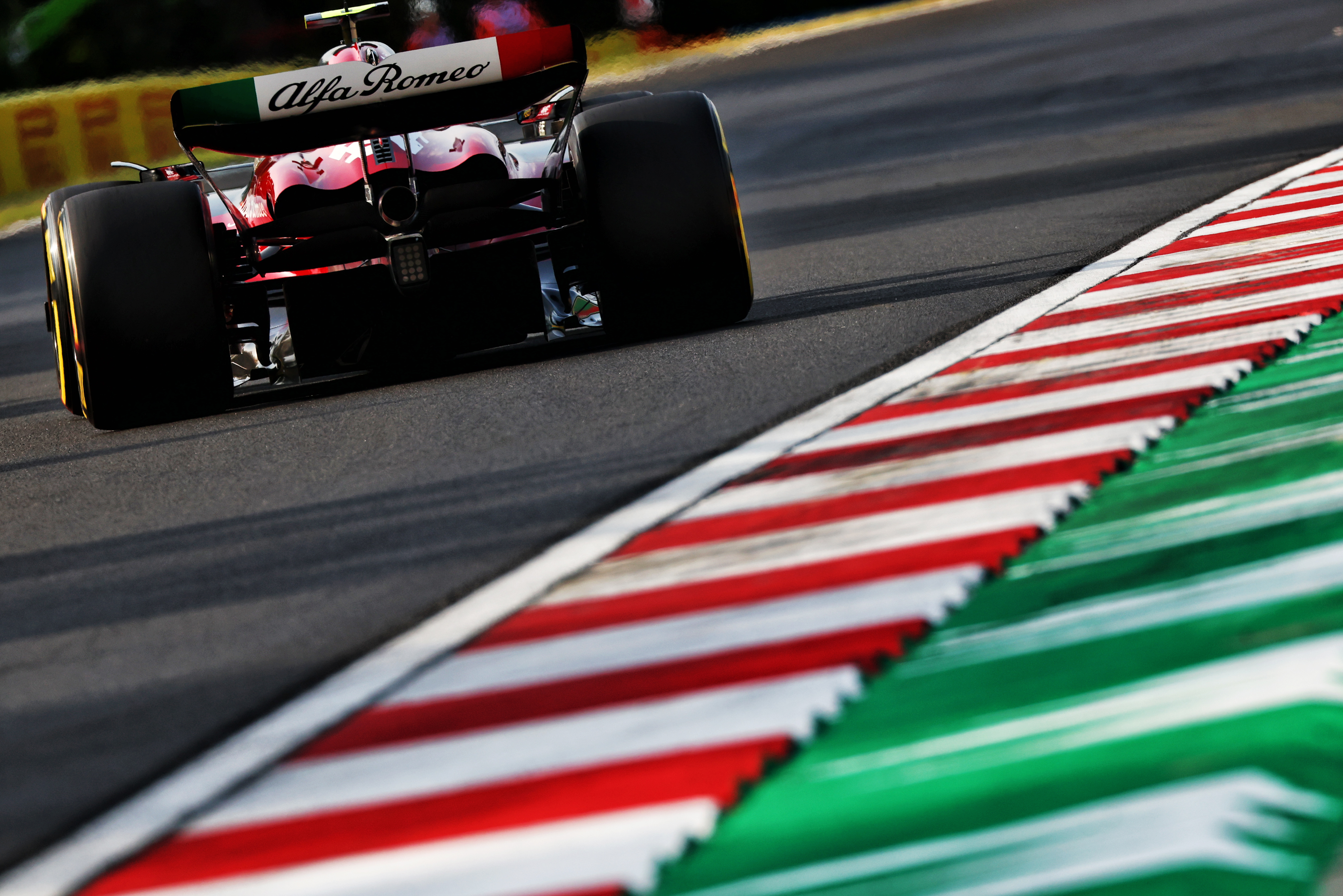 Sauber has allowed Alfa Romeo more than just a conventional title sponsorship deal. Alfa Romeo can pretend it has a works F1 team at a fraction of the cost of having one. The marketing value of such a deal was considered worth any kind of face loss at the fact this is just a gimmick.
In hindsight, Alfa Romeo was probably allowed to get away with too much. It should not have been allowed to absorb Sauber's identity in full. Now if a Haas deal really goes through, it would be confusing and disrespectful to fans for 'Alfa Romeo' to still exist but with a different team, fighting against the team it was just a few months ago.
That's not just a sponsor changing hands, it's a matter of outright identity. And so it would be if 'AlphaTauri' disappears and a new name appears above the door, while the ownership remains the same.
The franchise model that has been sold is about stability and strength. I have been open to and even agreed with the more legitimate arguments for it.
Even in the relatively short time I've worked in F1, I've seen the impact near-financial ruin can have on teams, and the efforts that some went to just to stay afloat around the COVID-19 pandemic was extraordinary. So, I have no issue with those teams being prioritised over new entries who want a piece of the pie now F1 is suddenly popular and profitable.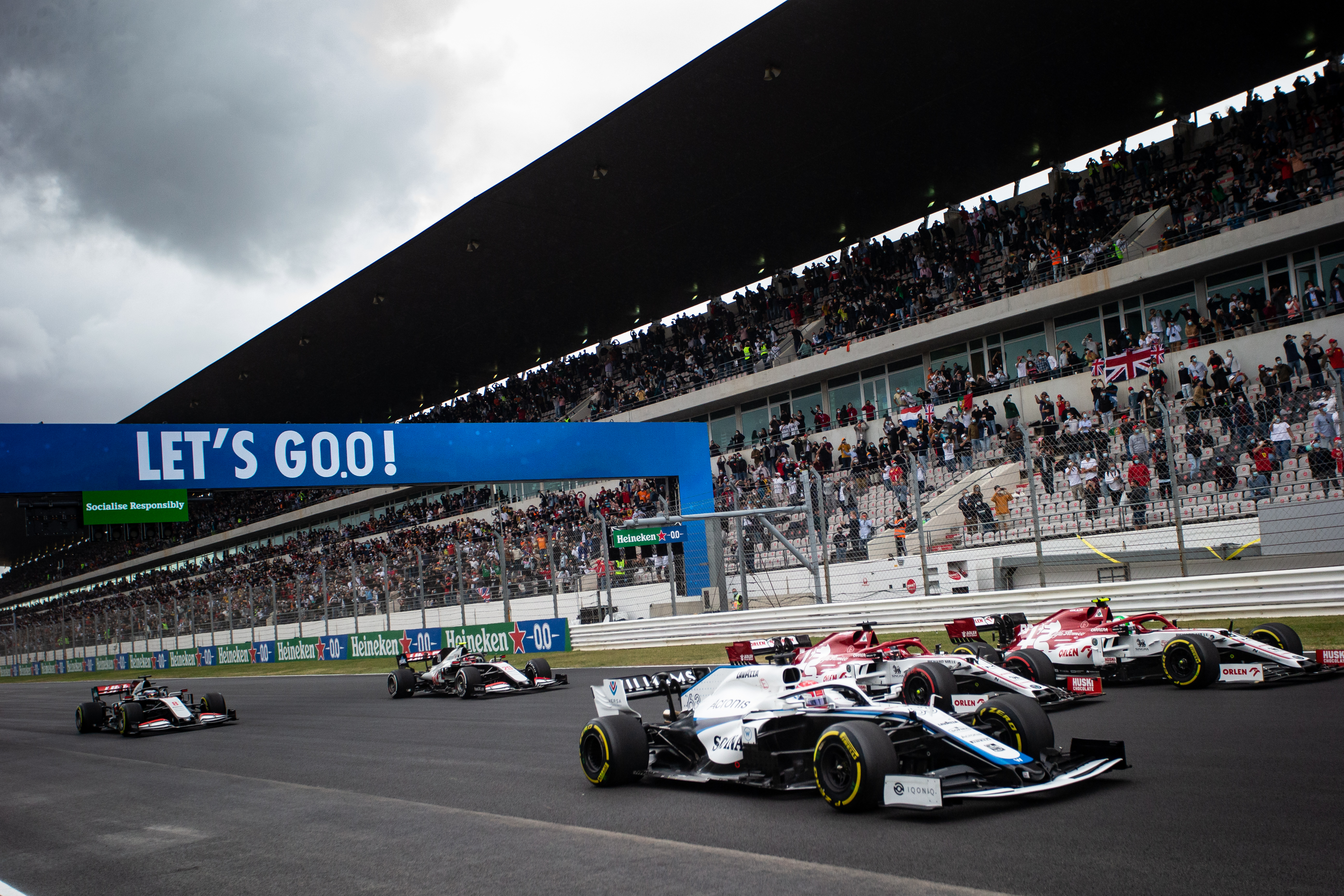 Standing by those who survived when the going got tough – or even rewarding the biggest teams who have made significant commitments to F1 for a long time now – is a legitimate position to take.
I'm sure that one of the arguments will be that the franchise itself is really 'Owner X' and the team can be called whatever they want it to be called. As long as F1's a closed shop then the existing teams are benefitting from big sponsors wanting to get involved and spending a fortune, so it IS achieving the goal of strengthening the teams that merit such priority.
But F1 should not expect any fan to buy into the arguments for a franchise model if the franchises are allowed to chop and change. Team identity, to me, is one of sport's strongest assets. It allows fans to embrace something, it builds connections, and it means the team has a strong resonance. That means people will care more. If you mess with that, people will care less.
Take Renault's rebrand as an example. Turning it into Alpine has, as far as I can tell, massively impacted the interest many fans have in the team. A Renault works team means something, Alpine means very little to the majority, and it shows in how little people engage with content around that F1 team now compared to before (apart from when it's imploding). That's a clear example of the power of identity.
But at least there's a clear rationale to that rebrand, insofar as building the Alpine brand up. I have a bigger issue with Alfa Romeo bouncing between teams and claiming it's still the same thing, or 'Red Bull's second team' picking up different title sponsors and lacking any identity of its own.
Keeping a lid on the existing entries means teams are in a stronger place to sell things like naming rights to the highest bidder but this massively undermines the concept of identity – which comes with huge commercial value when handled properly, as well.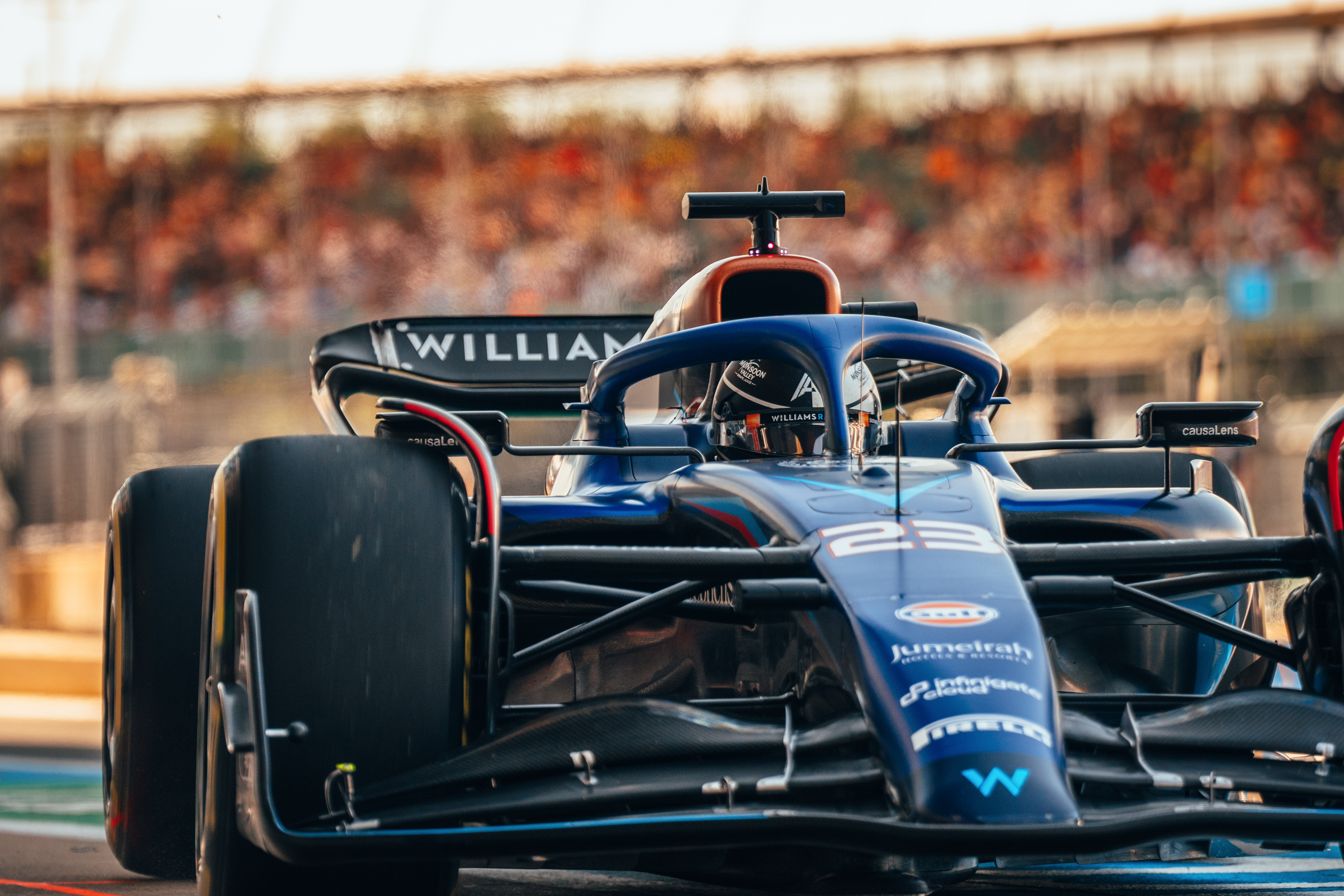 Look at how smart Dorilton seems to have been with Williams. It has ample opportunity there to cash in and sell the name, but recognises that it's a historic brand that's worth preserving. It's an extreme example given the heritage, but a valid one. The ownership changed and the identity didn't. That's a lot better for the team and its fans than the ownership staying the same and playing with the identity.
Returning to Red Bull and its second F1 team specifically, this kind of meandering look for a team is uncomfortable in the context of seemingly futile attempts from other parties to get into F1.
The argument is that there's no good reason to go beyond 10 teams. So, the grid is full. But it's full because Red Bull wants to keep hold of a second entry that is going against key tenets of what the franchise model is meant to achieve: stability and greater competitiveness.
It's just not a good look for F1 if a General Motors/Cadillac-branded Andretti entry can be turned away at the door, while one team is permitted a relatively uncompetitive existence hoovering up revenue for an entity that also owns another uber-successful team.
Dual team ownership in a closed shop is a much bigger issue for F1 to confront at some point, and I certainly don't have an answer for it here. My immediate concern is that team identities are being undermined and underestimated.
The drivers are the stars in F1 but teams matter too. If the 'franchise model' evolves such that the teams can just be rented a few seasons at a time by corporate entities, then I can't buy into that. And I'd be surprised if anyone can.