Any expectations that Alfa Romeo will team up with Haas once its title sponsorship deal with Sauber concludes at the end of the 2023 Formula 1 season have had cold water poured on them by Guenther Steiner – at least in terms of a deal being done or close to being so.
Reports have linked Haas, which for 2023 has a title sponsorship arrangement with US money transfer company MoneyGram, with taking on the Alfa Romeo deal next year once fellow Ferrari-powered team Sauber ends its arrangement, ahead of its transformation into the works Audi team when the manufacturer joins the F1 grid in 2026.
But Steiner played down the advanced stage that reports suggest such talks have reached.
The Haas team principal acknowledged that there was an introductory "hello" at the Monaco Grand Prix with Alfa Romeo CEO Jean-Philippe Imparato, but he was insistent that it amounted to just that – a theme that continued throughout seven questions on the topic in the Barcelona paddock on Thursday.
Asked if Haas was getting Alfa Romeo as a sponsor, Steiner replied: "A lot of people [are] telling that to me, the only ones which haven't told me that yet is Alfa Romeo.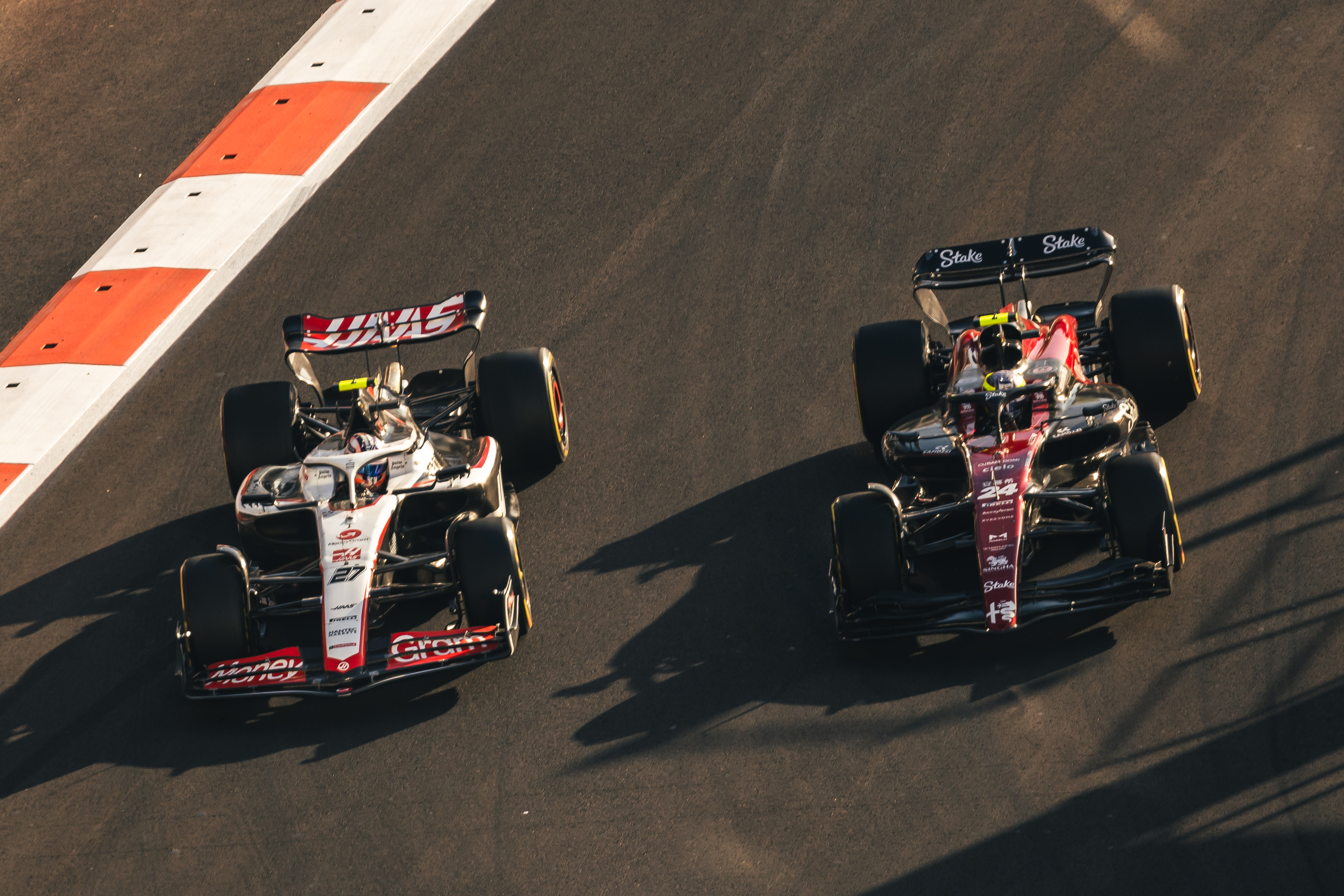 "Obviously, they are looking into what they are doing in the future, and I think they came to see us, to see how they are doing – an introduction, nothing else.
"I'd never met the CEO before in my life, and we just got introduced, I think it was on Sunday; I don't even remember the day.
"Obviously there was nothing to hide, we just said hello and that was it. And I don't know what they are doing in future."
Questions thereafter lurched from whether a deal couldn't be ruled out ("I cannot rule it out but I cannot say this is happening"), to the implications for MoneyGram ("MoneyGram is our title sponsor, for now and for the foreseeable future"), to whether Steiner had a feeling that Alfa Romeo was looking ("I think they are looking; they are looking at what they want to do – that's my feeling, they didn't tell me that because I would never ask them").
All were answered in the typical well-mannered and humoured way you'd expect Steiner to do so, but as the number of 'I don't knows' or variants of it racked up so too there appeared to be a fatigue.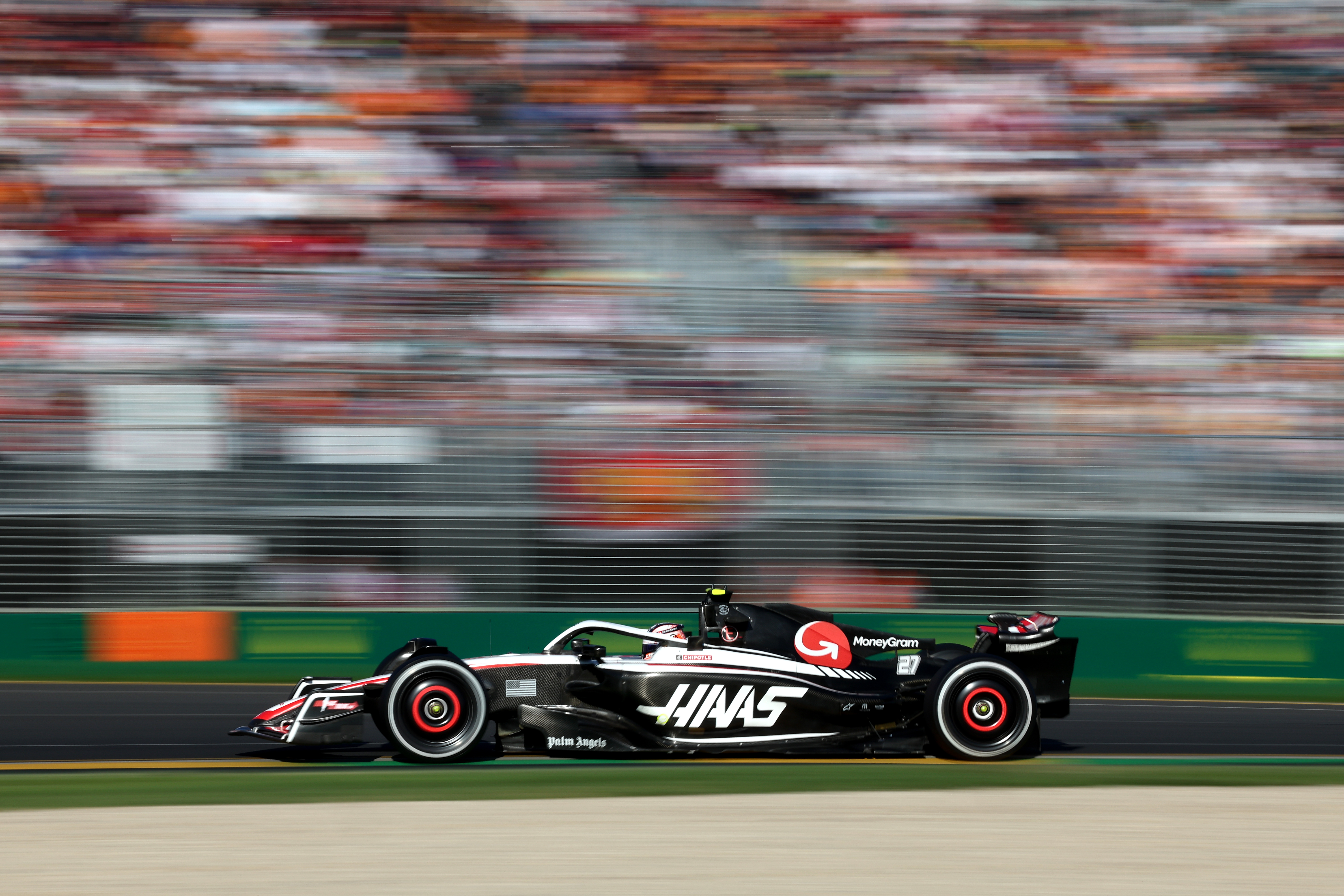 That was no more apparent than with Steiner's reply "I'll send you a copy of the contract afterwards!" when asked if there was a clause in Haas's deal with MoneyGram – a multi-year one that has allowed the team to reach the F1 cost cap for the first time – to prevent dual naming rights of a similar kind to the arrangement Aston Martin has with sponsors Cognizant and Aramco.
The overriding takeaway is that any talk of a deal with Alfa Romeo is premature (Steiner said emphatically "we haven't discussed any sponsorship with Alfa Romeo yet"); that this is just nowhere close to the stage at which some headlines have suggested.
"There is a possibility of a lot of things," said Steiner. "I cannot rule it out but I cannot say this is happening. Because it's not my decision. I don't know what they want to do."
---
The Race says
Scott Mitchell-Malm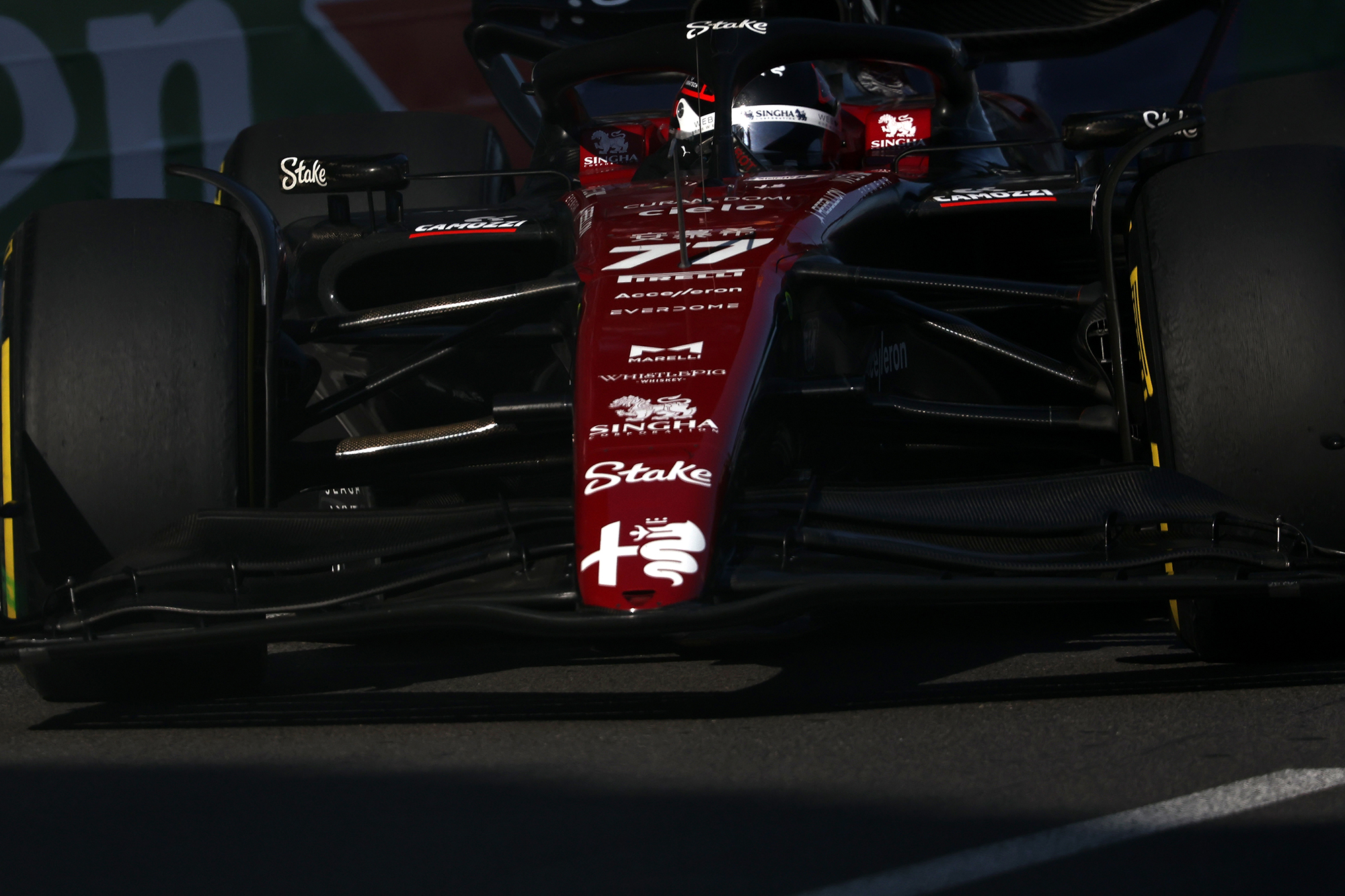 It would be little surprise if Alfa Romeo sees Haas as a great opportunity to extend its stellar bang-for-back recent F1 strategy.
Switching from one Ferrari team to another is a nice bit of synergy – Ferrari chairman John Elkann is also chairman of the Stellantis group that owns Alfa Romeo – and Haas's independence ensures no branding clash. And Moneygram would presumably remain a title sponsor – Moneygram Alfa Romeo Haas? – given the terms of its multi-year deal that only began this year.
Alfa Romeo has let Sauber do the heavy lifting for the duration of the current partnership and has got an awful lot in return. It was a great deal – a relatively modest financial input for naming rights and the livery in a complete identity takeover.
Alfa Romeo cares more about the marketing benefits of such a deal than it does the competitive limitations of not really having a proper works team, so why would it not want to find another similar arrangement?
As for Haas, the benefit of another high-paying sponsor with some good commercial potential speaks for itself.
There'd be identity confusion with the 'Alfa Romeo' team suddenly switching sides, which is regrettable. But if you judge the short-term merits of a Haas-Alfa Romeo tie-up on what they'd both get out of it, it's potentially another no-brainer.