Sergio Perez has shaken off his crestfallen Monaco Grand Prix demeanour and come out swinging ahead of the Spanish Grand Prix, insisting his Formula 1 title hopes are still alive.
Perez crashed in qualifying in Monaco, setting him up for a point-less grand prix that Red Bull team-mate and championship leader Max Verstappen won.
Verstappen's fourth victory of the season moved him 39 points clear of Perez already.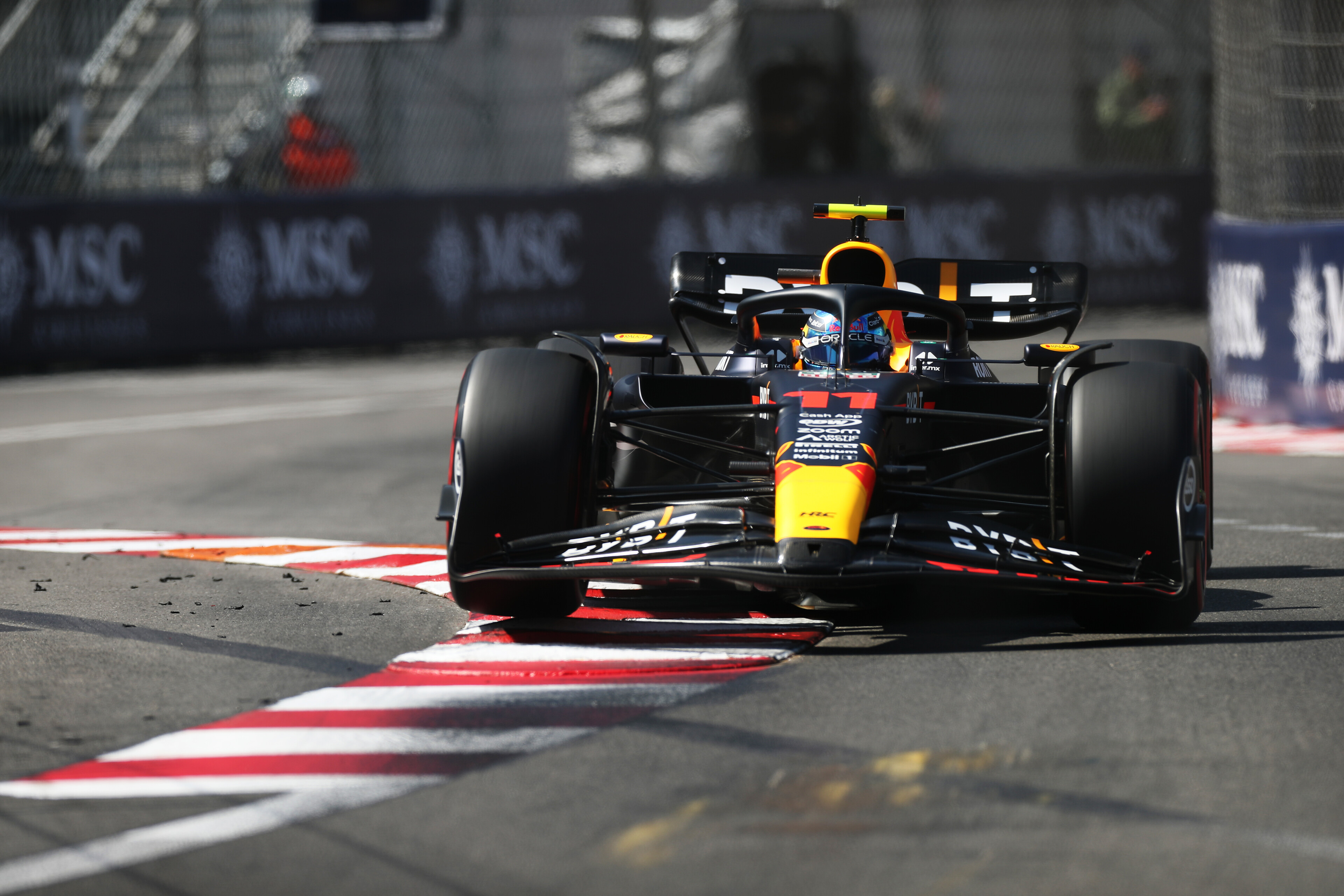 In Monaco, Perez sounded defeated. He lamented his error and how costly it was. Victory in Azerbaijan had moved him to just six points of Verstappen but two races later he was massively adrift.
With just a few days to gather his thoughts and get back to it in Spain, though, Perez has quickly moved on from such negativity and is adamant the championship is a realistic goal.
"Yeah, because the speed is there," he said at Barcelona. "If this crash happened and I was half a second or a second off, then I would be more concerned.
"But the positive thing is that we have the speed to be able to swing things around.
"For now, I mainly focus on weekend by weekend. I want to win this weekend and I want to get victories."
That short-term approach will be vital if Perez is to have any hope of catching Verstappen. It is a classic tactic to be process-focused rather than goal-focused.
Perez's plan will be to focus on taking each weekend as it comes so he can get the maximum from it. Then he will win more races and chip away at Verstappen's lead gradually as a result.
He may also hope that reliability will intervene. One Verstappen DNF, after all, and the deficit could be slashed. But Perez knows he cannot count on that – and backs himself to beat Verstappen on merit.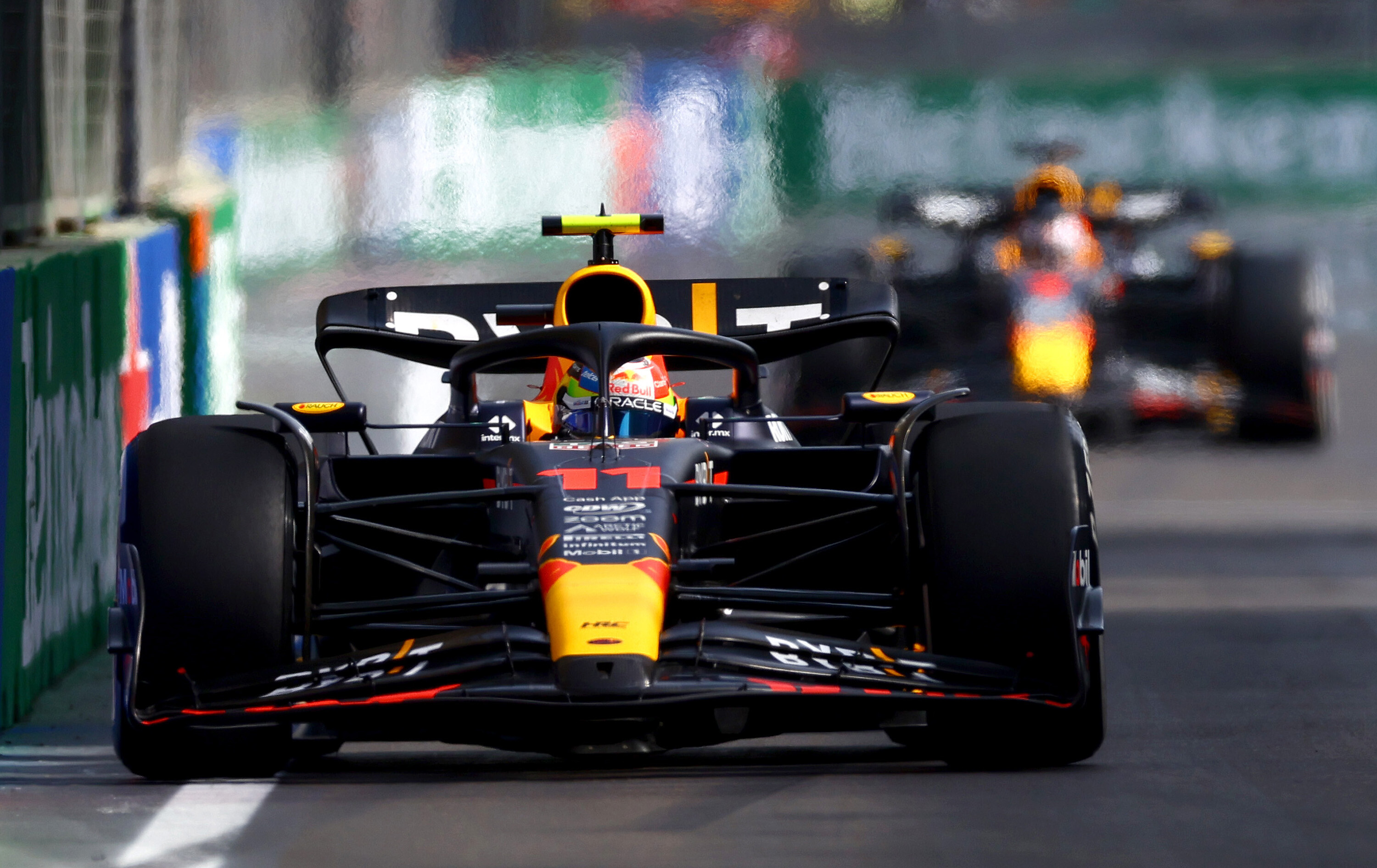 "I've been a match to Max since the beginning of the season in one way or another, sometimes better, sometimes worse," he said.
"Being team-mates with Max, it's probably the toughest thing you can have because he's a driver that is in the most form of all.
"But I do believe that it's possible to beat him."
Asked if he could do that over a full season, Perez replied: "I have to. I have to do that regularly. And that's the main objective for us."
The Race Says
Edd Straw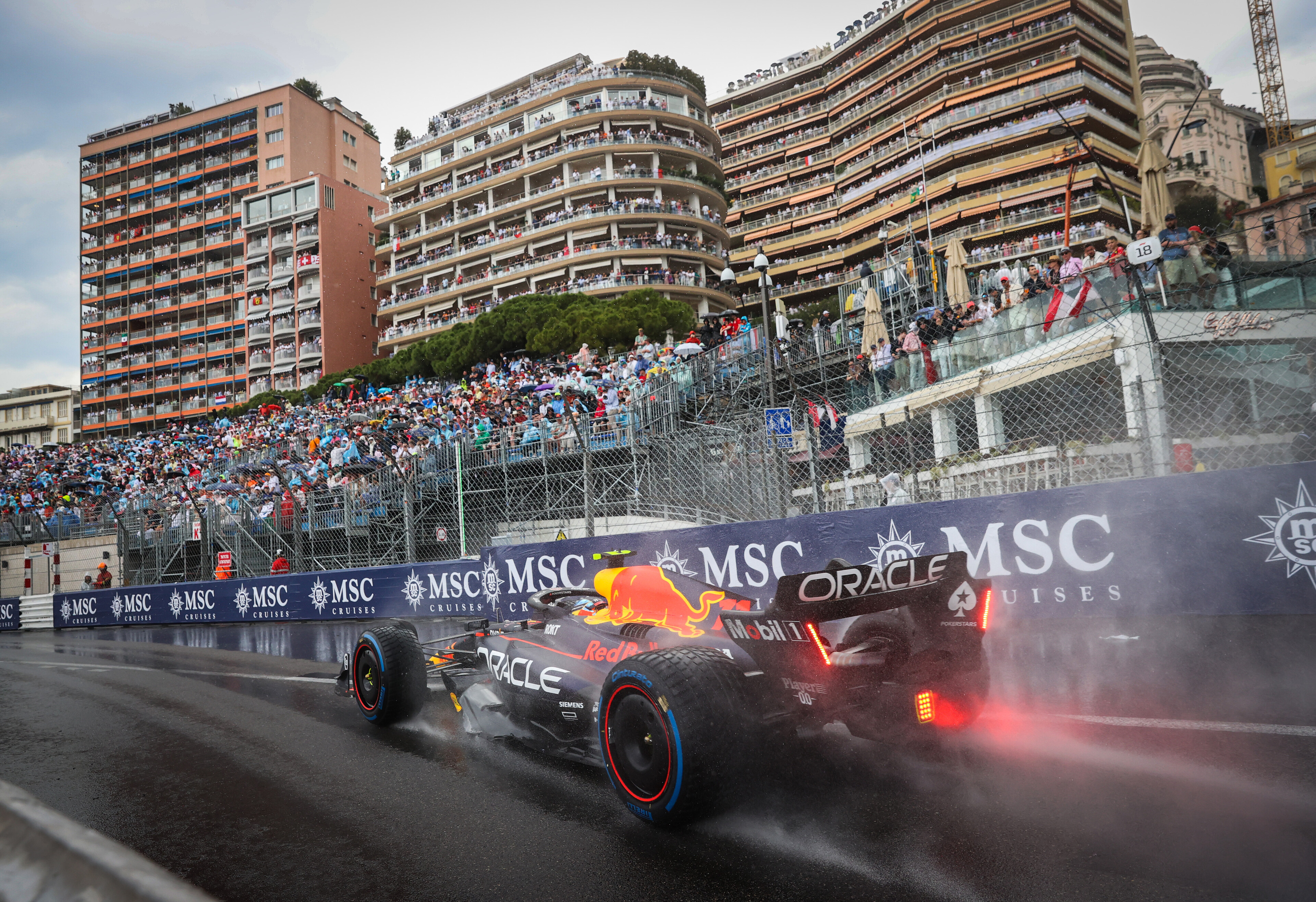 Perez's renewed world championship fighting spirit at least shows he's recovered from the low of Monaco. While he didn't admit defeat there, he was under no illusions about how badly he had undermined his title chances.
"I cannot believe what I've done" was his verdict after qualifying. Even 24 hours later, he said "we paid the price for my mistake", describing it as "unacceptable" while reflecting on an unsuccessful race. His admission that, even with 16 races to go and therefore a maximum of 416 points to play for, he could not afford another zero was telling.
Given he's now 39 points behind Verstappen, Perez will know how massive a mountain he must scale. But he's also clearly realised that he has no choice but to cast what happened in Monaco (and Australia, where he also went off in Q1) out of his mind and, as the saying has it, 'go again'.
Verstappen's brilliance and the form book of their time as team-mate suggests that's optimistic, but it's all Perez has to cling onto. Perez must dig deep, find a way to maximise every weekend from here and, realistically, hope a significant amount of luck is on his side to get back into it from here. To accept defeat, either publicly or, more importantly, in his own mind would lead nowhere.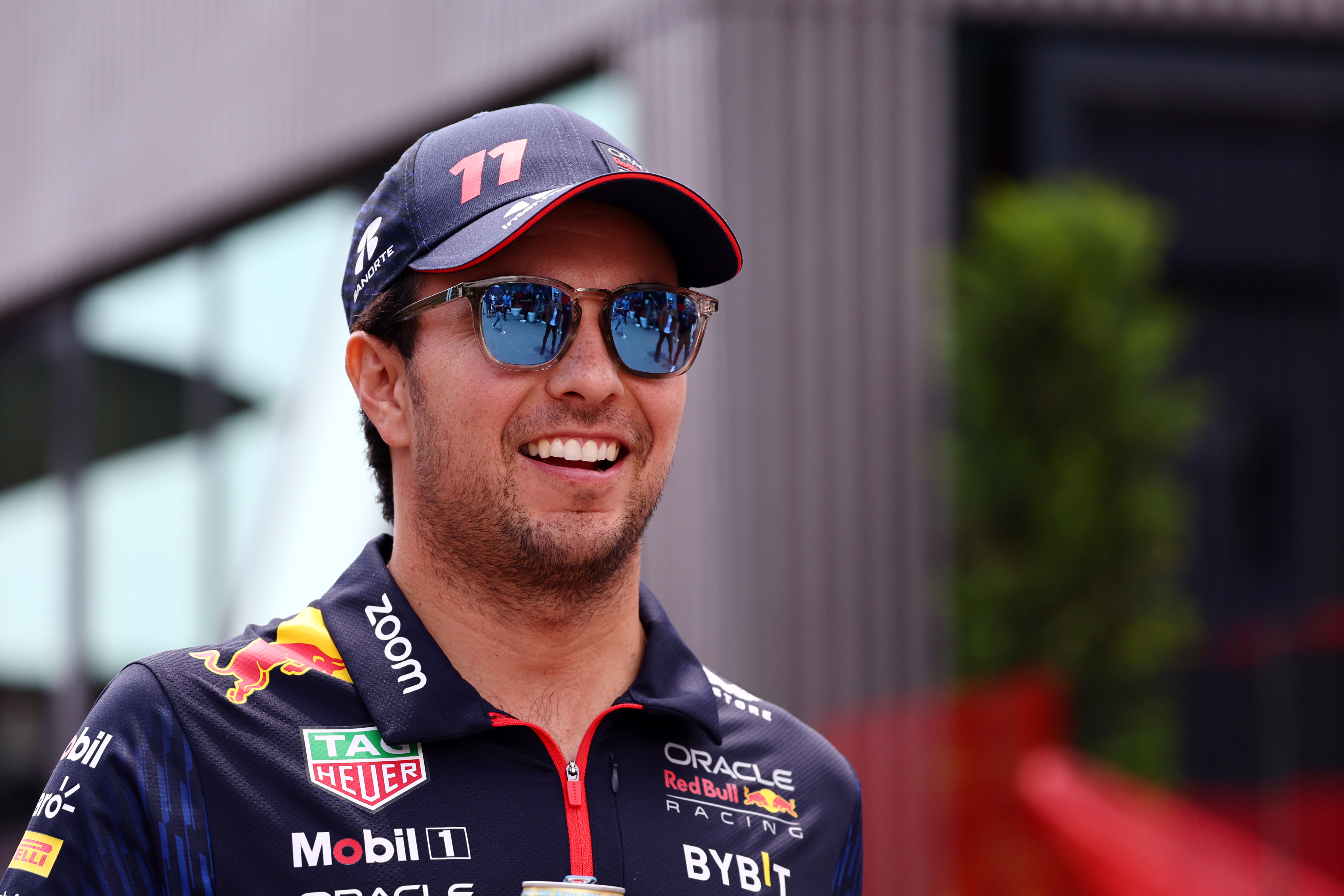 Of course, what he really thinks and feels about his chances is only really known to Perez. But if he can be as resolute as his public pronouncements suggest, that will stand him in good stead. That doesn't mean he really can salvage a title bid, but it's a prerequisite to any chance of doing so.
That's what makes being the 'lesser' team-mate to an all-time great so difficult. You have to bounce back from so many defeats and keeping digging deeper and deeper chasing your objective that it eventually takes its toll.
Perez, in his third season alongside Verstappen, at least appears to have the resolve to get back in the saddle and produce his best. It probably won't be enough. But it's what he has to do to have any chance.