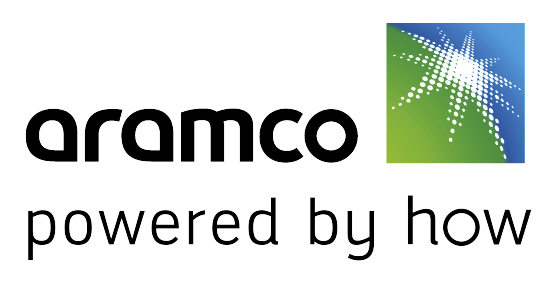 In the latest episode of Aramco F1 Focus, host Tim Silvey, Sean 'Virtual Statman' Kelly and our resident racing driver Alex Brundle delve into why Formula 1 drivers who seem to have it all can become disillusioned.
With world champion Max Verstappen making it very clear he'll probably walk away from F1 earlier than most would expect, Alex goes deep on how even the most successful drivers can hit a burnout point and the unique pressure that drivers are under from a young age and why some drivers struggle to cope more than others.
Plus after the sad cancellation of the Emilia-Romagna Grand Prix due to terrible floods in the area, Sean takes a statistical look at other occasions when forces of nature have caused races to be called off or halted, either before or during the weekend – and you'll be surprised by what he reveals.
Get in touch with the show! Use the hashtag #AramcoF1Focus on social media or email [email protected].
This podcast is brought to you by Aramco.