Haas team boss Guenther Steiner is desperate for Formula 1 to turn to full-time, officially employed stewards, in the aftermath of a penalty given to Nico Hulkenberg in the Monaco Grand Prix.
The Haas driver received a five-second penalty in the race for "causing a collision" at what the stewards described as "the inside of Turn 6".
However, rather than relating to Hulkenberg potentially nudging the Williams of Alexander Albon on the rear through the Hotel hairpin, the penalty is understood to relate to Hulkenberg's divebomb on another Williams – that of rookie Logan Sargeant – through Mirabeau.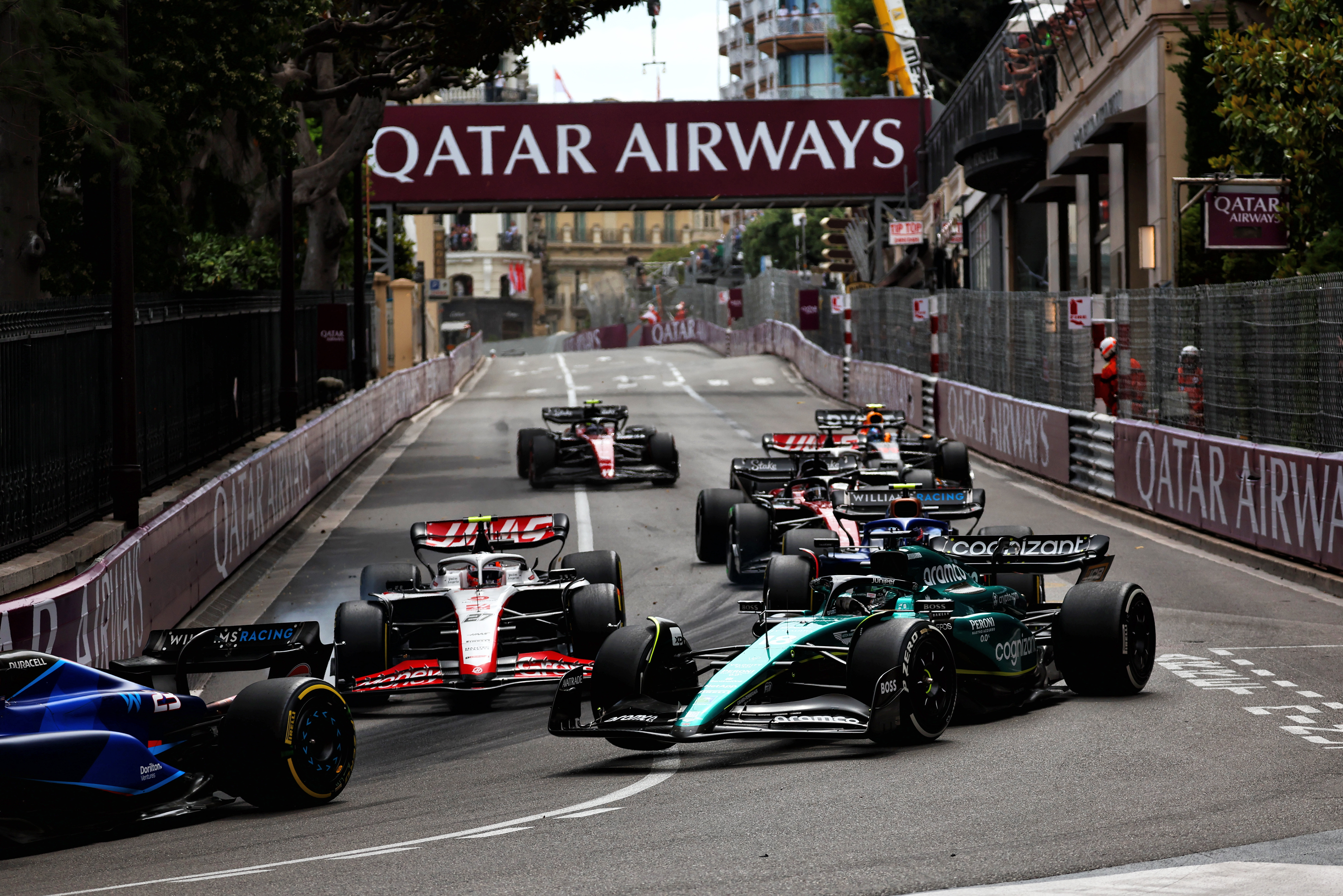 The German's lunge was forceful and aggressive and he was described by the stewards as being "unable to control the car – and [since he] was not forced there by any other car, this does not get the benefit of the doubt of a first-lap incident". However, while the contact with Sargeant appears quite clear-cut in motion from the camera on Mirabeau's outside, Sargeant's onboard places some doubt over whether the Haas' sidepod actually impacted on his right front – or whether he managed to steer away from the contact just in time.
Steiner was not convinced there was contact, and therefore viewed the phrasing of a penalty for "causing a collision" as inherently flawed.
And, having already disagreed with the stewards' application of the rules in the past on several occasions, he has seen fit to reignite the case for permanent stewards in F1.
THE INCITING INCIDENT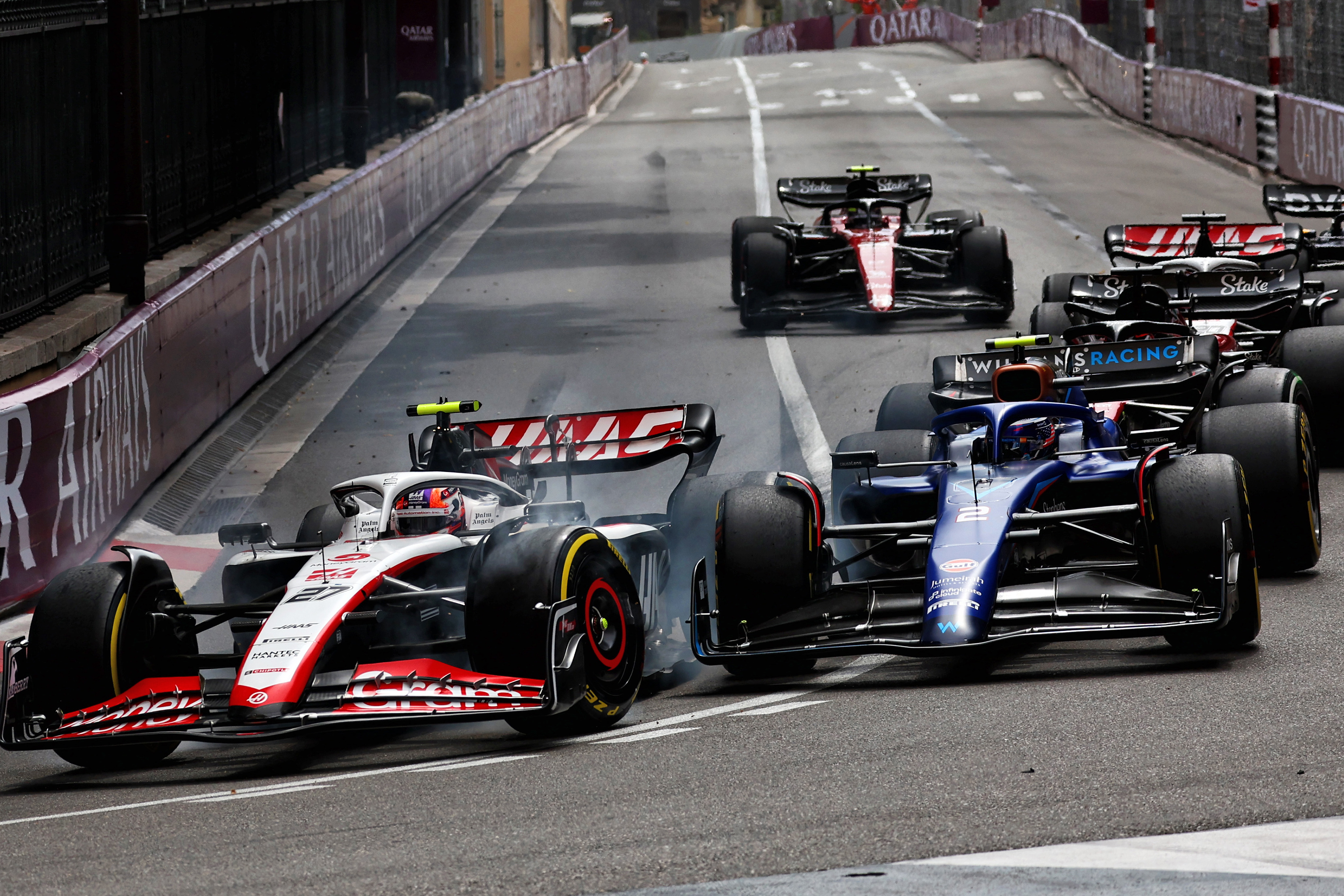 "Good question. I'd like to find out!" joked Steiner when asked what the penalty was for given the apparent mix-up in corner numbers.
"Because nobody can explain to me. I just have two emails at the moment, I tried to look at pictures and I think there was no collision.
"I just looked at the picture, and Nico comes from the inside, and is in front basically, dives into the corner… but I cannot see a collision. I'm still trying to… collision is touching, no? That's what the definition is.
"We're still trying to find out, I'm still arguing it. Not arguing – but I try to get it explained because I think it was completely wrong.
"It's lap one, there was no collision and in the end, what should we make, a parade? Because it's Monte Carlo. It's Monte Carlo.
"This has consequences. Lap one, we get a penalty for what I think is not a collision. There's other people running into each other, during the race, they [Ferrari's Carlos Sainz] get a black-and-white flag. I think it's very inconsistent.
"Then we look at the accident in Miami between [Nyck] De Vries and [Lando] Norris. In that one, that was no collision? It's like, 'guys…'. And if a collision is because you attack somebody, and he reacts to it, why would we get a penalty for that?
"I still don't understand it. I was told [that] in the video you can see a collision, I looked at numerous pictures and I cannot see a collision. And if somebody wants to tell me there is a collision… how can you be sure of a collision, and if you don't know if it is one or not, what is it then? 'Innocent until proven guilty', not 'guilty until I prove innocent', in my opinion! That is how law works, in my opinion."
Sharing the pictures in question with media in attendance, Steiner said: "This was the incident. If they want to say there's a collision, I cannot see a collision there. It's close but not a collision."
FULL-TIME STEWARDS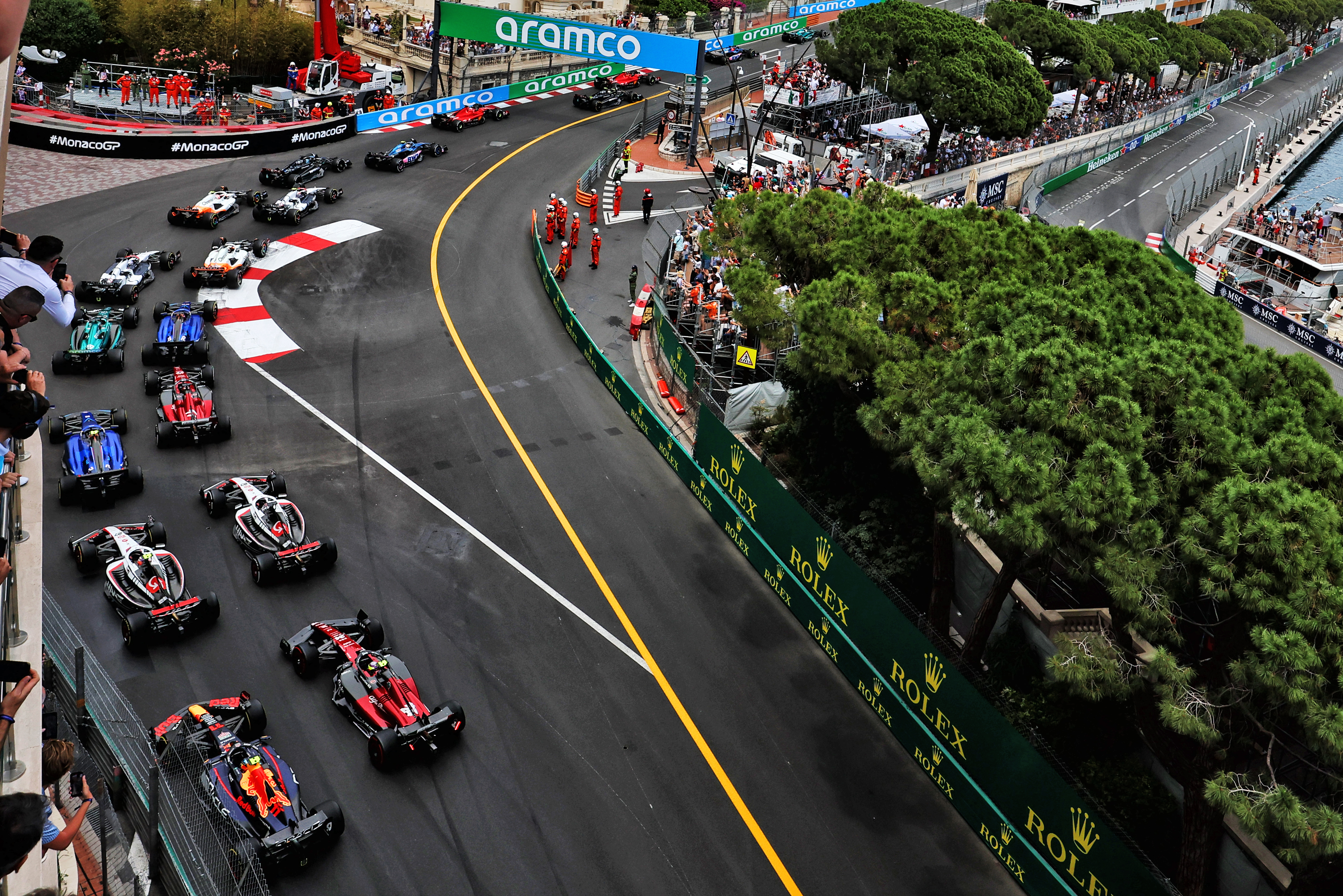 Across the six grand prix weekends to have taken place so far, F1 has used 16 different stewards.
That number is inflated by the fact one steward in what is normally a four-person panel is appointed by the local motorsport authority, alongside three selected by the FIA. Those three usually include a chairman who is picked from a consistent pool.
Of the Monaco GP stewards, 1985 Indy 500 winner Danny Sullivan was the only one to have already served on an F1 race earlier this season – with Tim Mayer, Felix Holter and Jean-Francois Calmes making their debuts for 2023.
Calls for F1 stewards to be full-timers compensated by the FIA on a regular basis are nothing new, with McLaren's Zak Brown having made the case back in early 2022.
Among the arguments against it is the risk of "perceived bias", as so mentioned by former F1 race director Michael Masi, and increased cost.
"We need a different system for stewards," said Steiner.
"Because every professional sport has professionals being referees and stuff like this. F1 is one of the biggest sports in the world, and we still have laymen deciding on the fate of people which invest millions into their careers.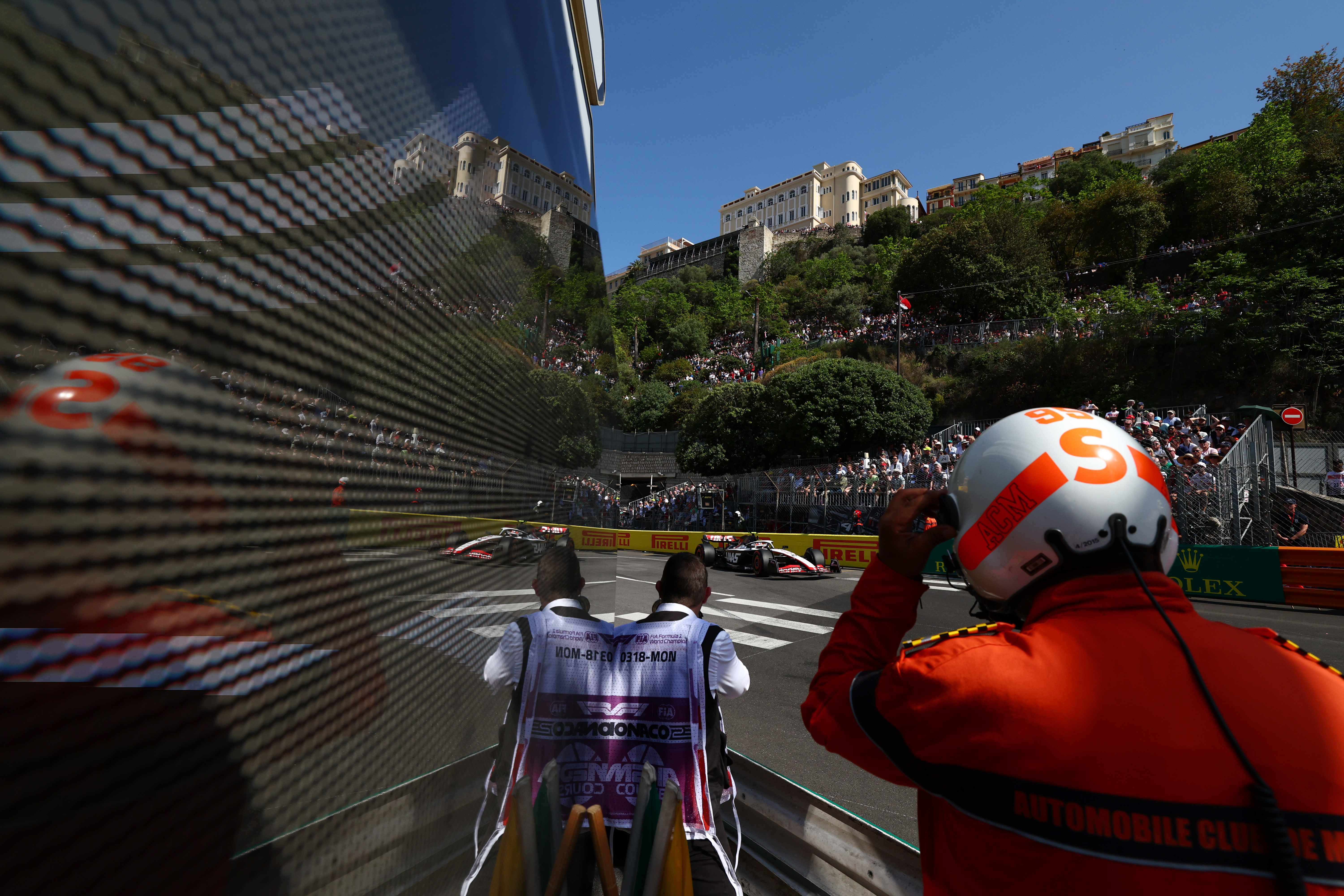 "And it's always a discussion, because there's no consistency. And again, I don't want to blame any particular person on this, but if you're not all there all the time, it's just like a job every… it's not even a job. In a job you can get sacked! Because you get paid, and if you do a bad job, you get sacked.
"You cannot get sacked, because you don't get paid. I think we need to step it up. I think that's now time. We're discussing this for years and years. And we always go back to this.
"And every other sport has professional referees. American racing – NASCAR, IndyCar – how many times do you hear problems with the stewards or with the race director's decision? Very rarely. Very rarely.
"But they are doing it completely differently. There's full-time people working there. And I'm always saying, innocent until proven guilty. And not that I have to be proven that I was innocent. Because that doesn't work for me. That's now how I conduct life."
Asked about the current stewarding set-up as a method for ensuring their independence, Steiner said: "What is 'independent'? Can you be independent if you're employed? Yes. Is the race director employed? Yes. So why does it work for him and not for a steward?
"It's the same thing. These are easy answers in my book. And we've got a referee in football, he's full-time, that's what they do, as a full-time job. Thirty years ago we had the local bakery guy being referee, but that has changed.
"It's true! They changed it, because needed to be professional, and they are responsible. And a referee, if they make one or two mistakes, they disappear. You don't see them anymore. They are going back to the bakery, I think."
He later added: "I think it wouldn't harm if we didn't have these discussions [so often]. I go back to other sports. Nobody has got as many issues as we have got, talking about these things. Any other sport.
"Maybe I'm ignorant. Maybe there is a sport where they've got these issues, but I don't think there's any other sport where it always comes up. Because it's not only me or us, it comes up continuously. We never seem to be at peace with this, since years now."
LOBBYING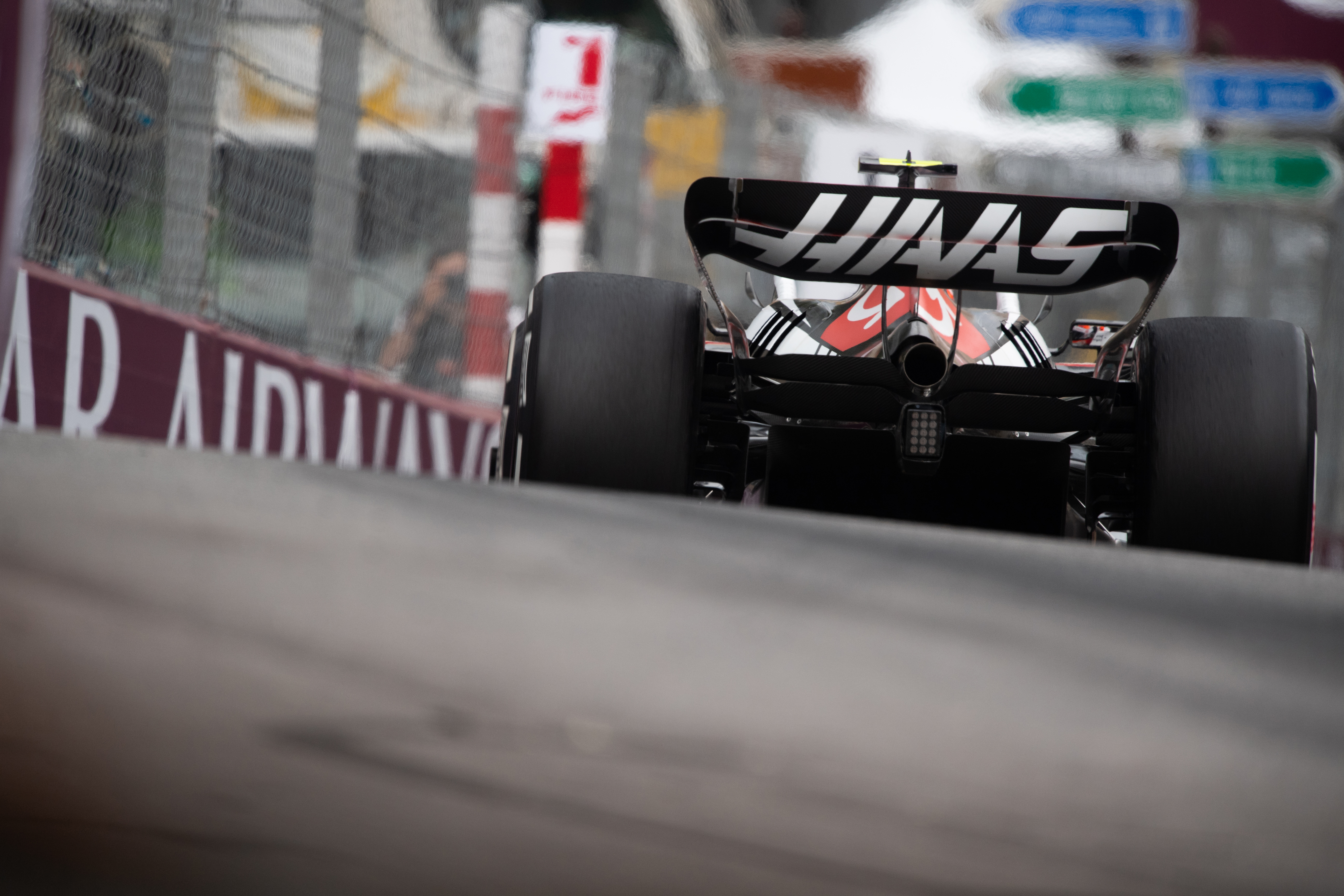 "We've mentioned it for years – not recently obviously because when you are told three times 'no' [you don't try again]," said Steiner on whether Haas had pitched the professional stewards idea to the FIA.
"It needs to come in an F1 Commission meeting," he said when asked if F1 teams needed to get together and push the FIA for a change.
"it needs to come up. There are enough forums, I don't think we need an additional forum to do something like this. And it's come up numerous times before."
Asked about the specific challenge of finding people who can stick with F1's full schedule in this role, he said: "It's a job, if you get paid for it… if you don't want to do it, don't take the job. I think that is not an excuse.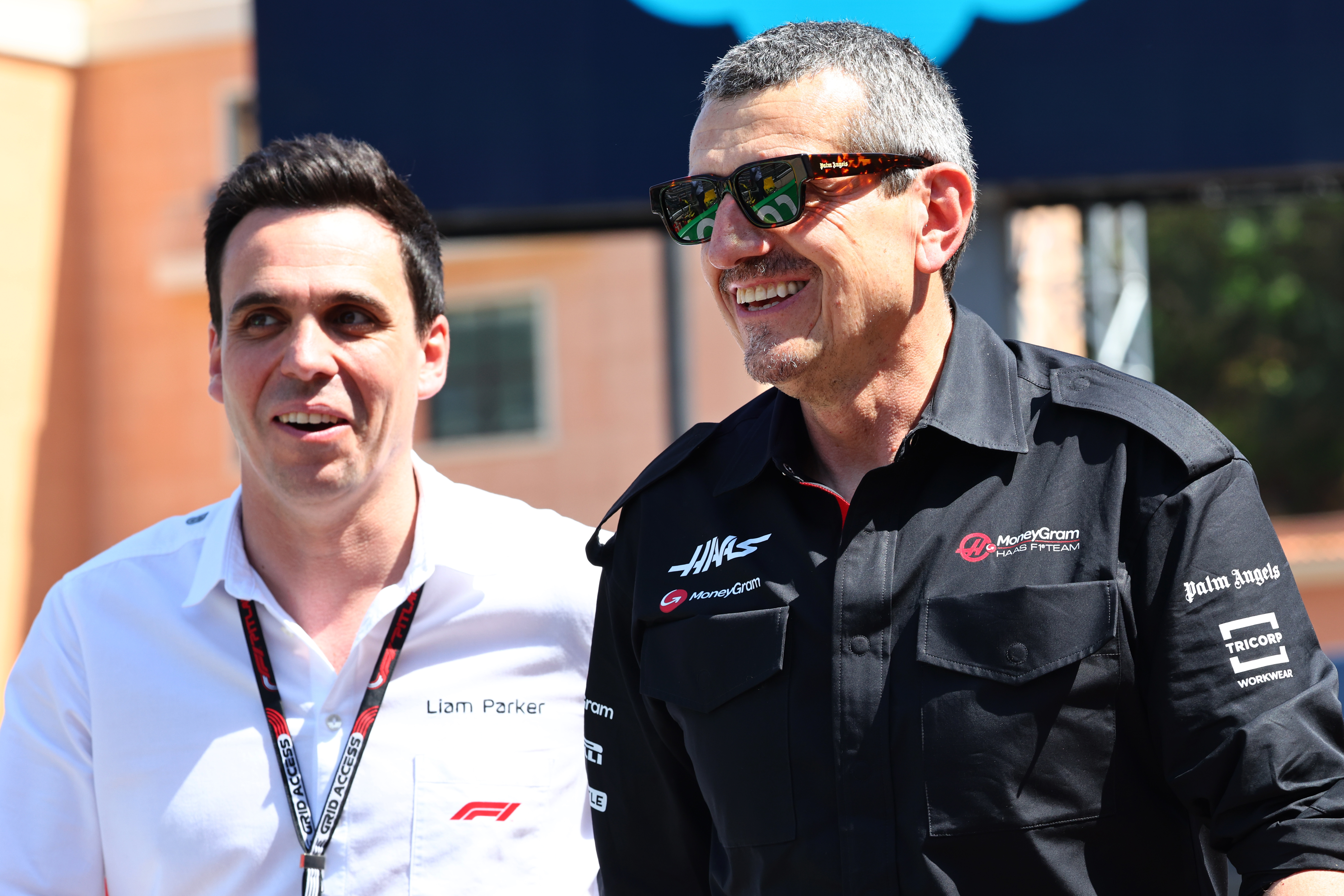 "A lot of us, as you say, do 24 races. The doctor didn't tell me to go to 24 races, I do it because I want to. Always you need to find somebody who wants to do this. But, for me, it's like, if you've got a job, then I think you put more effort in because you know you can get sacked. And then you have no job anymore. It's the same for everybody."
But Steiner would not be against having some rotation.
"I think that's going almost too much into detail. For me, in the first place, [the question is] is do we want professional stewards or not?. And then we need to decide, is it a panel, what is the best? And I don't want to decide on it, but I think we have got a lot of issues with this. We need to recognise this.
"And Formula 1, it's one of the biggest, if not the biggest sport in the world now. One of the biggest ones. And I think we need to step it up. That's my opinion about it."
A DRIVER'S VIEW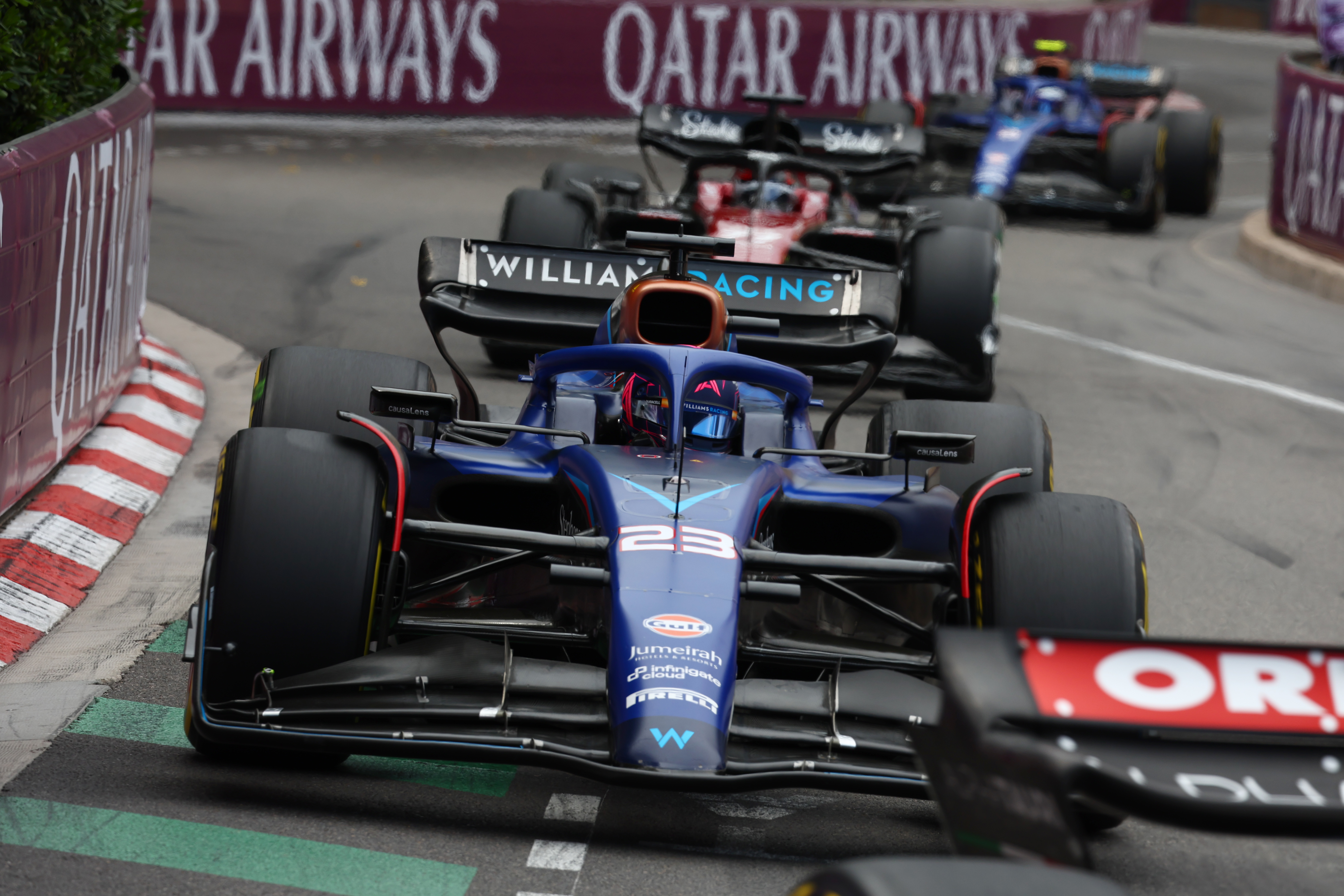 Asked about Steiner's push, Williams driver Albon said: "It's not a terrible idea.
"I think just in general, someone quite current who has been a driver very recently in Formula 1 who understands the cars that we're driving, the tyres that we're actually driving, very different to what it was 20 years ago, never mind 30, 40 [would be a good fit].
"For example, I think Jolyon [Palmer] does very good analysis on his views on accidents. I think Jolyon would be a perfect candidate, but someone like that would be insightful for the FIA.
"And as Guenther said, if it was there every race weekend, why not?"